Printer-friendly version
Welcome to this week's Summer Family Fun link party! We have over 30 co-hosts sharing craft projects, fun summer activities, recipes, and more.
I make no secret of the fact that I love pie. I even have a whole Pinterest board dedicated to pie. So I've been a very happy girl with all the fabulous pie recipes that were linked up to the Summer Fun Link Party this past week.
Like this amazing 4th of July flag pie from An Extraordinary Day! Have you ever seen a more amazing pie?? I love this so much--and not just because cherry pie is my absolute favorite kind.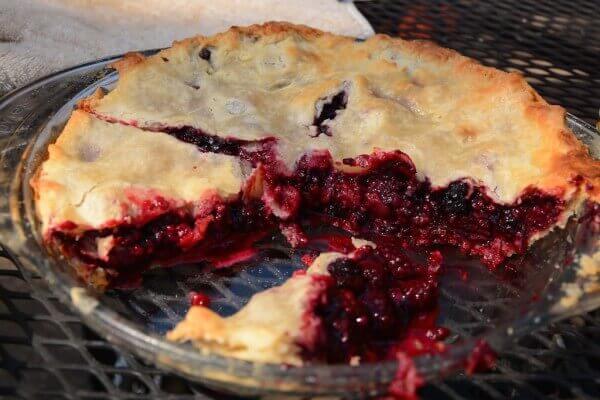 I do love a good blackberry pie, too, though, like this classic recipe from Living on Grace. Or anything made with any kind of berry, but especially pie. Totally worth every stained chin and shirt.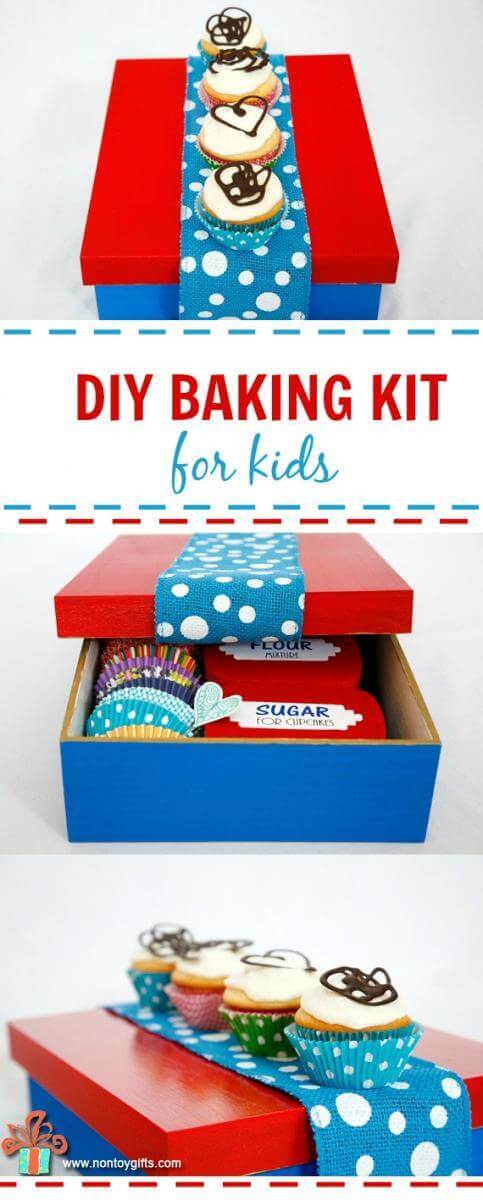 I absolutely love this DIY baking gift from Non Toy Gifts . It's not pie, but it's still really cool! What a delightful, colorful, beautiful way to enrich and entertain a child! I can't wait for the next birthday party to come around.
Now I want to see what great ideas you have to share!
Your 30 Summer Family Fun Cohosts
Barb of A Life in Balance Mitzi of Written Reality Jen of Making Our Life Matter Candi of A Day in Candiland Steph of A Grande Life Laina of The Art of Living Fabulously Reesa of Momma Lew Bethany of The Southern Couture Paris of My Big Fat Happy Life Brenda of Schooling a Monkey Stefanie of Making of a Mom Katie of A Mother Thing Heather of Divas Run for Bling Stephanie of Stuck in Your Rut Laci of Sequins in the South Kristia of Family Balance Sheet Wendy of The Art Of "Why Not?" Nichole of Sweet October Angie of Joyful Journey Lux of About Life And Love Nikki of Tikkido Shirley of Intelligent Domestications Rhonda of MultiTaskingMaven Holly of While I'm Waiting... Lisa of Syncopated Mama Tina of Mom Is Forever Vicki of Five Spot Green Living Kim of Life in a House of Testosterone Liz of Motherhood Muse Sofia of FUN WITH A MESSAGE