Printer-friendly version
Remember the tutorial for how to make children's fabric covered party hats from last May?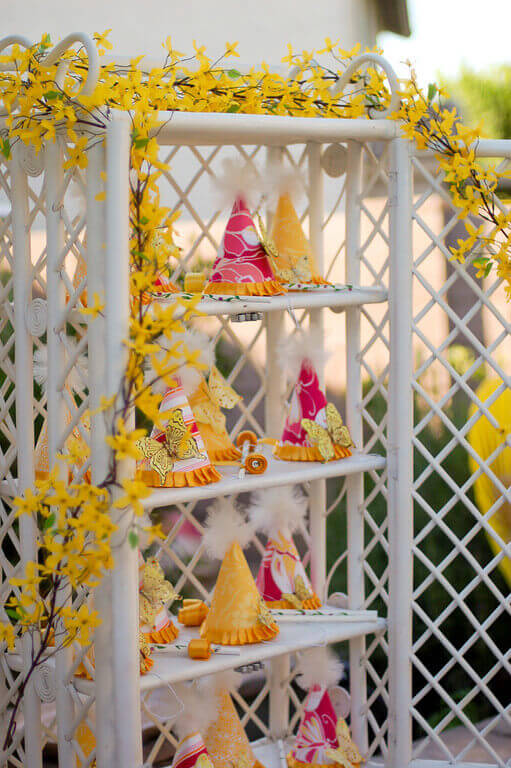 Did you know that if you're not feeling particularly crafty, I'm happy to make them for you? Check out our Etsy shop!

I just added three new styles to the collection.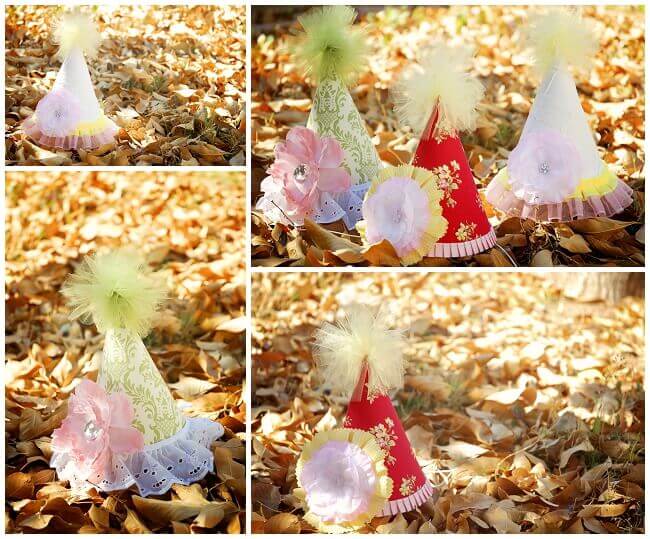 Cute styles for boys are in the works, too!