Printer-friendly version
Who's ready for some awesome party inspiration?  (Me!  I always love new party ideas!)  Here are three of my favorites from last week's Party Time Linky Party: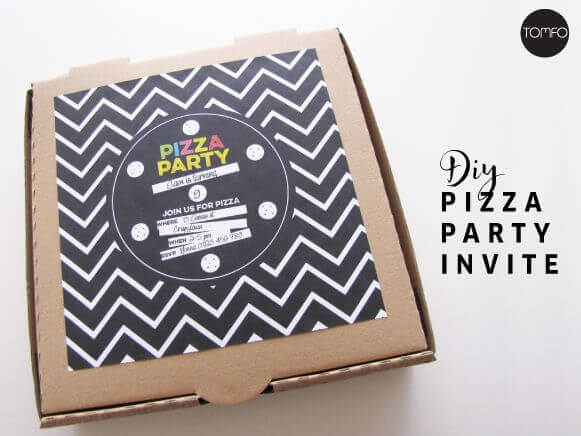 First up, this fabulous Pizza party invitation from Tomfo.  The second I saw it it went straight to my Invitation Ideas Pinterest board.  I'm a sucker for clever, creative invitations.  I'm a fan of the evite, too, and have used that tool plenty of times, but there's something so special about a cool physical invitation. 
Keeping with the (at least sort-of related) pizza theme, how adorable are these fruit and veggie trays by Dolled up Design for a Teenage Mutant Ninja Turtle party?   I love serving fresh fruits and veggies at parties (it's always really popular with the kids, even when there are lots of sweets around), and it's even better when the display is somehow incorporated into the theme.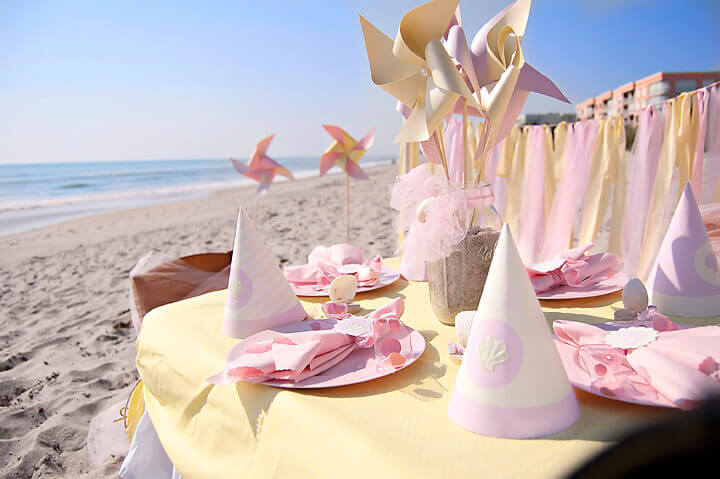 And finally, how perfectly sweet is this Beach Baby Birthday Bash from Frog Prince Paperie?  I love the soft pinks and yellows.  It's a fresh take on a nautical party, and I can't get enough of it.
Now it's time to see what you have to show us!  Link up your parties, party ideas, recipes, crafts, games--anything related to parties, in other words!  I can't wait to see what you come up with this week. 
Doh!  I forgot to add the code!  Silly me.