Printer-friendly version
This shop is part of a social shopper marketing insight campaign with Pollinate Media Group® and Slimfast, but all my opinions are my own. #pmedia #14daystoslim  http://my-disclosur.es/OBsstV
I'm actually really nervous about writing this post.  I used to be active healthy and slim.  I've always loved eating good food, but before kids, I had the time to go to the gym almost every day.  I like to joke that the miracle of birth is not that I ended up with an amazing new life, it's that I could go to the hospital at 184 pounds, give birth to a 7 pound baby, come home and weigh myself, and I was STILL 184 pounds.  Seriously.  
Add to that a couple battles with depression and the fact that I most definitely eat my feelings and...well...this was the scale this morning.
(I did have a mini heart-attack before I realized that my camera weighs 3 pounds.)  But this is me today.  195 pounds.  The heaviest I've ever been.  
Saturday was my 38th birthday.  Oh, it was fine and fun, but for the last year, I've been talking to anyone who will listen about my dream for my 40th birthday.
I want to go trekking in Nepal. (Photo from the Nepal Tourism Website)  Specifically, I want to do the trek to Everest Base Camp.  I have literally NO desire to climb Mt. Everest, mind you.  
I just want to walk through the spectacular Himalayas, stand at the base of Everest, and wonder at the spectacular natural beauty of Nepal.  (Photo from Good Taste Treks and Expedition)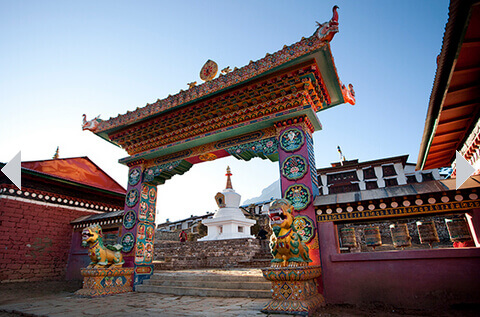 I want to learn about the culture and immerse myself (once an Anthro major...).  (Photo from REI Adventures)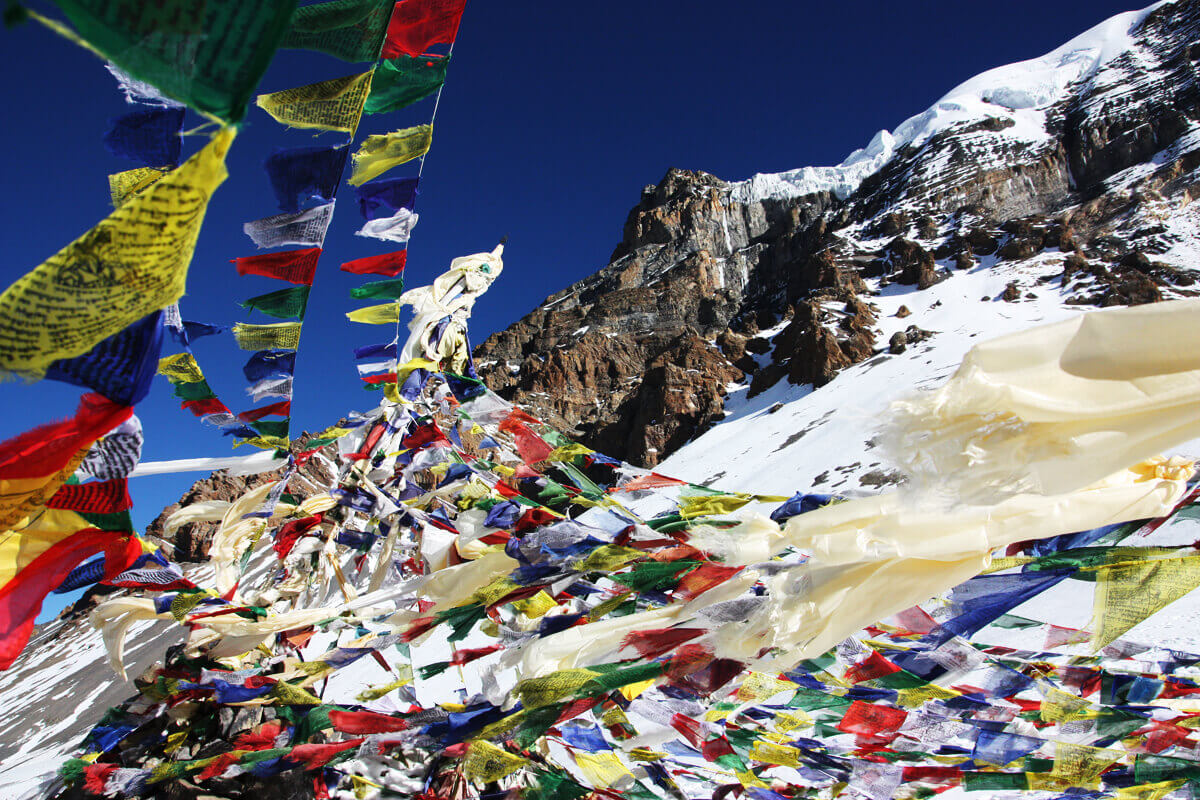 I want to take tons and tons of photos of this absolutely gorgeous land.  (Photo from Budget Your Trip)
And I can't really do that if I'm at my current weight and condition.  I'm not just overweight, I'm 20 pounds into obese.  I have two years to make my dream come true, and I know I can do it.  But I have to start.  Now.  
I remember trying my parents' Slimfast shakes many years ago, and let me tell you, the product has come a long way from those chalky days.  When I saw the new Pina Colada flavor, I knew I had to try it.  Pina coladas are sooooo yummy, but they're not exactly going to get me to my goal.  These have all the creamy goodness of that decadent drink, but great protein and fiber, too.  And at only 180 calories, instead of the 550 or so for a regular boozy pina colada.  Yikes.
One of the reasons I decided to try the Slimfast 14 day Slimdown Program is because it's really reasonable.  It matches up with the science I know and respect.  It's not about a fad (drink cayenne pepper and vinegar!  Eat nothing but cabbage soup!), it's about using the shakes as a convenient tool as part of a healthy lifestyle.   Limit calories to 1200 per day.  Incorporate exercise.  Drink lots of water.  Eat healthy foods like fruits and vegetables and lean proteins.  All the stuff I know I should be doing, but one of my big downfalls is convenience.  I'm always on the go, driving kids to school and activities, working on my own projects.  I know I am healthier when I stock the house with healthy, easy-to-grab options for meals and snacks.  I have to set myself up for success.
So here it goes.  I'm expecting you guys to keep me accountable (another thing I really need for weight loss success).  I've got my tasty new Slimfast pina colada breakfast, I've got my fitbit, and I've got my big girl panties on.  Let's see if we can make those panties fall right off my newly toned butt.
Want to join me and have a chance of winning one of two $5000 prizes?  Head over to the Slimfast sweepstakes for all the details!