Welcome to this week's Party Time Link Party, where we link up great party-related content from around the web, and showcase some favorites from last week's party! We're wrapping up the Halloween submissions and seeing more Thanksgiving fun being linked up.  I personally can't wait for the Christmas content to start showing up!  But let's not get ahead of ourselves QUITE yet.  Let's look at some favorite's from last week's link party.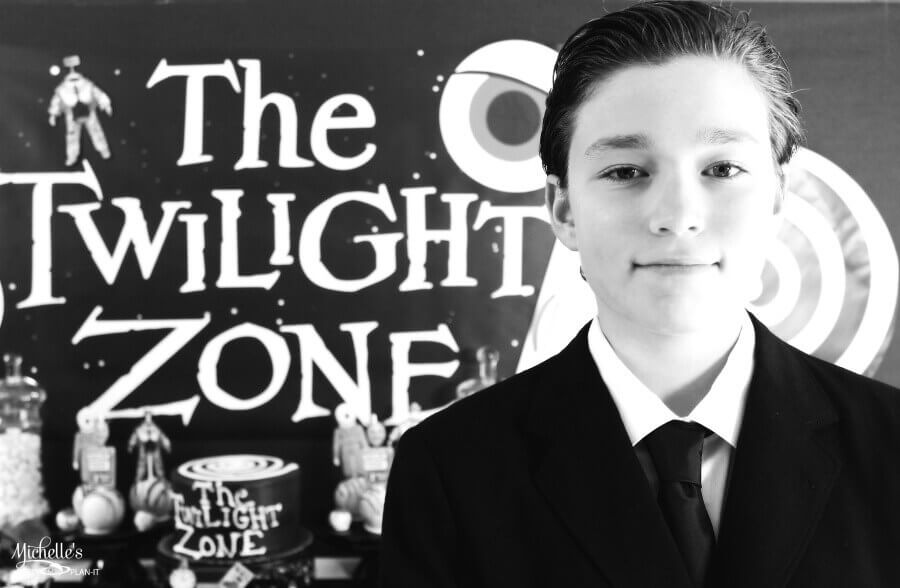 First up, an utterly brilliant The Twilight Zone party [1] from Michelle's Party Plan-It.  I absolutely loved The Twilight Zone when I was a kid, and everything about this party made me squeal with delight.  It's perfect in every way, down to the black and white photography.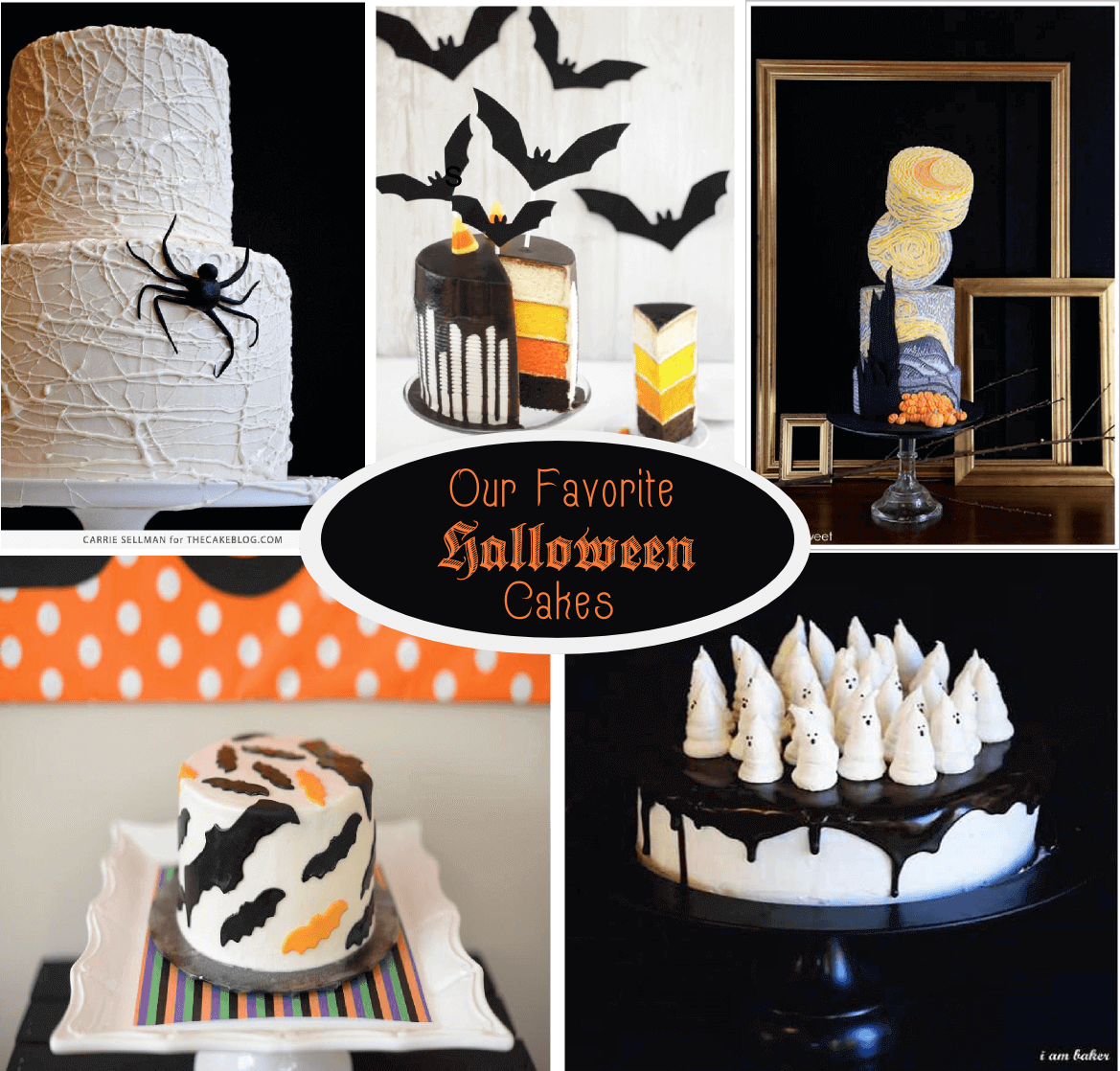 From Sweetly Chic Events and Design, a roundup of incredible Halloween themed cakes [2].  I don't care if Halloween is over, these cakes are amazing enough to look at all year long!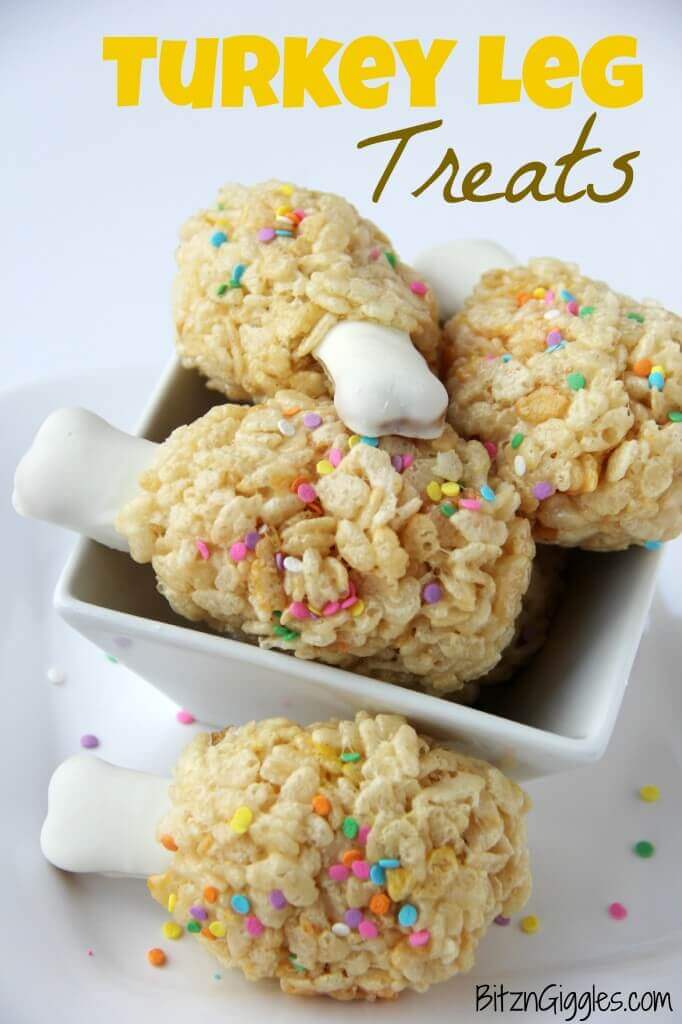 From Bitz n Giggles, how adorable are these Rice Krispie treat drumsticks [3]?  What a perfect treat for any kid who doesn't care for pie.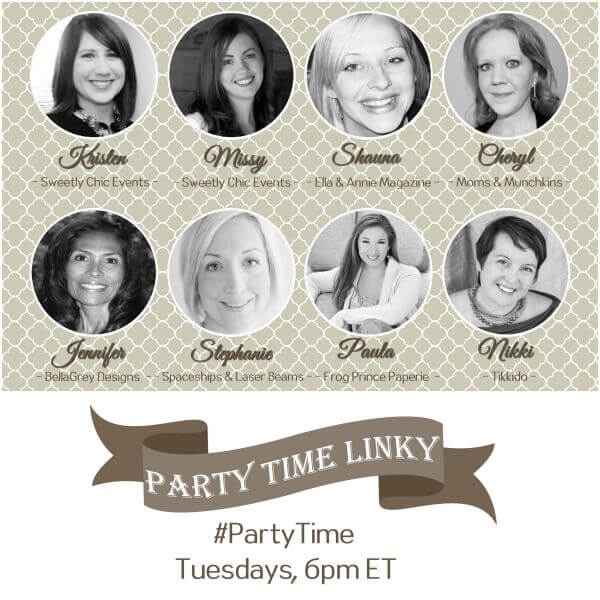 Now I want to see what you have to show us!  Link up your favorite party-related post.  That could be a recipe, a game, a party, a theme...you get the idea.  If it's related to parties, we want to see it!