Welcome to this week's Party Time Link Party, where we link up great party-related content from around the web, and showcase some favorites from last week's party!
There must be something in the air, because all three of the popular posts I'm sharing from last week's link party totally match, with their mint greens and soft corals and pinks.  It's like they were destined to come together in this one post.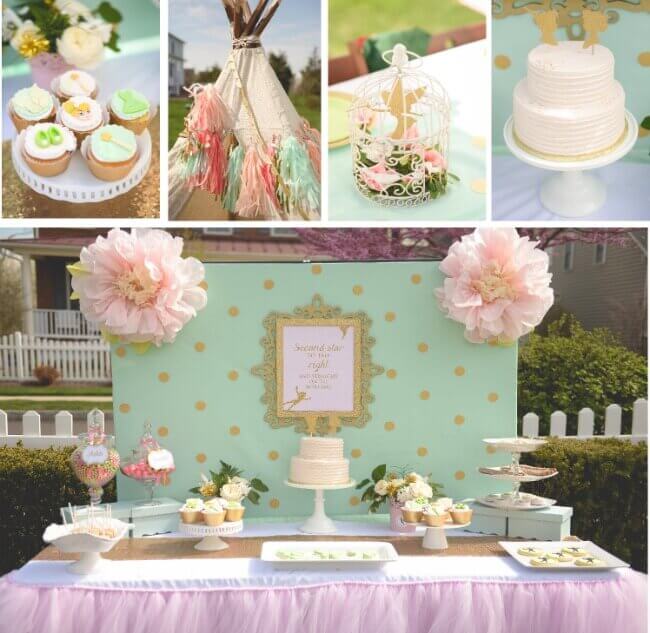 First up, the most amazing Neverland birthday party you could possibly imagine.  From the soft mint and pink and coral color pallette, to the silhouettes, to the gold accents, to that tulle table skirt, to that tee pee.  Holy cow, amazing party.  Go check it out [1] on the Sweetly Chic Events and Designs page.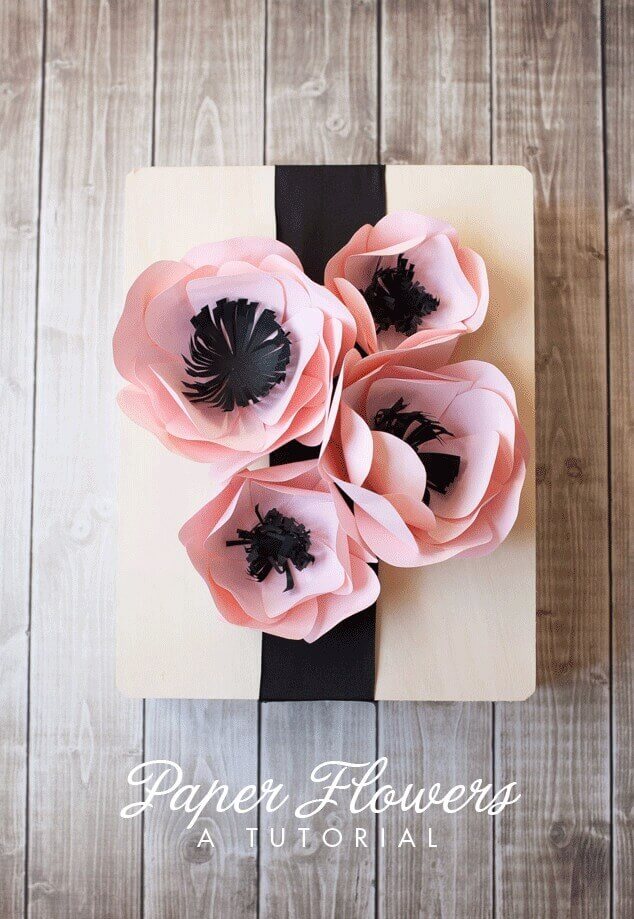 You guys know I love creative gift wrap, right?  I know you do.  You saw yesterday's post, after all.  And I'm also a huge sucker for any sort of paper crafts, but especially paper sculpture.  Well, my two loves just came together, running toward each other in slow motion across a field of wildflowers.  And their love child was this pink paper poppy tutorial from Frog Prince Paperie [2].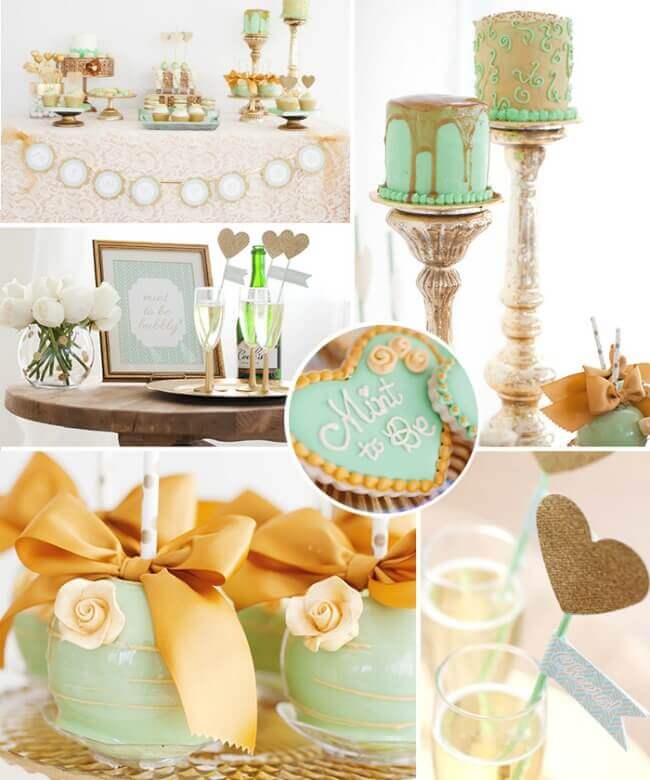 And finally, take a peek at this Mint to Be shower [3] from Celebration Lane.  Are those not the most drop-dead gorgeous candied apples you've ever seen in your life?  Who knew apples could be so elegant?  And that's just the beginning of this gorgeous shoot.
Now I want to see what you have to show us!  Link up your favorite party-related post.  That could be a recipe, a game, a party, a theme...you get the idea.  If it's related to parties, we want to see it!