Welcome to this week's Party Time Link Party, where we link up great party-related content from around the web, and showcase some favorites from last week's party!
I'm working on a super fun Easter project for Disney this week, so I'm especially loving all the Easter themed content that is starting to be linked up in our weekly link party.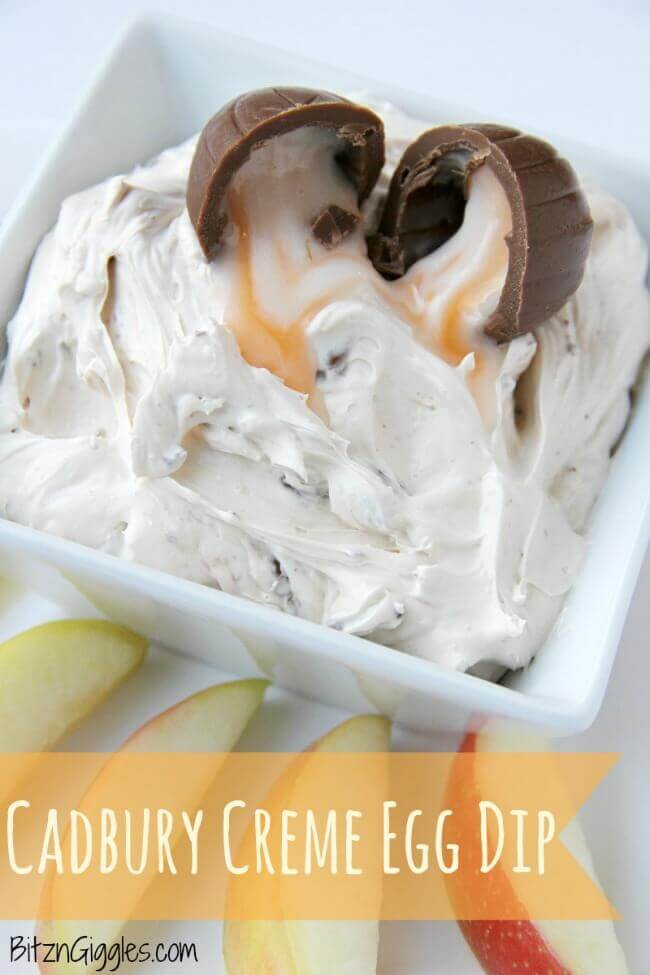 I know it's practically heresy to reveal this, but I don't actually care for Cadbury Creme Eggs.  They're just too sweet for me.  But I know I'm in the vast minority, and pretty much everyone else in the world loves them.  And even I have to admit that this Cadbury Creme Egg Dip from Bitz n Giggles [1] looks amazing!  I can totally imagine it being absolutely delicious with a slice of fresh, crisp apple.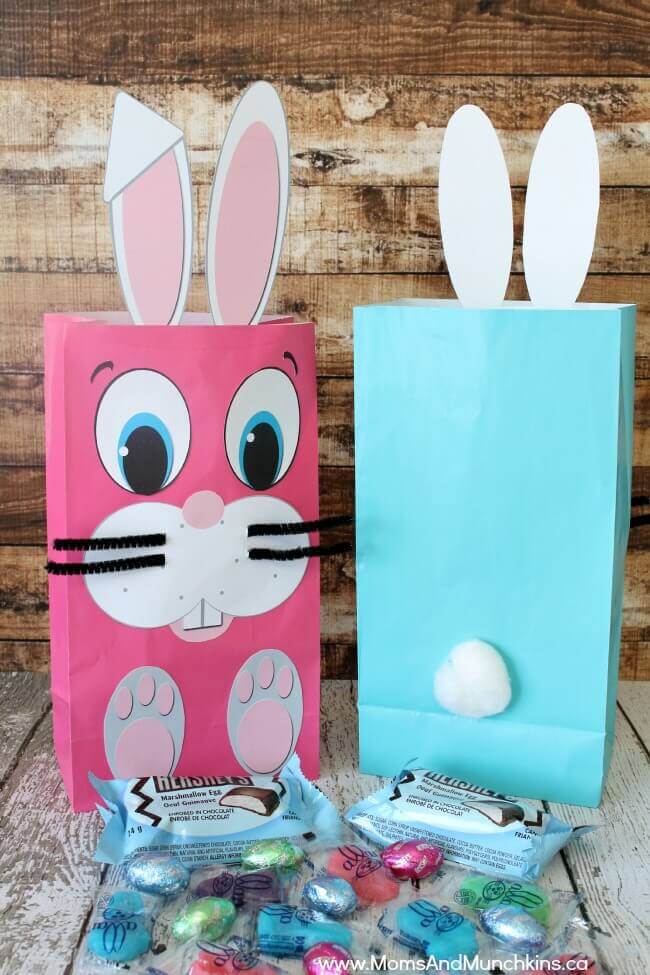 From Moms and Munchkins, how adorable are these printable bunny decorations for easy Easter gift bags [2]?  I especially love the pipe cleaner whiskers.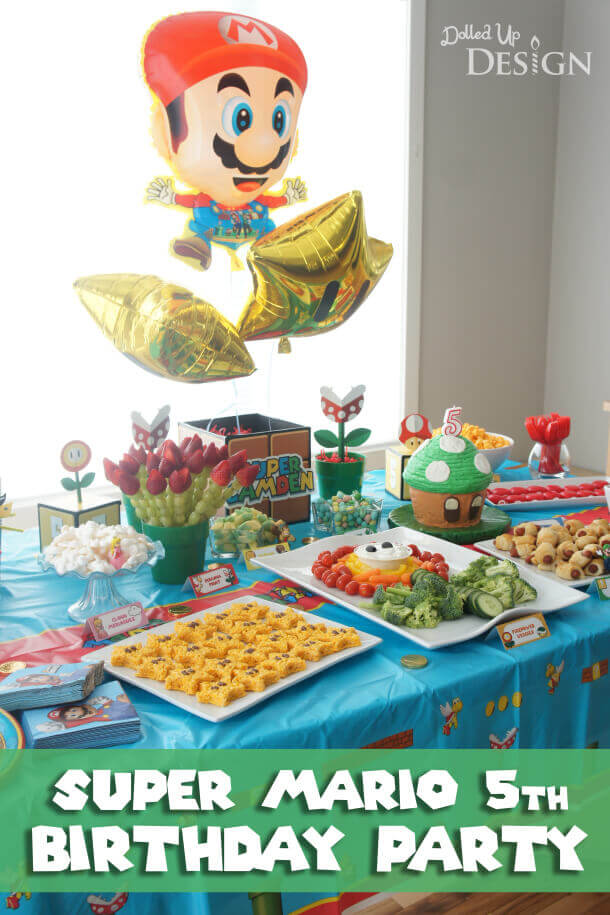 And last, but certainly not least, you have to check out this whole Super Mario Brothers birthday party from Dolled up Design [3].  The whole thing is seriously amazing, and I love how the theme was continued through the healthy food as well as the treats.  That veggie tray??  The piranha plant fruit skewers??  The Mario hats made of Babybell cheeses??  Holy cow, everything about this party is perfect.  So many fun, creative, easy to do ideas.
Now I want to see what you have to show us!  Link up your favorite party-related post.  That could be a recipe, a game, a party, a theme...you get the idea.  If it's related to parties, we want to see it!