Welcome to this week's Party Time Link Party, where we link up great party-related content from around the web, and showcase some favorites from last week's party!
So many fun spring projects, recipes, and parties linked up this past week.  It kind of makes me feel like I get to experience a real spring, too--at least vicariously.  It's going to be 96 here today.  Ugh.  At least I can sit under the air conditioning vent and dream of fresh spring breezes carrying the scents of forsythia and daffodils.
Anyway, let's get to our featured posts from last week's link party!
Cookie dough stuffed cookies and cream rice krispie treats [1].  Do I really need to say anything more?  I guess I should have mentioned that these brilliant confections are courtesy of The Bakers Party Shop, but I was too busy drooling all over my keyboard.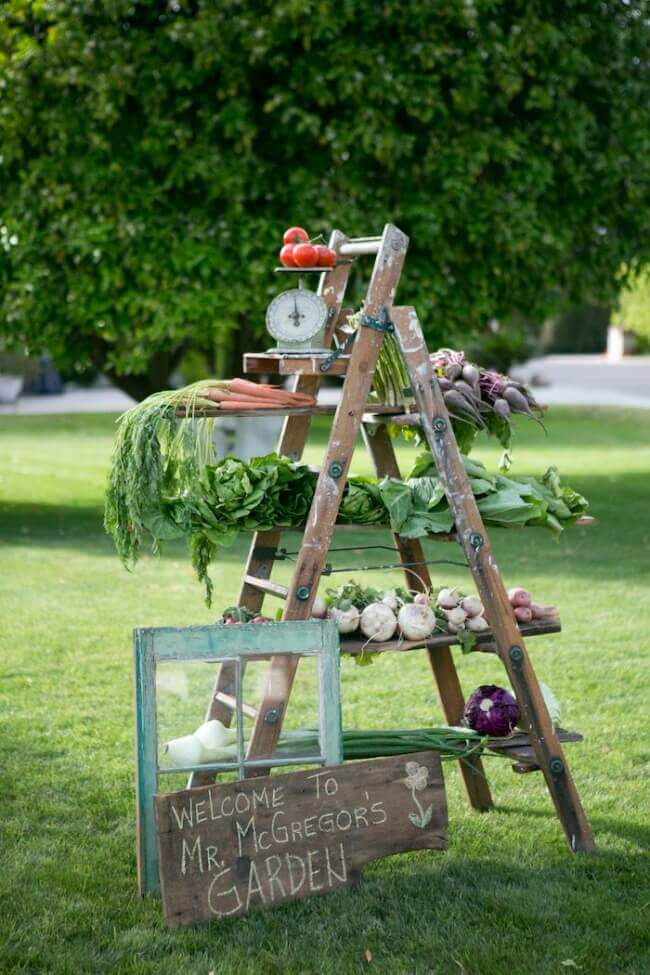 You have to check out this amazing Beatrix Potter party [2].  So many absolutely amazing, darling details!  Thanks to Sweetly Chic Events and Design for featuring and linking up this party by Mindy Alyse Celebrations [3].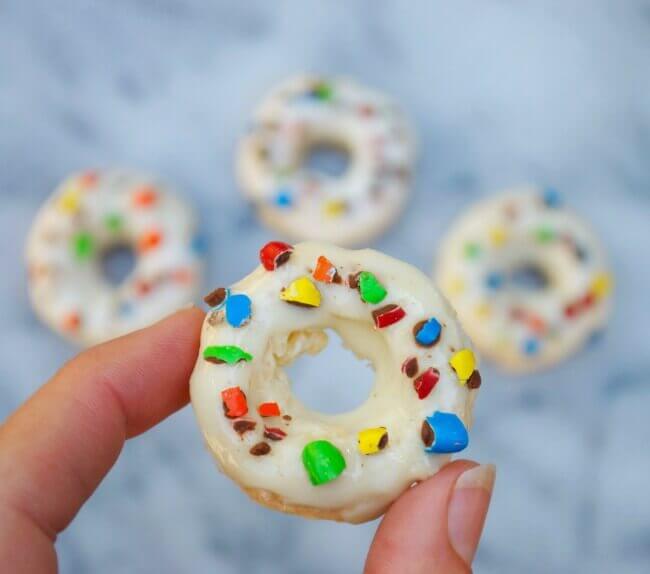 Want to see an incredibly cute, clever, no bake dessert idea?  Definitely check out these clever mini donuts made out of Rice Krispie treats [4]by Jaco'lyn Murphy!  
Now I want to see what you have to show us!  Link up your favorite party-related post.  That could be a recipe, a game, a party, a theme...you get the idea.  If it's related to parties, we want to see it!