Printer-friendly version
I'll get back to the butterfly party and tutorials tomorrow, but I just saw these and had to share!

I'm a huge fan of edible favors in general, and I just love this new product.  A mold for making daisy-shaped chocolate covered Oreos!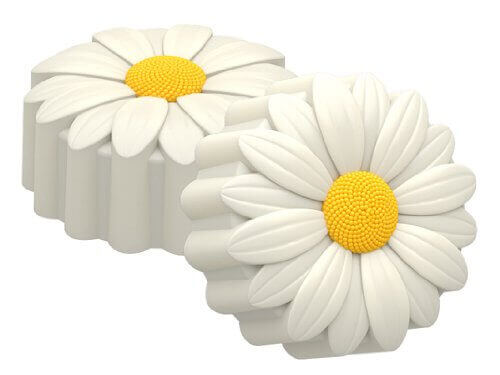 Delicious! Beautiful! Easy! Wouldn't these be a magnificent, easy, inexpensive DIY favor for a wedding or really any party? A gorgeous addition to any dessert table? These are so adorable they completely justify the ridiculous number of exclamation points I've used in this post. I really wish I'd had them for the butterfly party--though I would have had to figure out how to keep them from melting in our heat.