Printer-friendly version
If you know me at all, you know that gingerbread is totally my thing.  My mother started our family's tradition, and I've continued it, baking 100+ gingerbread houses a year for family, friends, neighbors, and classmates.  I've finally collected our decades of hard-earned gingerbread insights into one simple e-book, Gingerbread for Beginners.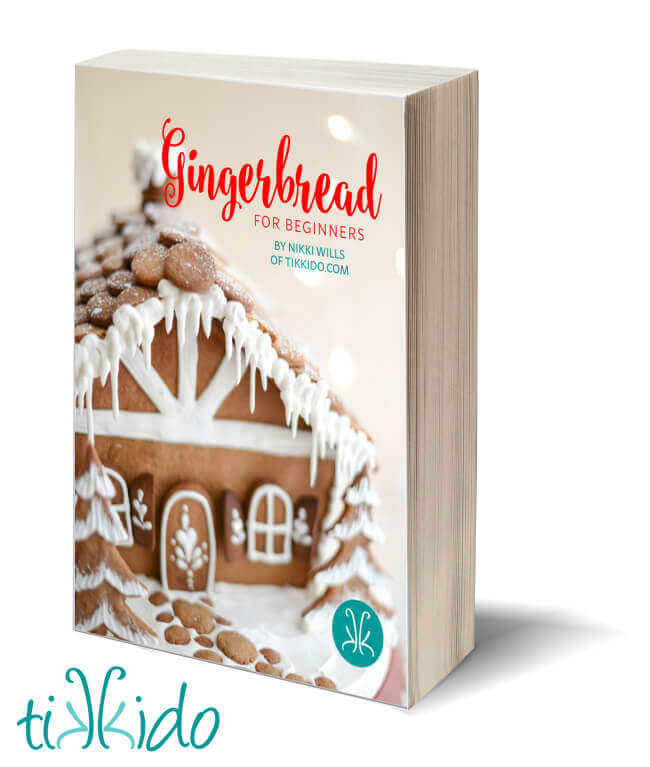 Intimidated by real gingerbread houses?  Don't be!  If you have the right recipes, and know the right techniques and tricks, you can totally do it!!  
The Gingerbread for Beginners e-book includes:
an absolutely delicious gingerbread recipe
a recipe for the ONLY kind of icing you should be using for gingerbread (hint: it's not buttercream!)
the tips and tricks and techniques we've developed in making thousands--yes, thousands--of gingerbread houses over the years
five printable templates for easy, basic gingerbread houses (including two brand new ones never before on the blog)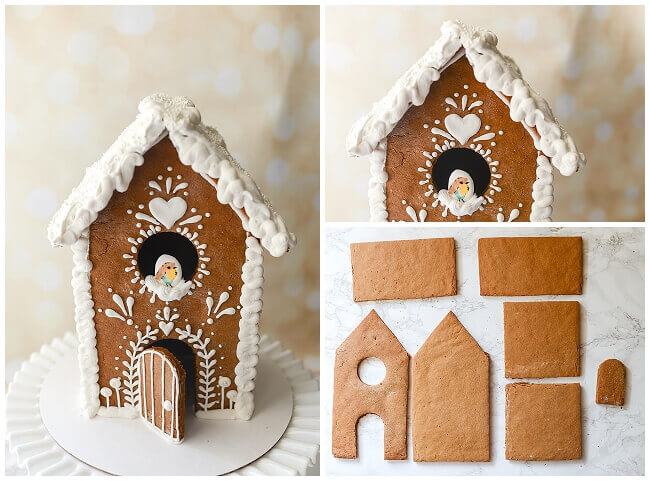 The Birdhouse is one of my new gingerbread house designs and templates, and I love it so much!  I think it's my favorite this year.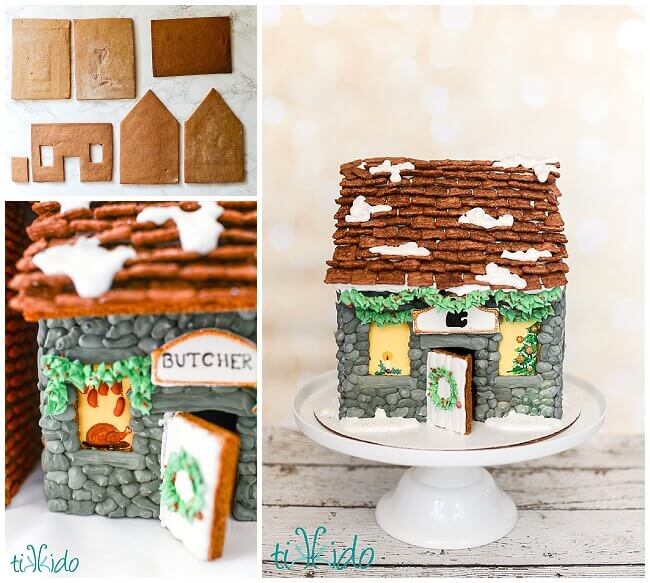 Also new to the printable gingerbread house template collection is the Cottage (the design first debuted last year in my gingerbread Victorian London street scene, but the templates were never released).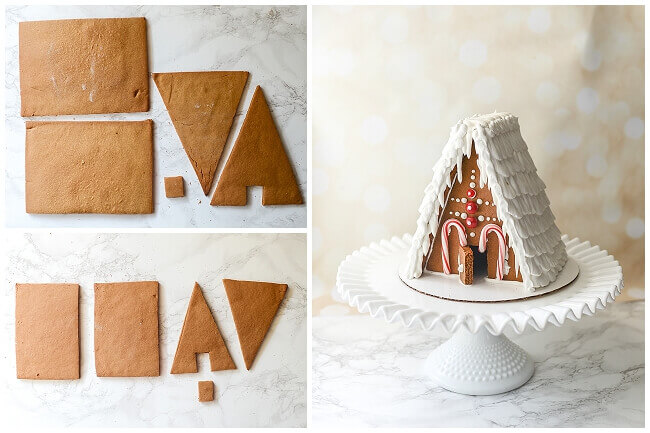 Two template versions of my go-to A-frame gingerbread houses (one large, one small) are included in the book.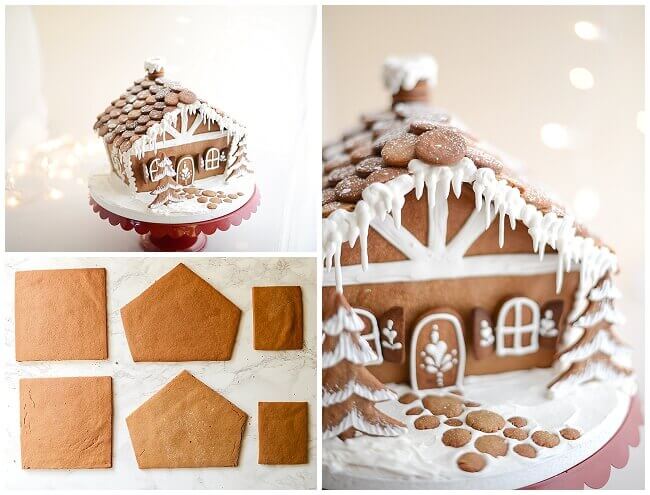 The classic Standard gingerbread house printable template is included as well.