Printer-friendly version
I've been furiously at work these past couple weeks, and haven't been posting consistantly.  Photo shoots and writing articles for Festivities and Bird's Party magazines, plus my daughter's 9th birthday party this weekend.  Ack!  I think I'm going to sleep for a week after November 1st.  
I'll be back to a more normal schedule on Monday, so until then, I'll try to pop in with the occasional teaser.  Like this.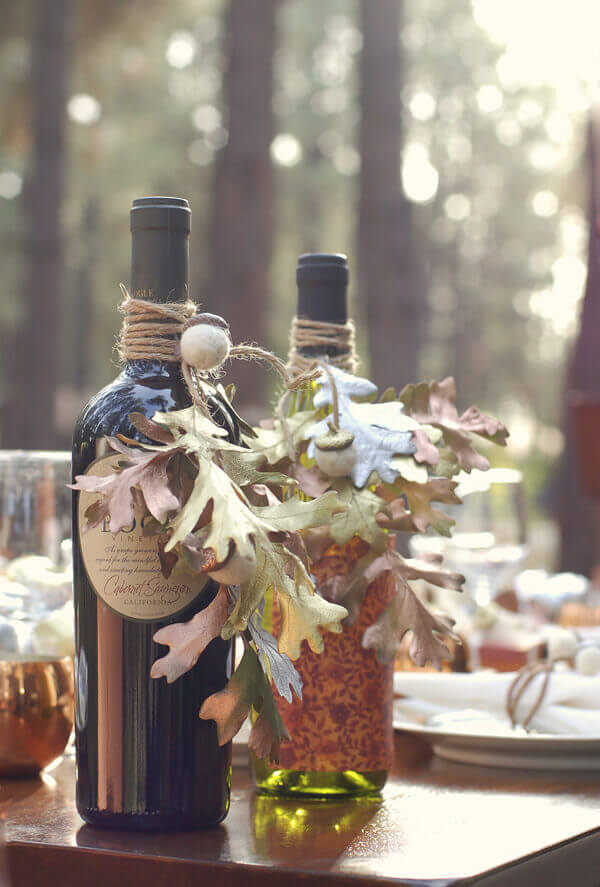 Can I drink some of that now?  Please?  Oh wait, I still have 4 dozen sugar cookies to decorate.  Well, maybe just a glass...