Printer-friendly version
Nobody knows how to Trunk or Treat like a party blogger, so I've teamed up with some of my favorite blogger friends to bring you some amazing ideas for Trunk or Treat Halloween decor.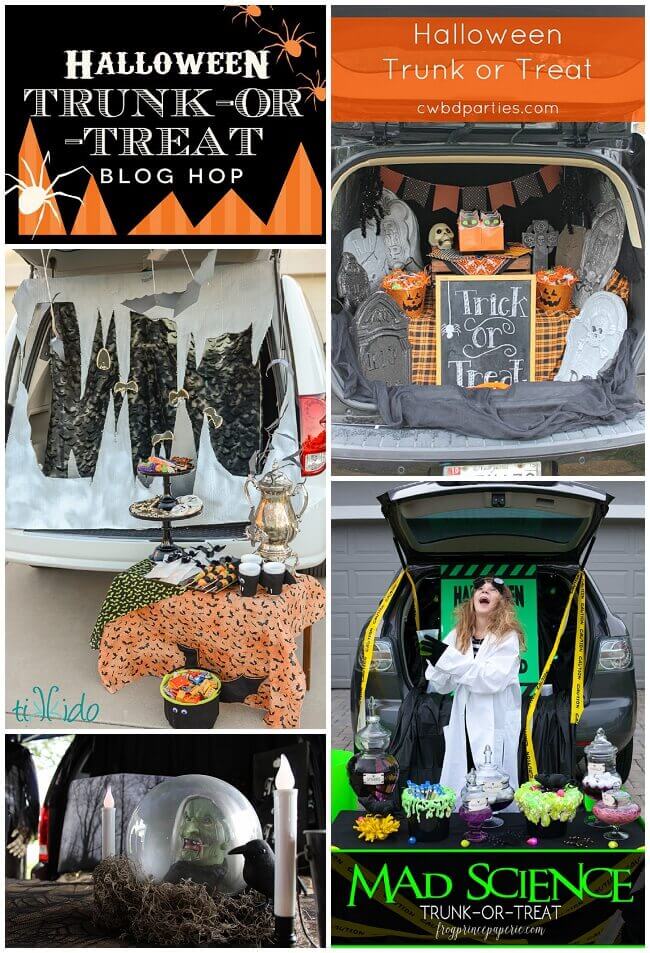 Frog Prince Paperie, Everyday Party Magazine, and Cupcake Wishes and Birthday Dreams played along with me this year.  (Be sure to check out last year's Trunk or Treat Blog Hop 2014 for more great ideas, too!)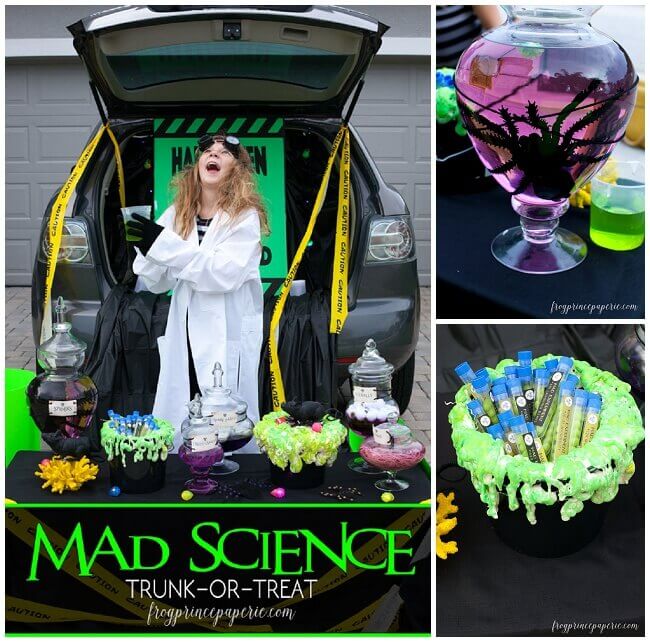 First up, a Mad Science Trunk or Treat from Frog Prince Paperie.  I love Paula's tips and inexpensive decorating ideas.  You really don't have to spend much money to create something amazing!  She'll have tutorials for those awesome bubbling cauldrons coming up soon, too.  I can't wait to see those.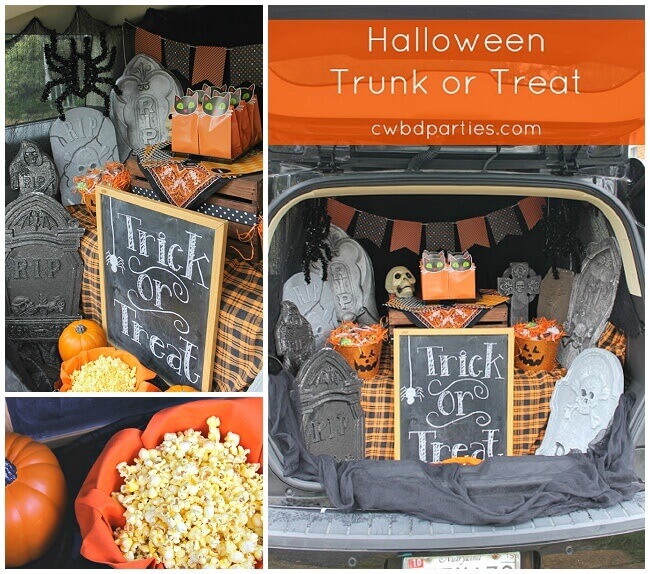 From Cupcake Wishes and Birthday Dreams, Keisha pulled out her Halloween decorations to create this fabulous Trunk or Treat Graveyard.  Look at that masterful layering and use of vertical space!  Plus, there's popcorn.  Keisha, I like the way you think.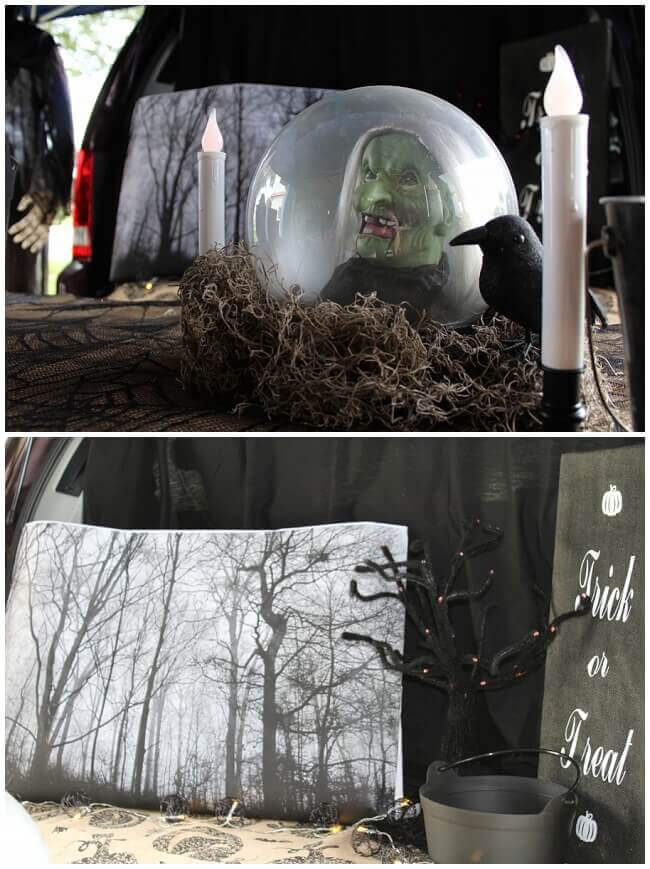 From Everyday Party magazine, I love this spooky Trunk or Treat scene.  That oversized print with the bare trees is so perfectly atmospheric!  I really need to try getting some of those printed for my parties.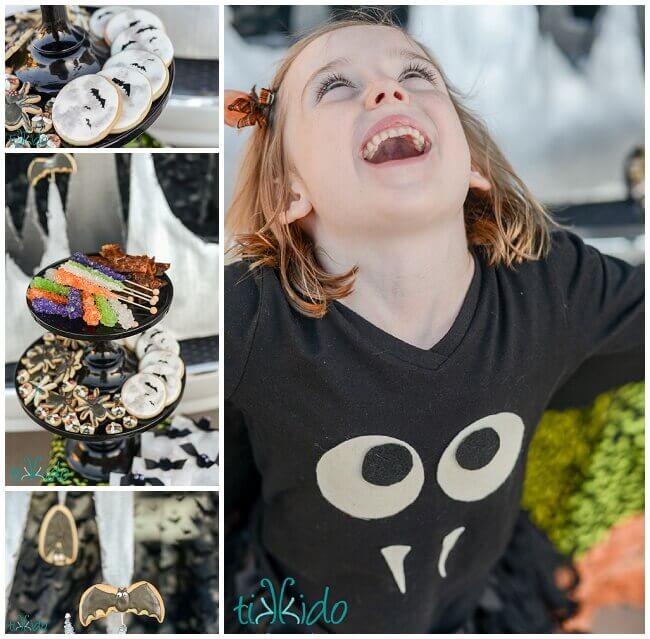 And don't forget my Bat Cavern Trunk or Treat, of course!  All sorts of batty good fun in the post.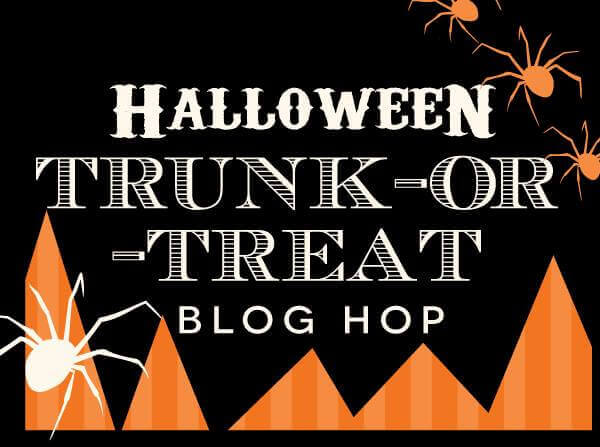 Thank you so much to my fellow bloggers for playing along with me this year!  
Are you doing a Trunk or Treat?  What's your theme?  Show me pictures!  I love seeing what amazing ideas you come up with!