Printer-friendly version
My little friend MacKenzie is heading off to Belfast on Monday to compete in the 2012 World Championships of Irish step dancing. At age 10! In honor of this amazing accomplishment, and the fact that she's going to have her birthday while she's over there, I'm coordinating with her mom to sneak some celebratory cookies in their luggage (too hard to pack a cake ;-) ).

I made a replica of the dress she'll be wearing to the Worlds: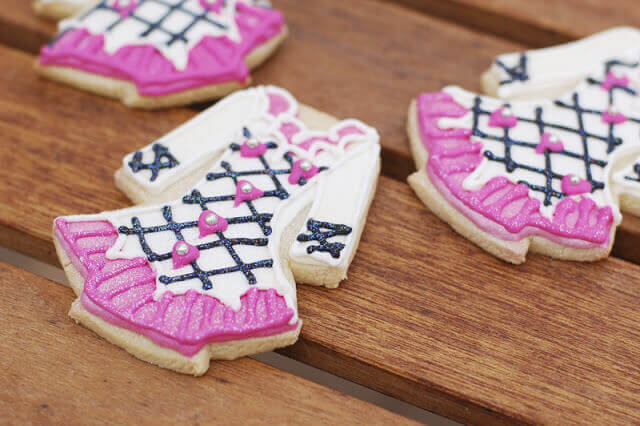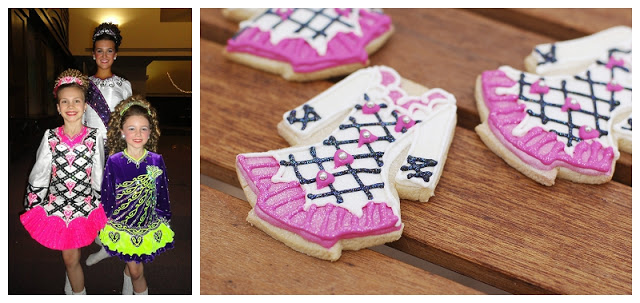 And, of course, shamrocks: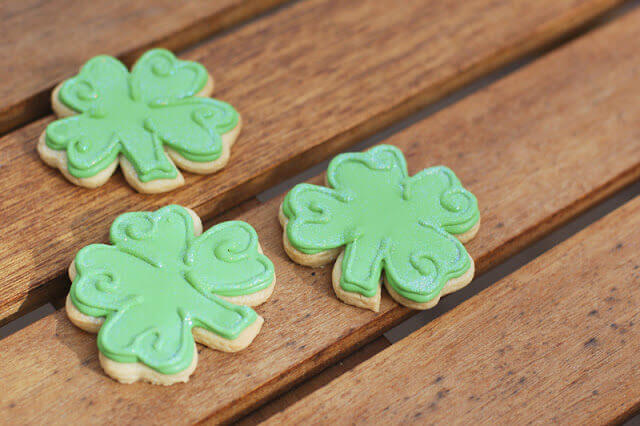 Irish step dancing soft shoes and the world championship trophy: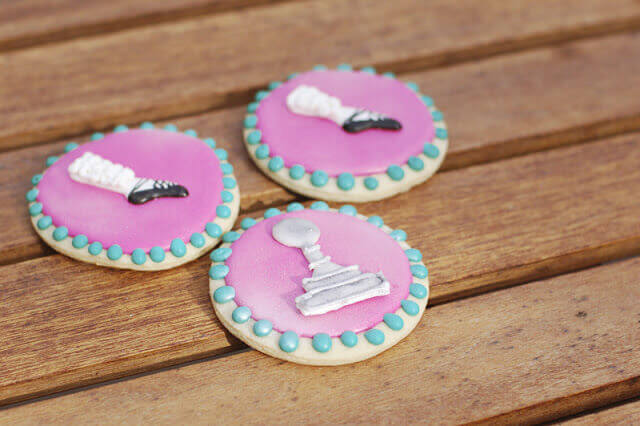 The logos that hang behind the dancers on stage at the Worlds: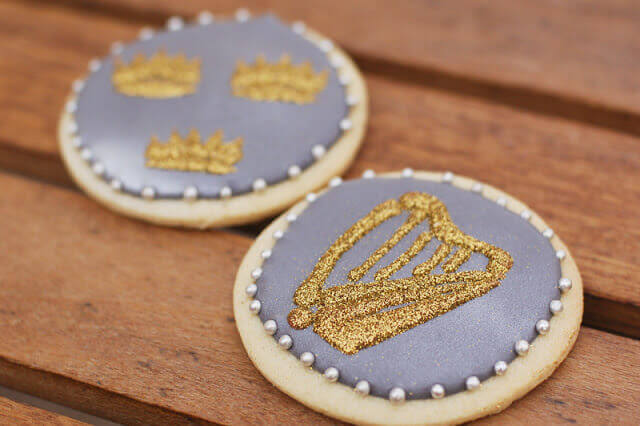 And some birthday cupcakes, of course!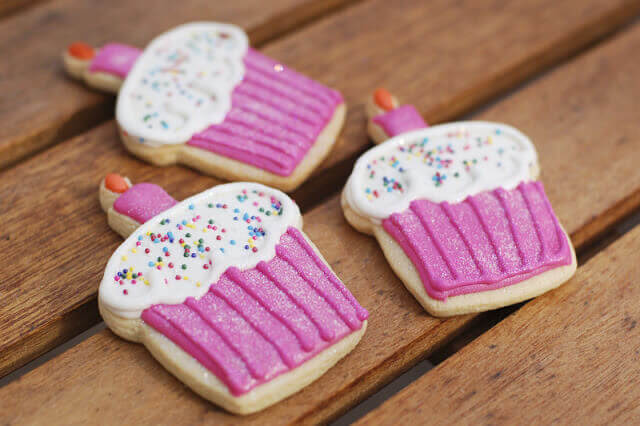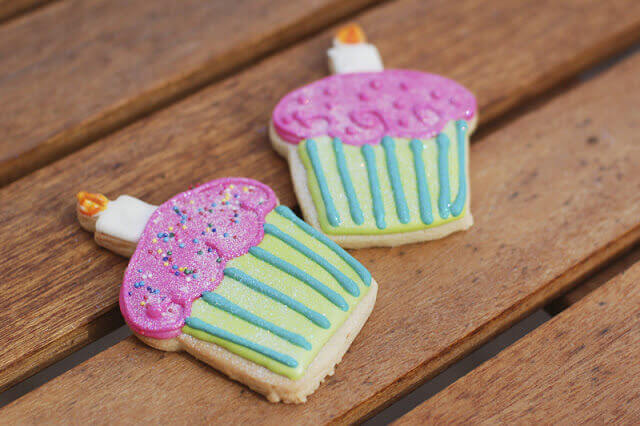 Good luck, MacKenzie, and all the Bracken School of Irish Dancing dancers going to represent us at the World Championships!!