Printer-friendly version
When I first bought our cabinets from Cabinets to Go, at first I thought, "oh how lovely, the cabinets are so nicely finished inside as well as out!" And then I put the first cabinet on the wall.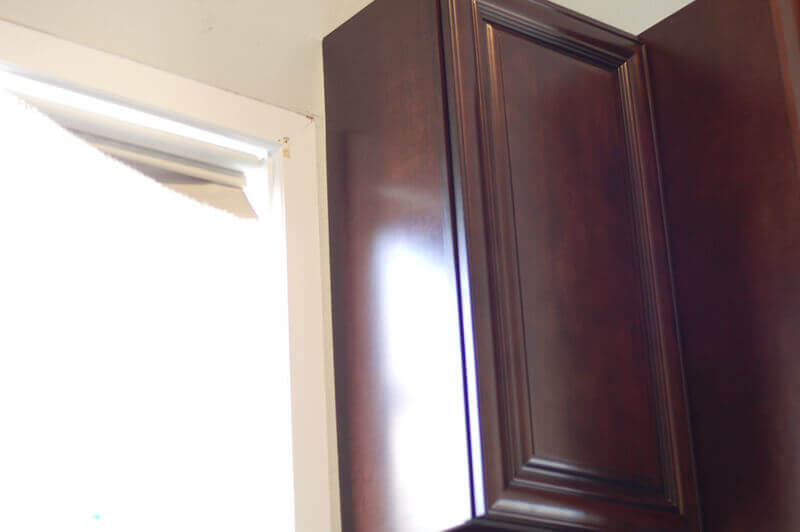 When the light spills in from that window over the sink, you open the cabinet with the dark interior finish, and it's a dark cave of mystery. I don't want to wait for my eyes to adjust to the lower light just to be able to find a cup. I also don't want to paint the insides of my nice new cabinets.

Enter Ikea's Dioder battery operated drawer lights:
I wondered if these could be re-purposed for cabinets as well. I'm happy to report that they work brilliantly!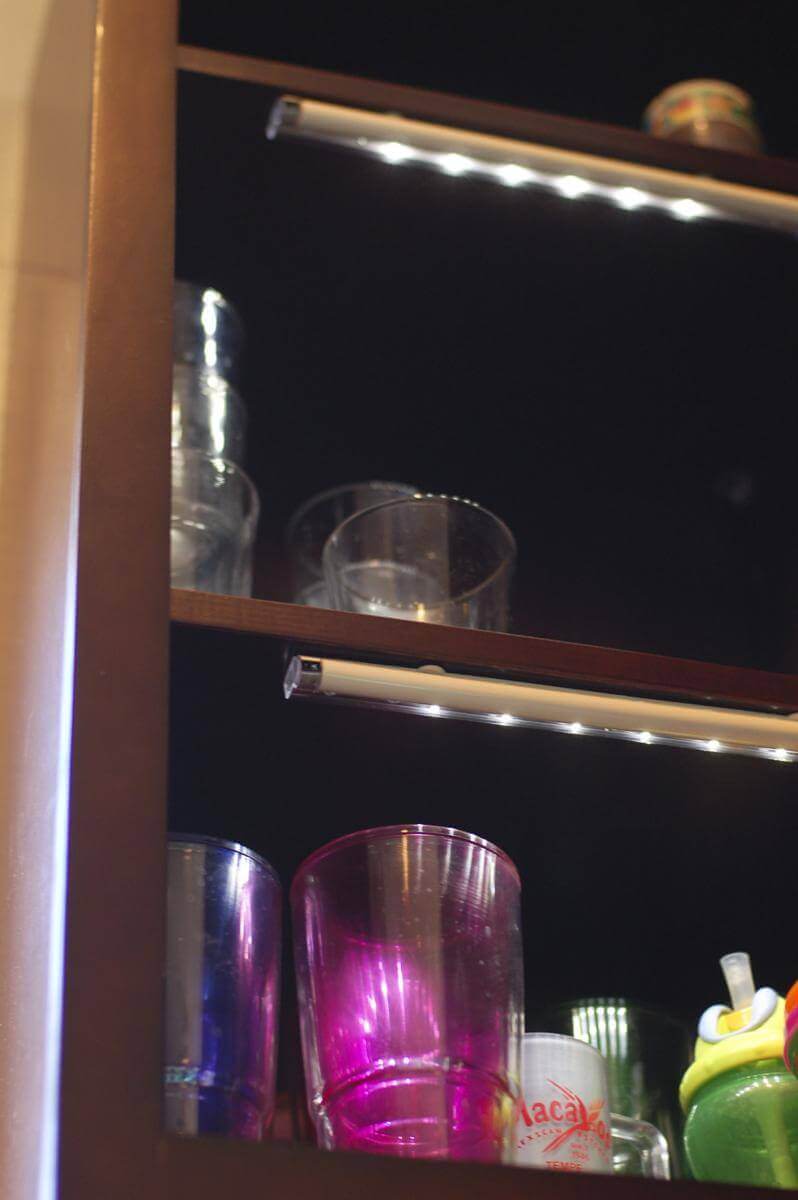 They automatically turn on for 15 seconds when you open the cabinet door, and turn off five seconds after closing the door. The only problem now is that you can totally see all the awful spots all over my glasses while I've been doing my dishes in the bathroom sink. ;-)