Printer-friendly version
Do you love sweet corn tomalito as much as I do?  What, you don't know what I mean?  You might, actually, but might not know the name.  Many Mexican restaraunts serve a little scoop of this sweet cornmeal pudding mush along with whatever you ordered.  It's kind of like a sweet, firm polenta, with delightful corn flavor.
For years, I didn't know what it was, but I knew I loved it!  Then I discovered its name:  sweet corn tomalito.  I looked up the recipe.  And it involved steam baths and long baking times and just too much fuss for me to bother, when I could just head over to my favorite Mexican restaraunt and get a fix.
And then I discovered this microwave sweet corn tomalito version that takes only 15 minutes.  I was in heaven.
Easy Microwave Sweet Corn Tomalito Recipe
1 cup cornmeal
1/4 cup masa harina flour
1/2 cup sugar
1 T baking powder
1/2 t salt
2 cups milk (skim is fine)
1 cup water
1 can of creamed corn (15oz size)
1 egg, beaten
4 T butter, melted
1 cup frozen sweet corn, defrosted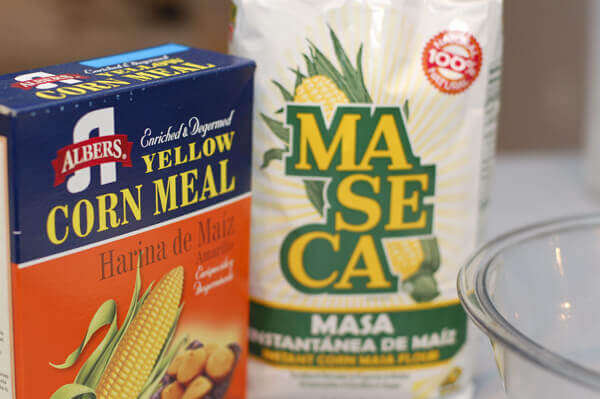 Combine all ingredients in a large, microwave safe bowl.  No particular order or technique, just throw it in and stir it up.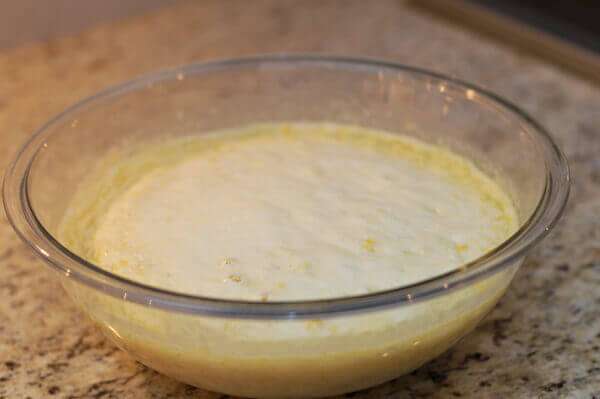 Microwave for 5 minutes, remove from the microwave and stir.  Microwave for another five minutes, stir again.  Microwave for five more minutes (for a grand total of 15 minutes of microwave time), and stir a final time.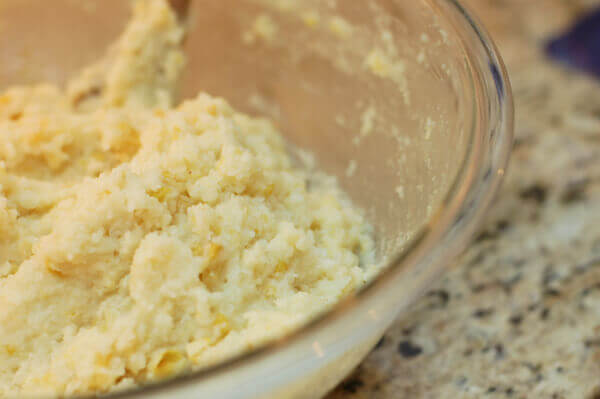 Scoop out and rejoice that such a delicious side dish is so darn easy to make!
Let me note that I don't cook anything else but popcorn in the microwave, and I absolutely abhor creamed  corn.  (I actually hold my breath and stir quickly when it's time to add it in the recipe.) But this recipe is far greater than the sum of its parts.  This sweet corn tomalito recipe is microwave magic.