Printer-friendly version
My grandmother was an exceptional baker, and worked out of her home kitchen as a cake decorator to help support her family. At the holidays, her kitchen was a magical place. She always had towering trays full of so many kinds of cookies, from elaborately decorated sugar cookies (she was a magician with royal icing!) to simple bars. One of my very favorites, both then and now, are her Creme de Menthe bars. No-bake chocolate minty deliciousness. It's almost like a fudge in texture, but infinitely easier to make. (I have yet to make a successful batch of real fudge--it's my candy nemesis.)

I wanted to make a special treat for my dear friend Liz, who helped me make dozens and dozens of gingerbread houses this weekend. But she doesn't like chocolate. (I know! And we're still friends?) So I decided to come up with a new recipe based on my grandmother's Creme de Menthe bars, using white chocolate instead.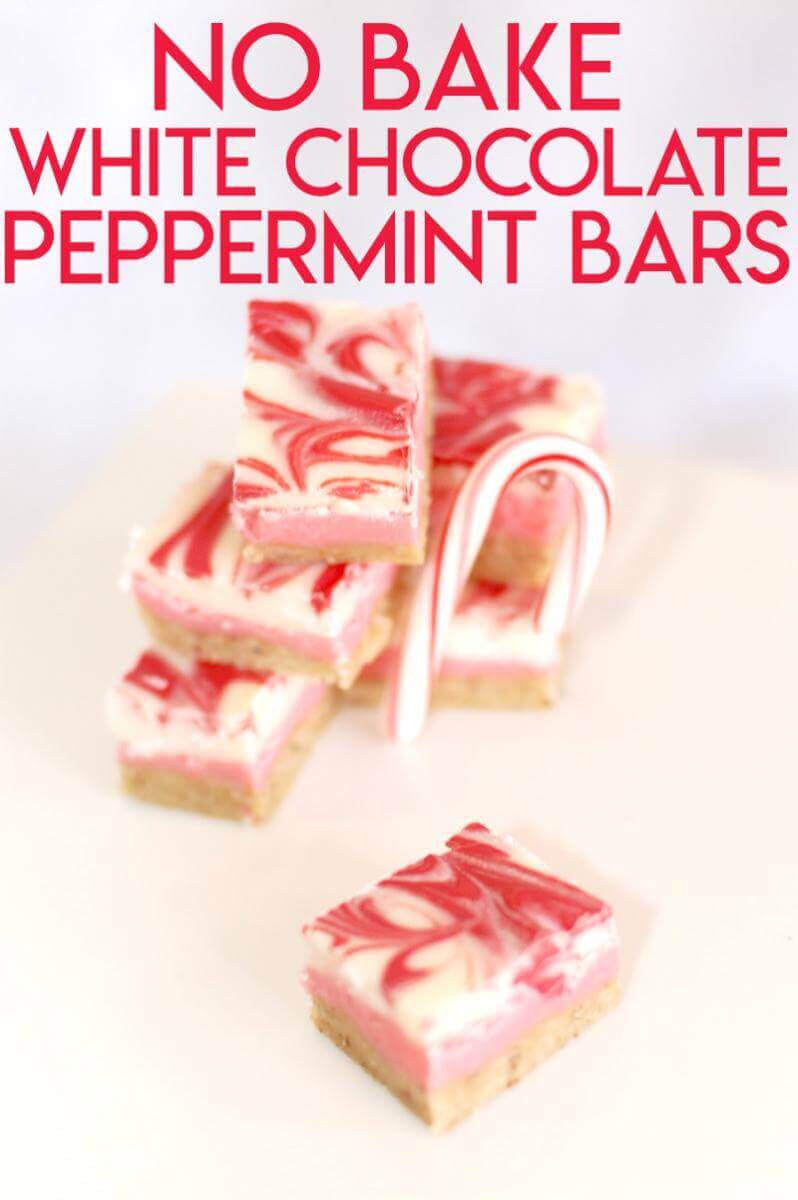 Having sampled these delicious treats, I can safely say that they are a great success, and will definitely be making future appearances on my holiday cookie trays!
White Chocolate Peppermint Bars
First Layer:
Combine:
1/2 cup butter, melted
2 T white chocolate instant pudding mix
1/2 cup powdered sugar
1 egg, slightly beaten (can use ultra-pasteurizedegg beaters or egg whites)
2 cups Nilla Wafer crumbs
1 cup finely ground nuts (I used almond meal, but walnuts or pecans also work nicely.)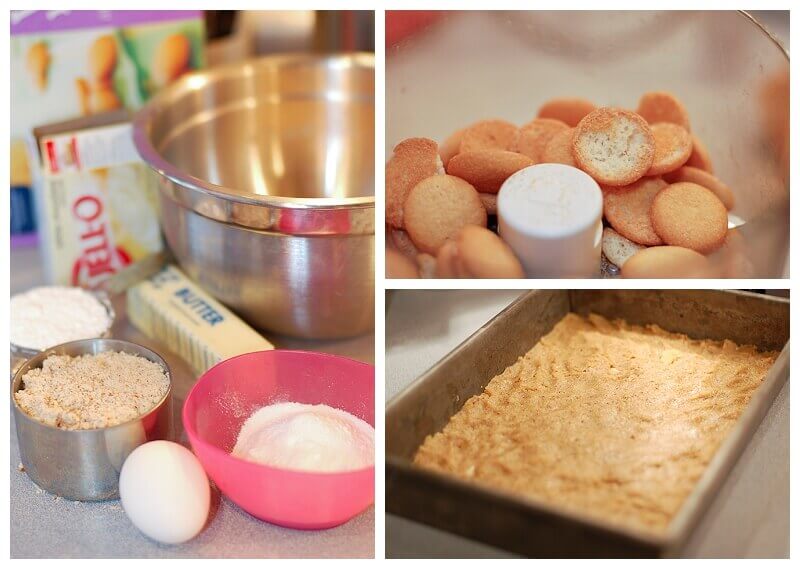 Press the mixture into the bottom of a 9x13 inch pan. Refrigerate for one hour.
Second Layer:
Beat together:
3/4 cups butter, melted
4 T peppermintschnapps(The clear variety. If you use Creme de Menthe, your filling will be green. Which is also pretty, but not what I was going for here).
3 cups powdered sugar
4 T instant white chocolate pudding mix
red food coloring (I used a small squirt of Americolor Super Red gel food coloring)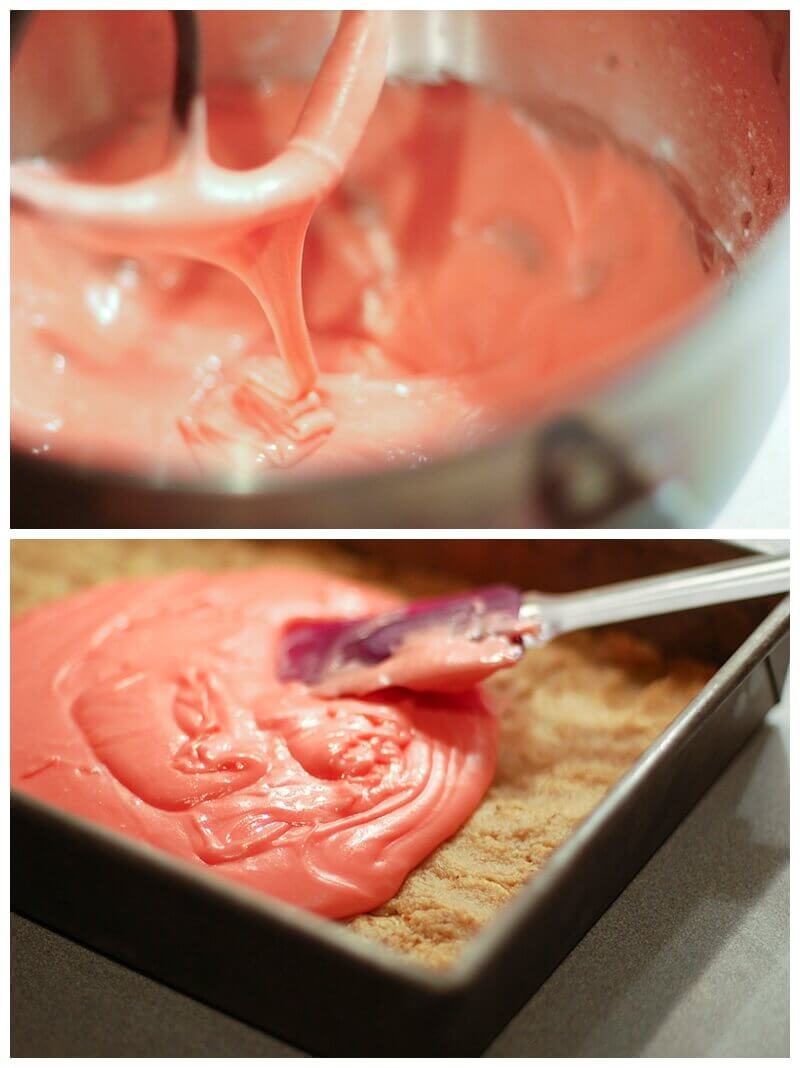 Beat together and spread over the first layer. Refrigerate until set (at least 30 minutes).
Third Layer:
Melt 1/2 cup butter and 2 cups chocolate chips together. Mix, and spread over the second layer. If desired, melt some red candy melts and dollop the red chocolate on top of the white. While both the red and the white chocolates are still warm, use a toothpick to swirl the red and white chocolate together to create a marbleized effect.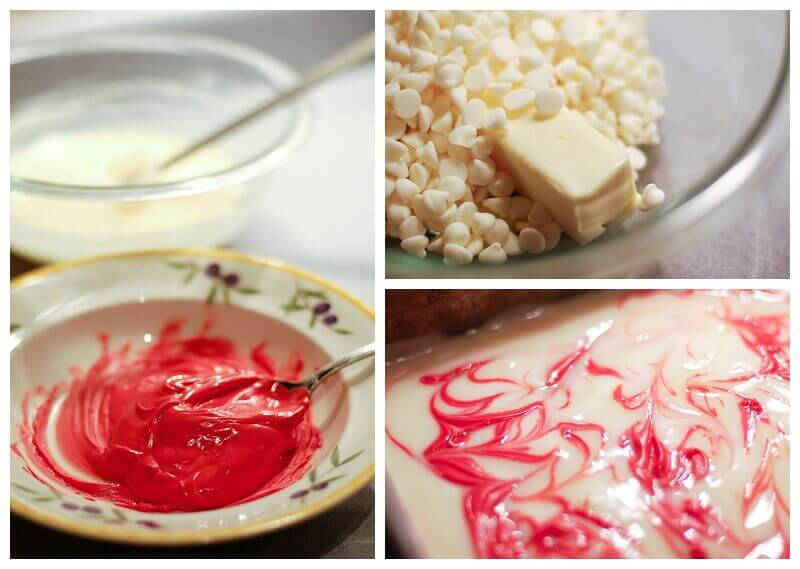 Refrigerate for 20 minutes.
Cut into small bars, and take care not to touch the top of the bars when cutting to avoid fingerprints. Store in the refrigerator.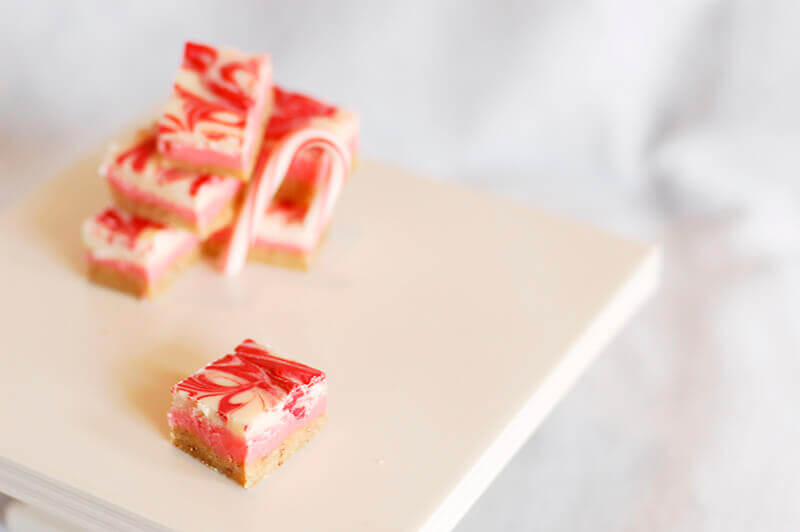 I think they'd be great with crushed candy canes on top instead of the swirls, too. That would add an interesting bit of crunchy texture to the bars. Next batch!