Printer-friendly version
Remember when my Irish step dancing party was featured over at The Party Wagon?  And how I promised to come back the next day and do the full party post?  And then didn't?  Well, I'm finally getting around to it!
My friend Kirsten teaches Irish step dancing for the Bracken School of Irish Dance.  There are a lot of rules and regulations surrounding the world of Irish step dancing, and for the purposes of understanding what a big deal this party was, you have to know a little bit about becoming a T.C.R.G.  That stands for Teasgicoir Choimisiuin Le Rinci Gaelacha, a certified Irish step dancing teacher.  The T.C.R.G. exam is a rigorous, multi day exam, full of written and practical exams.  It only has about a 30% pass rate.  So when Kirsten passed the exam on her first try--and with honors, I might add--we were all so proud of her that of course we had to celebrate!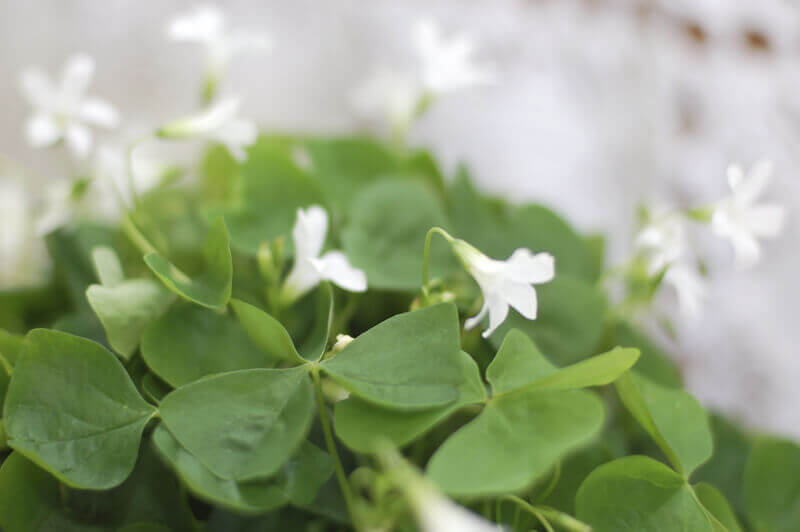 She got the news in the week before St. Patrick's day (how perfect!), and I threw this party together in just a couple days.  The timing was fortuitous for me, too.  Shamrocks and bells of Ireland flowers were everywhere in the stores!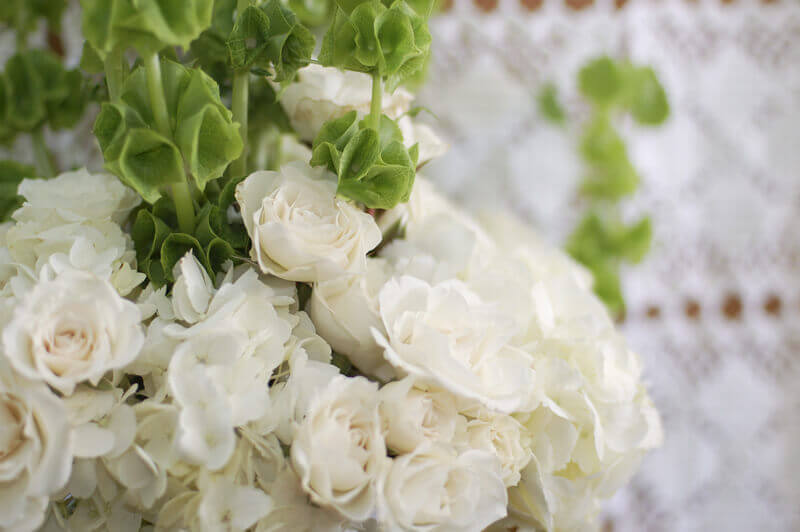 What perfect floral arrangements for this celebration--and very affordably created entirely from Trader Joe's bouquets. 
I didn't know where I was going to be able to set up when I arrived at the dance studio, so I had to be flexible and creative.  I brought several crocheted tablecloths, and ended up using one as a backdrop.  Empty boxes draped with velvet (a classic Irish dancing solo dress fabric) provided height.  I even used the sash from my own first solo dress (many many years ago) as part of the party decor.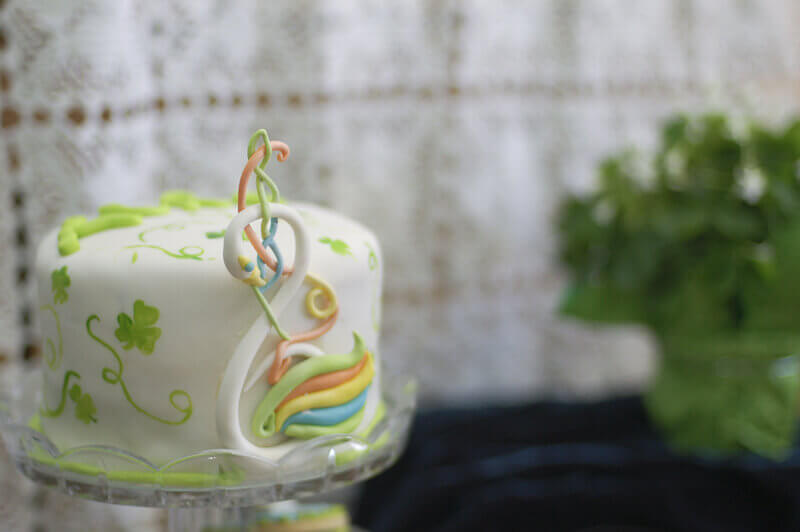 The cake featured a gumpaste rendition of the Bracken school logo, and some hand-painted shamrock details.  Chocolate cake with Bailey's Irish Cream frosting, of course!
Irish dancing sugar cookies filled the lower layers of the crystal cake stand.
I collaborated with Kirsty's mom and got photos of all the class and solo dresses Kirsty had worn through the years, and made cookie versions!  They took a lot of time, but were so worth it!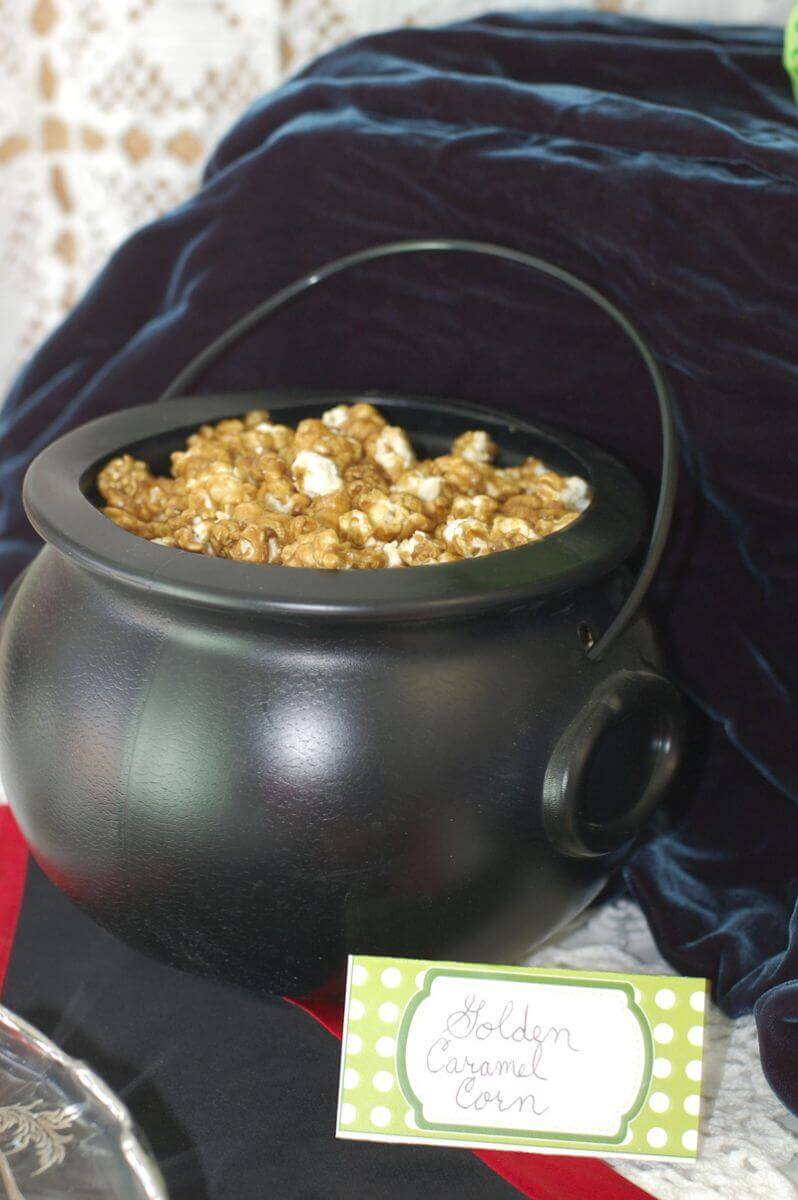 Golden caramel corn (it was right before St. Patrick's day, after all!).
And rainbow lollipops.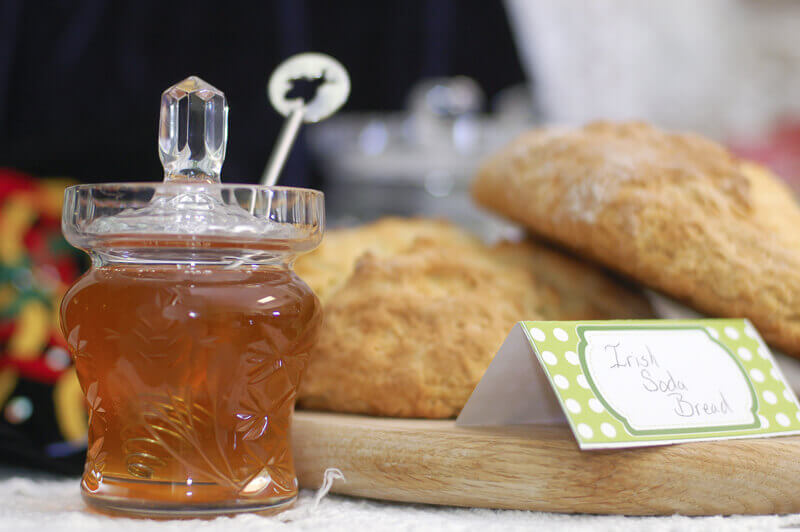 Homemade Irish soda bread with butter and honey was a huge hit.
Tom Bracken even said it was the best he's ever had in this country, and asked if he could take the extra loaf home.  Now that's a stamp of approval!  ;-)
Free St. Patrick's Day printables from Love the Day were perfect for this last minute party.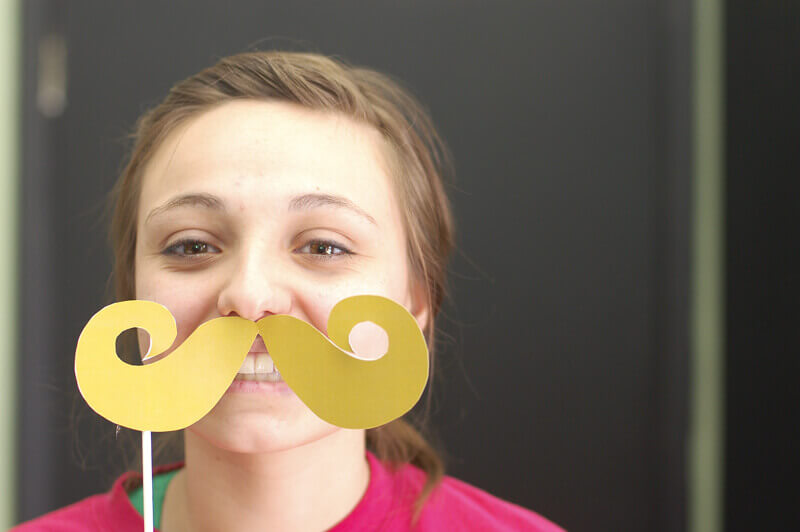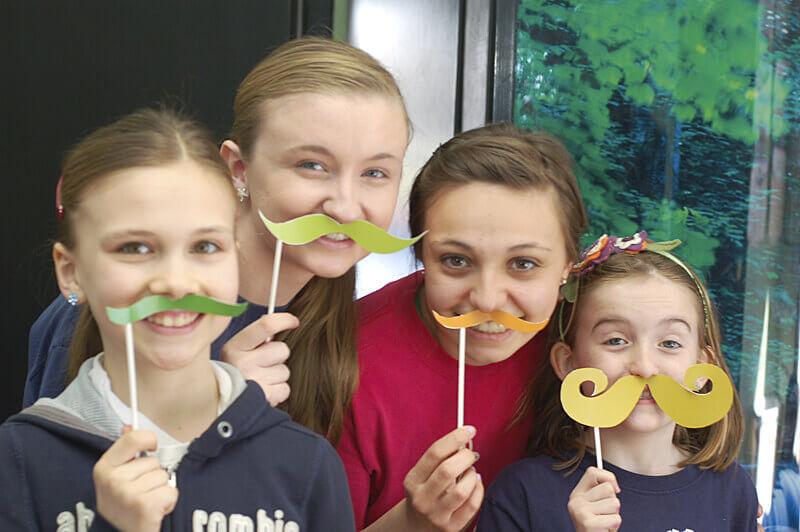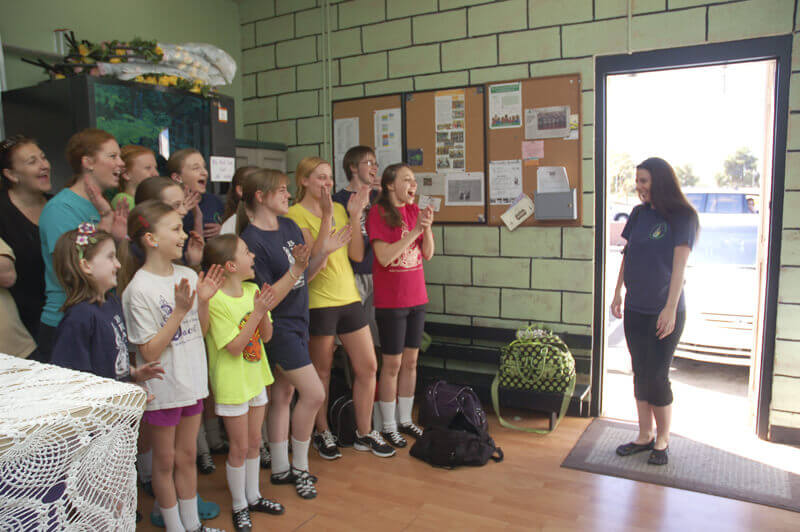 Then the guest of honor arrived, and it was time to celebrate in earnest!
Kirsten and her proud mom.
Kirsten and a proud Tom Bracken, too!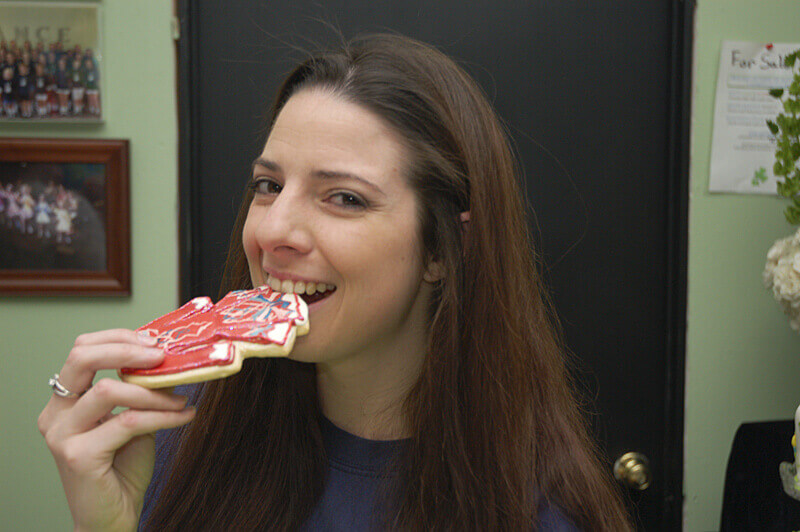 We're all so proud of you, Kirsten!  
To finish off the post, take a look at some of the pictures of Kirsten's dancing career.  She qualified for the World Championships of Irish Dancing 9 times!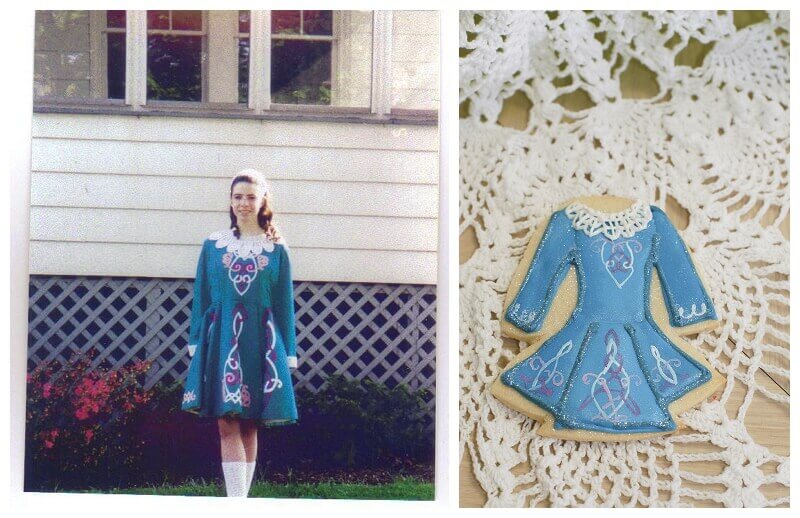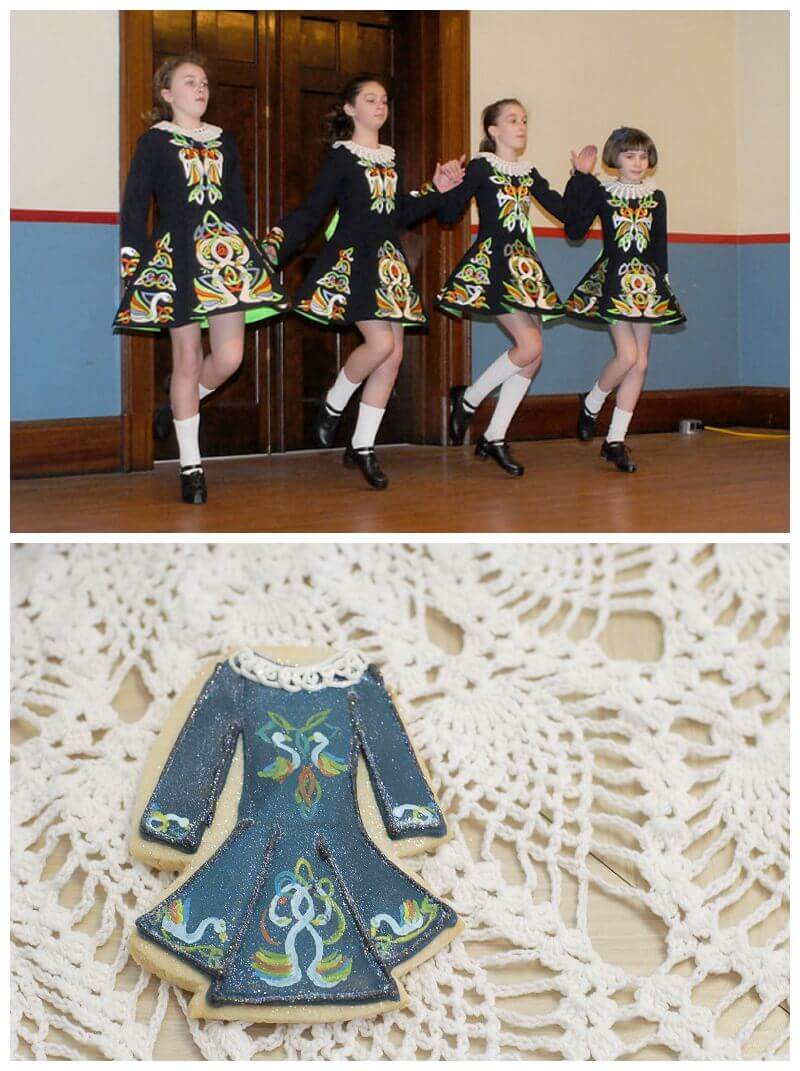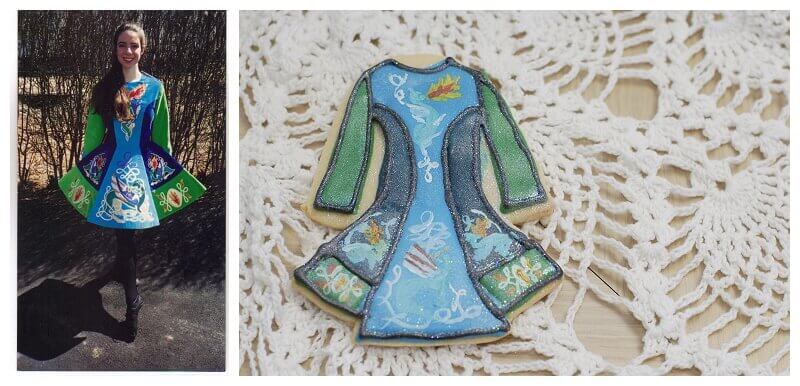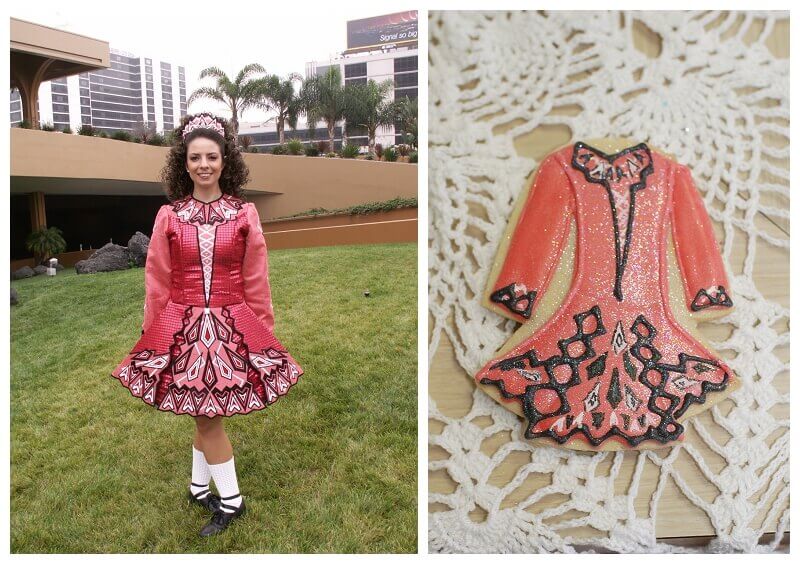 Kirsty on stage at the World Championships!
And again at the Worlds!  Congratulations, Kirsten--we're all so proud of you!