Printer-friendly version
When I started planning the Day of the Dead party for the fall issue of Festivities magazine, I started searching for some good Mexican recipes.  Living in the Phoenix area, we have many Mexican dining options--from fine restaurants to taco trucks and everything in between.  I haven't had much need to learn about cooking this cuisine with so many options so close at hand.  But there's something special about making food from scratch, and whenever possible, I try to make all the food for my parties.  That's how I found the Muy Bueno blog, and their utterly amazing Pumpkin Empanada recipe (which they graciously shared with us in Festivities).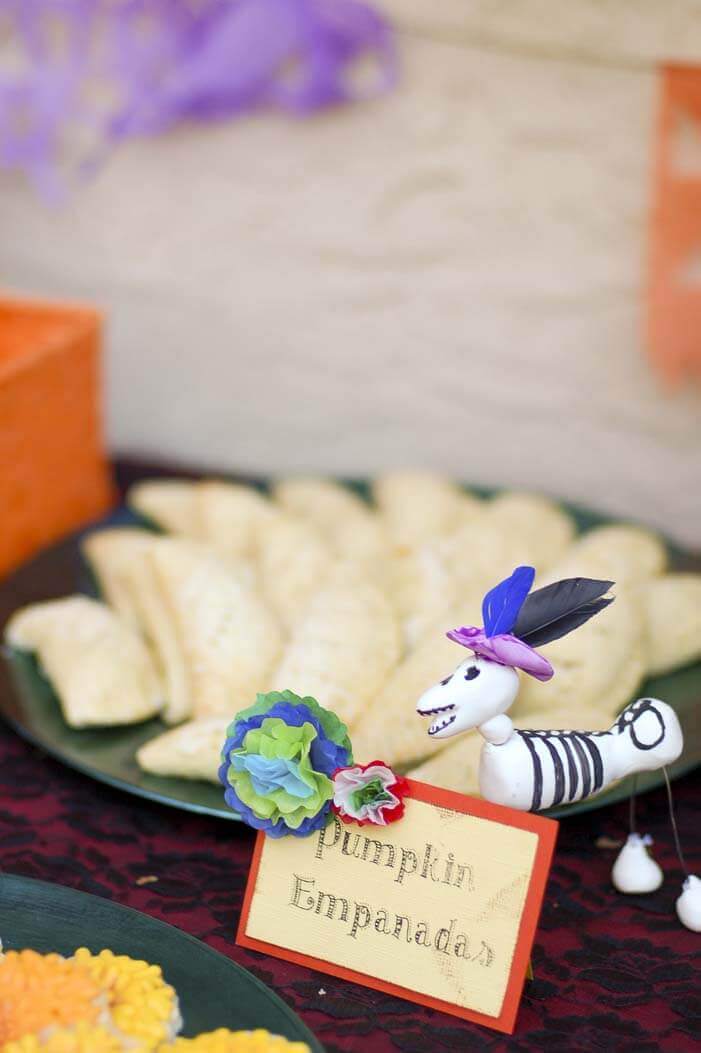 These immediately became one of my all-time-favorite treats.  They're not too sweet, but so very flavorful, and absolutely perfect for fall.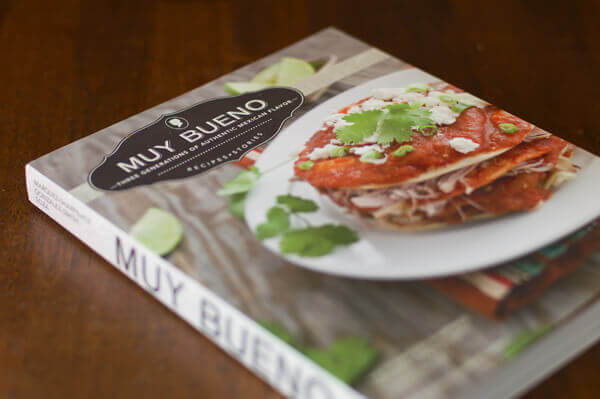 I was also lucky enough to get an advance copy of the Muy Bueno Cookbook, just in time to whip up a batch of homemade horchata (a cinnamon rice drink) for the party.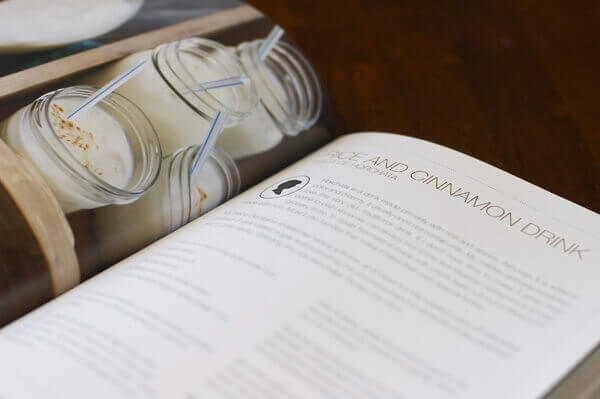 My daughter absolutely adores horchata, and declared this homemade version the best she'd ever tasted.  She's tasted a lot of horchata.  I'd trust her review.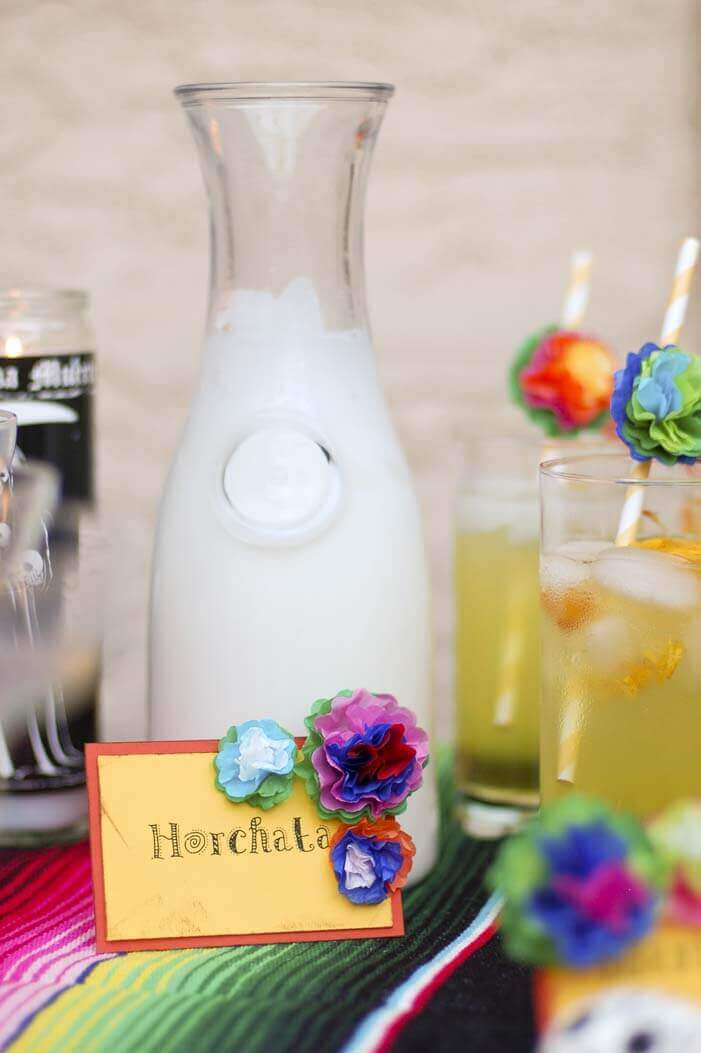 Even with so many great Mexican options for dining out in my area, I'm delighted to add some recipes to my own repertoire.  And I'm very glad I had the accessible, entertaining, enticing Muy Bueno Cookbook to help me do it.