Printer-friendly version
So about once every decade I decide to chop off my hair.  And I'm not talking about shoulder length here--that's long for me.  I'm talking a super short, Ginnifer Goodwin style pixie cut.
I'm taking a break from the pink hair for a bit and going back to my natural hair color (pretty much the same as Ginnifer's), which my daughter loves, because she thinks I look like Snow White.  
I love the ease, I love the sassy, confident attitude I walk around with when I have a pixie cut.  I even occasionally take the time to wear makeup when I have so little fuss to do with my hair.
But all my old hair accessories don't work any more.  And I love hair accessories.  So I sat down for some crafting time just for me, and made some headbands.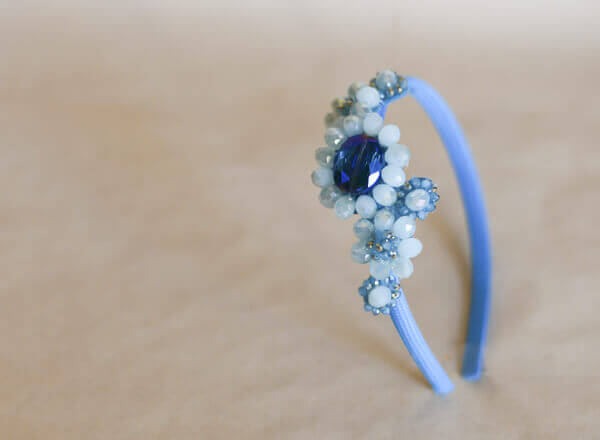 Sparkly, feathery, fun headbands.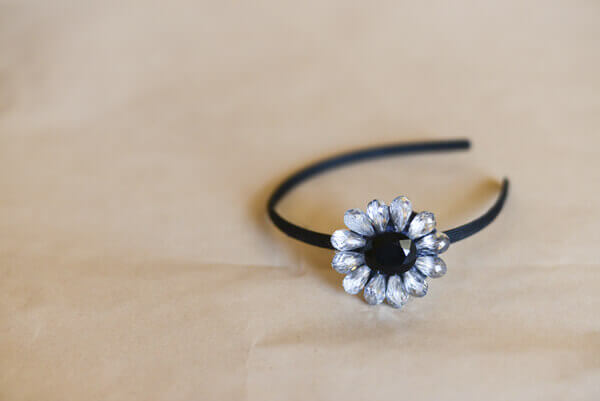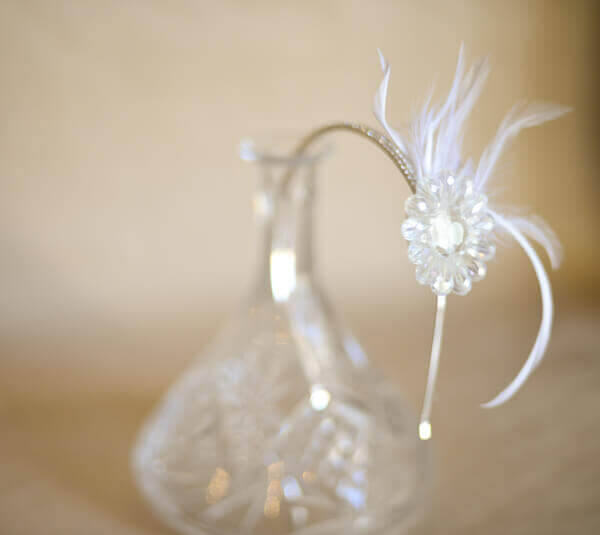 I love feathers.  You can't be in a bad mood when you're wearing feathers, I'm convinced.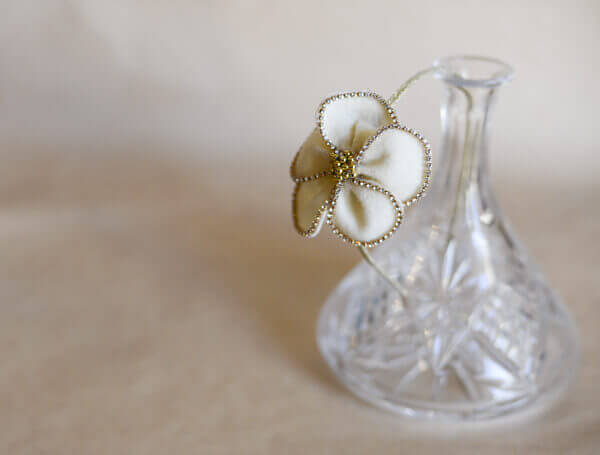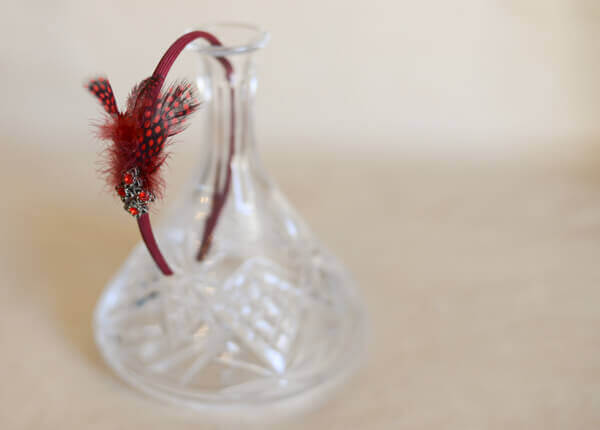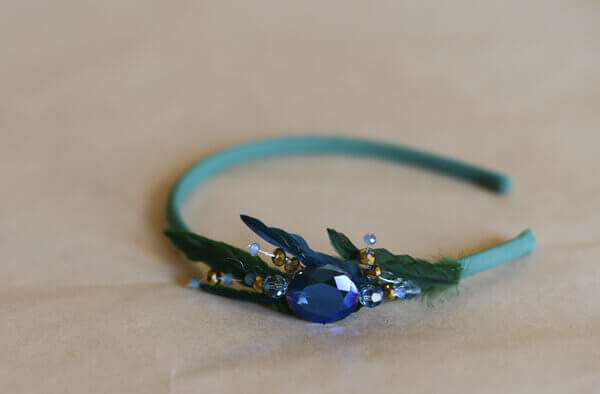 Have you done a major hair-chop?  Found any cute hair accessories that work well with pixie cut hair?  And would anyone be interested in a tutorial for any of these?  They were pretty darn easy to make!