Printer-friendly version
My daughter has been a competitive Irish step dancer for a few years now, but recently, I've noticed her getting more serious about it. Asking for more classes, actually practicing at home, and talking about taking warming up before a competition seriously. We've been telling her to warm up for years, and it finally seems to have sunk in.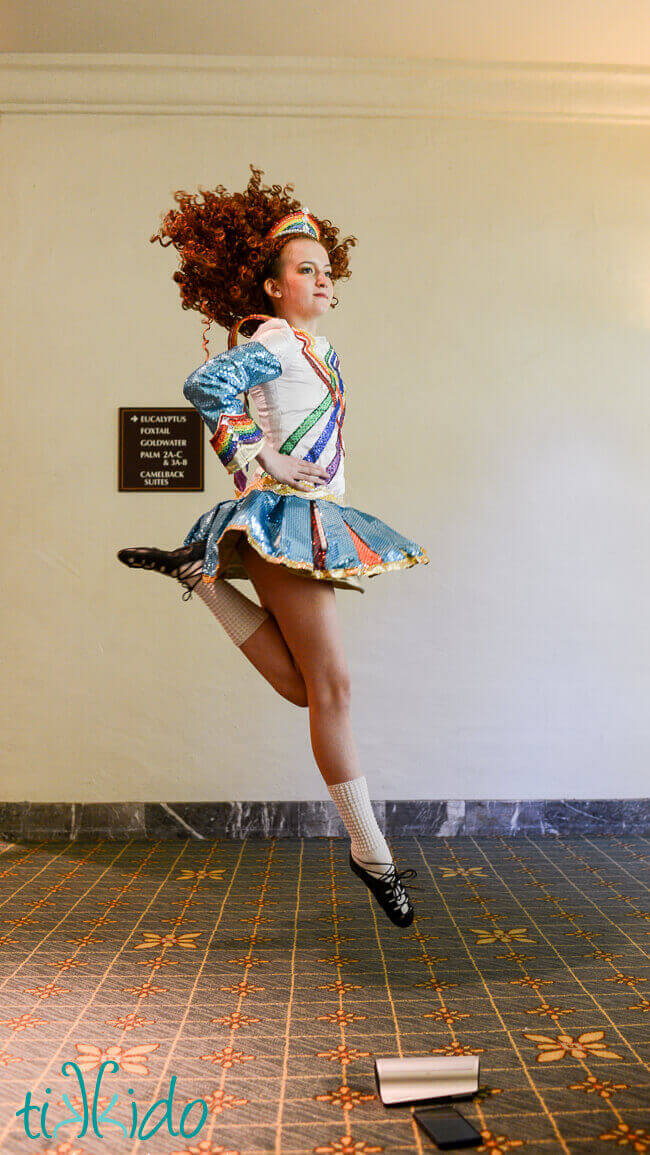 We'd just been using our iPod with no speaker to play the dance music for warm-ups before, and as you can imagine, with hundreds of dancers and their families all milling around a hotel ballroom and chatting and playing and trying to warm up, too, the built in iPod speaker just wasn't cutting it. Even in a quiet hotel hallway, it wasn't cutting it. Especially if Ainsley was trying to warm up and practice with other dancers from her school. I'd been planning to buy a wireless Bluetooth speaker anyway, so I was so excited to see that Lenovo makes a Bluetooth speaker. I already know that I LOVE Lenovo products (their YOGA tablet is a magnificent device and a hit with the whole family).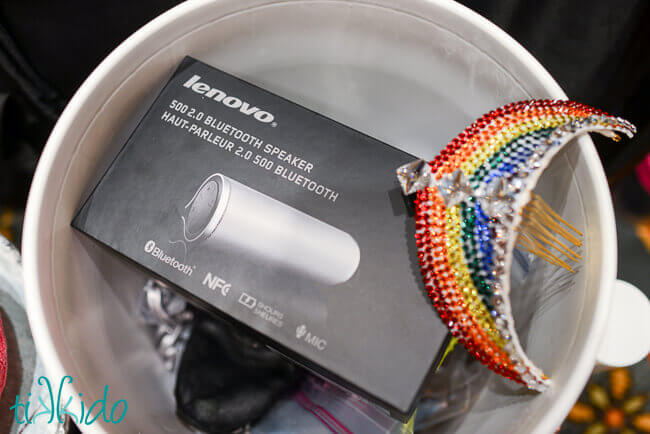 We charged up the speaker and threw it in the feis bucket (say FESH, an Irish dancing competition).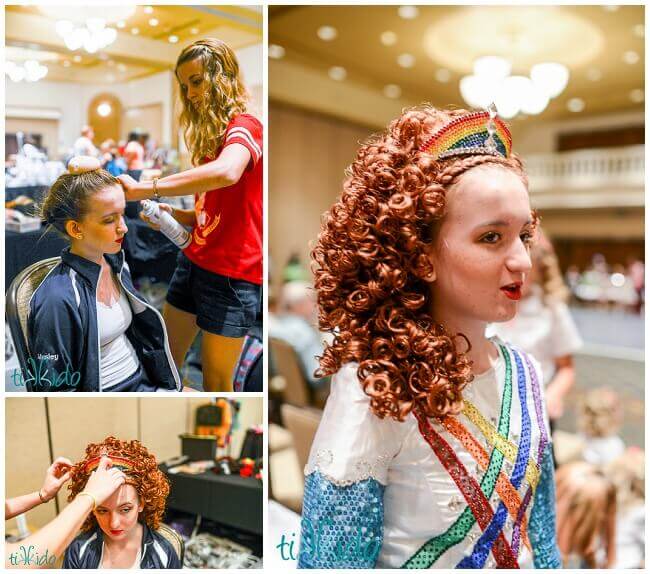 Have you ever seen an Irish dancing competition? The kids work so hard--it really is an incredibly intense athletic sport--and then the day of, it's all about the sparkles and the curls. AND then they go perform remarkable athletic feats all sparkly and glitzed up. At least these days the curls are wigs. Back in my competition days, when I was a kid, we had to wear curlers the night before (or several days before, depending on how long our hair was!), and I always got a miserable night's sleep. Wigs rock. Until your daughter can't find her wig (seriously, how do you lose a wig?) the morning of the feis and you have to buy a new one. Sigh. It's a good thing we both love Irish dancing so deeply!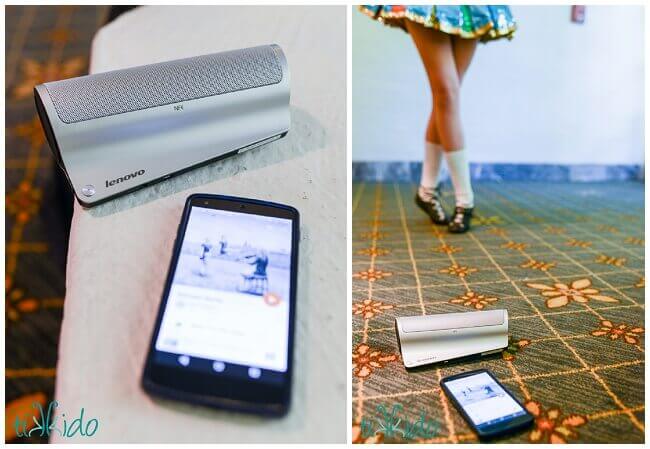 The Lenovo™ 500 Bluetooth® speaker was so amazingly perfect for warming up before heading on stage. The sound was incredible, the pairing with my phone flawlessly easy and quick. I couldn't have asked for a more perfect experience.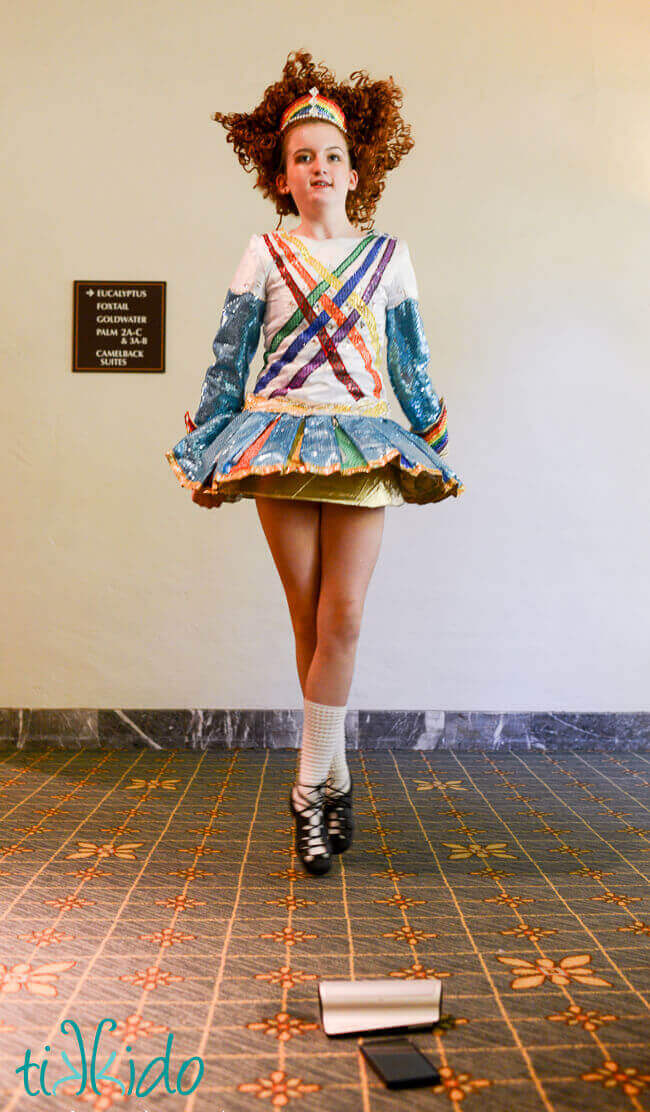 Ainsley had the best warm-up of any competition she's attended. I feel so lucky that she loves Irish dancing as much as I do.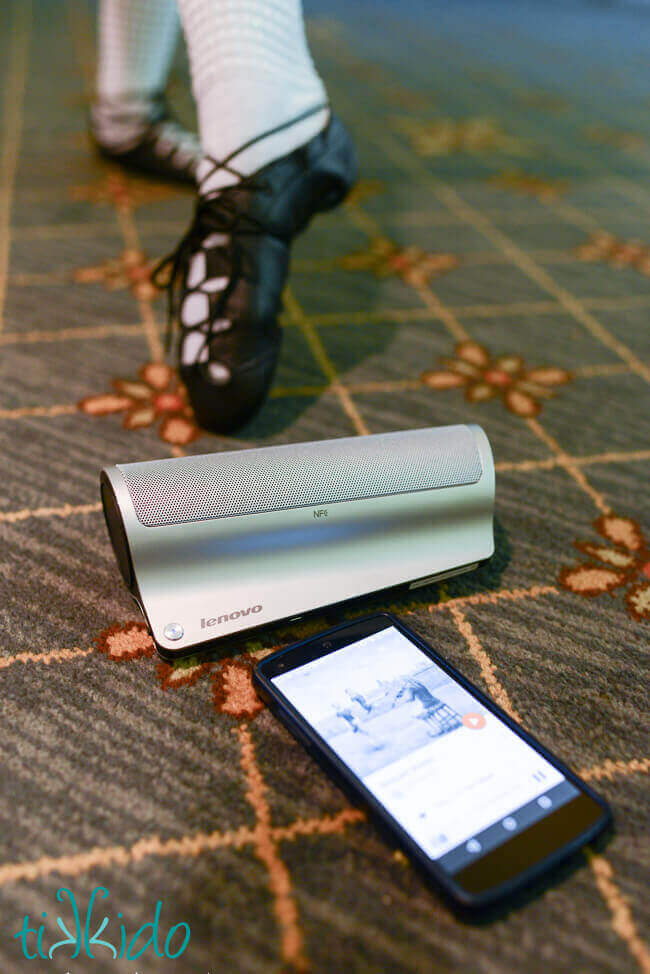 She outgrew her soft shoes and we had to get new ones at this feis, too. Thank goodness the hard shoes still fit.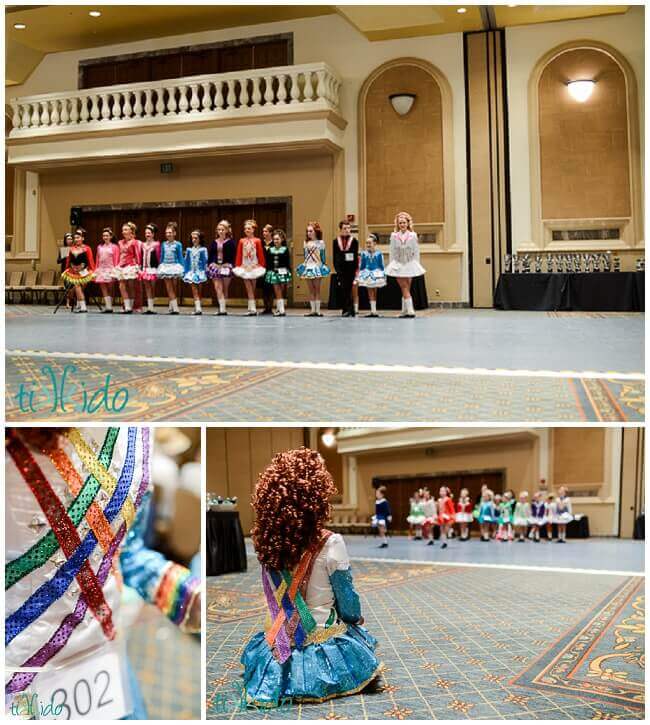 And then she went out there and danced her heart out.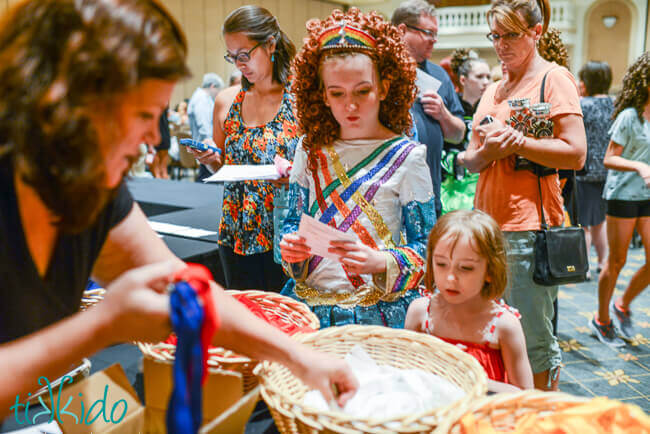 And had a fabulous feis with great results!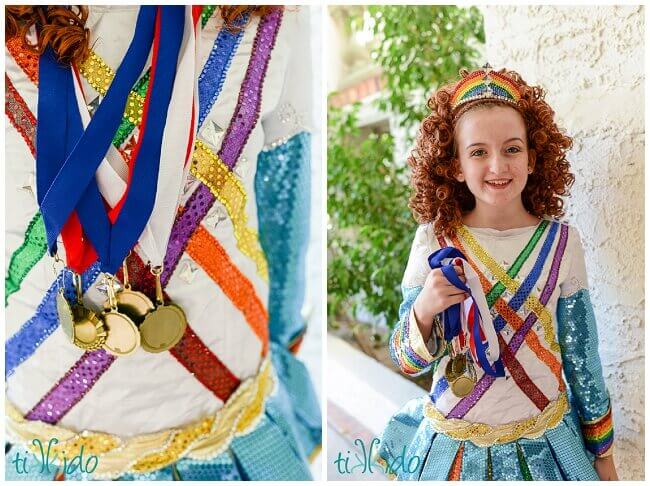 Two first place medals, two second place medals, two third place medals. So cool to see her hard work pay off! It helps to have the right tools--the wig, the dress, the shoes, the wireless speaker--but it really does come down to a lot of effort and work.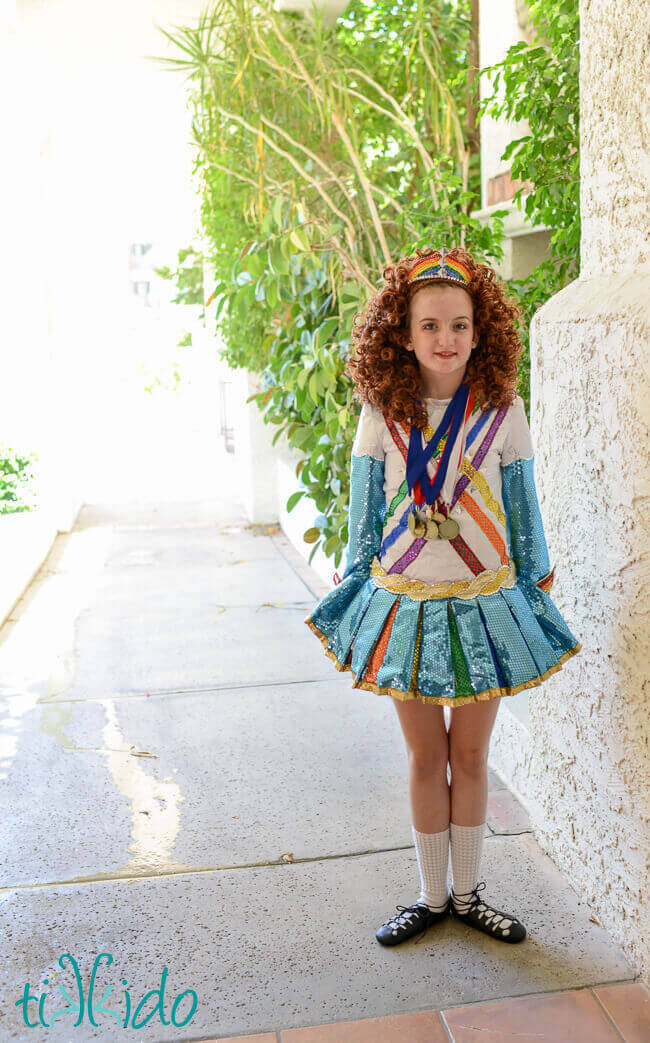 Would you like to win your very own Lenovo™ 500 Bluetooth® Speaker? Here's your chance!
I was selected for this opportunity as a member of Clever Girls and the content and opinions expressed here are all my own.