Printer-friendly version
Want to know how I made the large quilled snowflakes for my Sugar Plum Fairy party?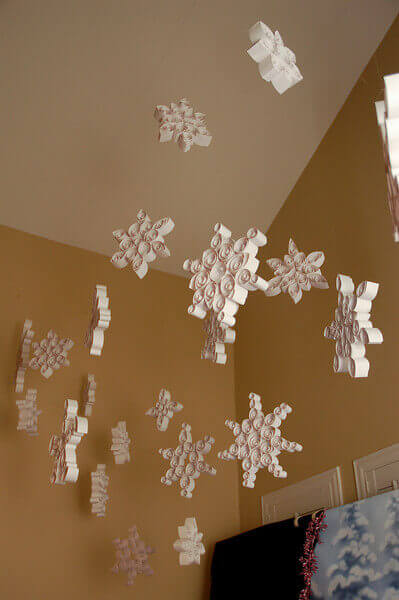 Head over to the tutorial I wrote for The TomKat Studio for all the information you'll need to make them for your own winter celebration!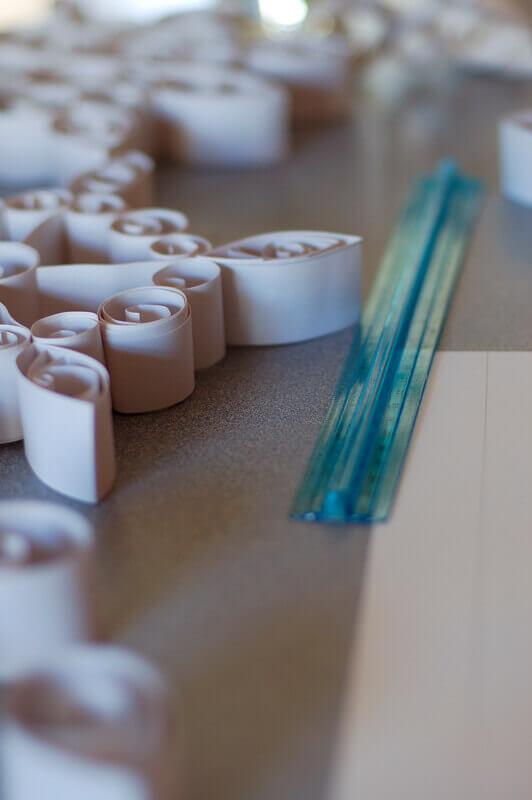 They're easy, they're incredibly inexpensive, and they're so elegant and dramatic. Just the kind of craft I like!