Printer-friendly version
When I was planning the Balloons party for Festivities magazine, I talked with the birthday boy about his favorite foods, and grilled cheese topped the list. Easy, picnic lunch friendly, and delicious.  Done!  For the high effort version of the party, I knew instantly that I wanted to make the sandwiches with delicious homemade bagels.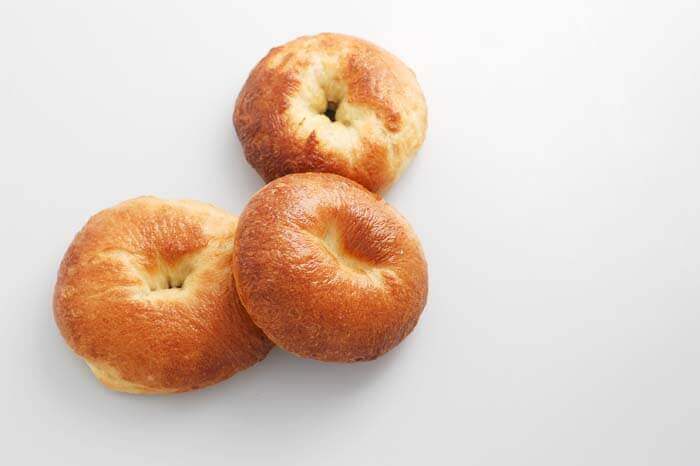 I liked the idea of bagels, because they're  round (I was repeating the round balloon shape wherever I could), but mostly because they're delicious, and really easy to make!  Maybe you're lucky enough to live in a place where you can buy amazing bagels, but the chains and grocery stores around here just don't cut it, for me.  I was forced to learn to make my own.  And once I realized how easy it was, I was hooked!  (My family was hooked from the first bite--I think they'd clamor for these no matter how hard they might have been to make.)  Saving money doesn't hurt, either!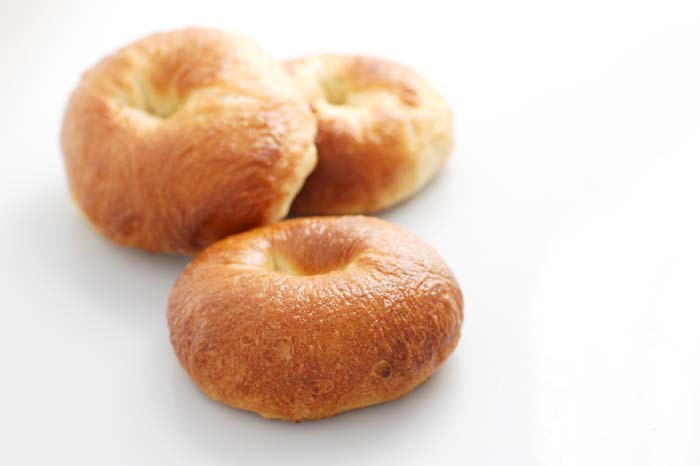 Homemade Bagels Recipe
Makes 8 bagels
Ingredients:
3 ½ cups bread flour
2 packages yeast
3 T sugar
2 t salt
1 t non-diastatic malt powder (optional, but it makes the bagely-ness even better) 
1 ½ cups warm water.
For the Boil:
A good sized sauce pan filled with simmering water
2 T Barley malt syrup (can sub sugar or molasses)
For the Egg Wash:
Preheat oven to 400 degrees Fahrenheit.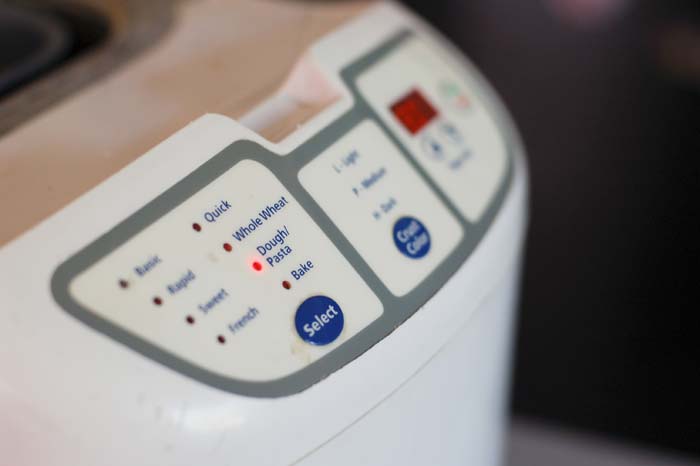 Here's my dirty little secret for making amazing homemade bagels: I use a bread machine to do all the tough work. Simply dump all the ingredients into your trusty bread machine and hit the dough cycle. When the machine beeps, it's time to form the bagels and bake.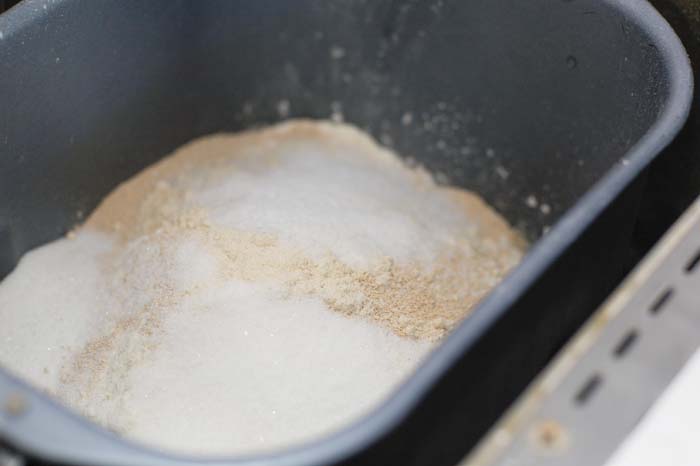 Once dough is ready, divide into eight equal parts. From into dough balls, and use the palm of your hand to squish down into fat disks. In the meantime, bring the water and the barley malt syrup to a simmer.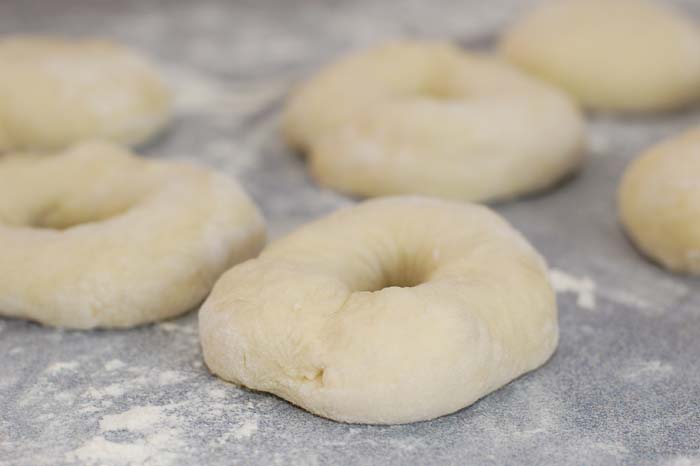 Poke a hole through the center of the dough, and stretch the hole with your fingers until you have a bagel shape. (This is the easy, cheater way of making a bagel shape. It's not what they do at really good bagel shops in NYC, but it's perfectly fine for homemade bagels!)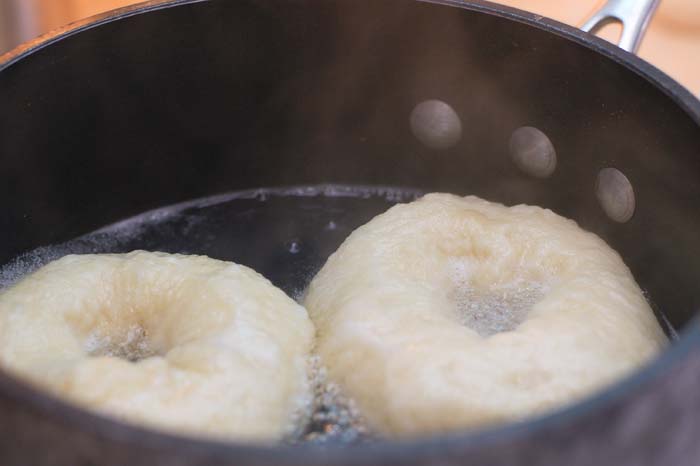 Gently place one or two bagels in the simmering water. No more—you don't want the water to cool down too much. Simmer for 30 seconds on each side, then remove from the water bath and place on a clean kitchen towel while boiling the rest of the bagels. This is what makes that distinctive, chewy outer layer of a bagel.
Place boiled bagels on baking sheets lined with parchment paper or a silpat. Coat with an egg wash. If you wish to add poppy seeds, sesame seeds, salt, etc., do so now.
Bake the bagels for 20-25 minutes at 400 degrees.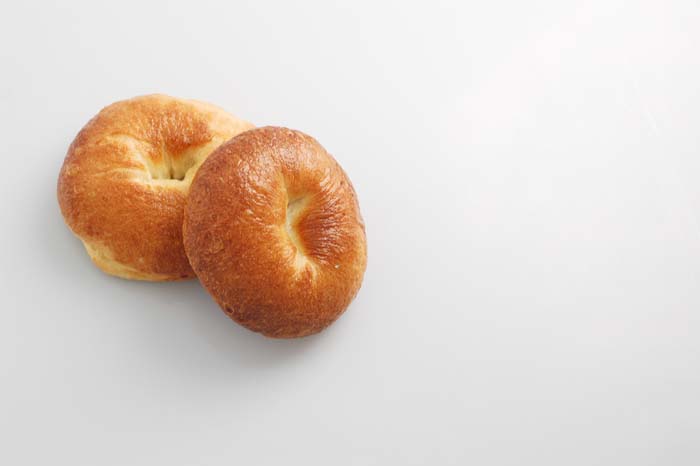 So very, very delicious.  A fresh, homemade bagel, a skiff of real butter, and some extra sharp cheddar cheese makes the most heavenly toasted cheese sandwich you can imagine.  Is it lunchtime yet?