Printer-friendly version
This soft and chewy molasses cookie recipe is AMAZING, and has been a family favorite for decades.  These molasses cookies are packed with flavor, and have the perfect soft (but not cakey) and chewy texture.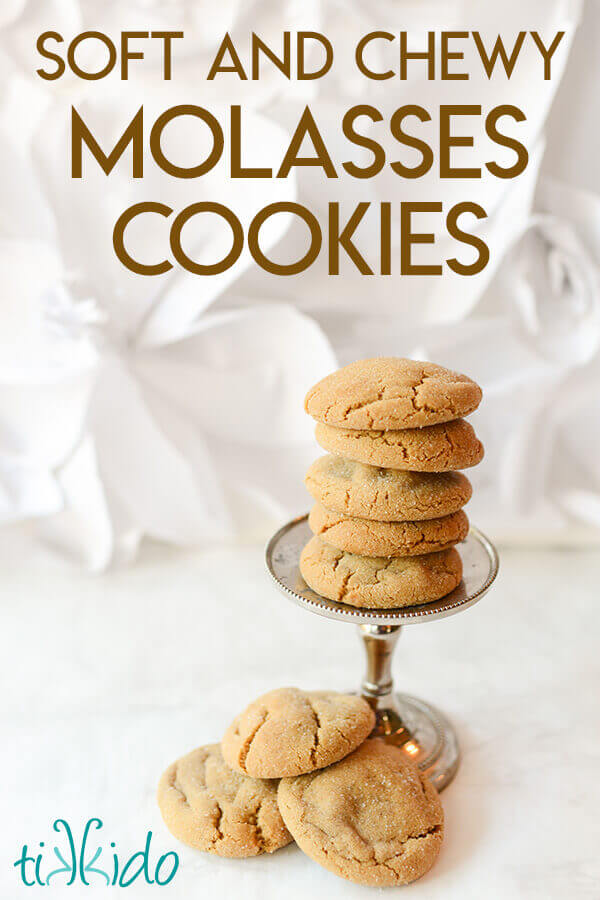 Molasses cookies are such an old-fashioned classic.  They taste a lot like great gingerbread, but don't let that stop you from making them all year long.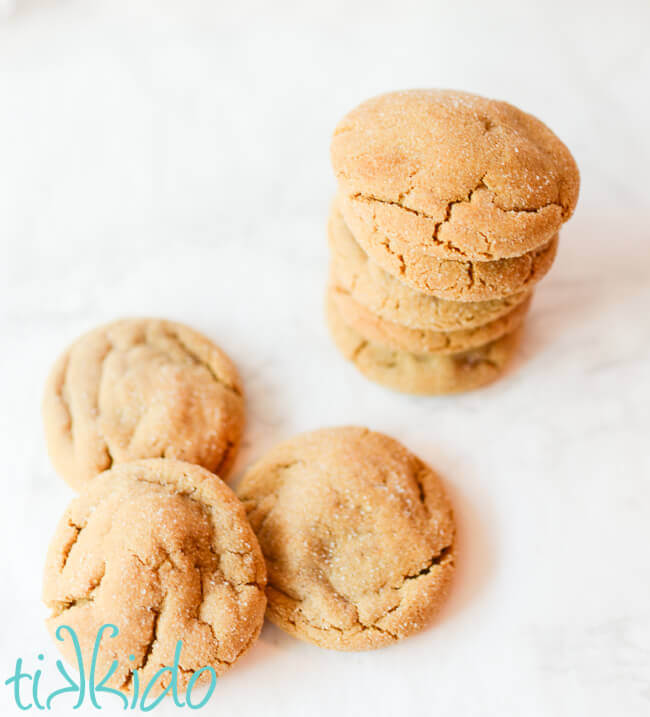 The molasses adds the distinctive, complex flavor.
What is Molasses?
Molasses is a dark, sticky syrup created during the sugar refining process.  It's somewhat sweet and has a deep, distinctive, complex flavor.   It is called treacle in some parts of the world.  You can learn more about the (sometimes sordid) history of molasses in this article from the San Francisco Gate.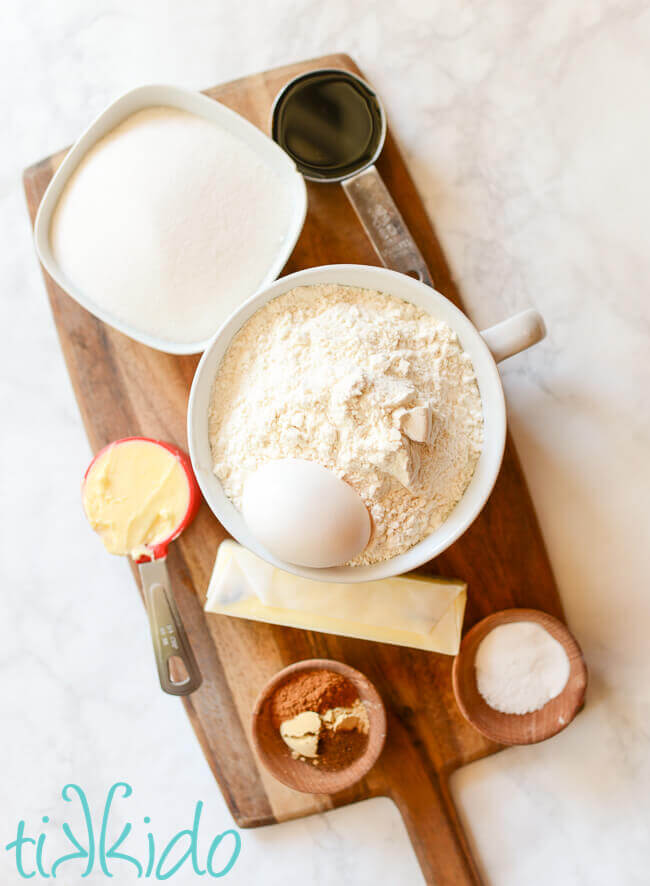 Ingredients for Molasses Cookies:
2 ¼ cups flour
2 teaspoons ginger
1 teaspoon baking soda
¾ teaspoon cinnamon
½ teaspoon ground cloves
1 stick (½ cup) butter, softened
¼ cup vegetable shortening
1 cup sugar
1 egg
¼ cup molasses
extra sugar for rolling the dough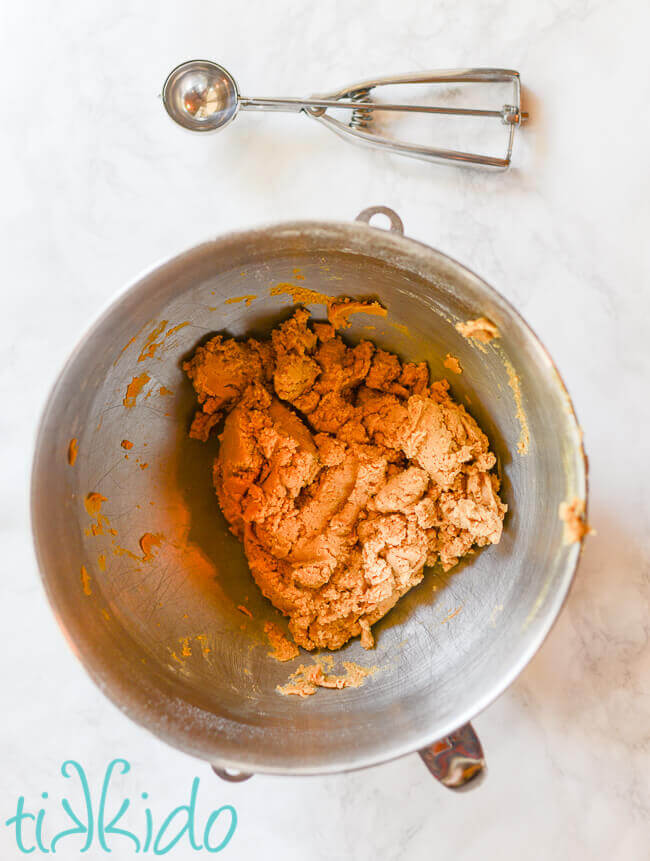 Mix dry ingredients together and set aside.
Cream together the butter, shortening, and sugar.  Add egg and molasses and beat until combined.
Add the dry mixture to the mixer and mix until combined.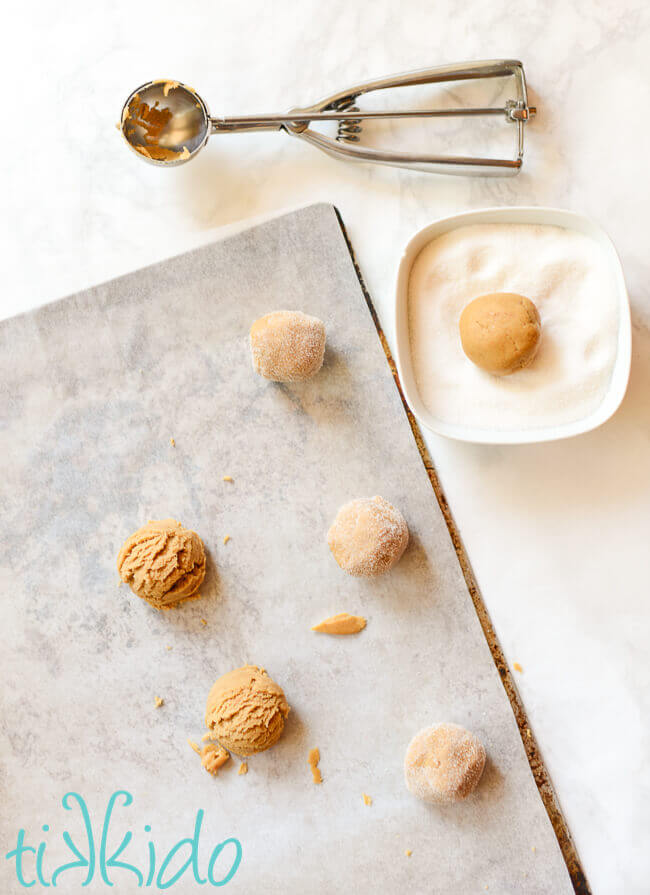 Form the cookie dough into 1 1/2 inch balls, and roll in sugar.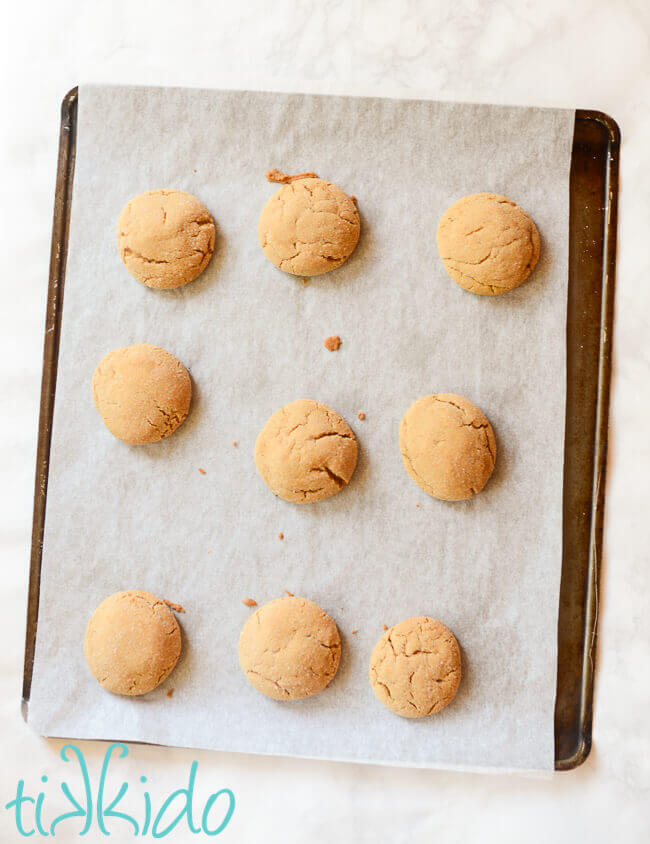 Bake at 350 degrees Fahrenheit for 10 minutes.  DO NOT OVERBAKE.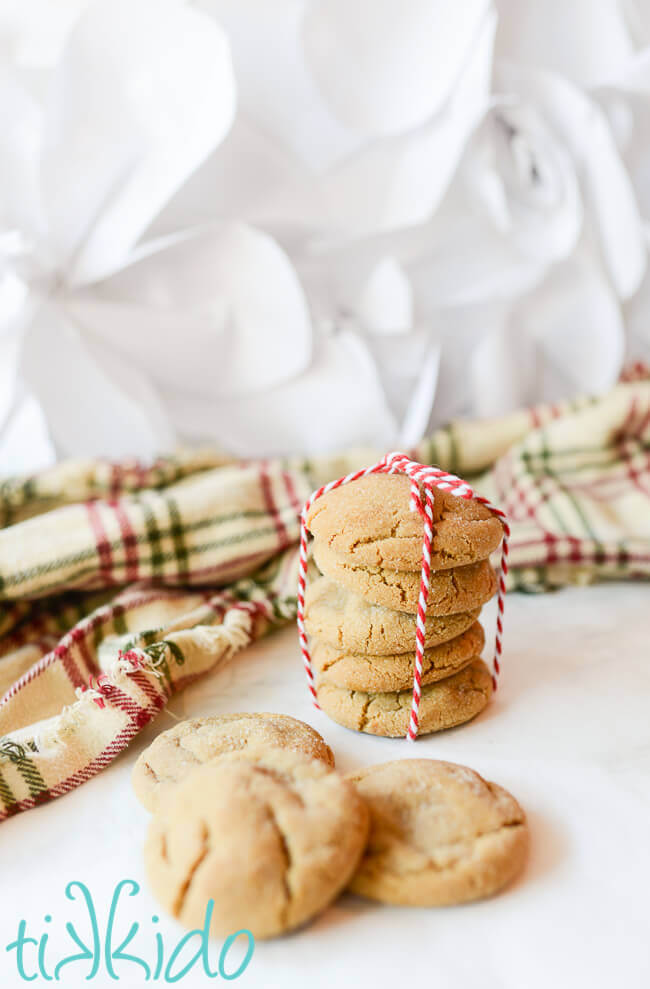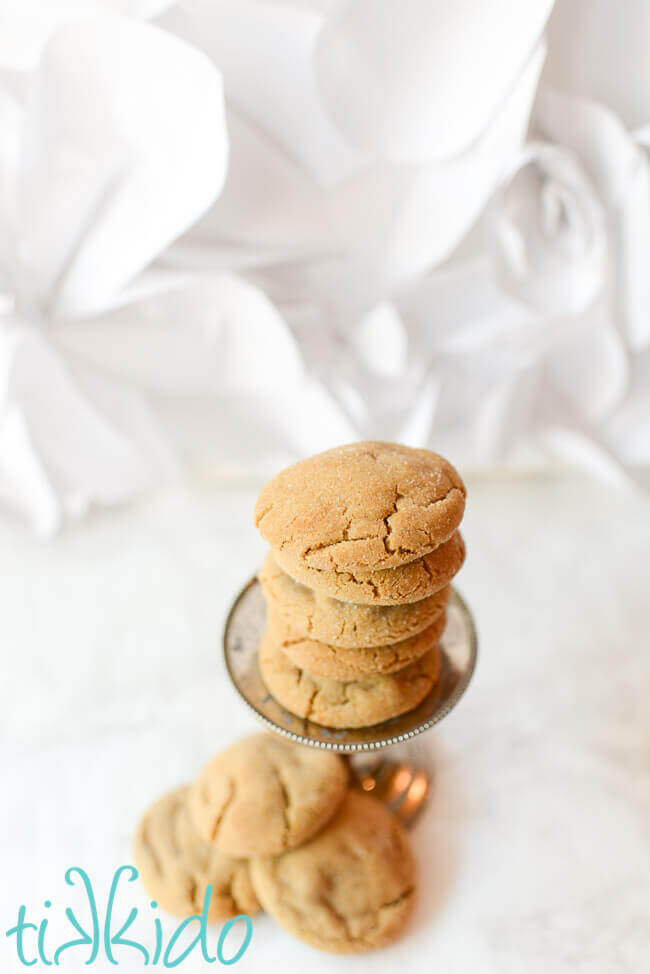 Printable, One Page Molasses Cookie Recipe:
Other Cookie Recipes You Might Like: