Printer-friendly version
I'm so excited to announce that soon I'll be offering a printed, physical version of my Gingerbread for Beginners book!  And I also have a review of Mixam.com, the online printers that made this development possible.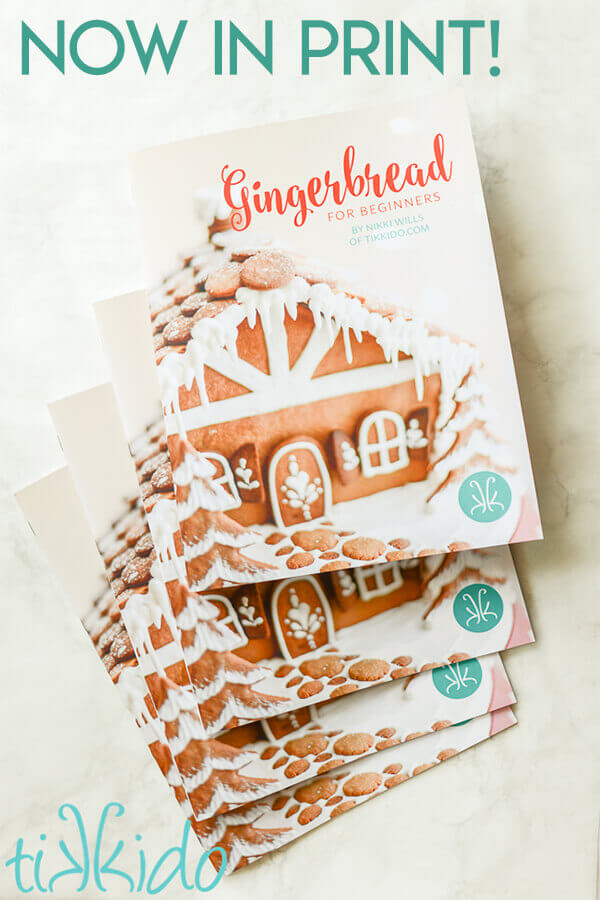 Gingerbread for Beginners has everything you need to make a gingerbread house: recipes, techniques, tips, tricks, and even templates.  
The quality of the print job from Mixam is absolutely exceptional.  The paper weight is nice and heavy, like a quality book, not some flimsy magazine.  And the price point is SO much better than the other options I priced out.  People have been asking me for a printed copy of the book since I created it, and now It's finally  financially feasible for me to offer this book in print, thanks to Mixam.
As you might imagine, the price per copy is critical in my ability to offer printed copies of my gingerbread book, and everywhere else I checked would have cost at least 5x as much for the same product.  Five times!  I would have had to sell my book at an absurd price to make it make sense.  Luckily for you, Mixam's prices blew away the competition.  High quality and a seriously competitive price--now that's a killer combination.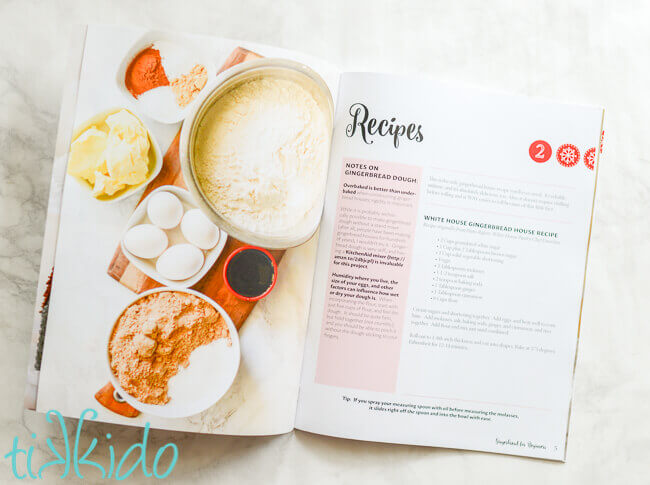 I have to tell you that I was absolutely amazed at the level of care and attention to detail from Mixam during the process of getting these books printed.  Even though it is not their job, they found a typo that I (nor my many proof-readers and editors) had found in the past three years.  The page numbering skips from page 22 to page 24.  I have to reiterate:  it is NOT THEIR JOB to notice such things.  It is MINE.  They are printers, not copy editors.  But they did notice it, and they stopped work and called me to have me check my original file and see how I wanted to proceed.  Wow.  Now that is exceptional attention to detail and service.
This is not a sponsored post.  I'm not receiving a cent for this post.  They don't even have an affiliate program.   I was just so impressed with my experience that I wanted to share it with all of you in case you have anything that needs to be printed.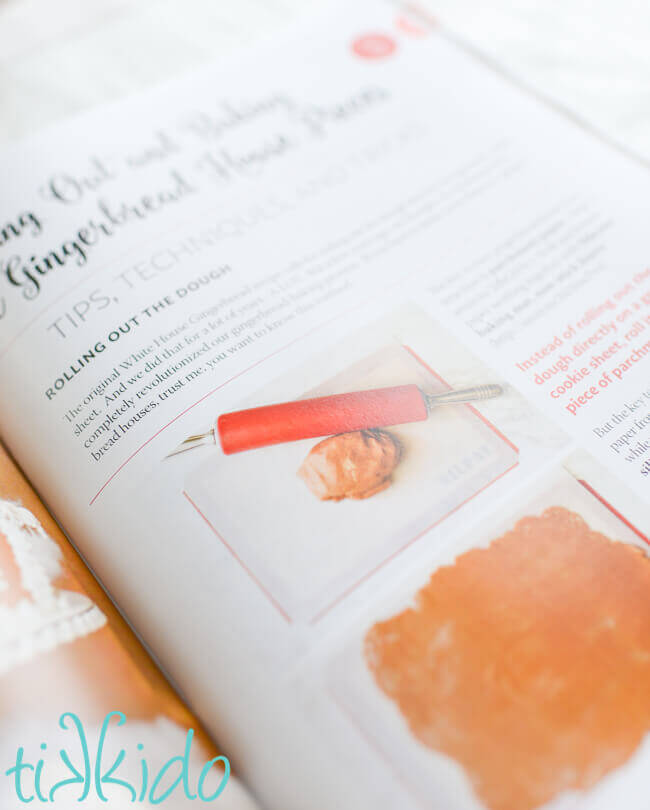 The process of sending my book to print with Mixam couldn't have been easier, either.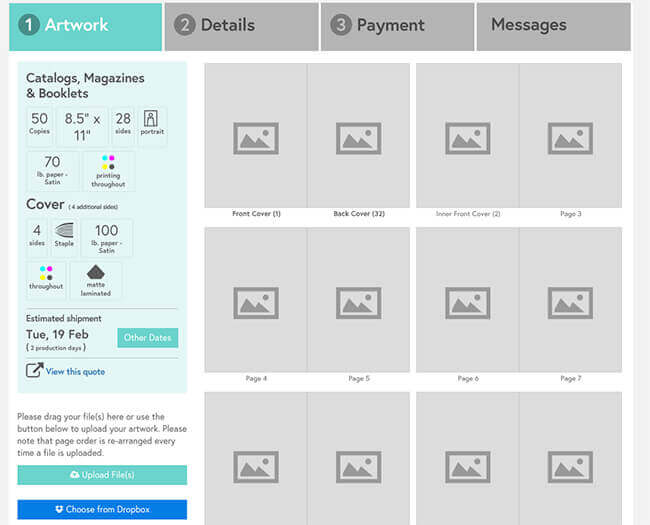 All I had to do was upload my e-book pdf file, and choose my type of binding and paper weight.  The software was smart enough to break it down into its component pages, and display it in easy-to-understand page spreads.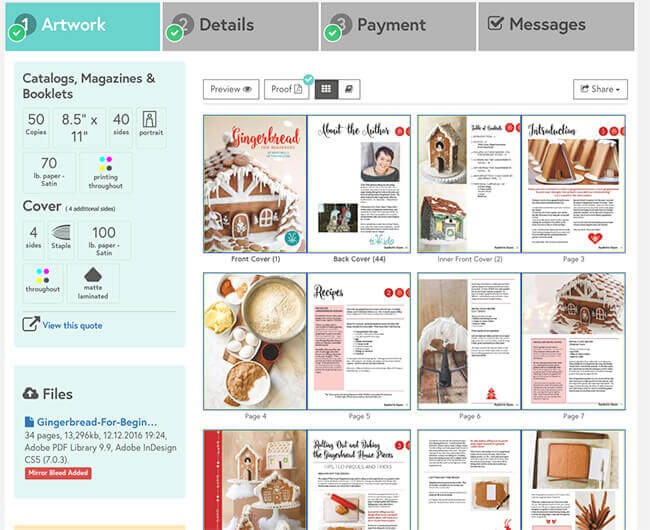 I had one big file, but I love that I could also upload each page individually and drag and drop to arrange them how I want them.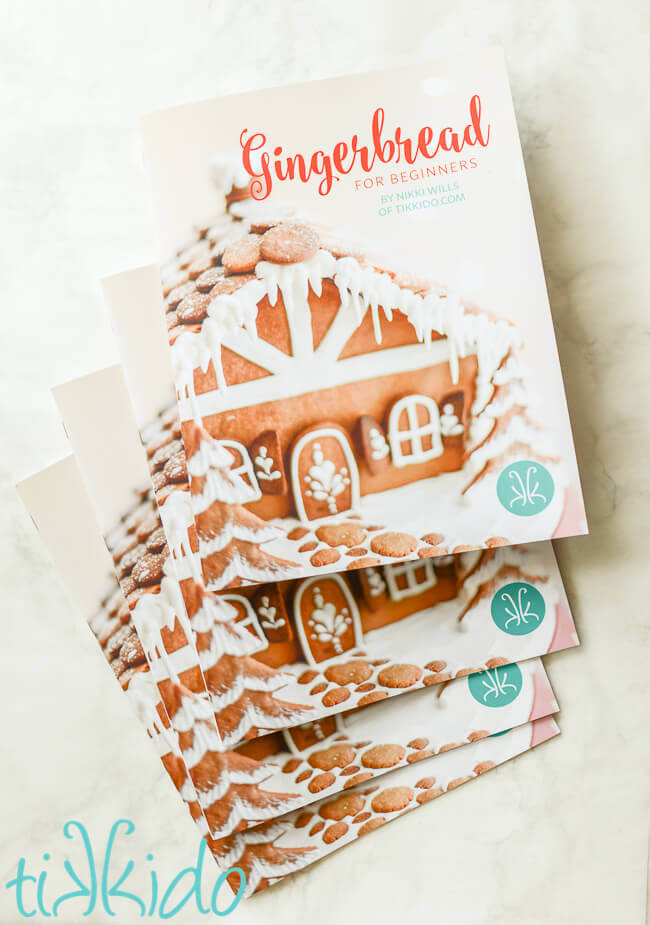 If you need magazines, hardcover books, pamplets, brochures, whatever printed, I can enthusiastically recommend Mixam.  
I'll post a link to where you can buy the physical copies of my Gingerbread for Beginners book as soon as I work out the details of distribution!