Printer-friendly version
Coffee cupcakes are a delicious and grown-up cupcake flavor.  Add Bailey's buttercream icing to it and you've got an Irish Coffee Cupcake!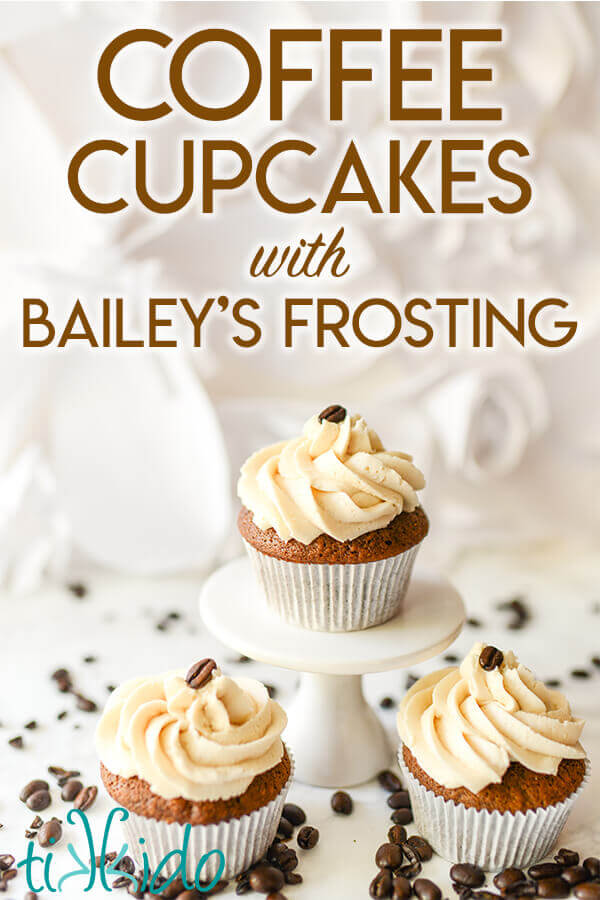 Topped with Bailey's frosting these Irish coffee cupcakes are decidedly grown up.  I actually used decaf coffee in my coffee cupcakes, but you could certainly use regular coffee if you want that caffine kick.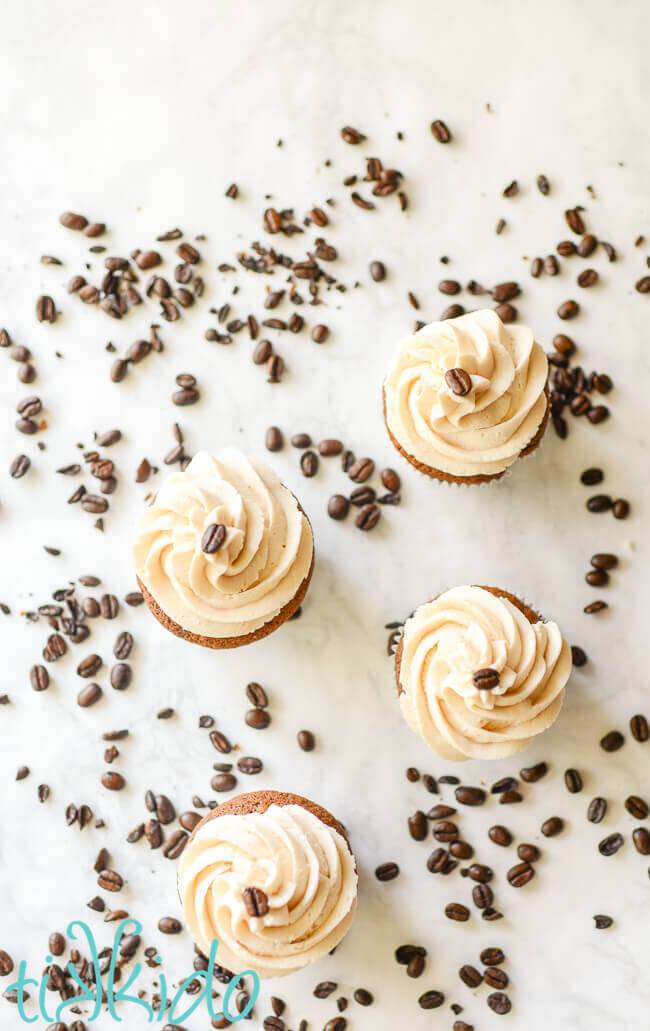 Coffee Cupcake Icing Ideas: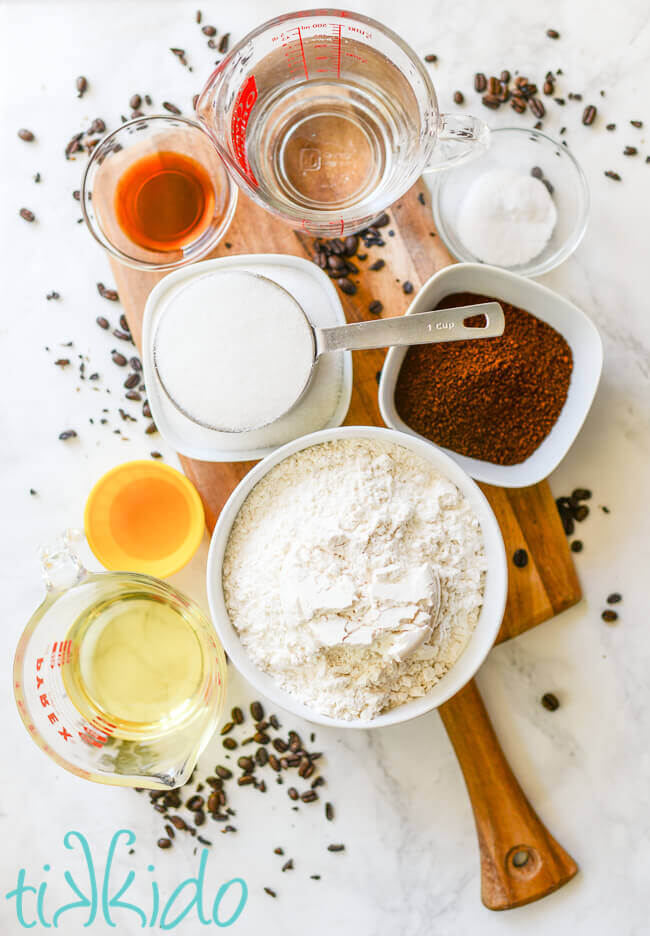 Coffee Cupcake Recipe:
3 cups flour
2 cups sugar
1 teaspoon salt
2 teaspoons baking soda
1/2 cup powdered instant decaf coffee
2 cups water
3/4 cup oil
2 teaspoons vinegar
1 teaspoon vanilla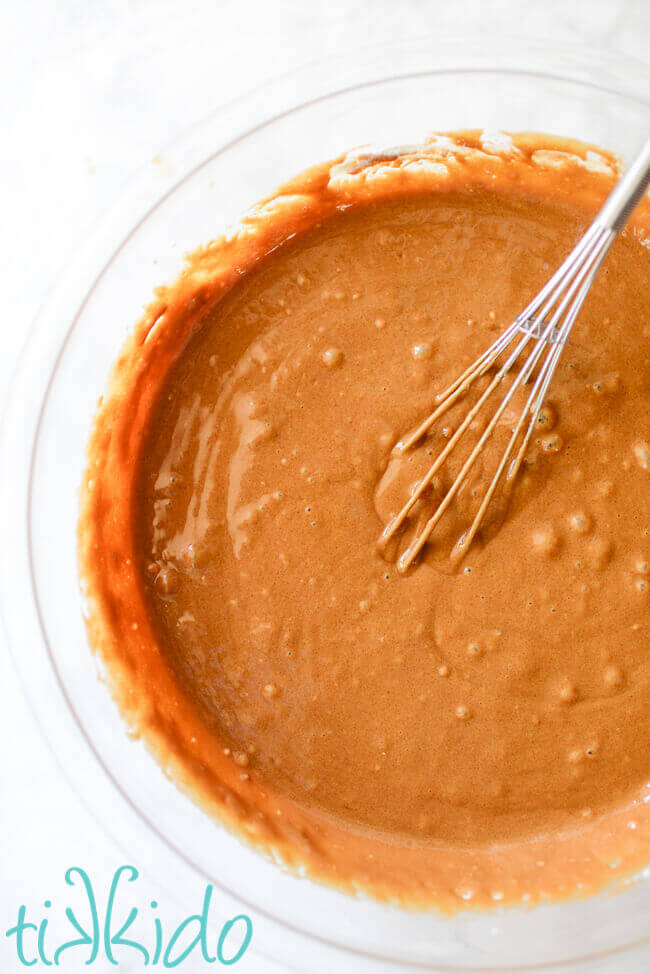 Mix dry ingredients together.  Add wet ingredients and mix together to form the cake batter.
This is a coffee version of crazy cake, my favorite chocolate cake recipe.  I think it's even easier to make than a box mix, and the taste is amazing.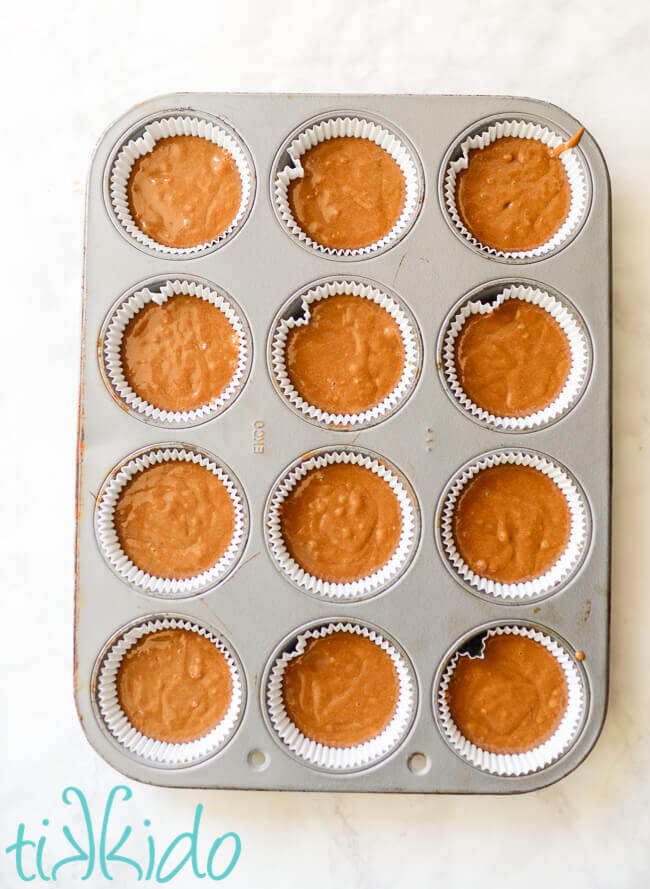 Scoop batter into lined cupcake tins.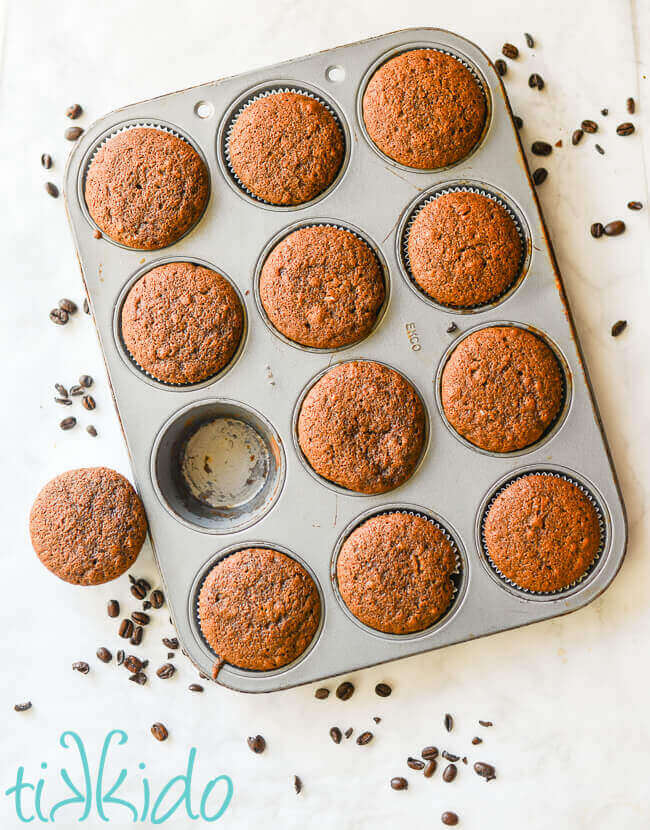 Bake for approximately 20 minutes at 350 degrees Fahrenheit.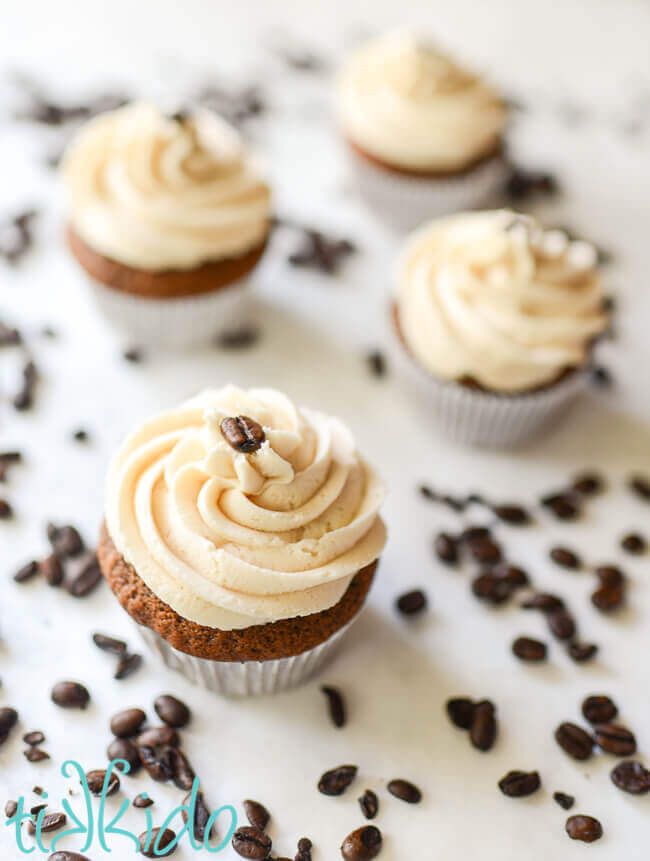 Let cool and top with your favorite frosting.  I used a whole coffee bean as the simple cupcake topper on these Irish coffee cupcakes.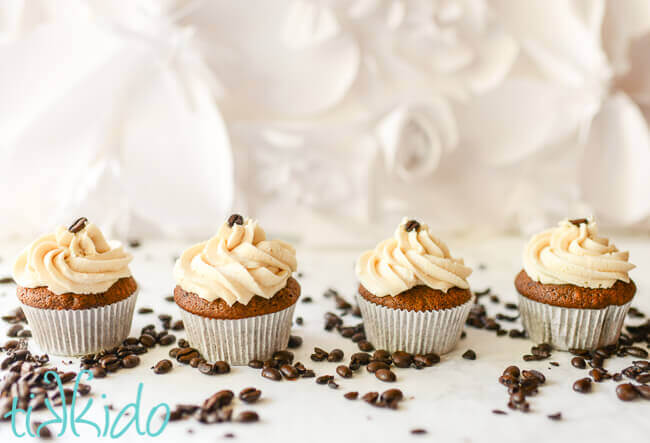 Are you making anything special for St. Patrick's day?
One Page, Printable Coffee Cupcakes Recipe: