Printer-friendly version
Coffee cupcakes are a delicious and grown-up cupcake flavor.  Add Bailey's buttercream icing to it and you've got an Irish Coffee Cupcake!  These cupcakes have amazing coffee flavor and are a decadent delight for any coffee lover.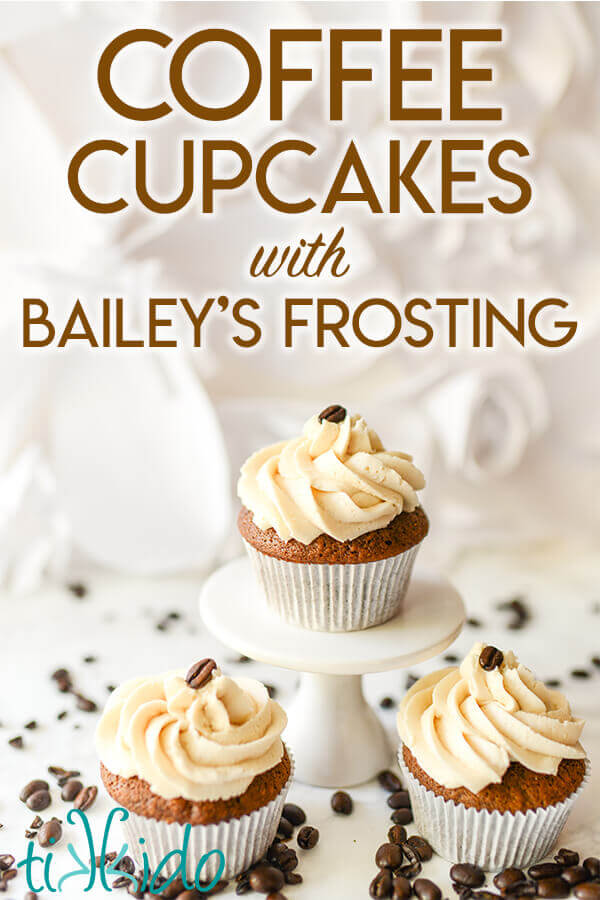 These coffee cupcakes combine everything that's great about your morning cup of coffee and a delicious dessert.  
Topped with Bailey's frosting these Irish coffee cupcakes are decidedly grown up.  I actually used decaf coffee in my coffee cupcakes, but you could certainly use regular coffee if you want that caffeine kick.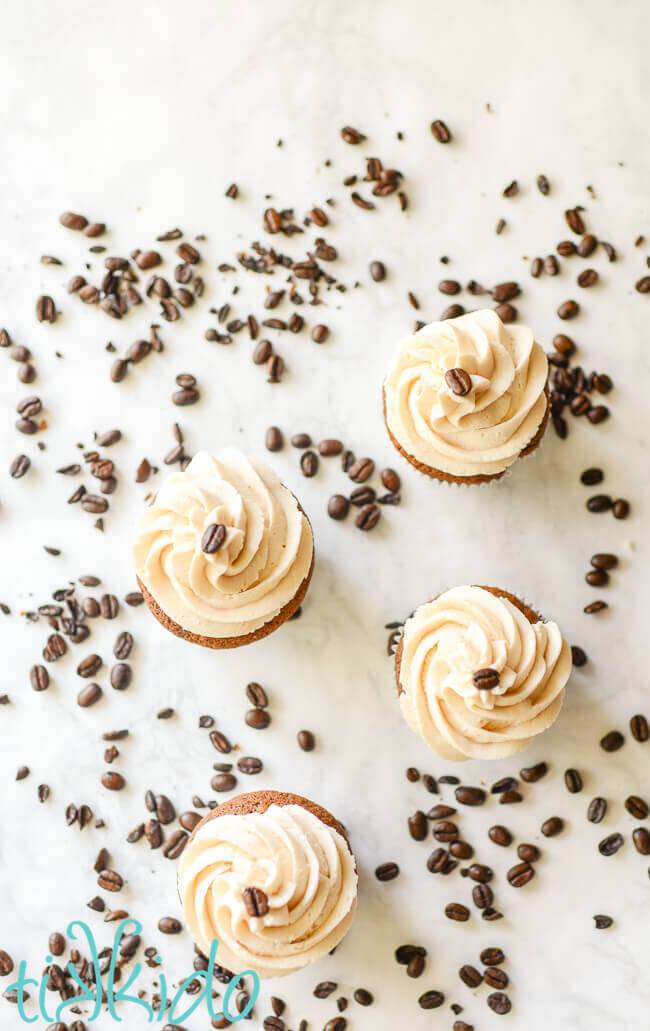 Coffee Cupcake Icing Ideas: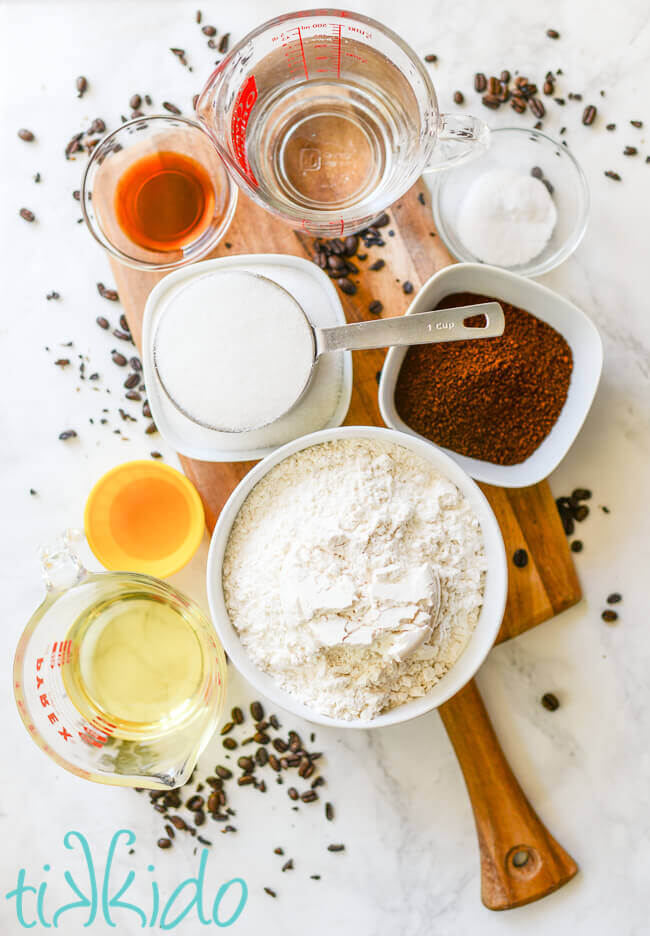 Coffee Cupcake Recipe:
3 cups all purpose flour
2 cups sugar
1 teaspoon salt
2 teaspoons baking soda
1/2 cup powdered instant decaf coffee
2 cups water
3/4 cup oil
2 teaspoons vinegar
1 teaspoon vanilla extract
You can also use instant espresso powder instead of the instant coffee granules.  I love King Arthur brand espresso powder.  I like intensely flavored things, so I used 2 Tablespoons of the instant espresso granules when I tried it in this recipe.  You can easily reduce the amount to your taste.  Mmmmm, espresso cupcakes!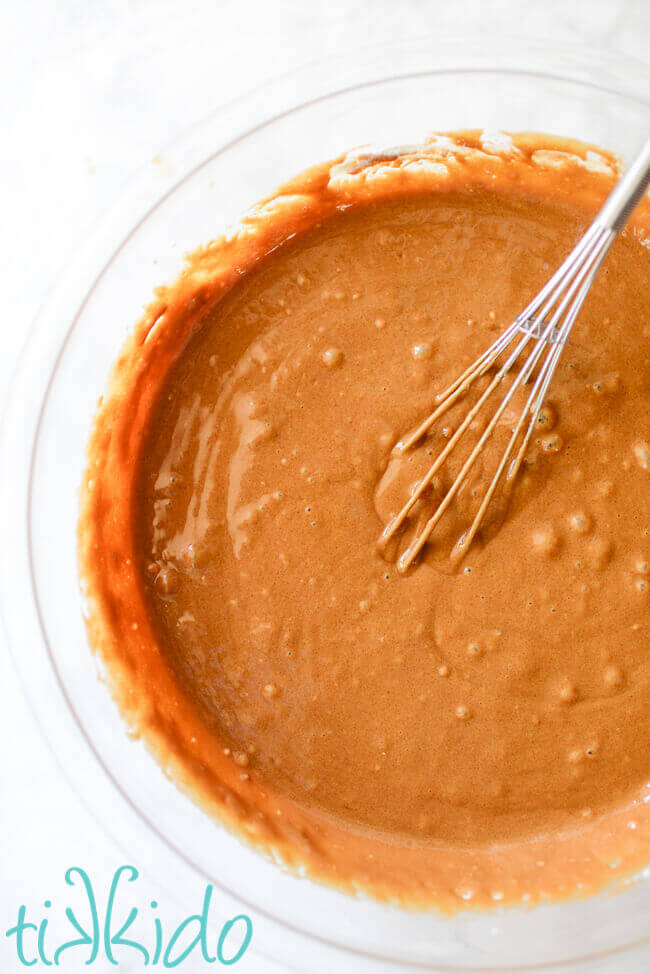 Mix dry ingredients together.  Add wet ingredients and mix together to form the cake batter.  You can use a stand mixer if you want to, but honestly, there's no need for an electric mixer of any type for this incredibly easy recipe.  You can just mix it up in a large bowl with a whisk.
This is a coffee version of crazy cake, my favorite chocolate cake recipe.  I think it's even easier to make than a box mix, and the taste is amazing.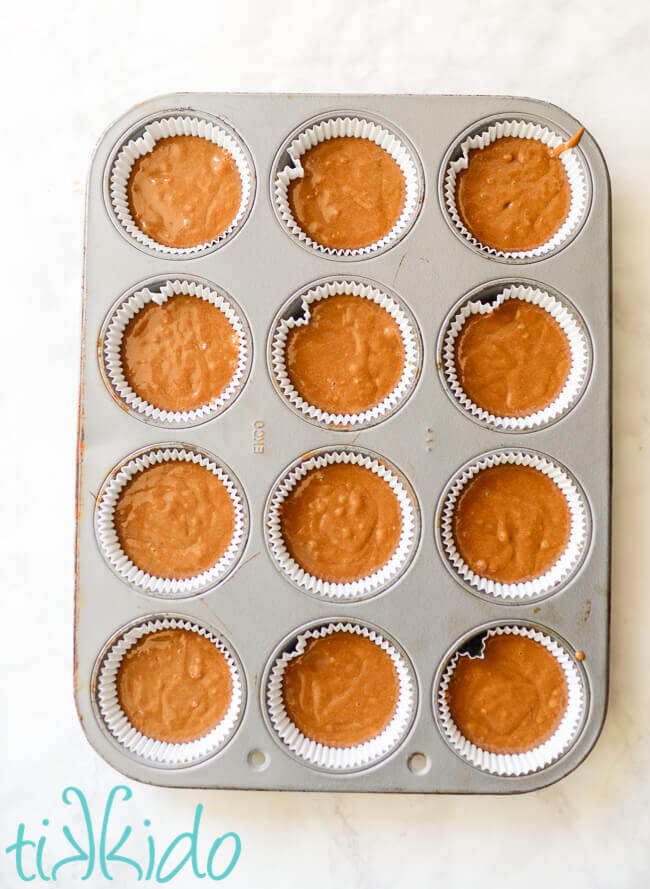 Scoop the cupcake batter into cupcake liners and bake in muffin tins.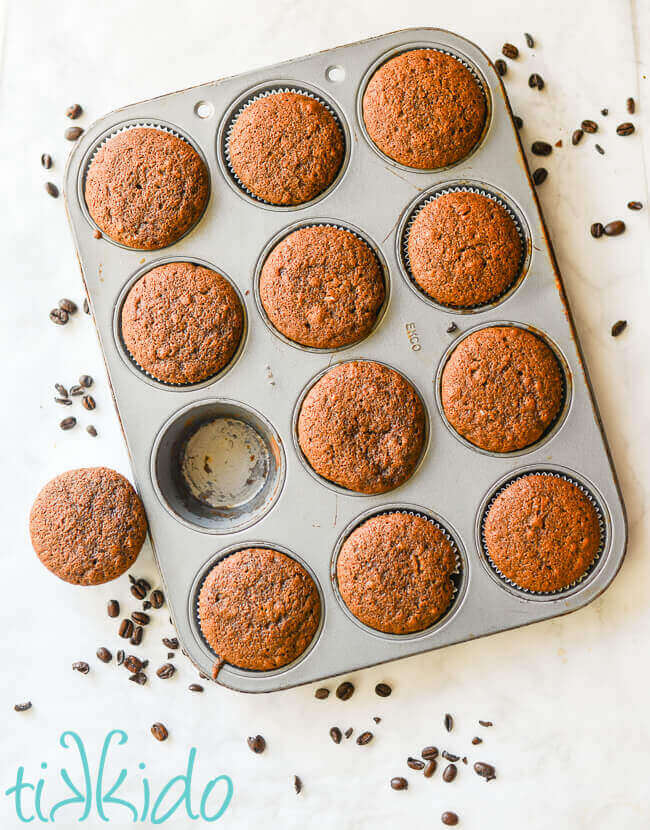 Heat oven to 350 degrees Fahrenheit and bake for approximately 20 minutes.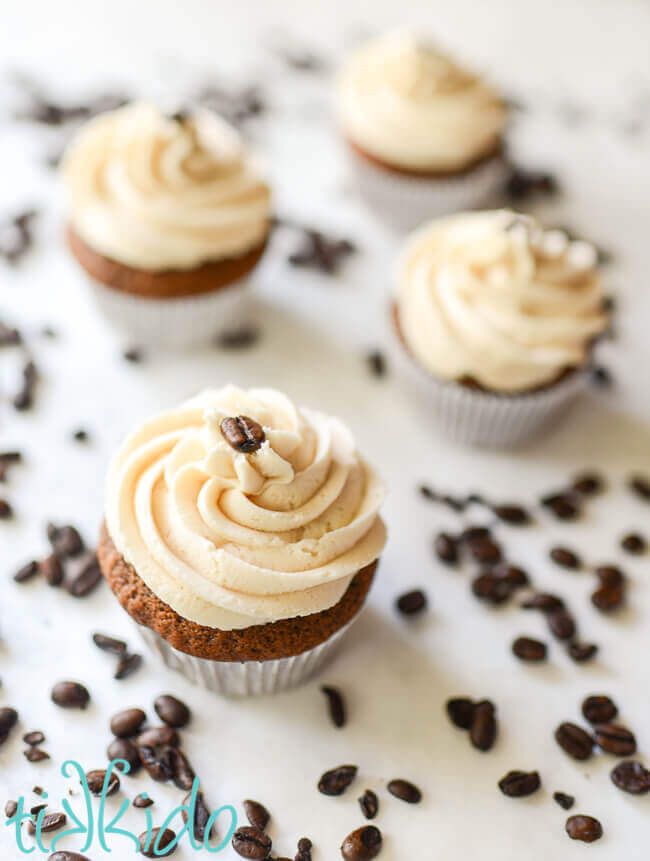 Let cool on a wire rack and top with your favorite frosting.  I used a whole coffee bean as the simple cupcake topper on these Irish coffee cupcakes.  I love the idea of using chocolate covered espresso beans, too.
Coffee Cupcake Ideas and Variations:
Add chocolate chips or 1/3 cup of cocoa powder to make chocolate coffee cupcakes
Add Hazelnut extract to make hazelnut coffee cupcakes.  (Top with Nutella frosting to keep with the hazelnut theme!)
Make a cake soak and inject it into the center of the coffee cupcakes to add extra moisture and an extra layer of flavor.  You can make your own cake soaks, or even just use coffee syrups.  Monin is my favorite brand by far.  Their French Vanilla or Caramel syrups would be perfect with coffee cupcakes.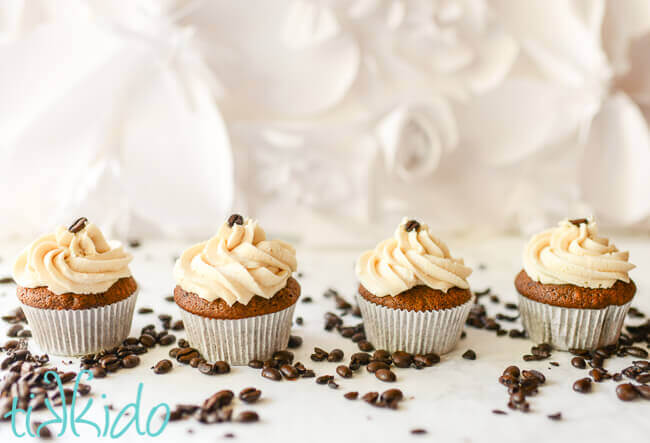 Are you making anything special for St. Patrick's day?
One Page, Printable Coffee Cupcakes Recipe
Want a one page, printable version of this moist coffee cupcakes recipe?  Click on the image below to download or print the PDF
Other Coffee Desserts and Recipes You Might Like: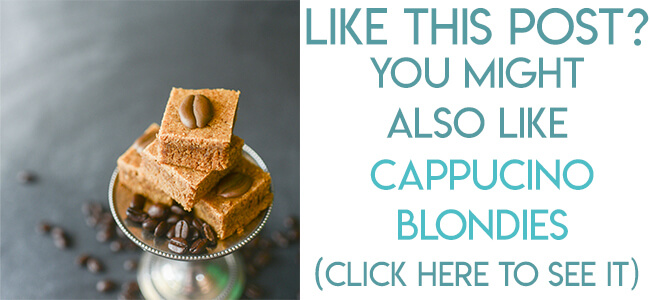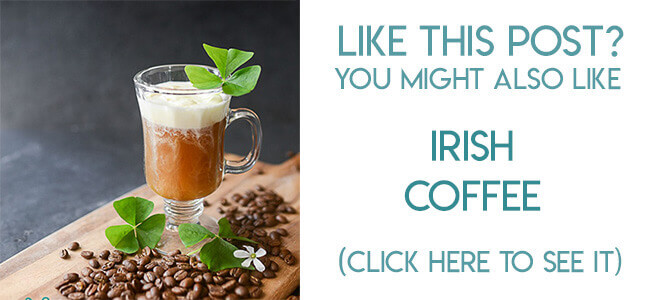 Other Frosting and Cupcake Recipes You Might Like: