Printer-friendly version
I've always loved classic lemon drops hard candies, but I've never tried making them myself.  The Ultimate Lemonade Stand was a perfect excuse to remedy that.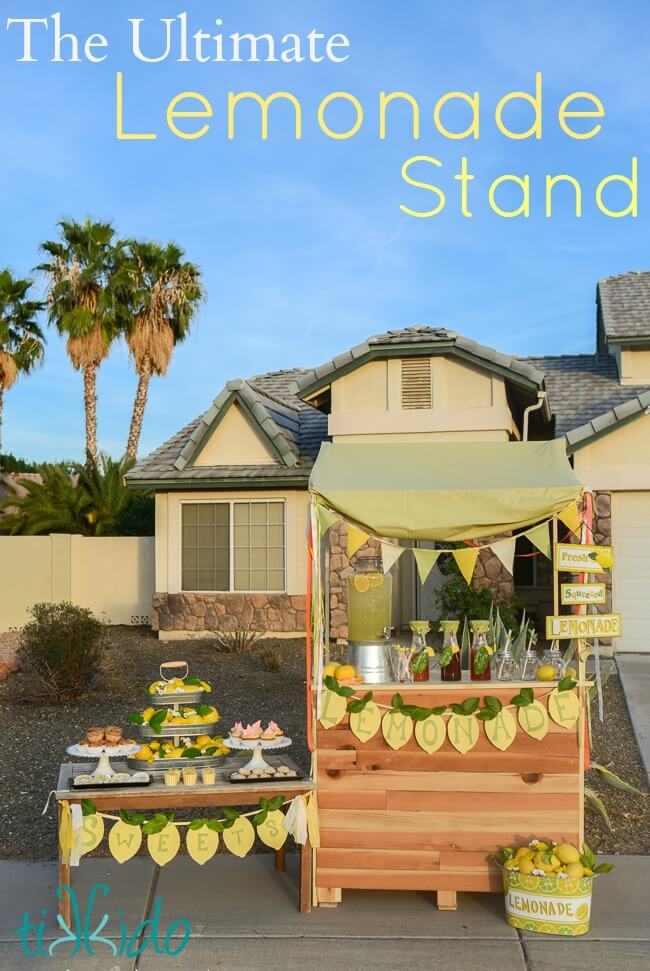 Mmm, tart, lemony goodness.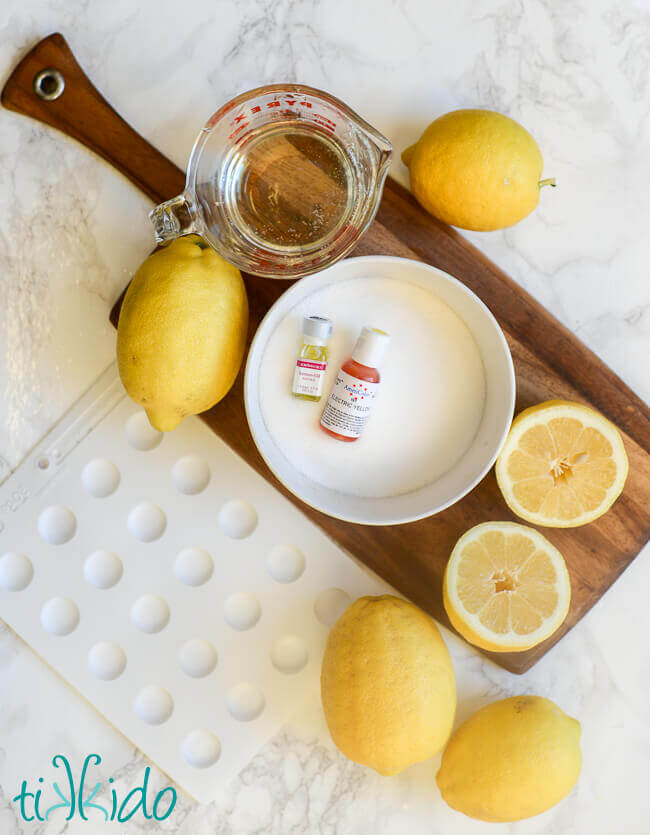 I started with the recipe on the Lorann Oils website, but made a few slight modifications.
Lemon Drop Hard Candy Recipe: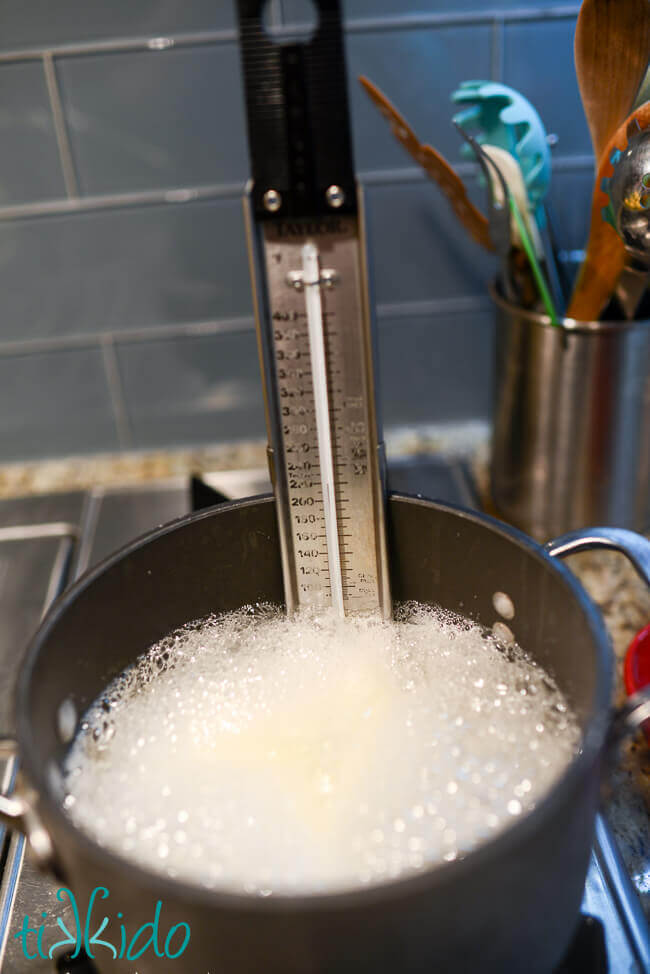 Some candies you can easily make without a candy thermometer, but this is the kind of recipe that really should be made using one.  You need to reach a very specific heat to get the right texture for the candies, and you'll have a lot more luck if you use a candy thermometer.
In a good sized saucepan (the mixture will bubble up), mix together the sugar, corn syrup, and water.  Heat until the sugar dissolves, stirring occasionally.  Once the sugar has dissolved, STOP STIRRING.  
Cook until the mixture reaches 300 degrees (hard crack stage).  Remove from heat, and quickly stir in the candy flavoring, a few drops of gel food coloring, and the sour-flavor-enhancer or citric acid.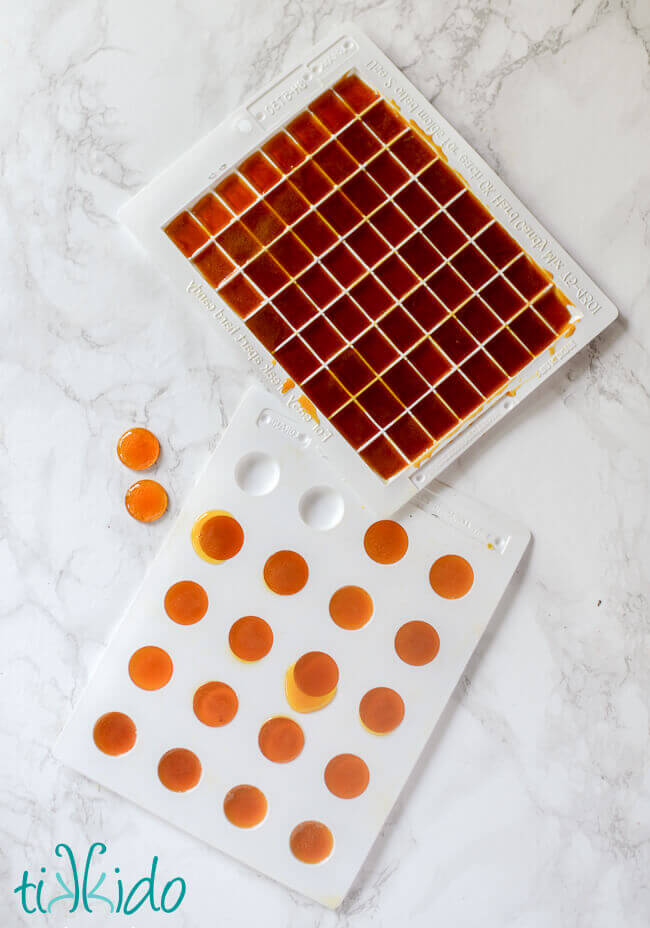 Carefully pour the molten sugar mixture into hard candy molds that have been lightly sprayed with oil (I used an olive oil spray) and let harden completely.
Note:  This picture is from my first attempt at lemon drops, in which I used real lemon juice instead of the water in the recipe.  Yeah, turns out that wasn't a great idea.  The flavor was odd and the color was dark and just all wrong.  So much for my attempt at all-natural flavor.
Another Note:  you have to use a candy mold designed for the high temperatures of hard candies.  Look for a mold that specifically says they're designed for hard candies.  The molds made for chocolates do NOT work for making hard candies.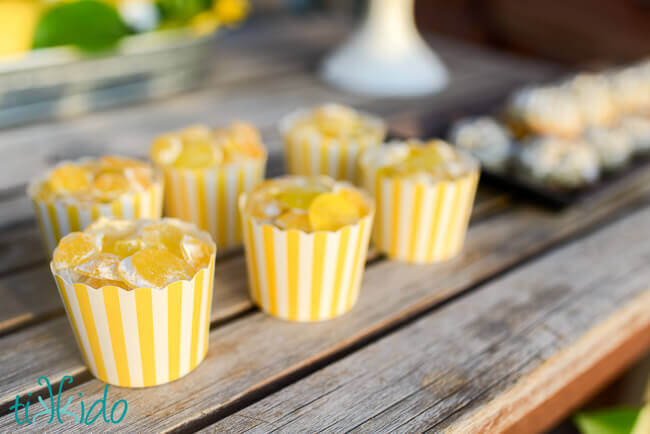 Once the candies have cooled, pop them out of the molds, break apart if necessary, and dust with powdered sugar to prevent the candies from sticking to each other.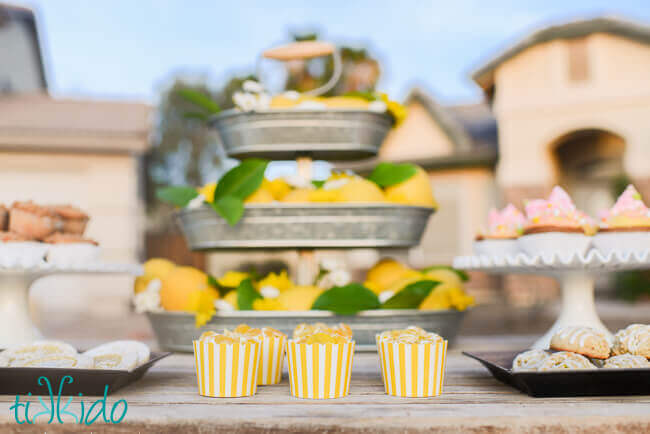 My girls were utterly delighted with the homemade lemon drops, and I can't wait to try more hard candy recipes!