Printer-friendly version
Did you know that  for 13 years I worked as a professional tiara designer?  Yup.  Totally did.  And then Tikkido happened, and was a lot more fun than working with brides, and I closed the tiara business's virtual doors.  But I still have all of my supplies and know-how, but these days I only make crowns and tiaras for the occasional Irish dancer or my friend's theater group.  And for those applications, I use different materials than I did for brides.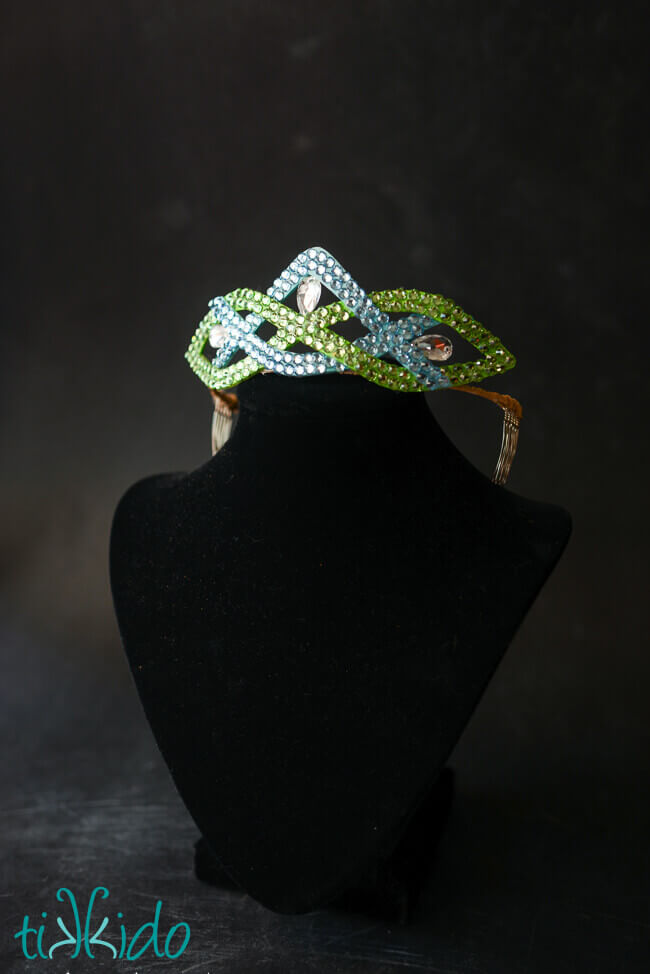 Lots of color!  Lightweight!  Durable!  My favorite material to use for these costume crown? Craft foam (buy it here).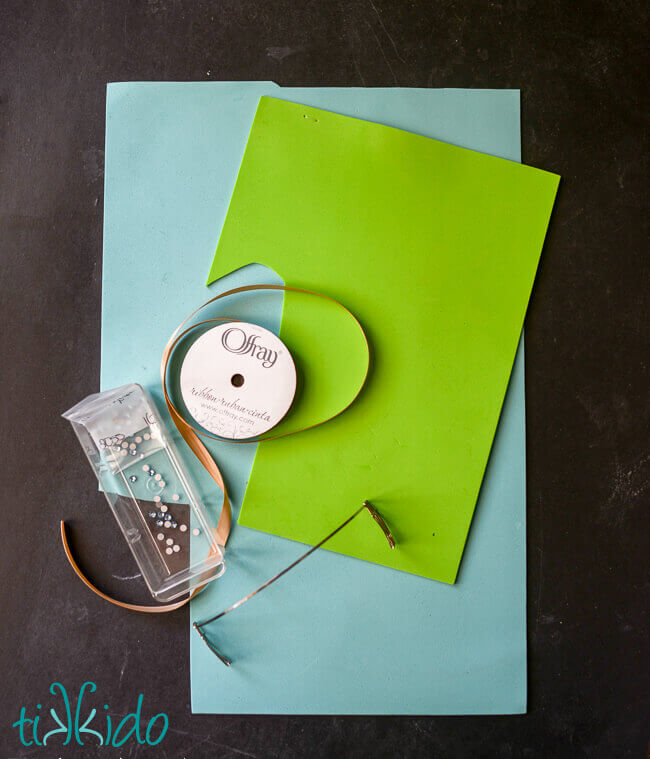 Materials for a Costume Crown:
blank tiara base
craft foam (buy here)
hair-colored ribbon
Czech Preciosa rhinestones (buy here)
Aleene's Jewel-It Glue (buy here)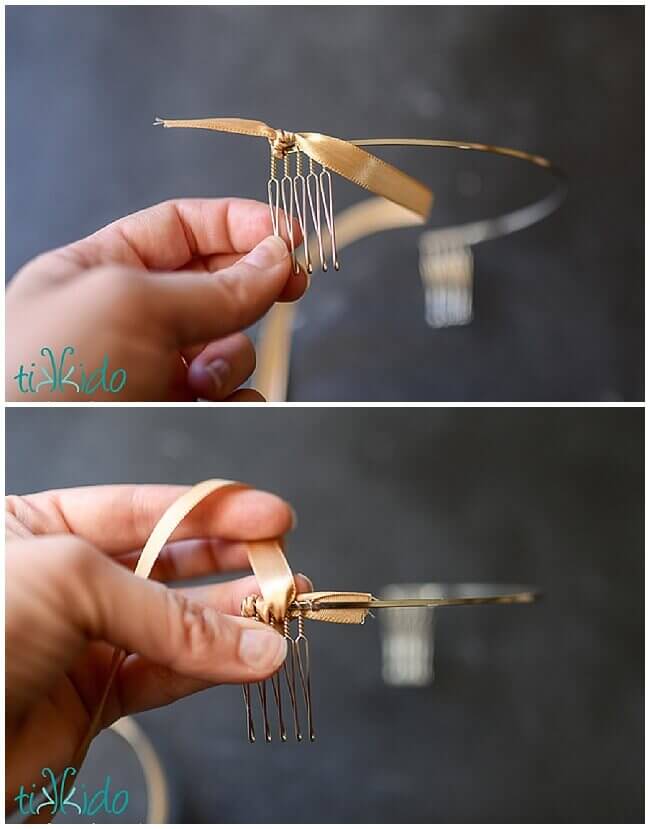 Start with a tiara base.  I used to buy mine in bulk from a company called U.S. Comb in NYC, but it looks like they've probably gone out of business, so I have no idea where you can now buy the exact tiara base I used for this tutorial.  You could certainly use a blank metal headband instead.
In any case, you'll need to cover the tiara base.  Glue does NOT like to stick to metal--especially not glue from a hot glue gun.  But it does stick to fabric very nicely, so for my foam tiaras, I wrap the metal tiara base with vaguely hair-colored ribbon (so any exposed parts will blend in nicely with the hair).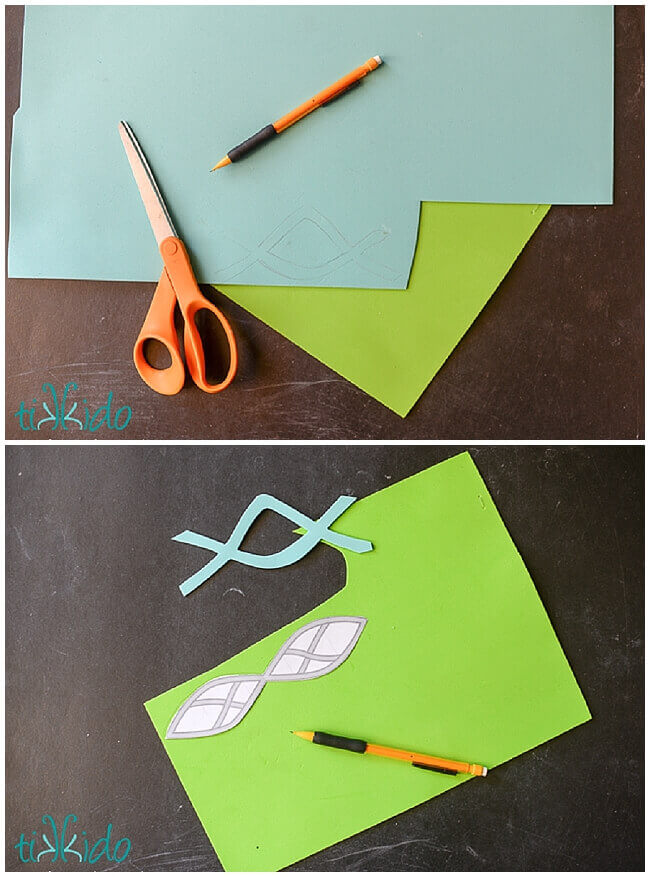 Cut your basic shape out of the craft foam.  I recommend using foam in the same color as the rhinestones you're using, or black (as opposed to white) if you're just using one color.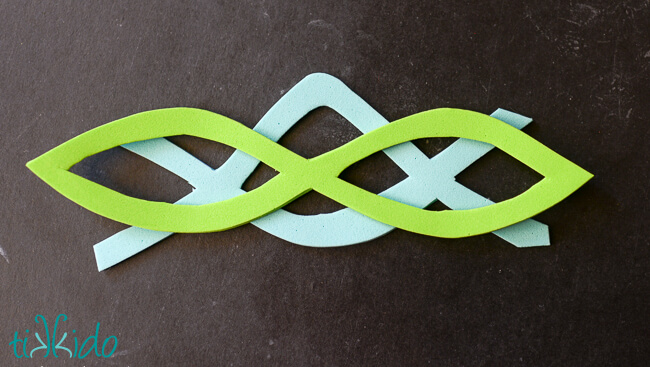 My design was reminiscent of Celtic knotwork (because I made it to match an Irish dancing solo dress for my youngest daughter's little dance friend).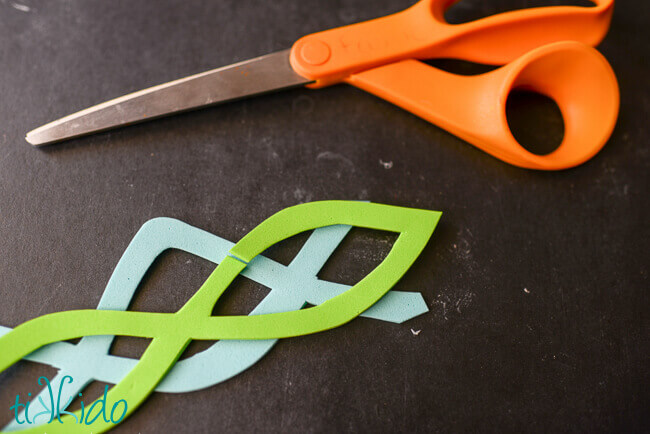 To weave the pieces over and under, just like the knotwork, I simply snipped the part that would be going under another part, and hot glued it back together (and to the second piece) on the back.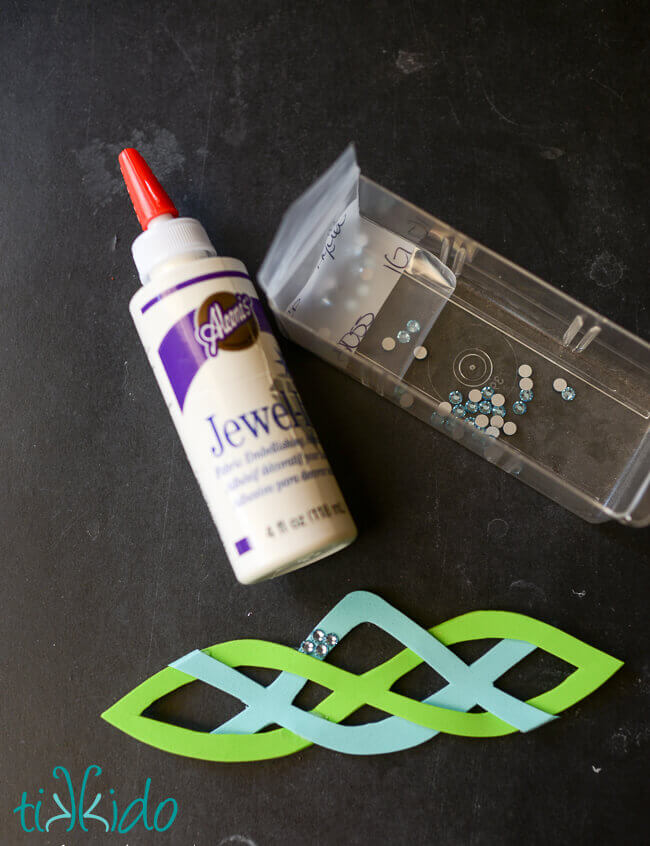 Now it's time to start gluing!  I really like working with Aleene's Jewel-it for projects like this.  It holds the rhienstones well, dries completely clear, and doesn't have any noxious fumes.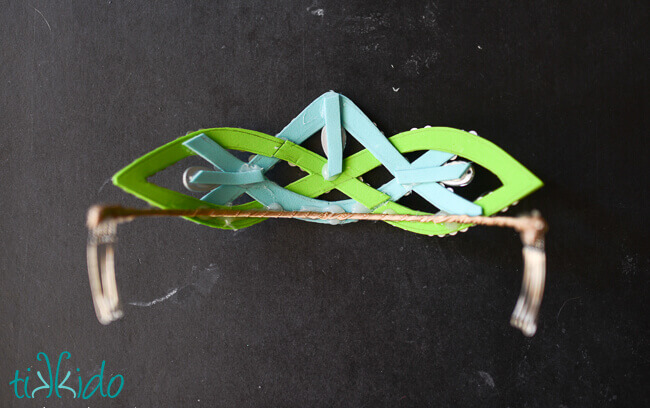 Here's a view of the back of the completed tiara.  Not pretty in the back, nobody's going to see that part!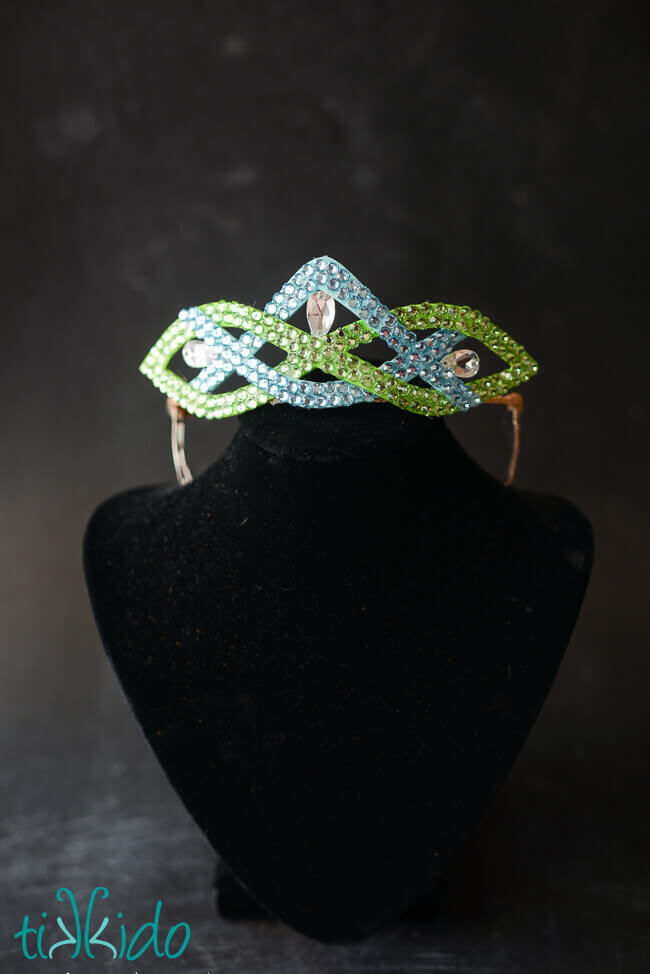 But the front?  Oooooh, aaaaah, SPARKLY!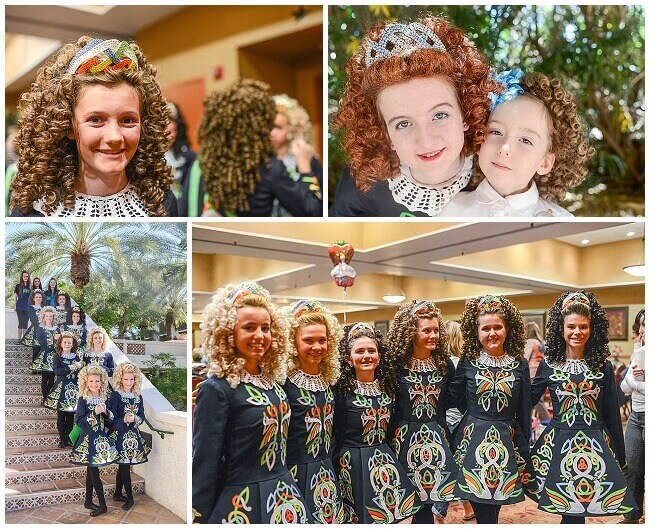 Here are some of the other foam crowns I've made.  Well, when making crowns for teams, I tend to invite all the dance moms over to my house, feed them pizza from the wood-fired oven, and have them enjoy the hospitality of Nikki's Sweat Shop.  That's a LOT of rhinestones, after all.
You could use this technique for any number of fabulous costume ideas!