Printer-friendly version
The Shirley Temple Black Cocktail is an alcoholic, all-grown-up version of everyone's favorite fancy childhood drink, the Shirley Temple.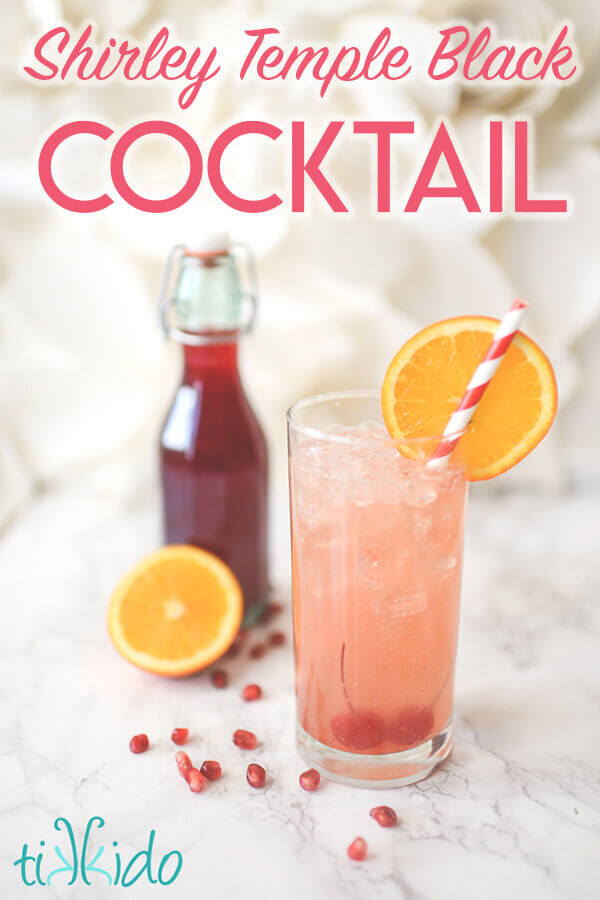 Any Shirley Temple Black cocktail is good.  But the secret to making this drink truly amazing?  Homemade grenadine syrup.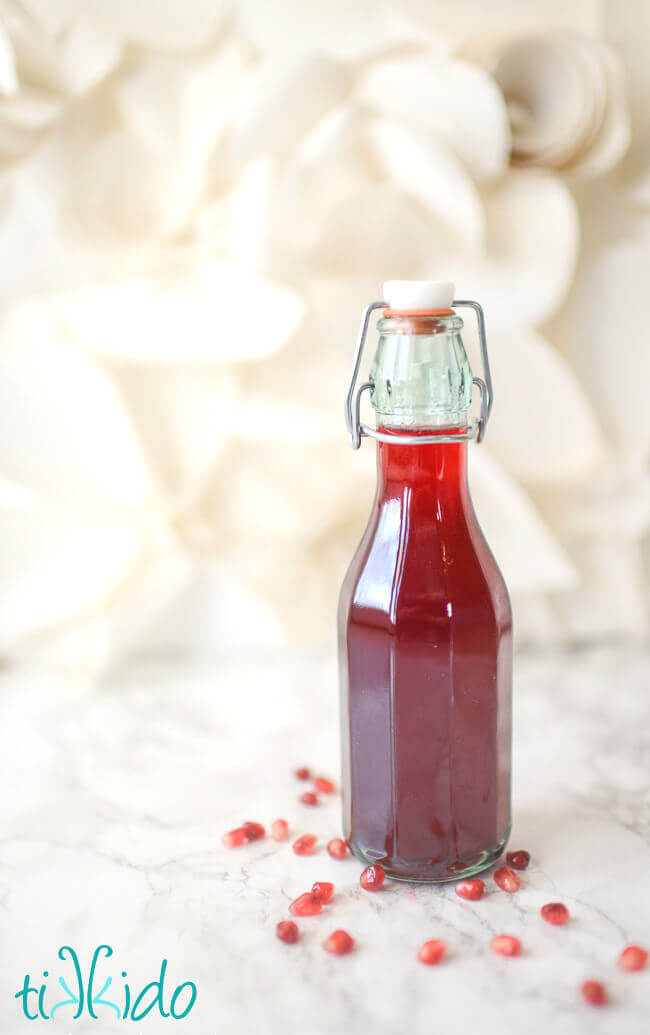 Shirley Temple Black Cocktail
one ounce grenadine syrup (here's my homemade grenadine syrup recipe)
1 1/2 ounce regular rum (not spiced)
splash of fresh orange juice
sparkling water (or 7up or ginger ale) to fill the glass.
maraschino cherry and orange slice, for garnish
Pour the rum and grenadine syrup in a glass with ice.  Add a splash of orange juice.  Fill to the top with sparkling water, lemon-lime soda, or ginger ale.  Add a marashino cherry and an orange slice for garnish.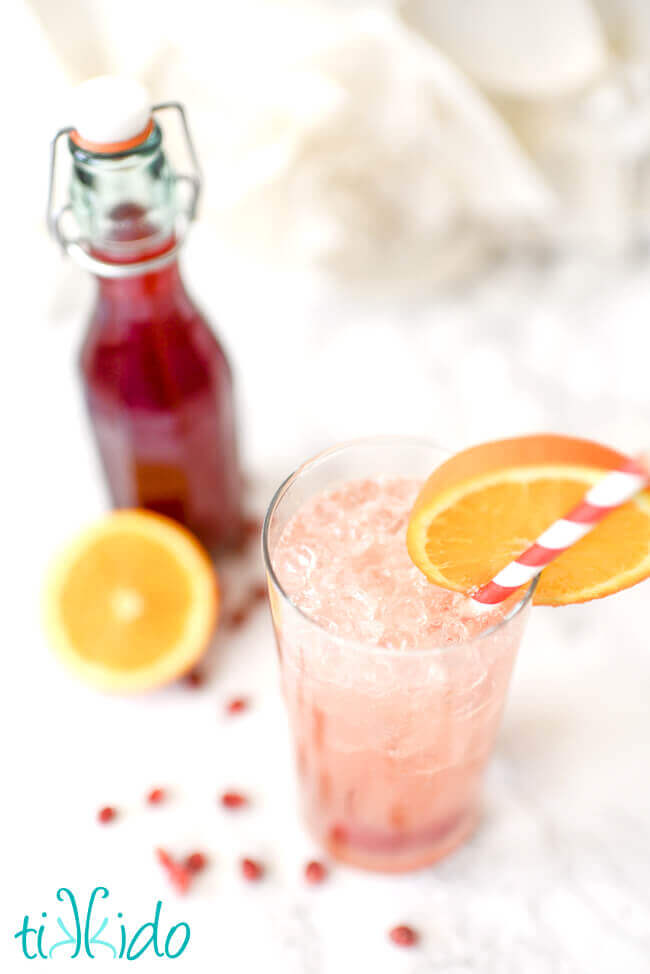 Doesn't this sound like the perfect summertime cocktail?
Printable Shirley Temple Black Cocktail Recipe: