Have you ever had watermelon syrup?  Probably not, but it's something you should definitely try, because watermelon syrup makes the most amazing summery cocktails and homemade sodas.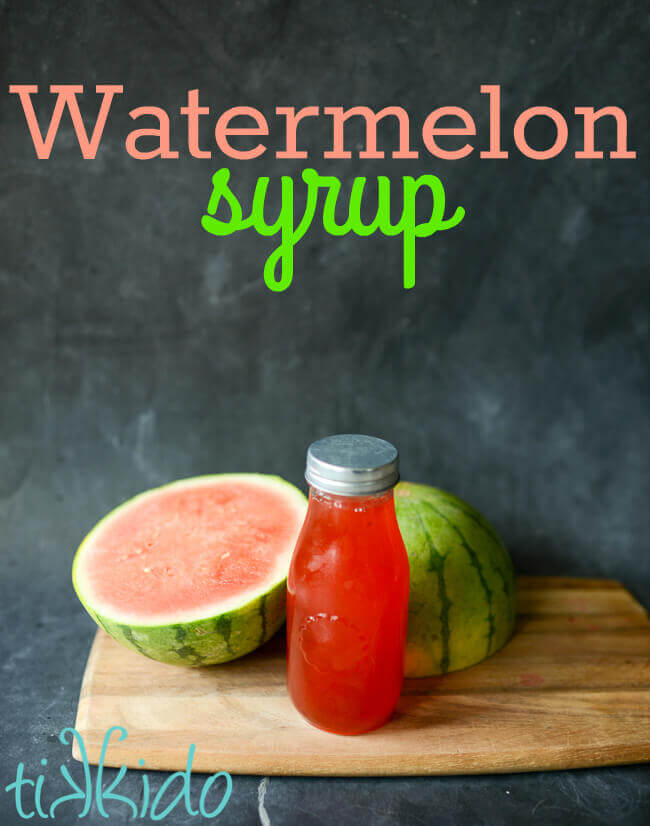 If you have a lot of watermelon, or just love watermelon, watermelon syrup is a fabulous treat to make with the fresh fruit.  It's amazing in homemade Italian sodas [1], or drizzled over vanilla ice cream, or on pancakes...  you get the idea.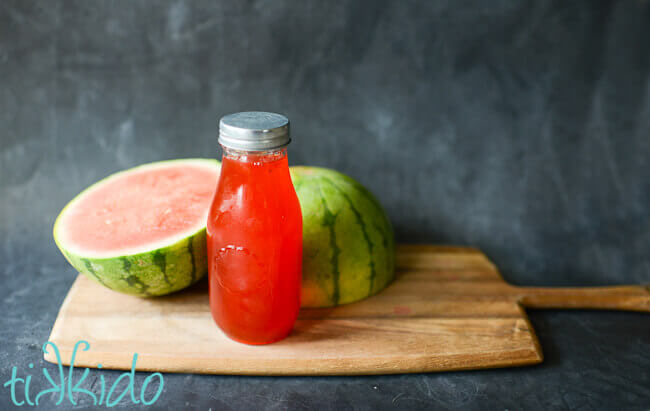 Homemade Watermelon Syrup Ingredients:
4 cups fresh watermelon juice
one cup sugar
But how do you get the watermelon juice?  Just chunk up a fresh watermelon, throw it in a blender, and strain.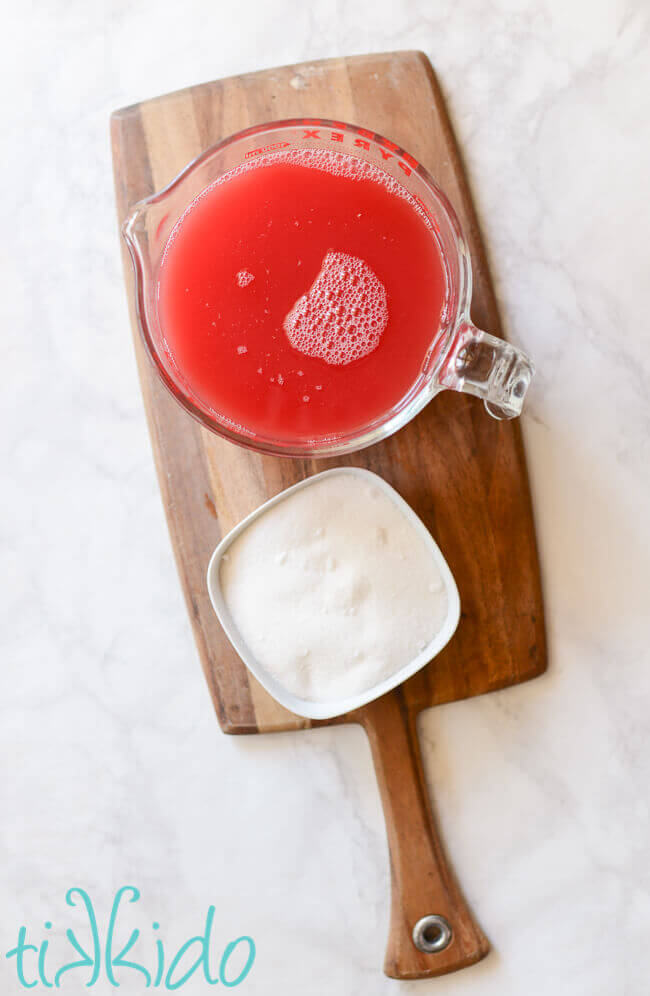 Isn't it such a beautiful, summery color?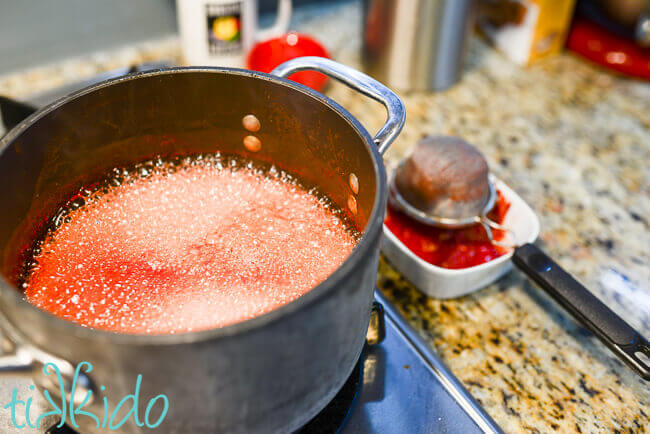 Combine the sugar and watermelon juice, and bring to a boil.  Depending on the strainer you used earlier, you may notice solid material floating to the top of the mixture.  Use a fine mesh strainer [2] to scoop it out.  Boil until the liquid is reduced by half.
Ideas for Using Watermelon Syrup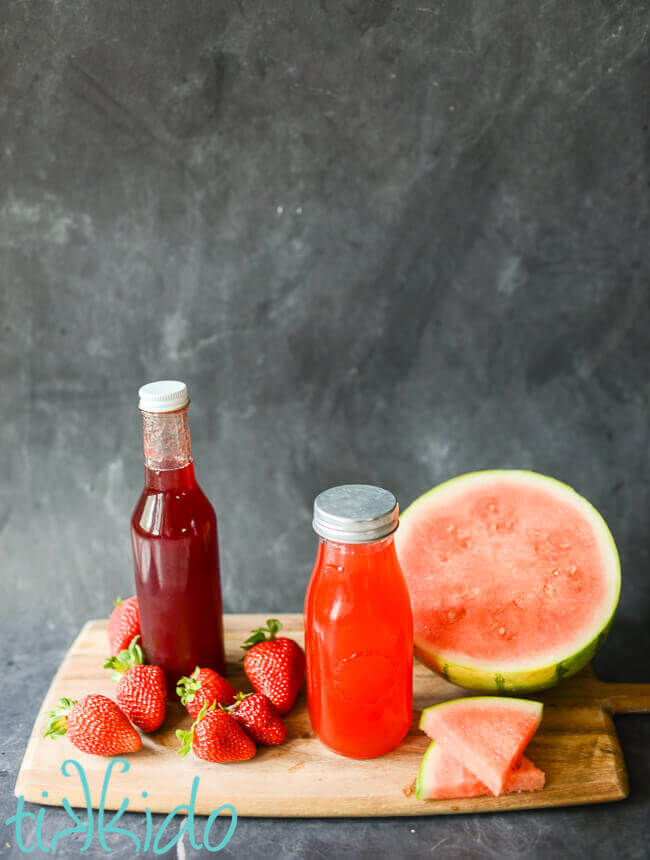 Let the syrup cool, and you'll have a vibrantly flavored watermelon syrup, ready for all sorts of summer deliciousness.  How would you use it?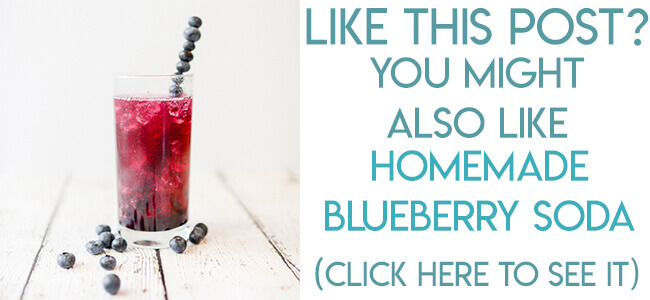 [6]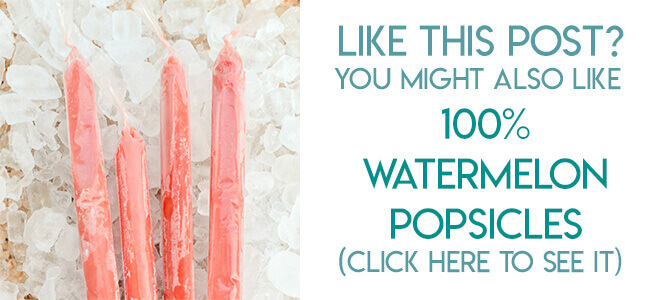 [7]