Printer-friendly version
It's time once again for the Taste Creations Blog Hop!  Our theme this month is Warm Drinks.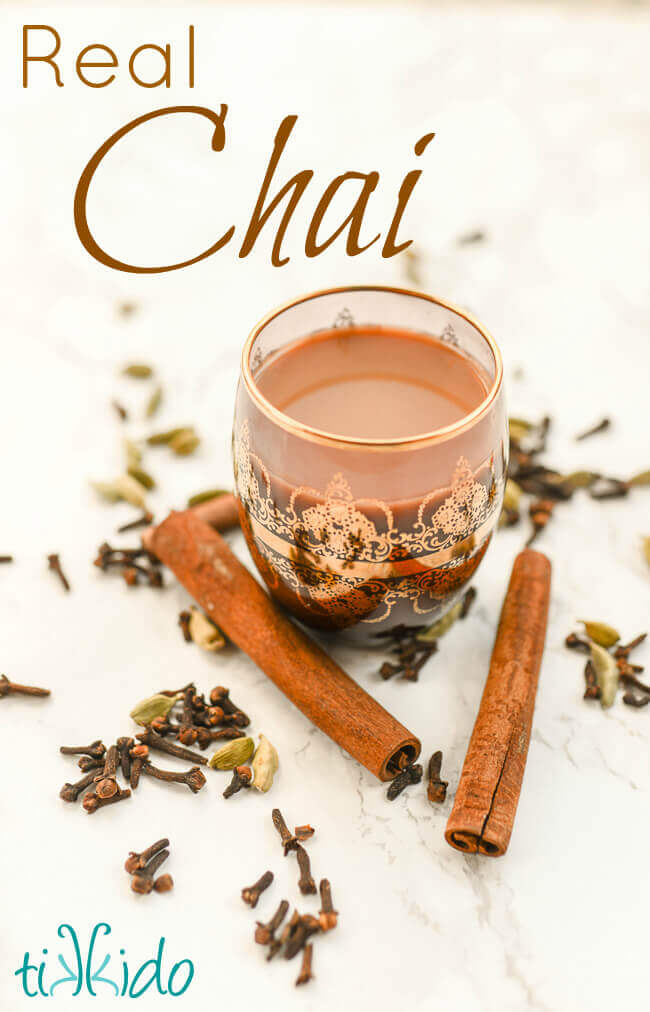 I like warm drinks, but I live in Phoenix, so I typically opt for iced beverages, but it's been cool and rainy here lately--perfect weather for this month's Taste Creations theme.  I decided to try making real chai, that delicious, creamy, Indian, spiced tea drink.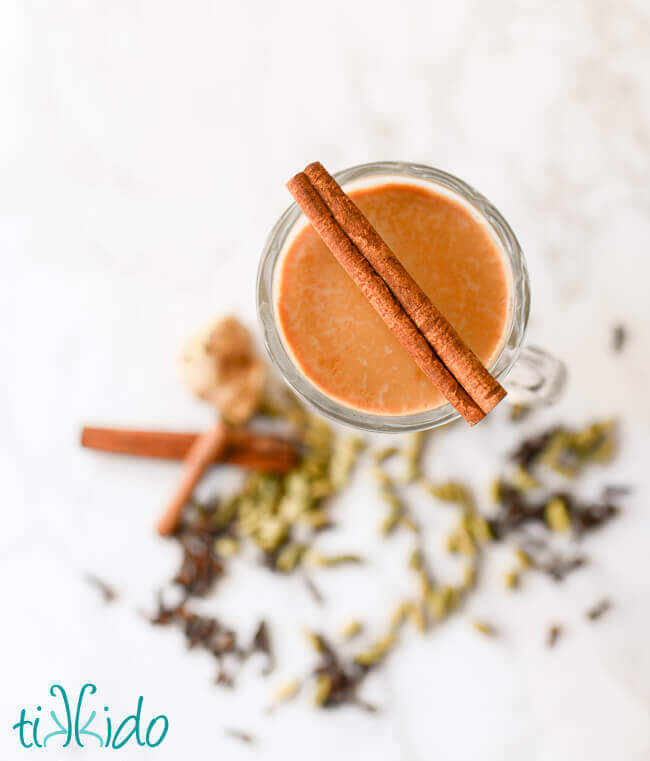 There are plenty of instant chai mixes out there, and quite frankly, I like them, but I'd never had really authentic chai, and I was eager to taste the difference.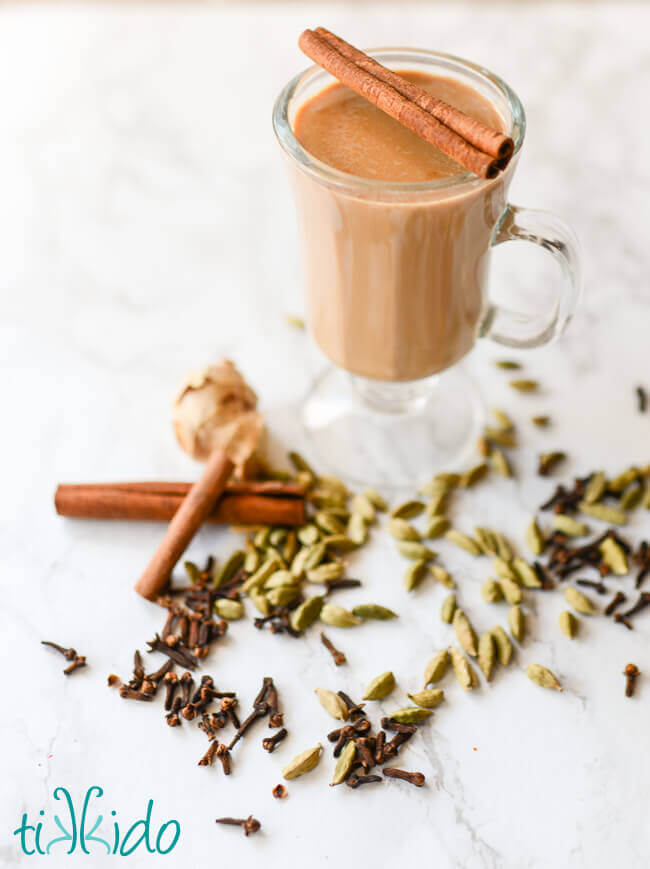 I still have plenty of ground spices in my spice drawer, but I'm accumulating more and more varieties of whole spices, too.  I can always taste the difference when I take the time to use the whole spices--a delicious difference.  I researched a bunch of different chai recipes, and in the end decided to use this one.  It was straightforward, and I happened to have all of the whole spices on hand already.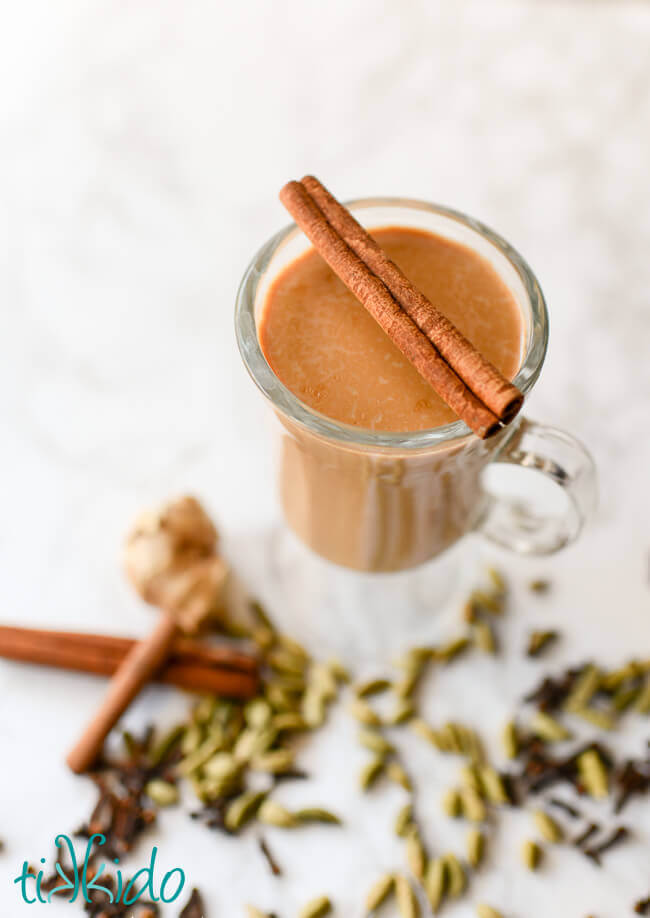 Ready for the authentic chai recipe?  Head to Page Two to see how to make this warm delight for yourself.
Authentic Chai Recipe Using Whole Spices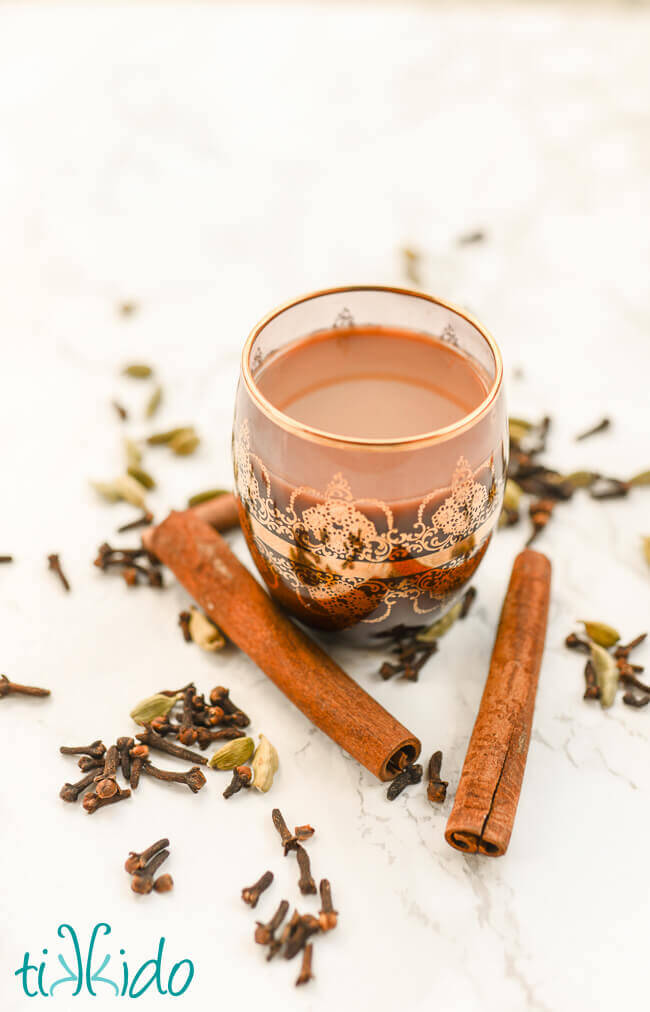 Chai Ingredients (to make one cup of chai):
1 cardamom pod
2 whole cloves
one thin slice of fresh ginger
a half inch chunk of cinnamon stick
two whole black peppercorns
one generous teaspoon of loose leaf black tea
3/4 cups water
1/2 cup milk (or Half and Half)
sugar to taste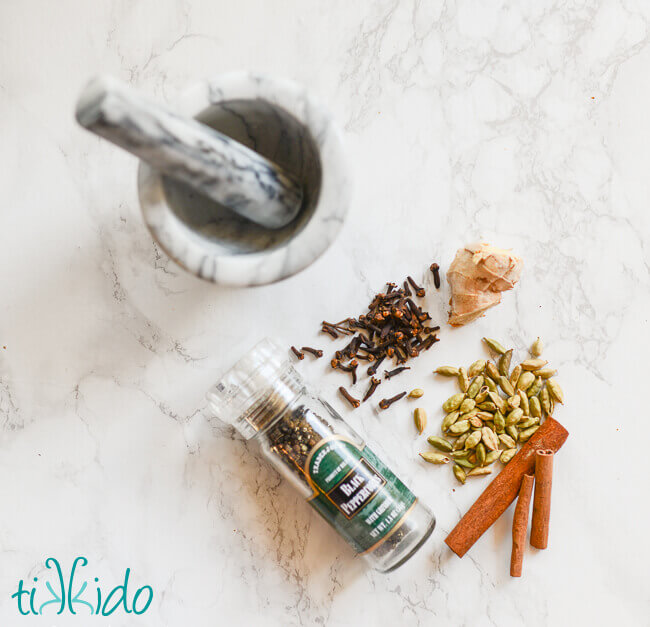 I don't use fresh ginger all that often, but the flavor just can't be beat, so instead of going to the store every time I need fresh ginger (because it has spoiled in my fridge), I keep my hand of ginger in a ziplock bag in the freezer.  I cut off or grate what I need, while the ginger is still frozen, and pop the remaining ginger back in the freezer, where it stays fresh until the next time I need to use it.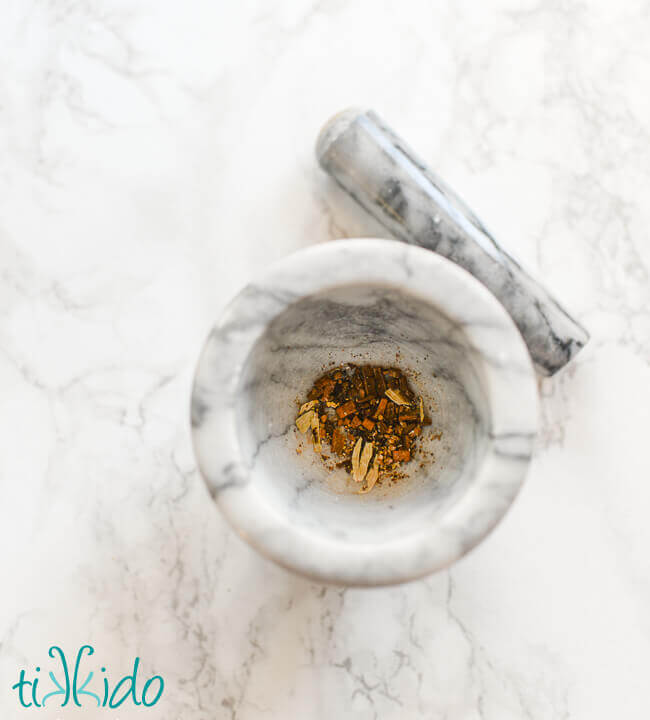 Partially crush the spices using a mortar and pestle.  You don't need to pulverize them entirely.
Mix all of the ingredients together in a small saucepan.  Simmer on medium-low heat, stirring constantly, for about 15 minutes.  Strain the spices and tea leaves, add sugar to taste, and serve.
I tried making this a second time with unsweetened almond milk, thinking that the creamy mouth-feel of almond milk would make a wonderful chai, but cut the calories significantly.  I do not know what it is about the almond milk and these ingredients, but it did NOT work.  Th almond-milk chai tasted incredibly bitter (lots and lots of tannins), which I did not experience with the milk-based chai, despite the long steeping time for both.  I'll try again with a light, unsweetened coconut milk, but for now, I'm sticking with the classic recipe.
Want more fabulous warm drink recipes?  Check out these delightful beverages from my blogger friends in the Taste Creations Blog Hop:
Mom Home Guide:  Warm Cranberry Orange Punch
An Italian in my Kitchen:  Easy Mulled Wine
Our Good Life:  Warm Vanilla Milk