Printer-friendly version
I'm an expert at baking regular gingerbread houses, but sometimes I need gluten free gingerbread.  So I adapted our amazing standard gingerbread house recipe to make this delicious, crisp, gluten free gingerbread house recipe.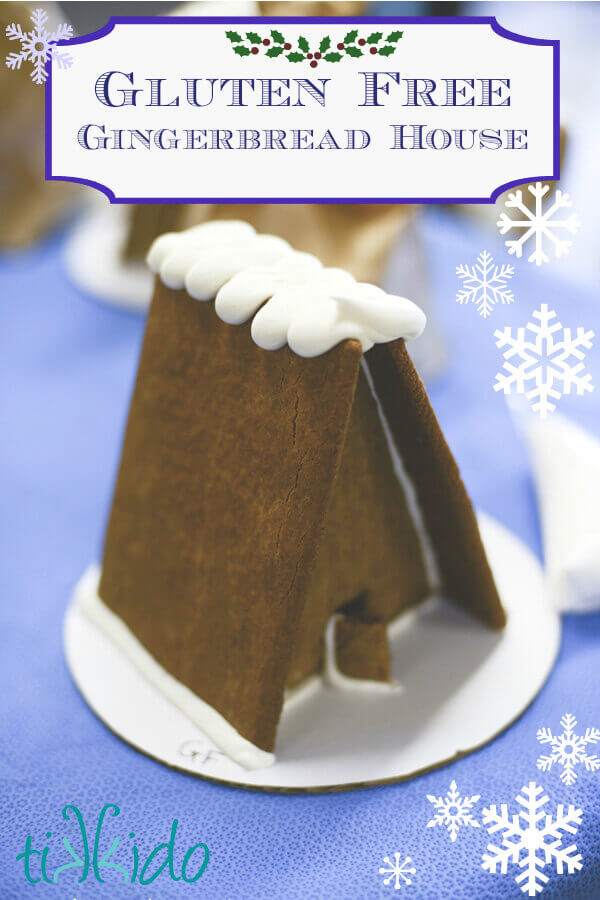 This morning I wrapped up the fourth out of five different gingerbread house decorating parties I'll be throwing this Christmas season.  This one was for my youngest daughter's preschool.  And for the first time, I had a particular challenge to make this party a possibility:  one of Niamh's young classmates has some serious food allergies, including wheat.  It was time to develop a wheat-free, gluten-free version of my gingerbread house recipe!
The little girl in question could eat egg whites, but not yolks, so this recipe was developed with that in mind.  
Gluten Free Gingerbread House Recipe
1 cup vegetable shortening
2 cups sugar
1 cup plus 2 Tablespoon packed brown sugar
3 T molasses
6 egg whites
1 1/2 teaspoon salt
2 t baking soda
1 Tablespoon ground ginger
1 Tablespoon cinnamon
3 cups rice flour
2 1/2 cups tapioca flour
In a heavy duty, stand mixer, combine the shortening and the sugars.  Add egg whites, and beat.  Add salt, molasses, soda, ginger, and cinnamon, and combine.  Add flours and mix until combined.  The dough should be stiff and not sticky to the touch.   If the dough feels a little too soft and sticky, add a little more rice or tapioca flour until your dough is firm but pliable, and ready to roll.
Bake at 375 degrees Fahrenheit for 12 minutes.  
When the pieces come out of the oven, they will be very tender and crumbly.  Let cool completely on the baking sheet before trying to move them.  Though they may be very delicate just out of the oven, they crisp up beautifully when cool, making a crisp, perfect, gluten-free gingerbread house.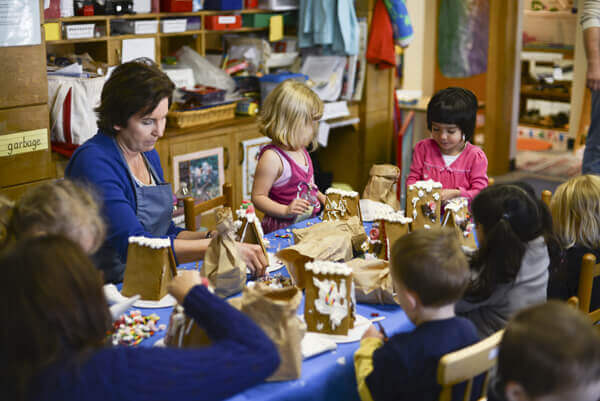 I'm so glad this recipe adaptation worked so well!  It was my first foray into gluten-free baking.  It meant so much to me that I could include the whole class in our family tradition.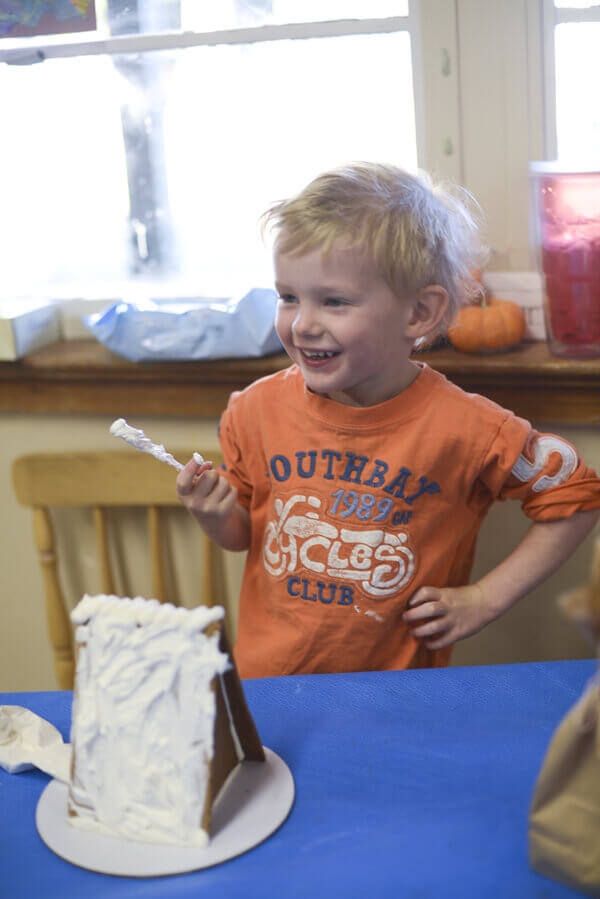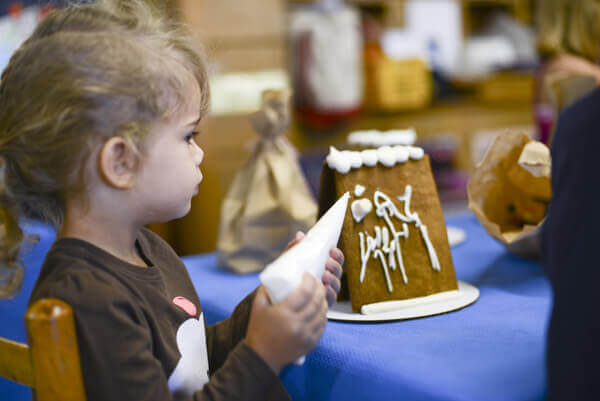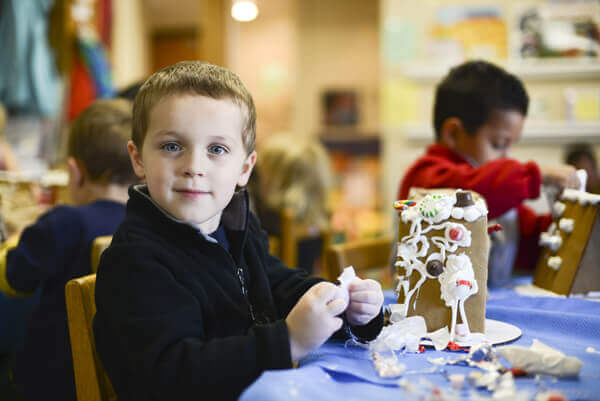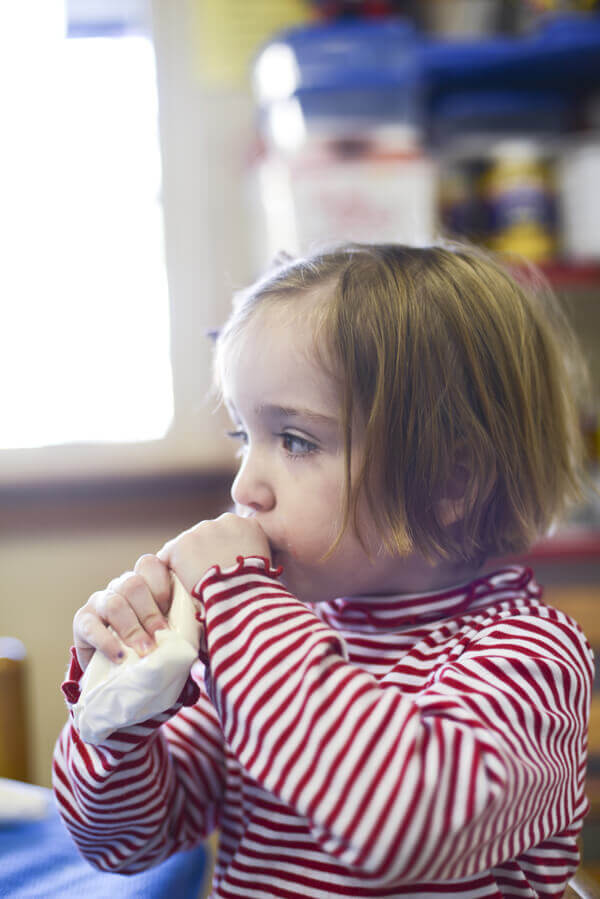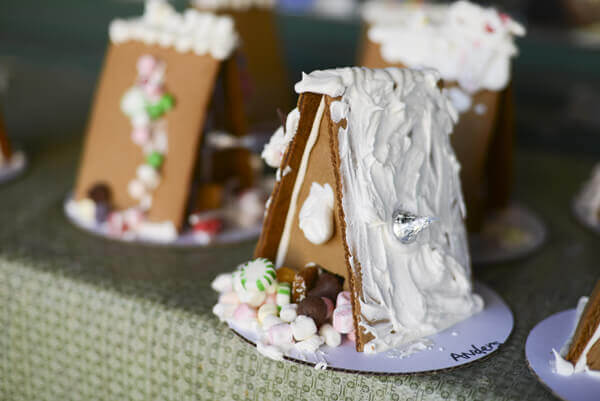 Want even more gingerbread?  Check out my new e-book, Gingerbread for Beginners!  Recipes, templates, and more.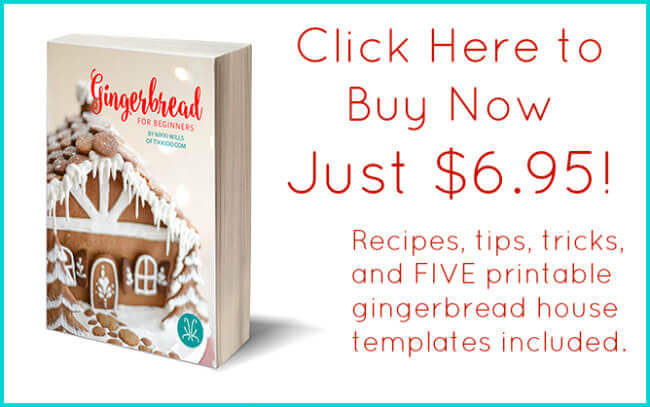 Other Gingerbread Recipes You Might Like: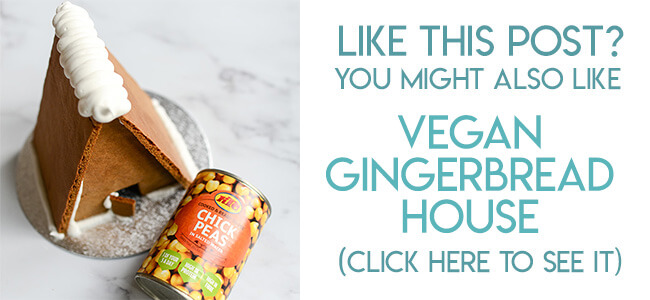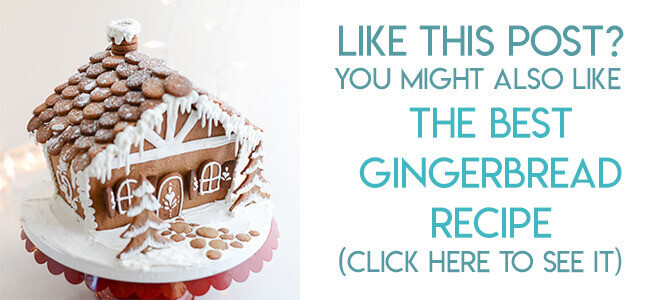 Other Gluten Free Recipes You Might Like: