Printer-friendly version
Do you dream about muffins with streusel topping?  I'm talking about great big crumbs.  Sugary and crumbly but with a fabulous depth of flavor from the browned butter, this streusel topping recipe is perfect for muffins, quick breads, and coffee cakes.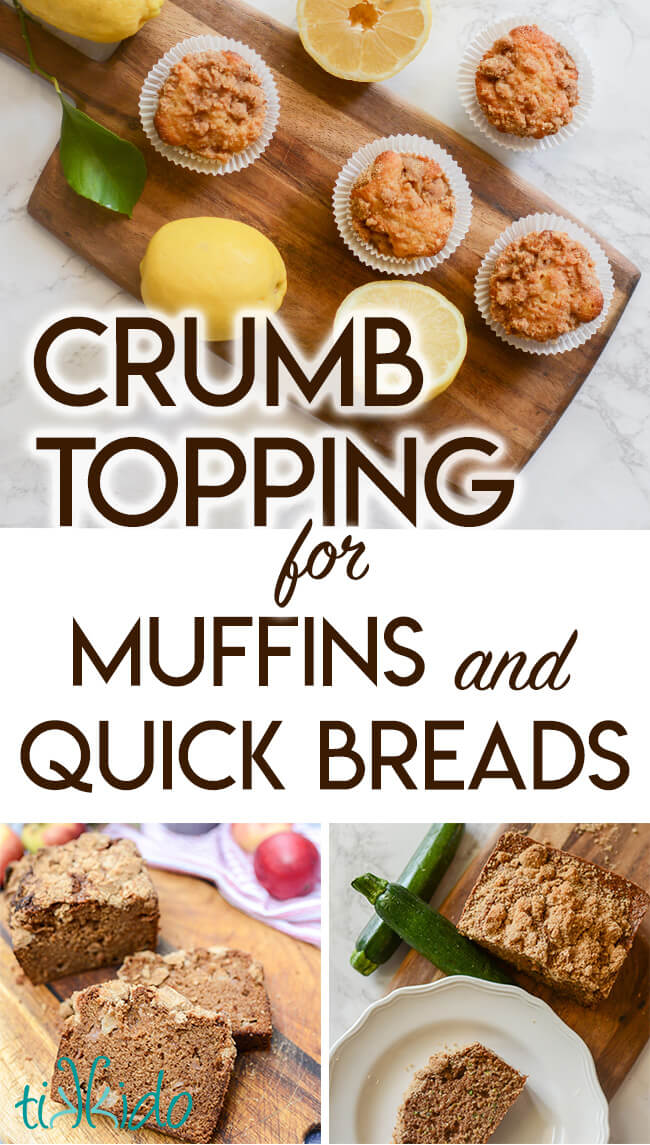 This is a basic crumb topping recipe that can be made ahead and kept in the freezer until you're ready to whip up a batch of muffins.  Just a few simple ingredients come together to make a sweet streusel with the perfect crumbly texture for homemade muffins and quick breads.  The simple recipe is elevated to the next level with the amazing flavor provided by browned butter.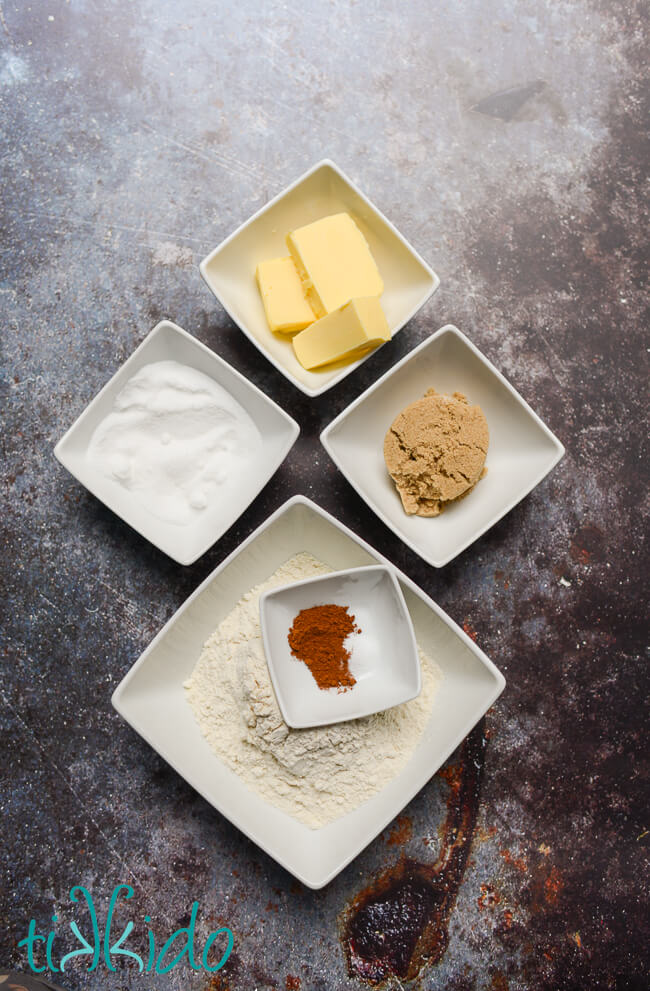 Ingredients for Browned Butter Streusel
This buttery streusel topping gets even more fabulous flavor from using browned butter instead of cold butter or room temperature butter.  The technique used to make this crumble topping couldn't be easier, either--no special equipment like a pastry cutter necessary.
1/3 cup white sugar
1/3 cup brown sugar
1/2 teaspoon cinnamon
1/8 teaspoon salt
8 Tablespoons (that's 1 stick, or 113 grams) of unsalted butter, browned
1 3/4 cups of all purpose flour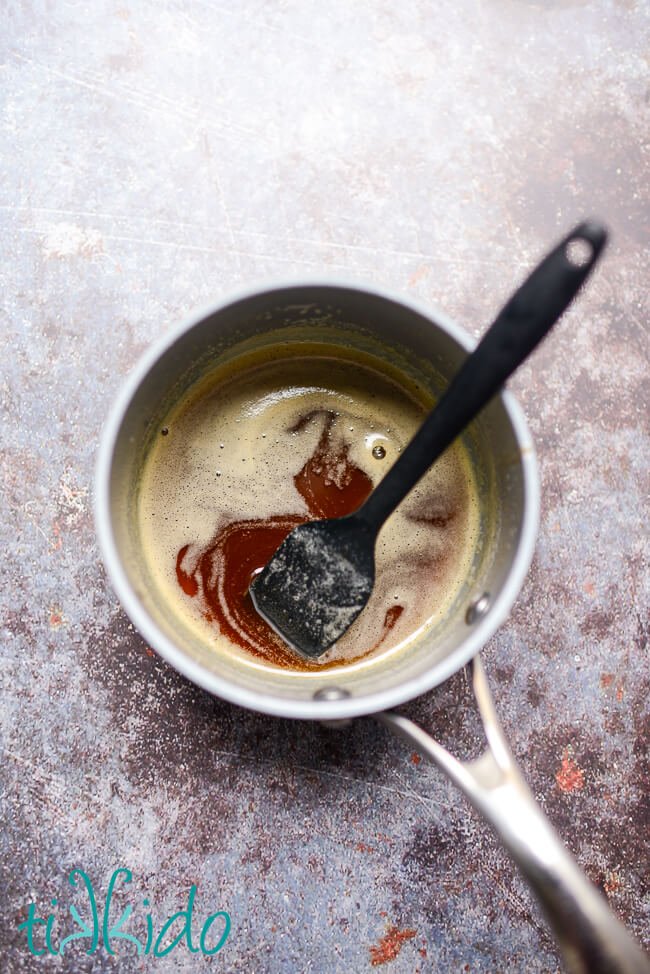 How to Make Browned Butter Crumb Topping for Muffins and Quick Breads

Step 1: Brown the Butter
Place butter in a small saucepan.  Melt the butter over medium-high heat, stirring it constantly, until the butter browns and becomes fragrant.  The butter will foam up while this is happening, so stir quickly so you can see glimpses of the butter browning beneath the foam and judge the progress.
Step 2: Let the Browned Butter Cool
The browned butter will be too hot to use at first, so let it cool for 15-20 minutes, until it's still warm and melted, but no longer hot.  I put the browned butter in the large bowl (my kitchenaid mixer bowl) I used to mix the rest of the tasty streusel.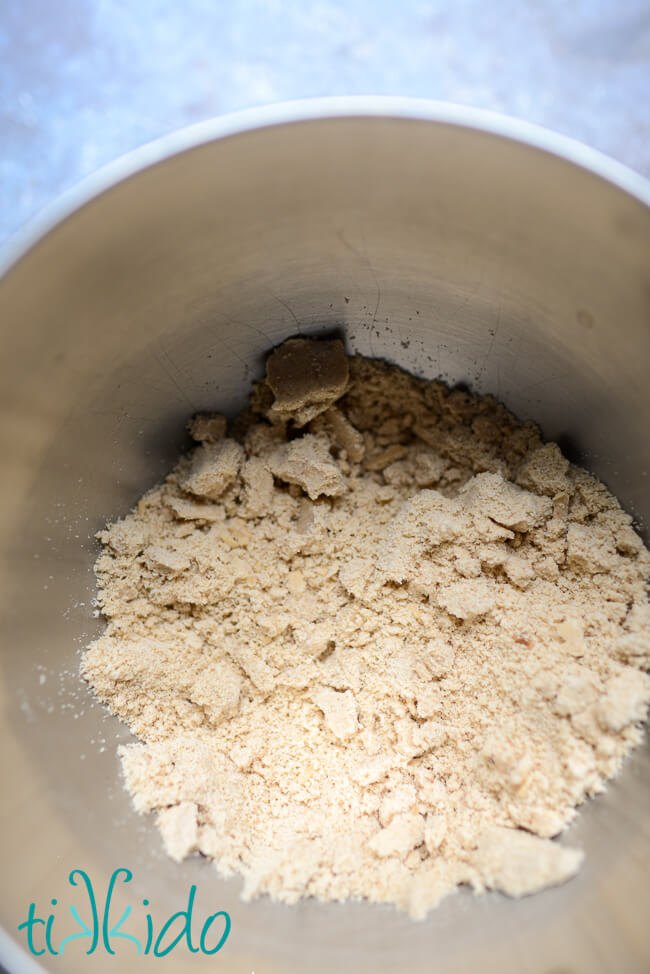 Step 3:  The Streusel Mixture
Once the browned butter has cooled down and is just warm, add the other ingredients (granulated sugar, brown sugar, cinnamon, salt, and flour) and mix until well combined.  The mixture will look a little bit like barely wet sand.  You might even think, at this stage, that it's too dry.  Just wait.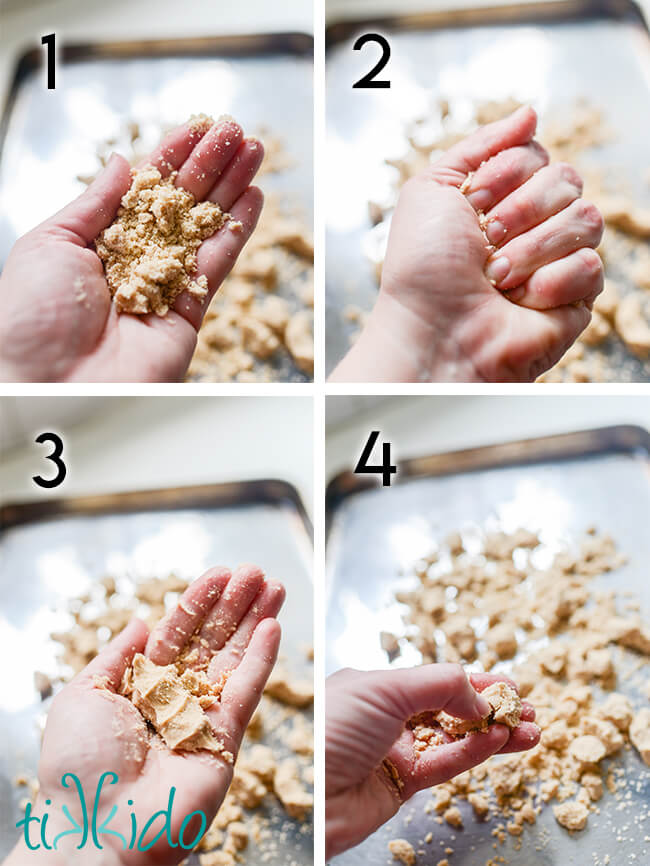 Step 4: Forming the Classic Streusel Topping
The mixture of flour, sugar, and melted butter should hold together when you squeeze. Compress it with your hand, then break it apart into large chunks.  Smaller chunks will crumble off, too, and that's just fine.  It's nice to have a mixture of large and small crumbs on top of the muffins.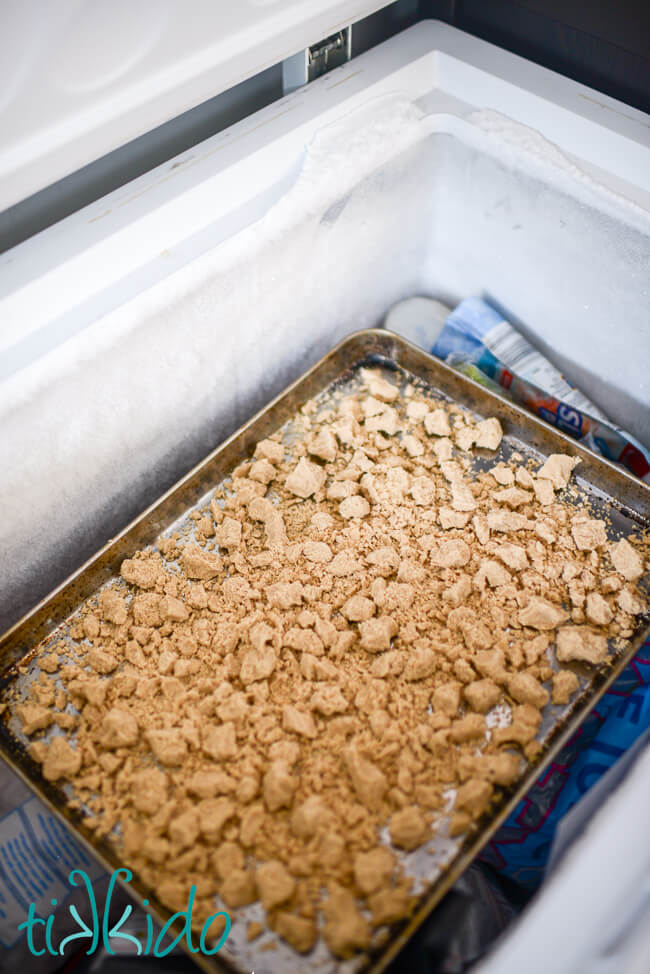 Step 5: Preparing the Streusel topping for Use
My mother passed along one of the best tips she learned in pastry school when working with any streusel recipe:  always keep your buttery crumb topping in the freezer until JUST before you bake.  This will keep the crumb shape instead of the topping just melting into a sugary shell on top of the muffin or bread.
If you're using the streusel topping the day you make it, make it first, and let it sit in the freezer while you make the muffin batter.  You can also make the crumb topping ahead of time; it will last for months in an airtight container like a freezer bag.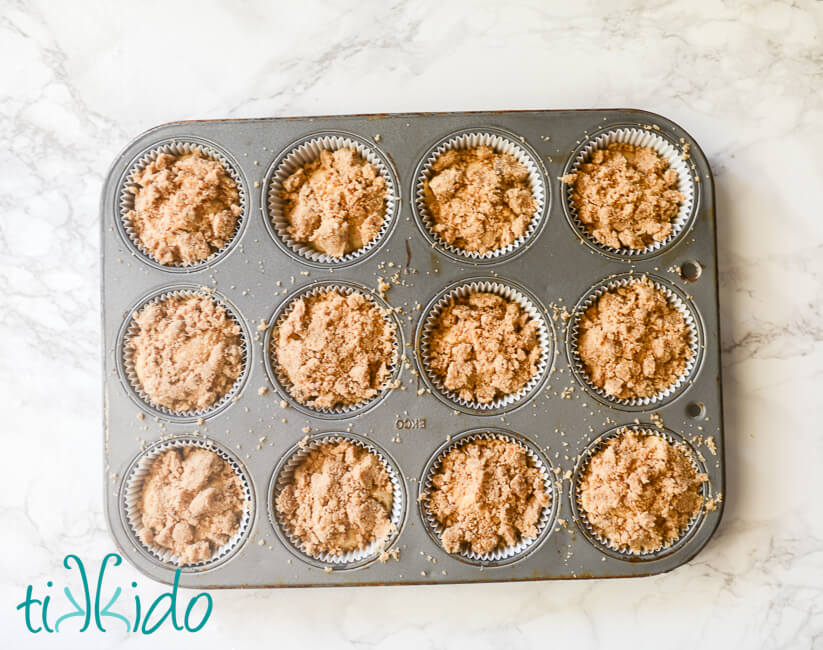 Divide batter between your bread pan or muffin cups with paper liners.  Sprinkle the brown sugar crumble libearally on top of the batter.  Bake your basic muffin recipe as directed.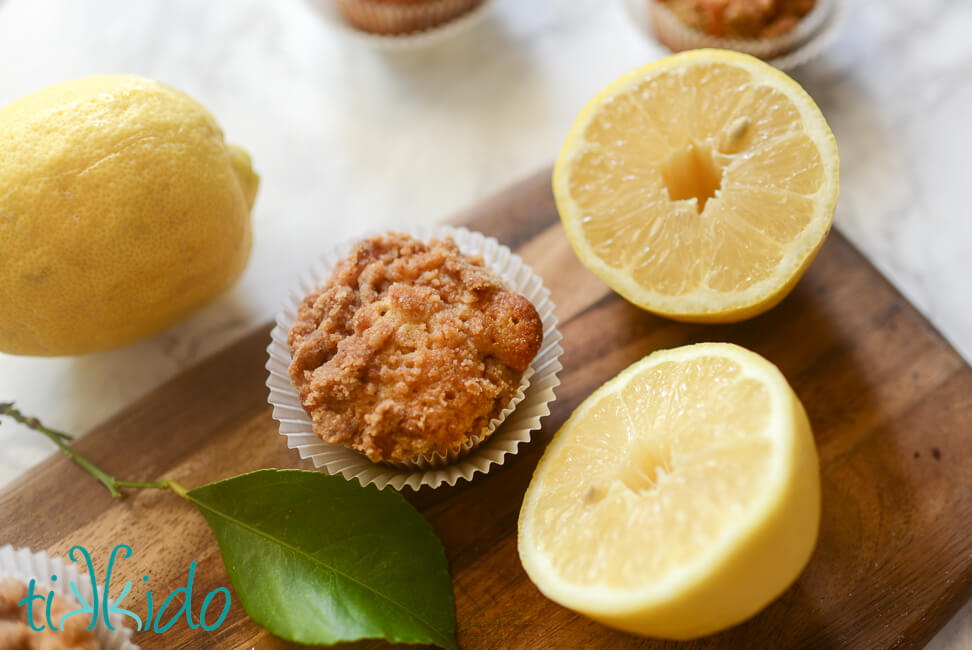 These lemon muffins feature both a crumb topping and a lemon glaze. The crunchy topping stands up well to being drenched in lemon syrup.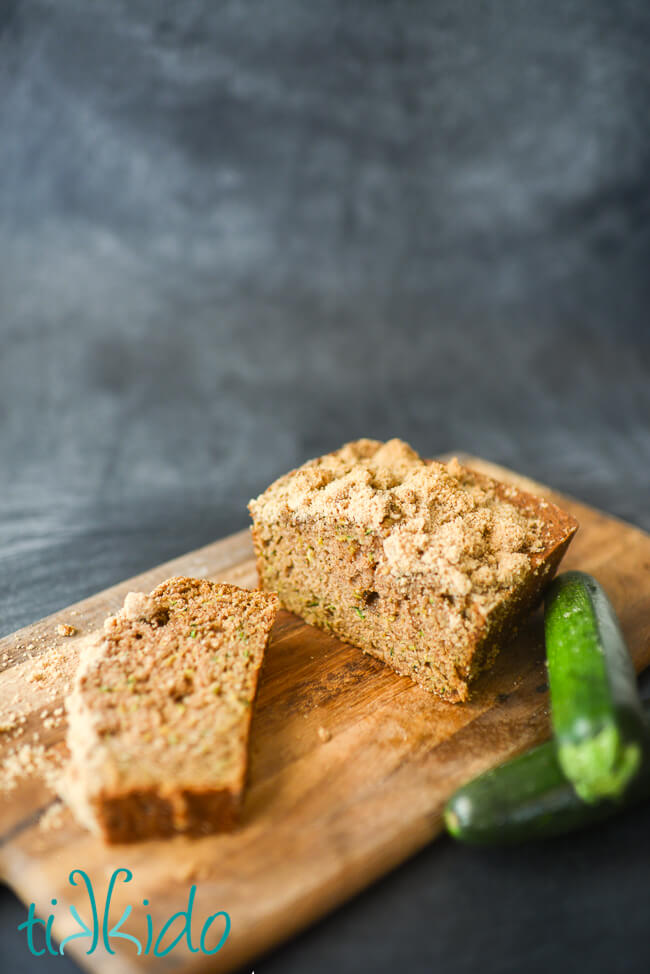 This simple streusel will work brilliantly with all of your best muffin recipes.  The best blueberry muffin recipe?  Even better with a crumbly topping.  Pumpkin muffins?  Of course!  Pick your favorite muffins and make them even more amazing with this streusel topping.
How to Adapt a Basic Streusel Topping Recipe
You can adjust the spices and flavorings in this archetypical streusel recipe to match your preferences and any recipe.  For example:
For cinnamon streusel muffins, increase the cinnamon in the crumb topping recipe.
Add pumpkin pie spice to streusel to top pumpkin muffins or pumpkin bread.
Add a teaspoon of vanilla extract to add extra flavor.
Add cardamom to a Scandinavian inspired recipe.
You can add spices and extracts in any combination!  Have fun, and make this recipe yours.
Do you agree that streusel topped muffins are the best muffins?  
Printable Streusel Topping for Muffins Recipe:
Want a one page, printable version of this crumb topping for muffins and quick breads recipe?  Just click the image below to download the PDF to your device or print directly.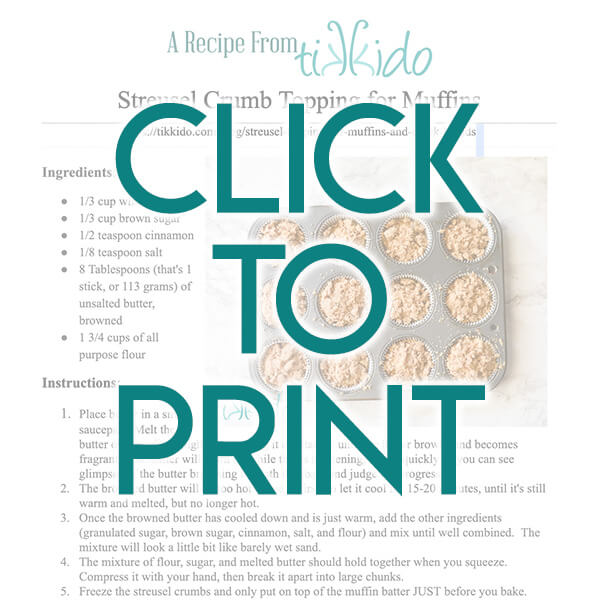 Muffin Recipes You Might Like: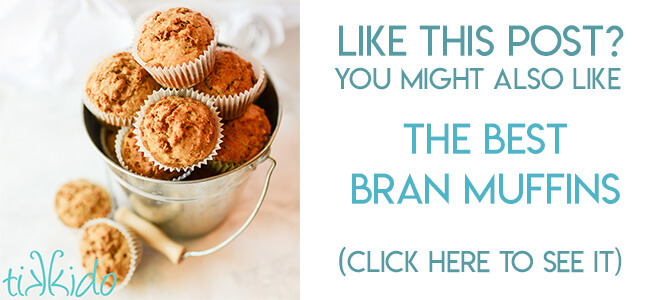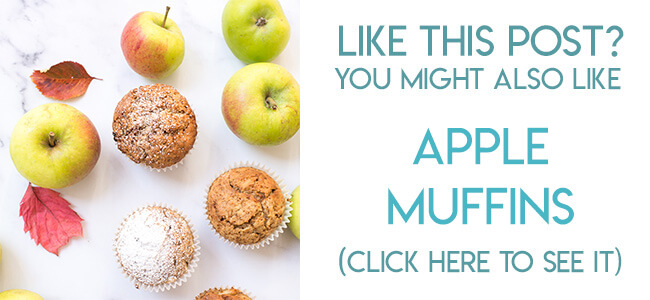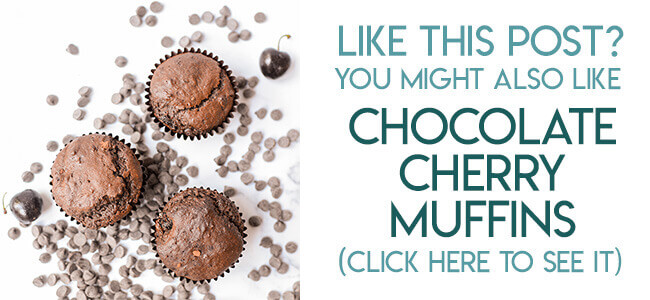 Quick Bread Recipes You Might Like: