Printer-friendly version
Carrot cake cookies are a great treat to make when you want all the flavor of homemade carrot cake in bite-sized servings.  This carrot cake cookie recipe makes a soft cookie, and it's especially delicious when topped with cream cheese icing.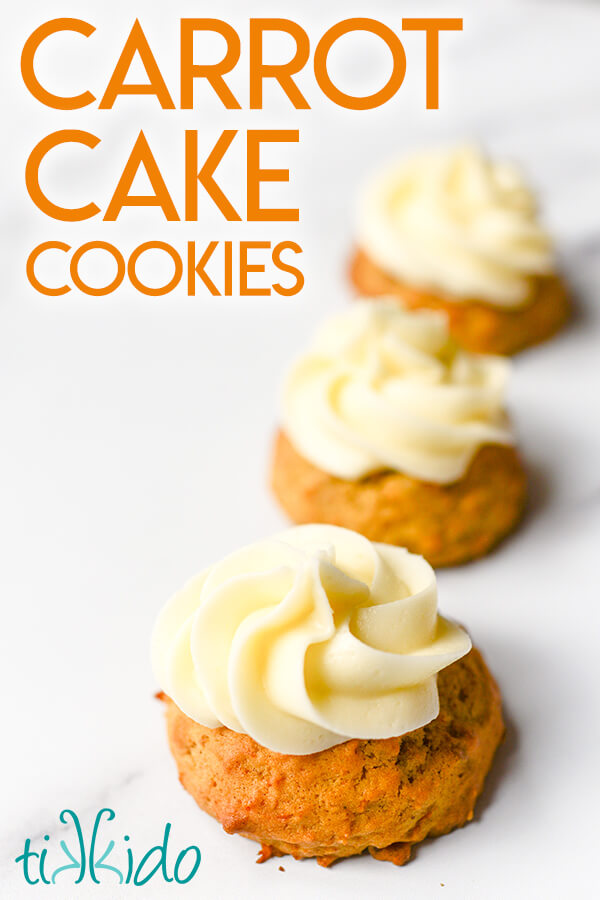 We're making Easter treats for this month's edition of the Taste Creations Blog Hop.  Be sure to check out the rest of the delicious Easter goodies from my fellow blogger friends at the end of this post.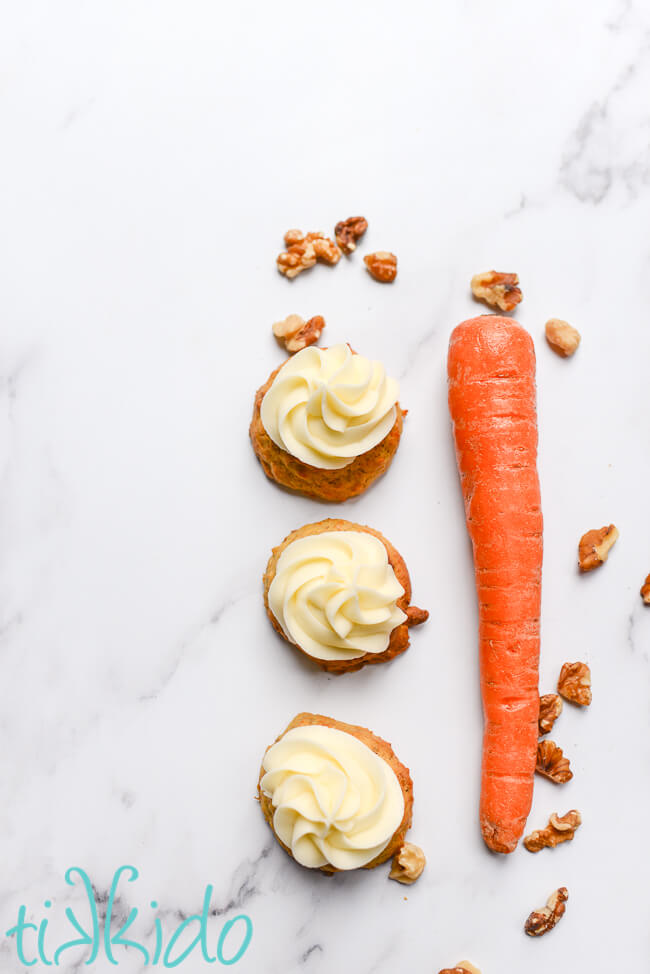 I have an amazing carrot cake recipe, but I've never actually made carrot cake cookies before, even though I absolutely love the flavor of carrot cake.  I used my carrot cake recipe as the inspiration, and played with the ingredients and ratios to develop this new carrot cake cookie recipe.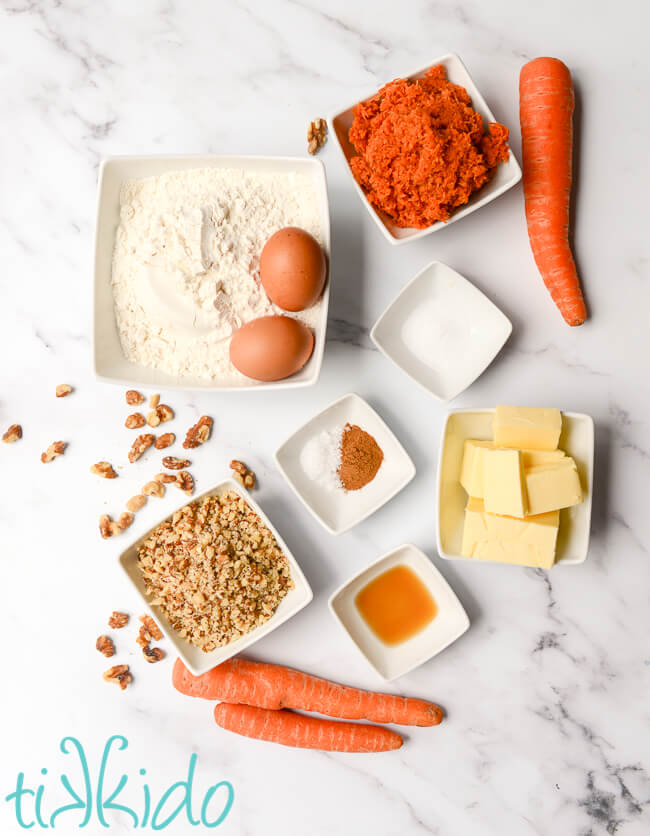 Carrot Cake Cookie Recipe:
1 cup (2 sticks) butter
1 cup sugar
1/2 cup brown sugar
2 eggs
1 teaspoon vanilla
1 teaspoon baking soda
1 teaspoon salt
1 teaspoon cinnamon
1 1/2 cups finely shredded carrots
3 1/2 cups flour
1 cup chopped nuts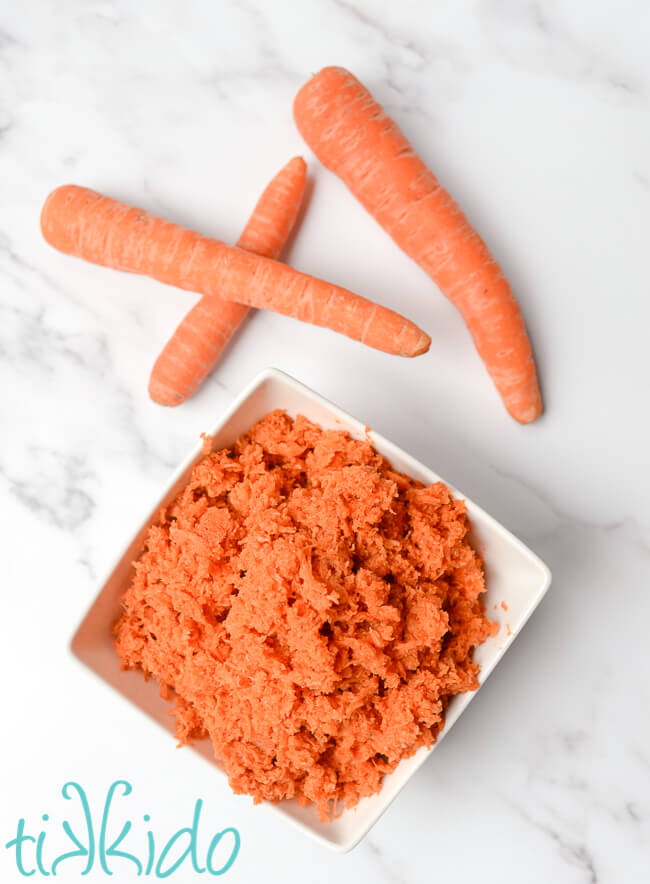 I decided to use the finest shredding setting on my food processor to shred my carrots.  Larger shreds work nicely in a larger slice of carrot cake, but I wanted the flavor to be evenly distributed in every bite of my smaller cookie, too.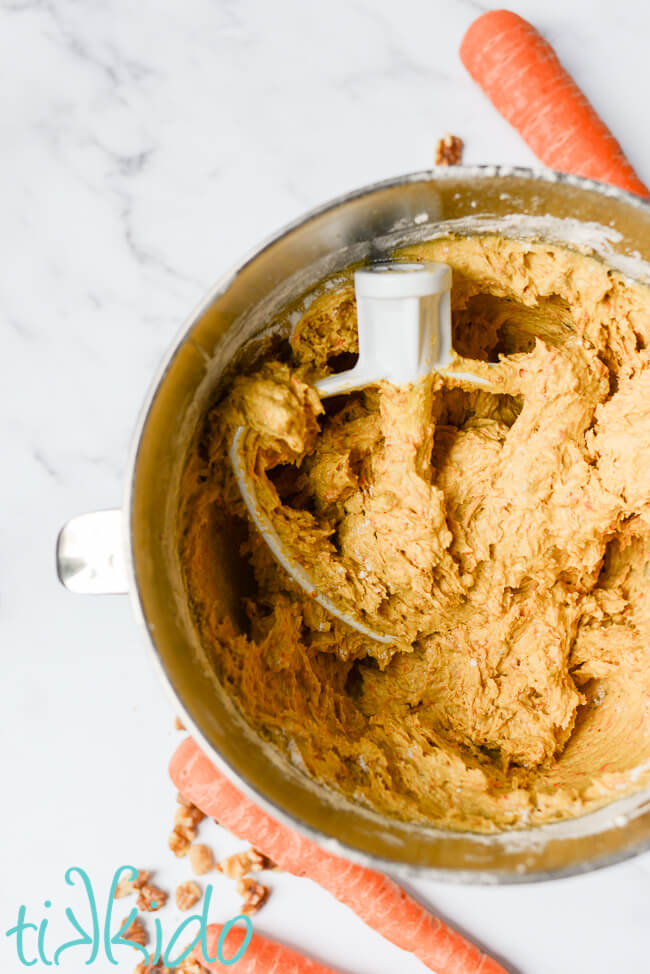 Beat together the sugars and butter.  Add the eggs and beat until fluffy.
Add the vanilla, baking soda, salt, cinnamon, carrots, and mix well.
Add the flour and nuts and mix until combined.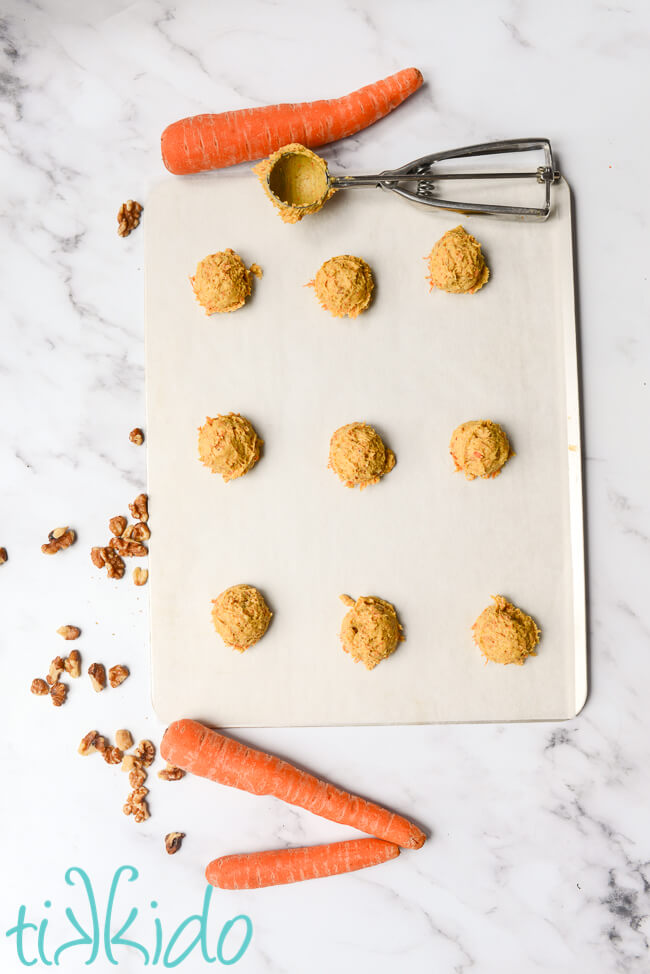 This is a pretty sticky, wet cookie dough, so a cookie scoop is a very handy tool to make perfectly even cookies without getting your hands really messy.  
Scoop the cookie dough out on a parchment lined baking sheet.
Bake at 350 degrees Fahrenheit for 8-10 minutes.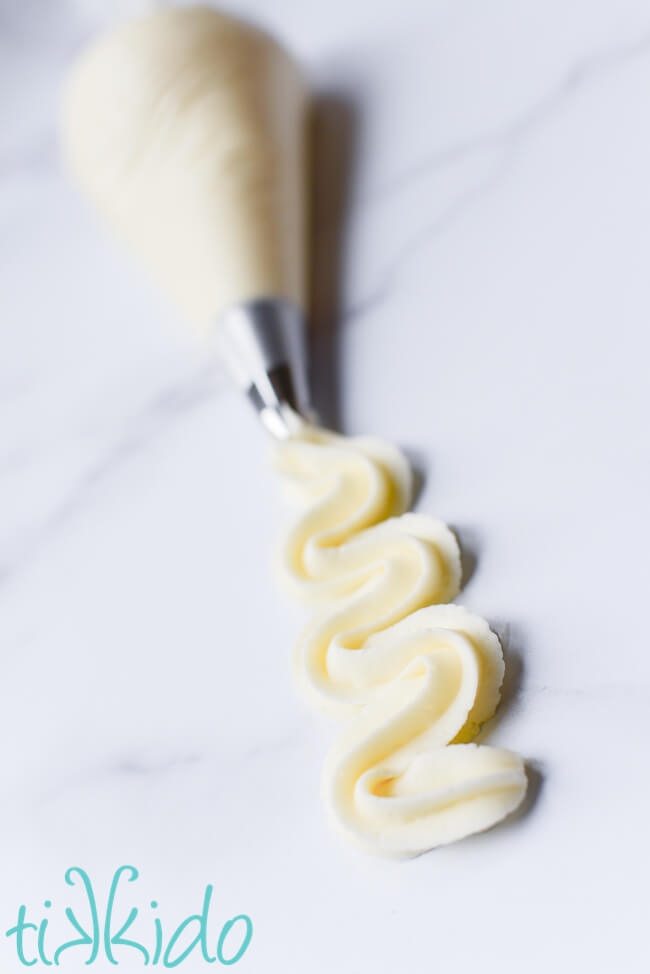 Let the cookies cool completely, and top with delicious homemade cream cheese frosting (here's the recipe I use).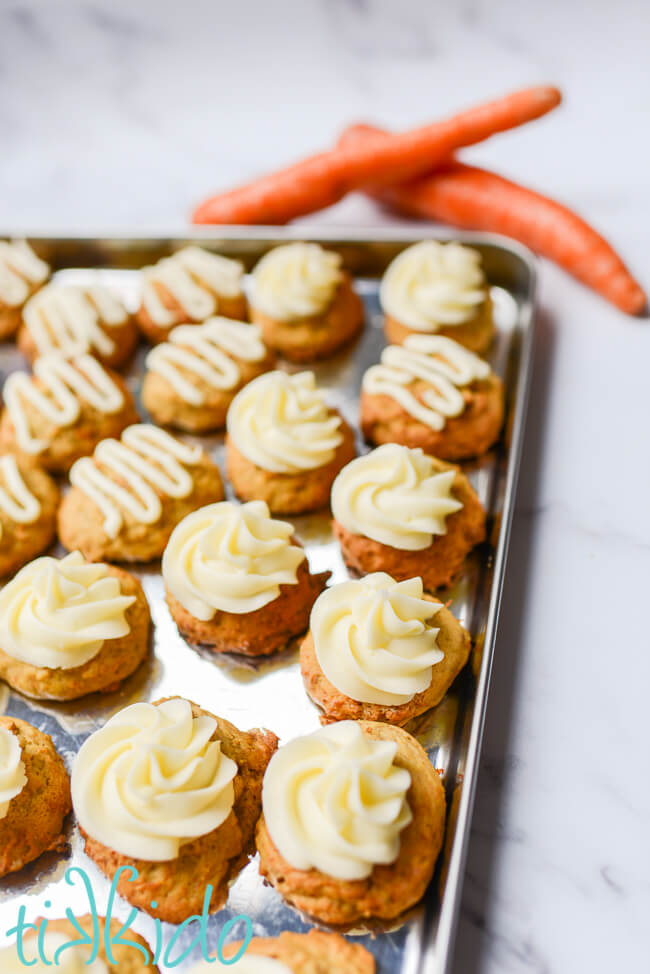 The swirls made with a star tip are definitely prettier, but I'm not a big fan of icing, so I actually preferred the more minimalist zig zag of icing I made on some of the cookies.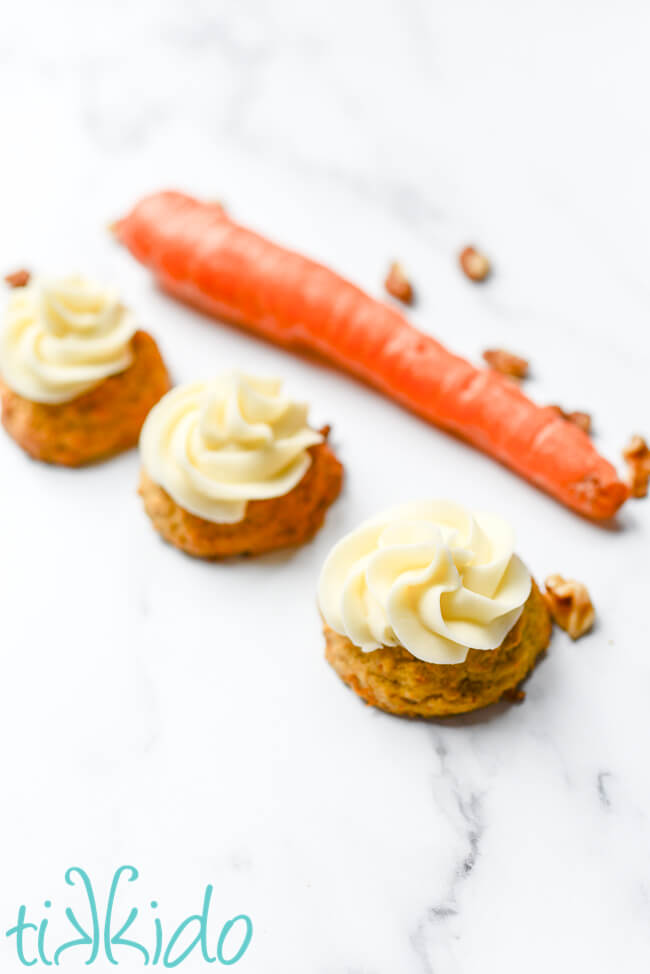 My daughters, however, are definitely of the opinion that more cream cheese icing is always better.  This recipe makes 48 cookies, so luckily, there were plenty for both factions.
Printable, One Page Carrot Cake Cookie Recipe: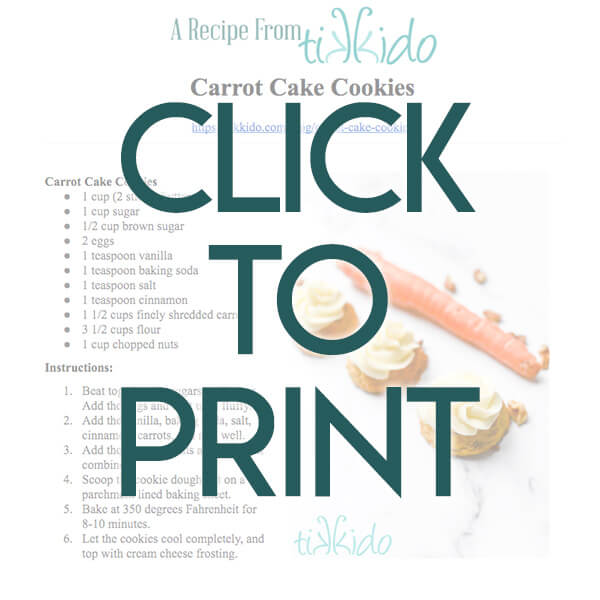 Easter Treats from the Taste Creations Blog Hop: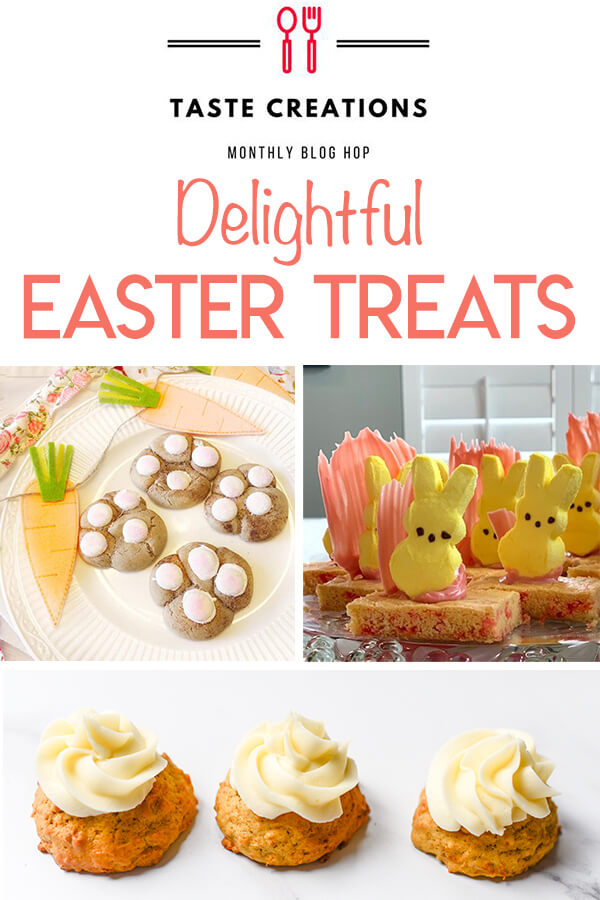 Check out these absolutely adorable Easter treats from the other bloggers in the Taste Creations blog hop this month!
Mom Home Guide: Bunny Print Snickerdoodle Cookies
Our Good Life: Peeps Cake Mix Cookie Bars for Easter
Other Carrot Cake Recipes You Might Like: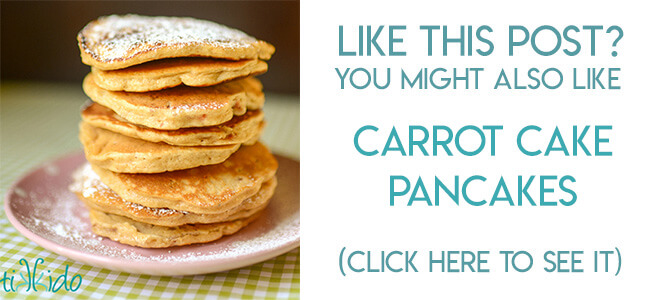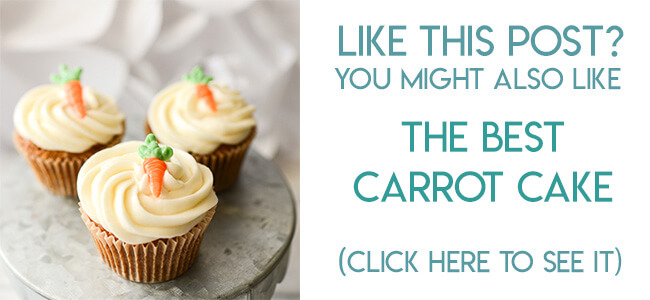 Other Cookie Recipes You Might Like: