It's almost December--time to get those Christmas countdown calendars ready!  If you're looking for a fun DIY Christmas countdown calendar that is all about activities and creating memories, this is the tutorial for you.  I've even included free printable advent calendar Christmas activities and a blank version of the printable so you can incorporate your own family traditions.
Welcome to Day 3 of the Fourth Annual 12 Days of Christmas Series!
We have teamed up with 50 plus bloggers to bring you a oodles of DIY Ideas and Recipes to make your holiday season merrier. There are 12 different posts in the series and we have spread them out over a four week period with three posts per week. Now is the time to subscribe!
GO HERE for the complete list of Dates and Topics [1] plus a collection of most popular holiday ideas including ornaments, games, recipes and more from all 50 plus talented bloggers!
It's Day 3 and we are sharing DIY Christmas Countdown Calendar Ideas!
---
DIY Christmas Countdown Calendar that's all about Activities and Experiences and Memories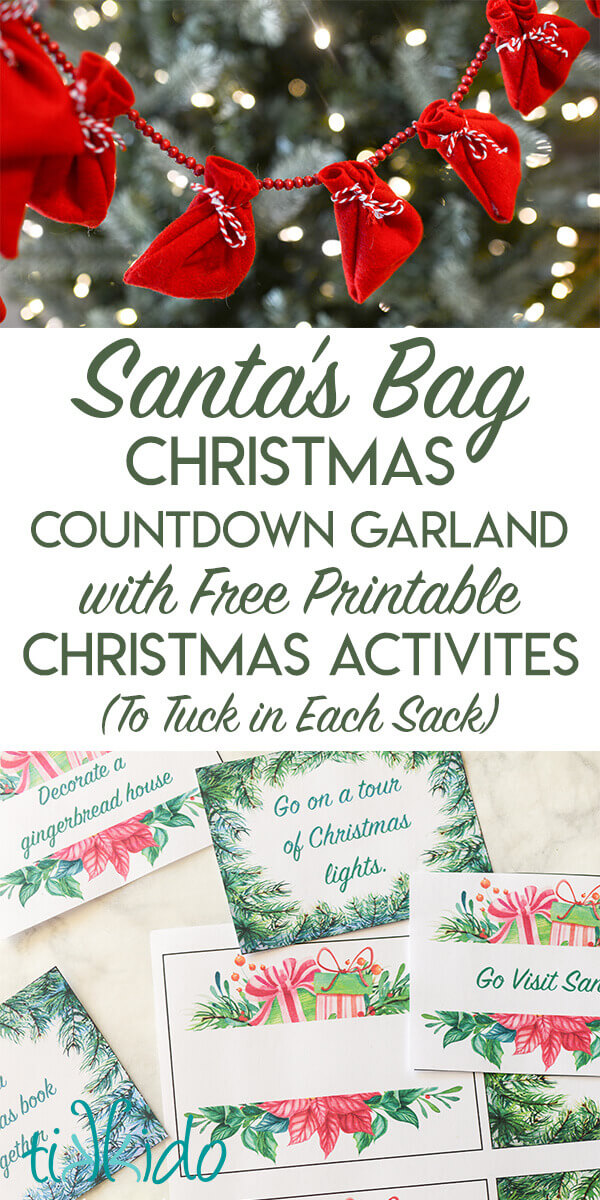 I usually make a present garland Christmas countdown advent calendar [2] for my girls, and while they still love that, I felt like focusing on activities and experiences and creating memories rather than accumulating things.  For the past three years, I've participated in GISH [3], a wildly entertaining international scavengar hunt (you can see my team's submissions [4] on our Facebook page).  I didn't want to try to recreate the wacky creative exuberance that is GISH, but I was inspired  by its mix of activities that are just fun and ones that do good in the world.  My Christmas Countdown Calendar does both.  If you choose to do it with your family, you'll be creating wonderful holiday memories together, and spreading joy in the world around you.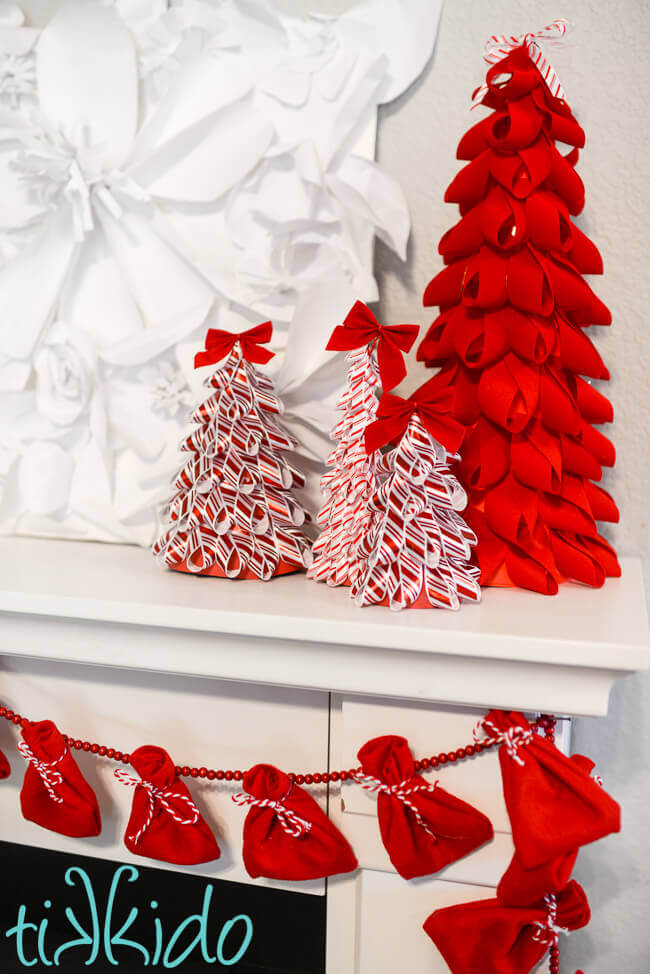 I made my advent calendar as a garland, so I could predict what activity we'd be doing each day and could plan ahead of time.  Plus it looks really pretty strung on my fireplace mantle.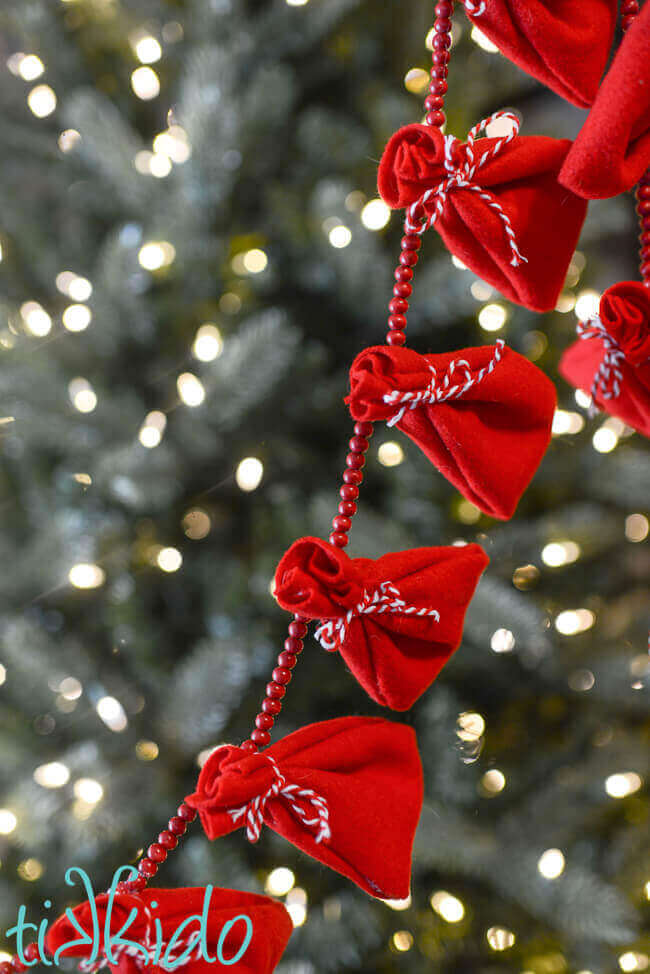 I love how the little felt bags look like miniature Santa's sack of gifts.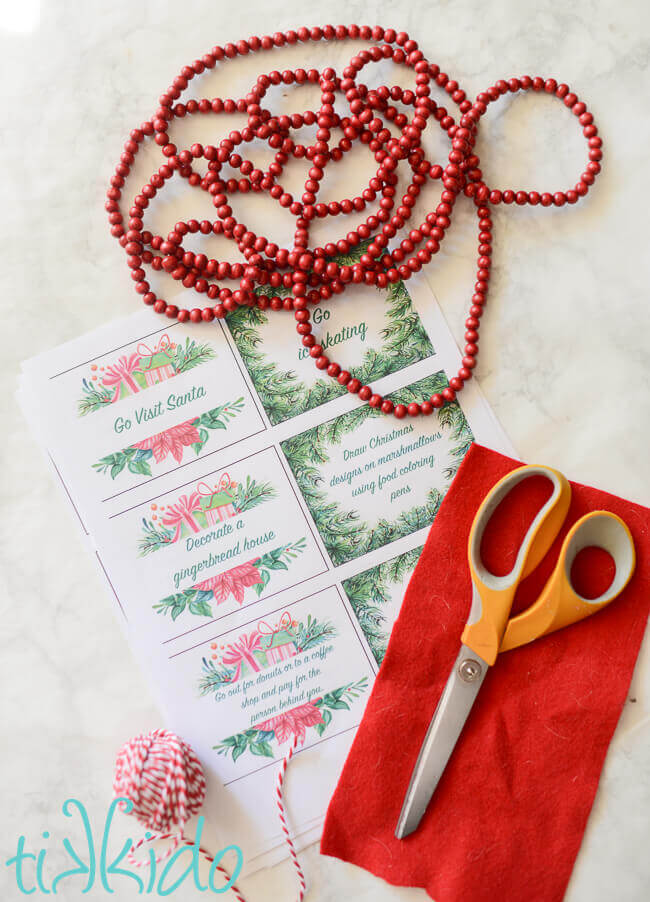 Materials for Activities and Memories Christmas Countdown Calendar: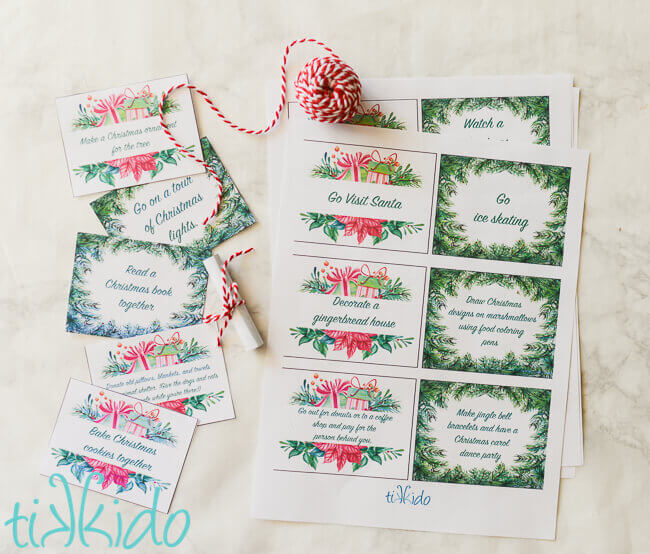 Cut each activity card out and use the baker's twine to tie it into a cute little scroll shape.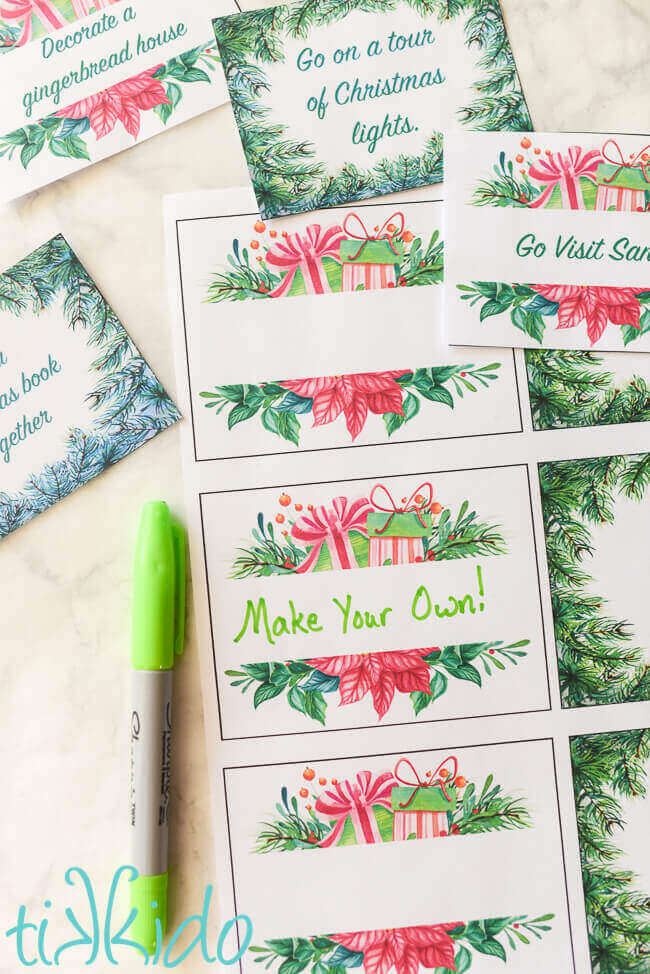 If you look at some of my activity ideas and think "Not gonna happen," don't worry, I have a blank sheet you can use to make your own activities.  Customize this Christmas countdown calendar to include your family's traditions.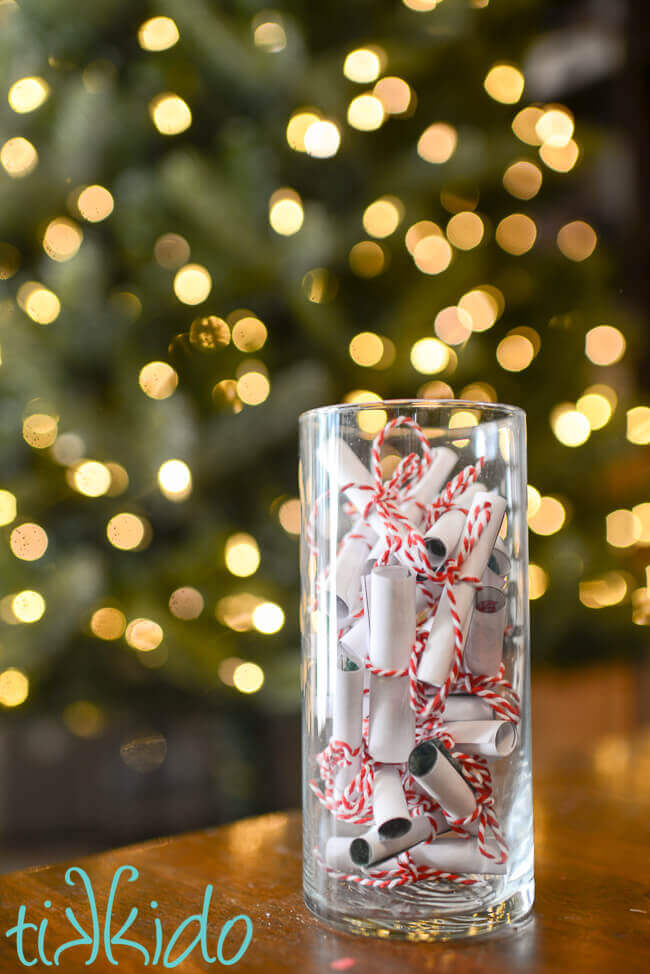 For the very easiest version of this advent calendar, just put the pretyt little activity scrolls in a vase or a jar.  Pick one out each day.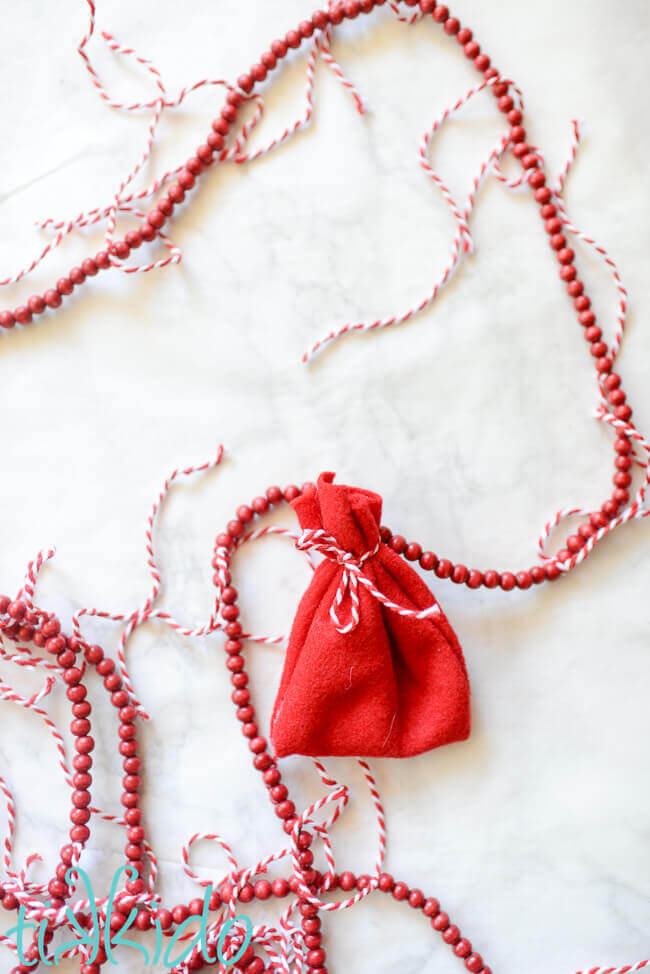 If you want to do the activities in a particular order, making a garland is helpful.  Plus, the little favor bags can hold chocolates or other small gifts instead of or along with the activities.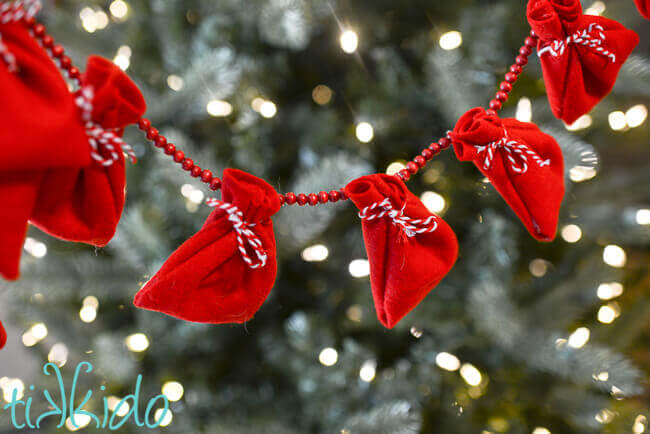 Free Printable Christmas Activities Advent Calendar: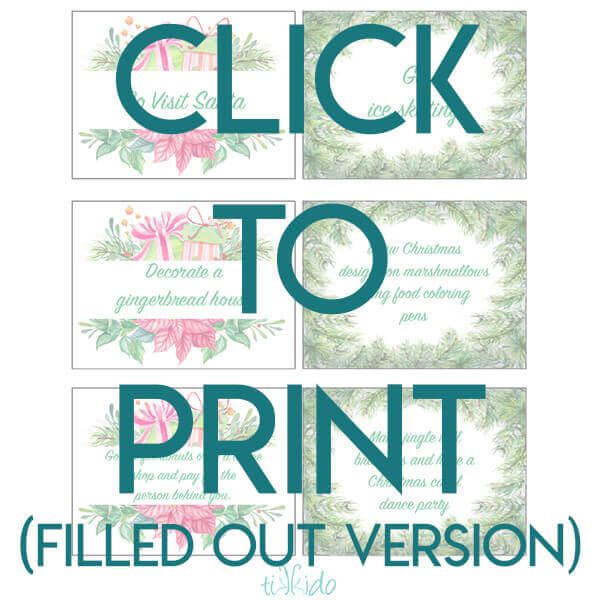 [8]
I'm not just going to leave you hanging with all these activities.  I've planned ahead, so I can point you to the resources you need to make these activities happen.
Family Christmas Activity Ideas:
Go Christmas caroling in your neighborhood.
Watch a Christmas Movie
Learn about a Christmas tradition in a different country.
Make a popcorn garland (Yes, I've made popcorn garland with microwave popcorn.  It's buttery, but it works!   But I prefer to use my favorite microwave popcorn popper

[9]

)
Write a letter to Santa (Check out this collection of 20 free printable letters to Santa

[10]

if you want some cute stationary to use for this activity)
Make hot chocolate (this is an AMAZING and easy cocoa mix recipe

[11]

)
Donate a toy to a local toy drive.
 Make reindeer food.  (Here's an easy tutorial including a free printable

[12]

for the top of the bag.)
Buy socks and donate to a local homeless shelter.
Have a snowball fight!  (No snow where you live?  Don't worry!  Here's an easy DIY pom pom snowball fight kit tutorial, or you can buy one

[13]

.)
Donate a copy of your favorite book to you school library.
Buy school supplies for your teacher.  (He or she is probably running low by this time in the school year!)
Visit Santa
Go ice skating
Decorate a gingerbread house

[14]

.  (Even though I'm the gingerbread queen and I LOVE baking gingerbread--here's my recipe and free templates

[14]

--I'm going to say it loud and proud:  YES of COURSE graham crackers count!  This is about creating memories, not headaches.  If you don't want to bake a gingerbread house, don't.  I'm trying to spread joy, not frustration here.)
Draw Christmas designs on marshmallows using food coloring markers

[15]

.  
Go out for donuts or to a coffee shop and pay for the person behind you.
Make jingle bell bracelets

[16]

and have a Christmas carol dance party.
Make a Christmas ornament

[17]

for the tree
Bring cookies or flowers to a senior center.  Ask a resident about his or her favorite holiday memory.
Donate old pillows, towels, and blankets to a pet shelter.  Give the dogs and cats a snuggle while you're there!
Go on a tour of Christmas lights.
Bake Christmas cookies together.
Read a Christmas book together.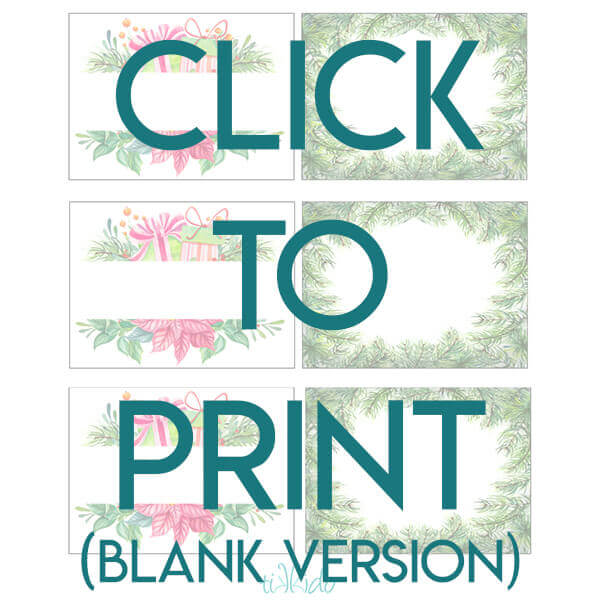 [18]
What custom Christmas activities would you add to the list?
Scroll down for many more DIY Christmas Countdown Calendar Ideas for your holiday season!
---
[2]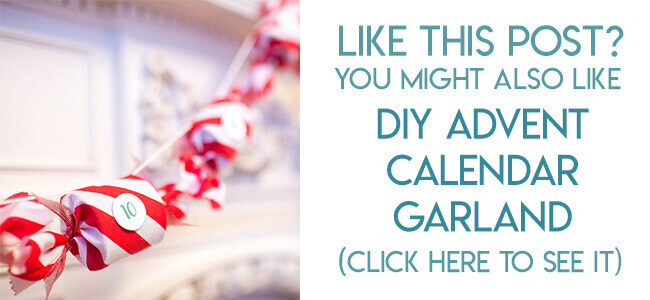 [19]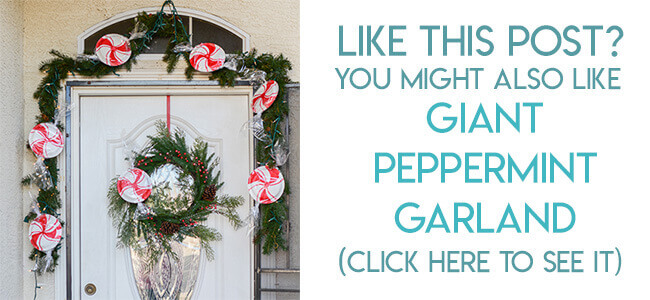 [20]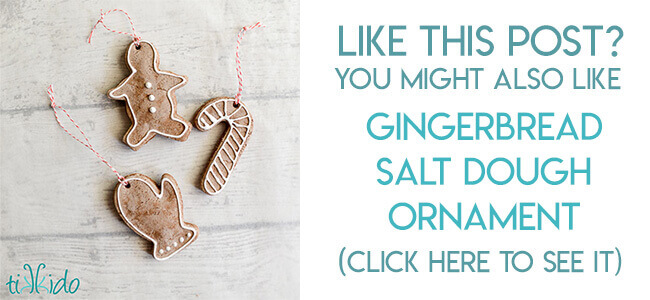 [21]