Apple muffins are a delicious thing to bake in the fall, when apples are in season.  This apple muffin recipe is quick and easy to make, and is full of apple flavor because it uses both applesauce and chopped apples in the recipe.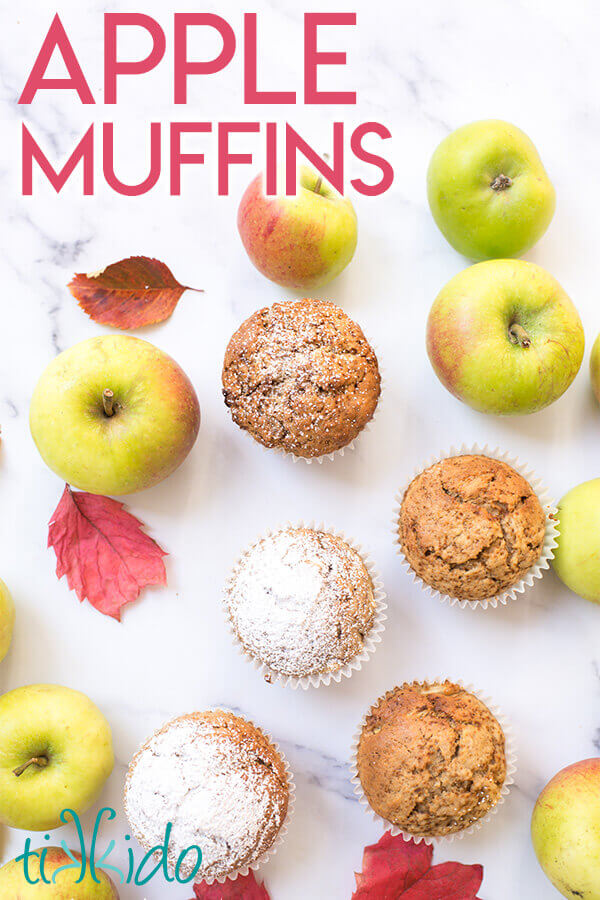 My whole family loves having muffins around for quick and easy breakfasts and snacks.  When I was gifted a large bag of delicious apples from a neighbor's backyard tree, I thought it would be a perfect time to develop a new apple muffin recipe.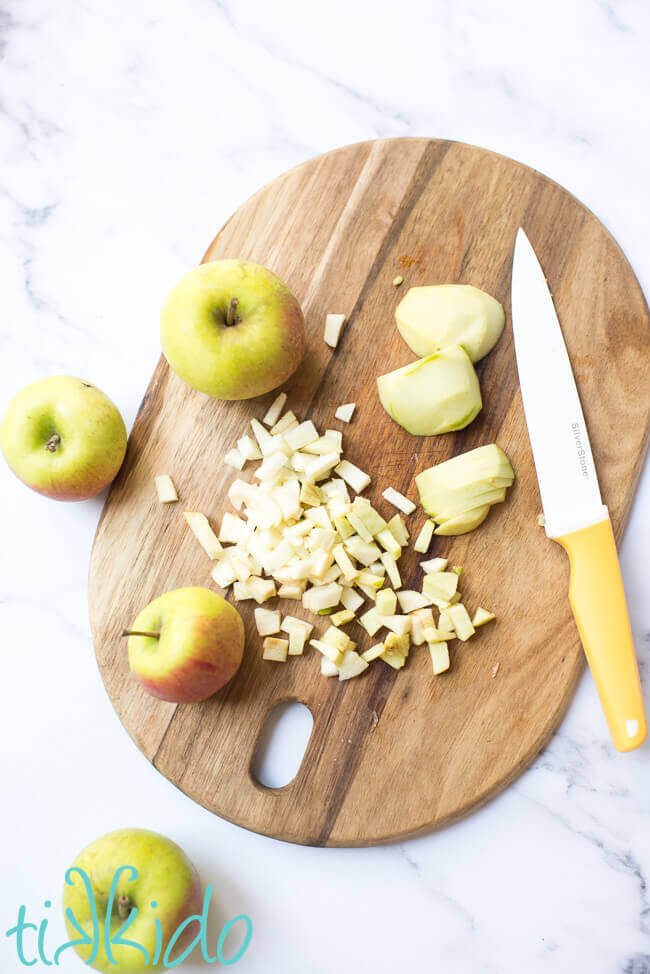 Apple Muffin Ingredients
1 cup butter (2 sticks), melted
1 cup sugar
1/2 cup brown sugar, packed
2 eggs, beaten
2 cups applesauce (unsweetened)
2 teaspoons cinnamon
1 teaspoon salt
2 teaspoons baking soda
4 cups flour
2 cups of fresh apples, peeled and finely chopped
powdered sugar (for dusting, optional)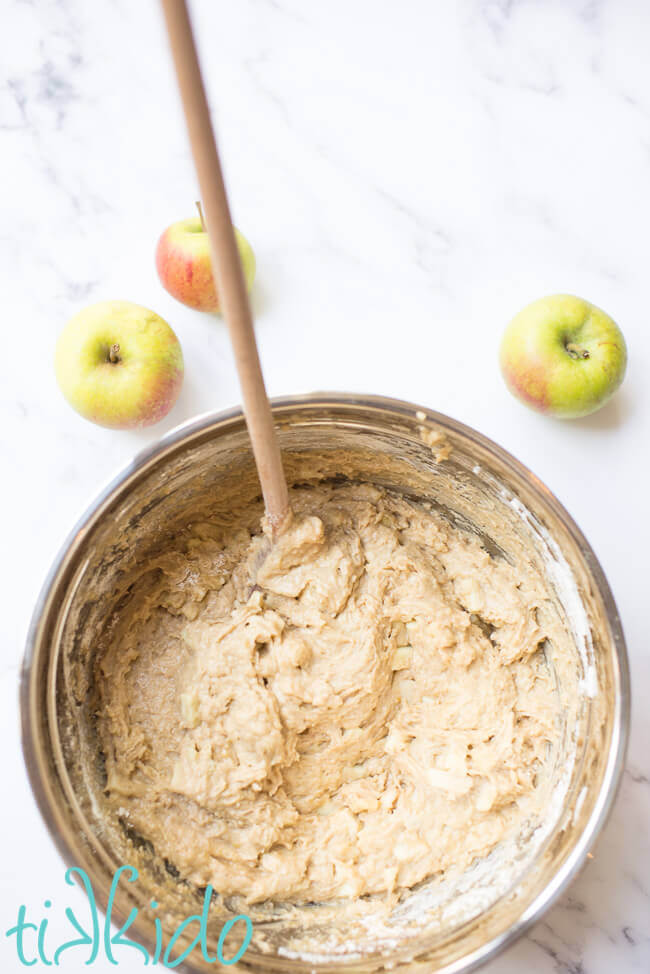 How to Make Apple Muffins
Apple muffins, like most muffin recipes, are incredibly easy to make because they require no special equipment or tricky techniques.  All you need is a bowl and a spoon and a few minutes to mix up the batter and bake.
What Apples are Best for Muffins?
You can use whatever you have on hand and like, but I prefer using a tart, crisp apple that holds its shape well in baking, like a Granny Smith, Rome, or Honeycrisp apple.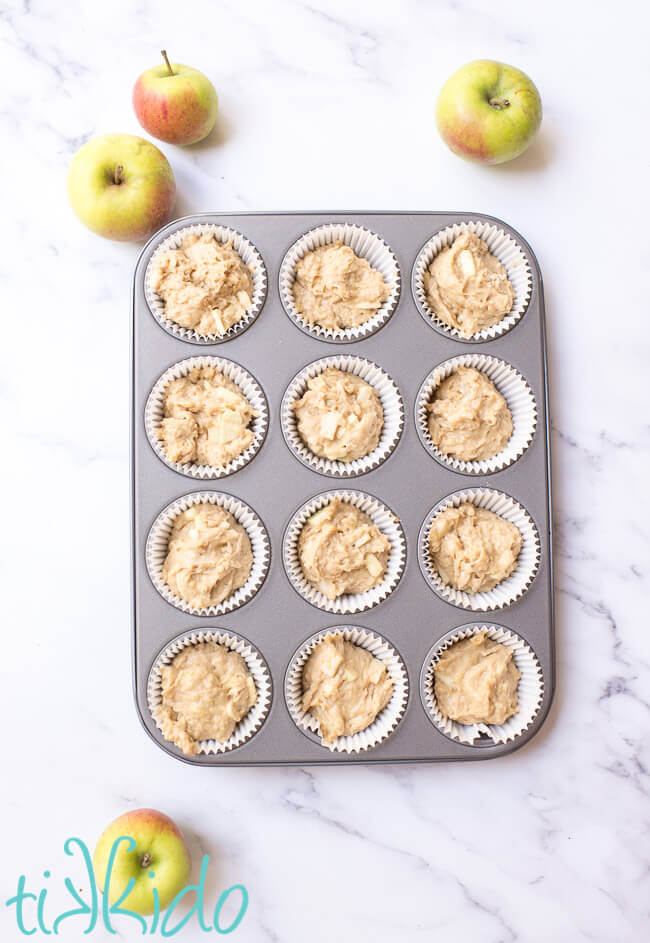 Combine dry ingredients in one bowl and set aside.
Mix wet ingredients (melted butter, beaten eggs, and applesauce) together in a large bowl.
Add sugars and mix well.
Add the dry ingredients and mix until combined.
Add the finely chopped apples and mix until combined.
Scoop into lined cupcake tins (this apple muffin recipe makes 24 muffins)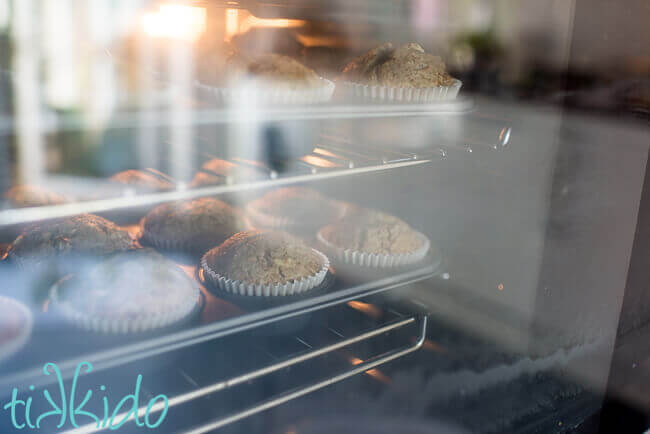 Bake at 350 degrees Fahrenheit for 20-22 minutes, until a wooden test skewer comes out of the center of the muffin clean.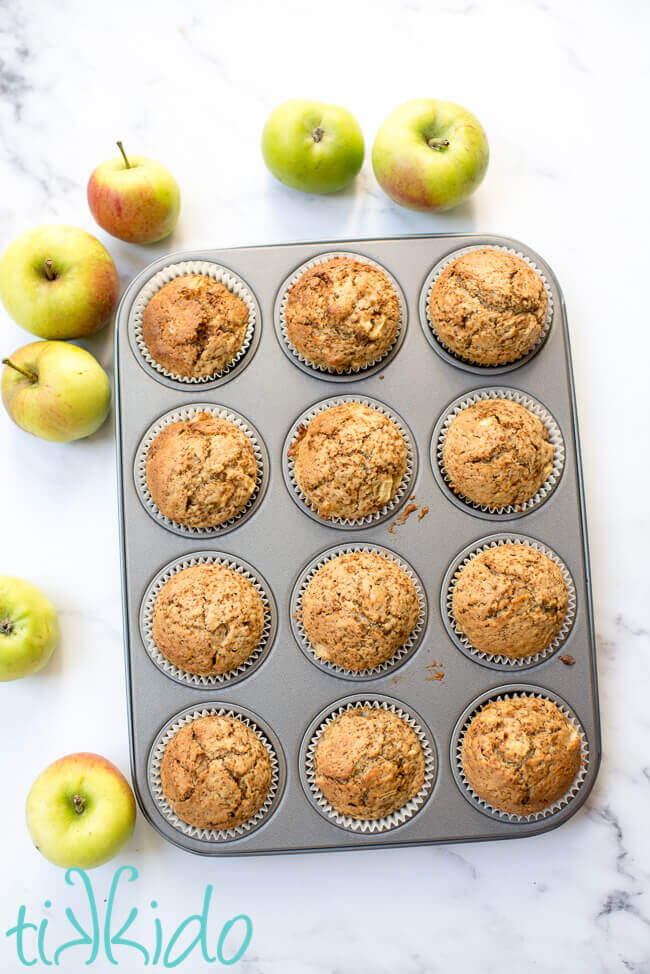 Can I Freeze Apple Muffins?
Yes!  These apple muffins freeze spectacularly well.  Freeze and store in a single layer in a freezer bag.  I like using reusable gallon sized freezer bags [1] to freeze and store my muffins.
Don't sprinkle the tops with powdered sugar if you're going to freeze the muffins.  The sugar will melt and disappear as the muffins thaw.  Only dust with powdered sugar after the frozen apple muffins have come to room temperature again.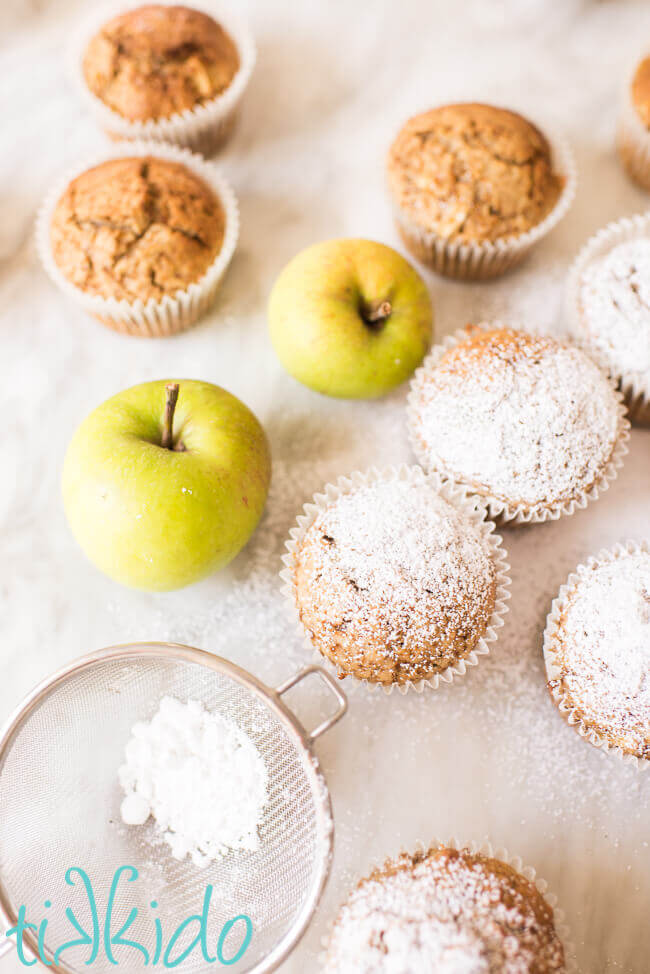 Sometimes I like to dust my apple muffins with powdered sugar, and sometimes I leave them plain. 
If you decided to dust your apple muffins with powdered sugar, be sure that the muffins are at room temperature, not warm at all before adding the sugar.  If the muffins are still warm, the powdered sugar will disappear, and you'll have to do it all over again.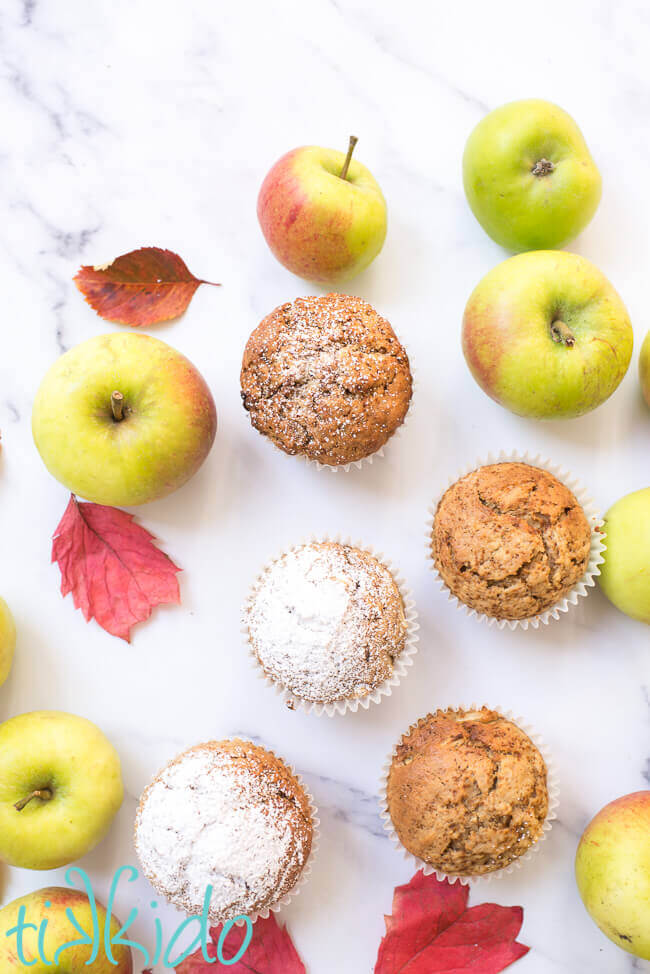 I've created two versions of the printable apple muffins recipe this time--one in standard US volume measurements (like cups and sticks of butter), and one if you prefer baking by weight.  Click on the images below to print or download the one page PDF version of the apple muffins recipe you choose.  
Printable Apple Muffins Recipe by Volume (US Measurements)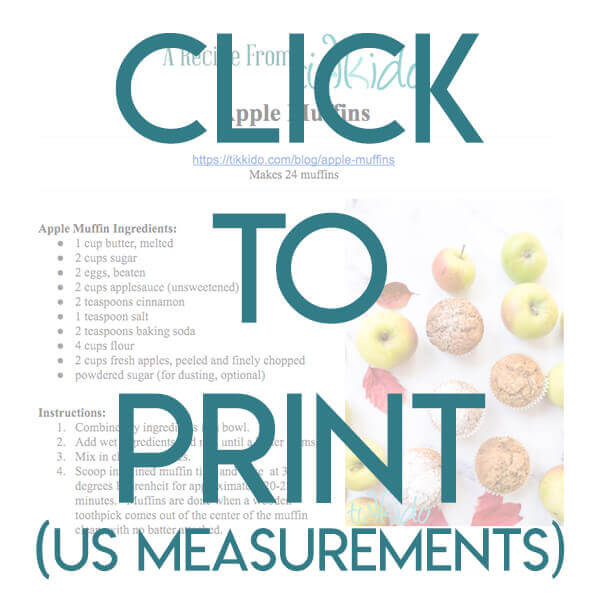 [2]
Printable Apple Muffins Recipe by Weight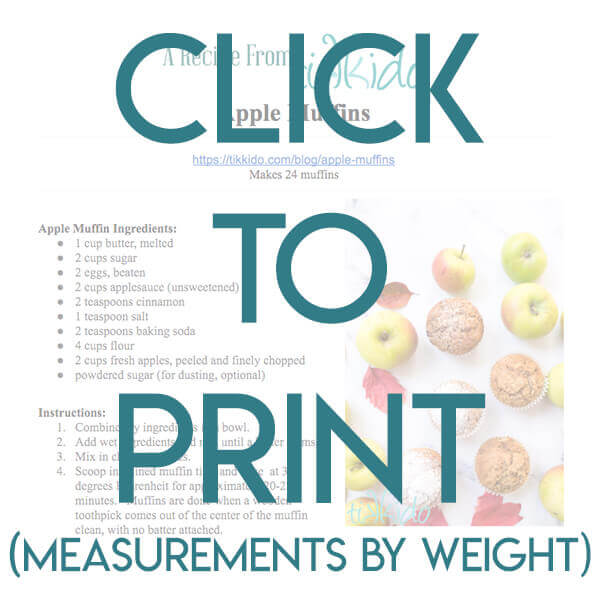 [3]
Other Apple Recipes You Might Like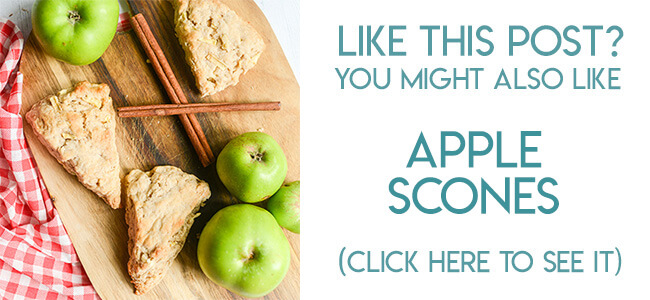 [4]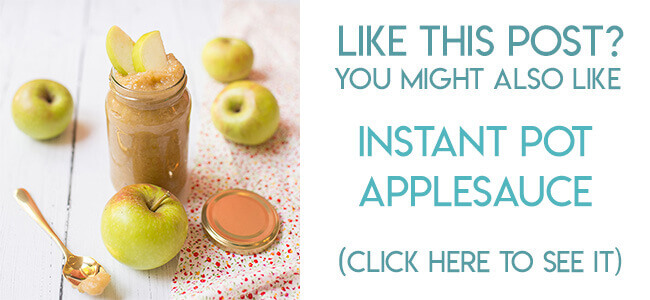 [5]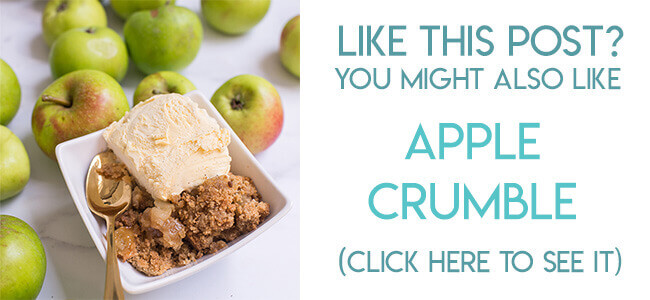 [6]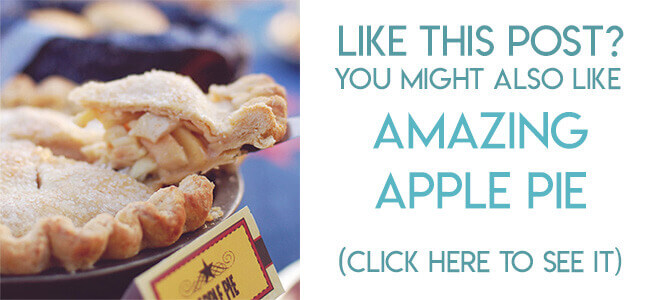 [7]
Other Muffin Recipes You Might Like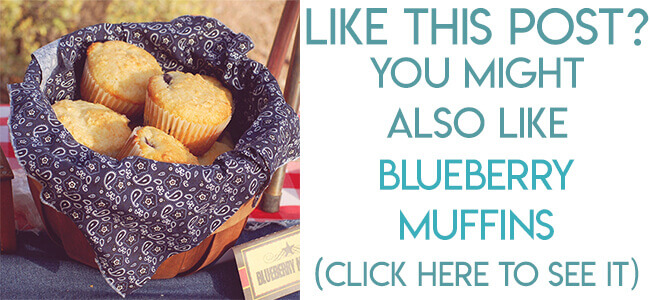 [8]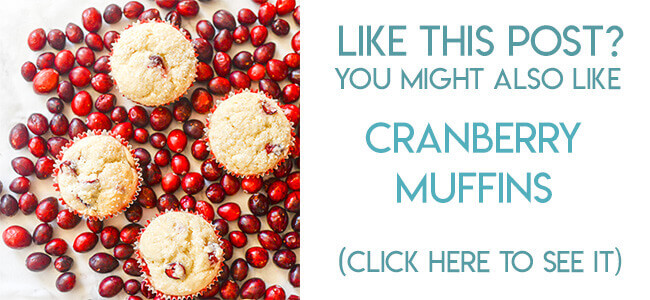 [9]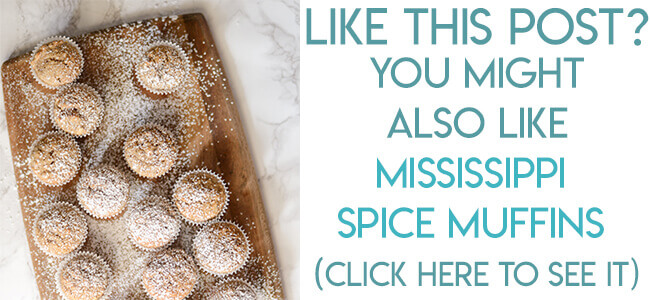 [10]