Printer-friendly version
This Russian Tea Cakes recipe is the one my family has used for generations.  Russian tea cakes are classic Christmas cookies--quick and easy to make, and absolutely delicious--but they can looks splotchy and gummy.  I'm sharing not only my recipe today, but the secret to keeping your Russian tea cake cookies looking snowy white and fresh (at least for as long as they last on the Christmas cookie tray).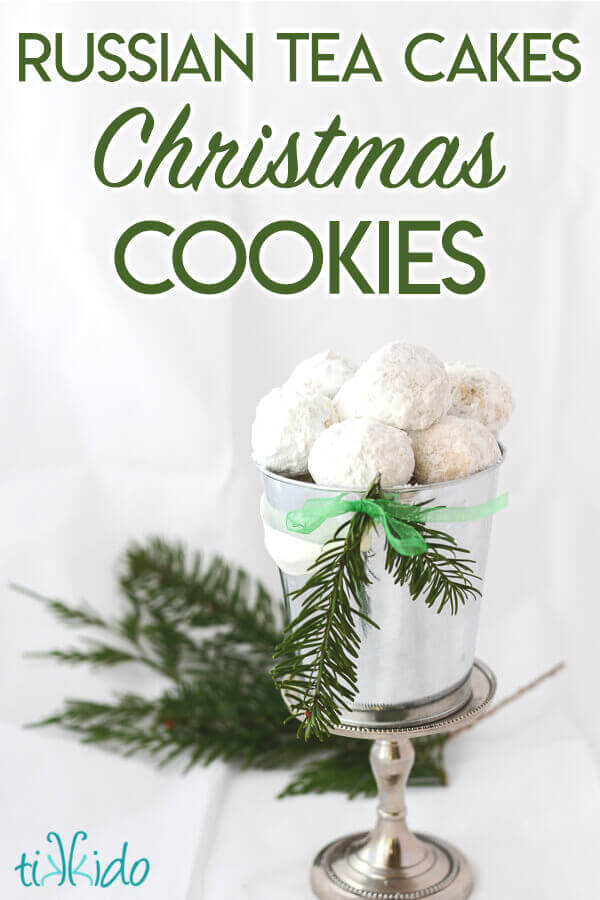 There are so many cultures around the world that have pretty much this exact cookie.  Russian Tea Cakes, Mexican Wedding Cakes, Greek Kourambiethes, et cetera.  Whether you use one of the worldly titles, or simply call them Snowballs, these cookies are a real treat.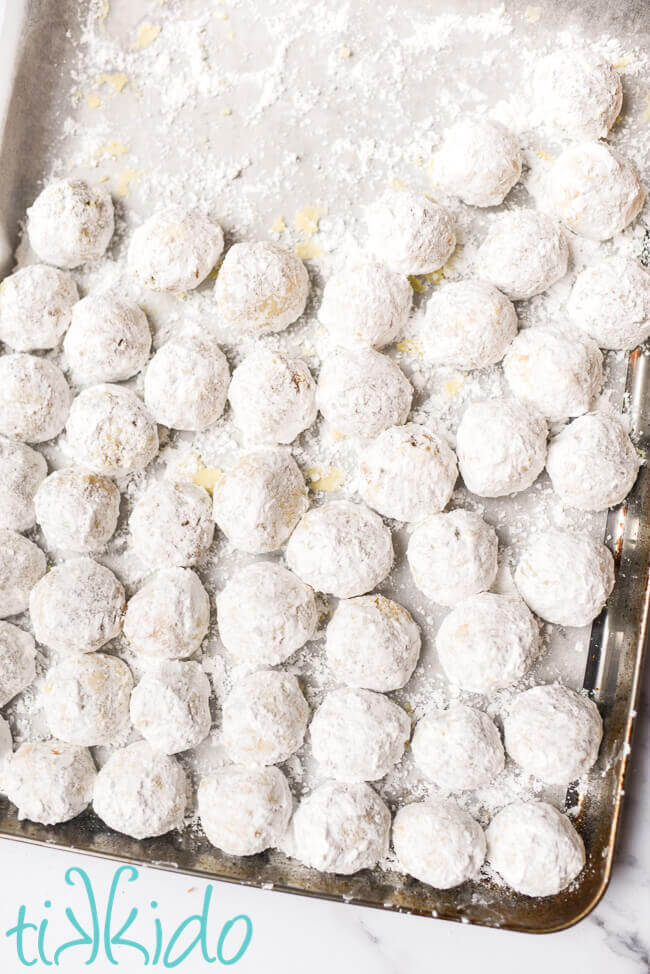 I made tons of cookies before Christmas this year.  TONS.  I baked enough cookies to fill a Christmas cookie buffet for over 300 people at my daughters' Irish dancing school's annual Christmas concert.  I used over 50 pounds of flour (went through two of those huge 25 pound bags from Sam's Club).  I have no clue how much butter I used, but it was a LOT.  But I gave away all my cookies.
I didn't even get any at the dance show, because I was too busy taking photographs like these:
So now that Christmas has already passed, and I'm much more relaxed (no more entertaining until New Year's Eve!), I want some cookies.  And if I have to pick just one type to make for myself, it's going to be classic Russian Tea Cakes.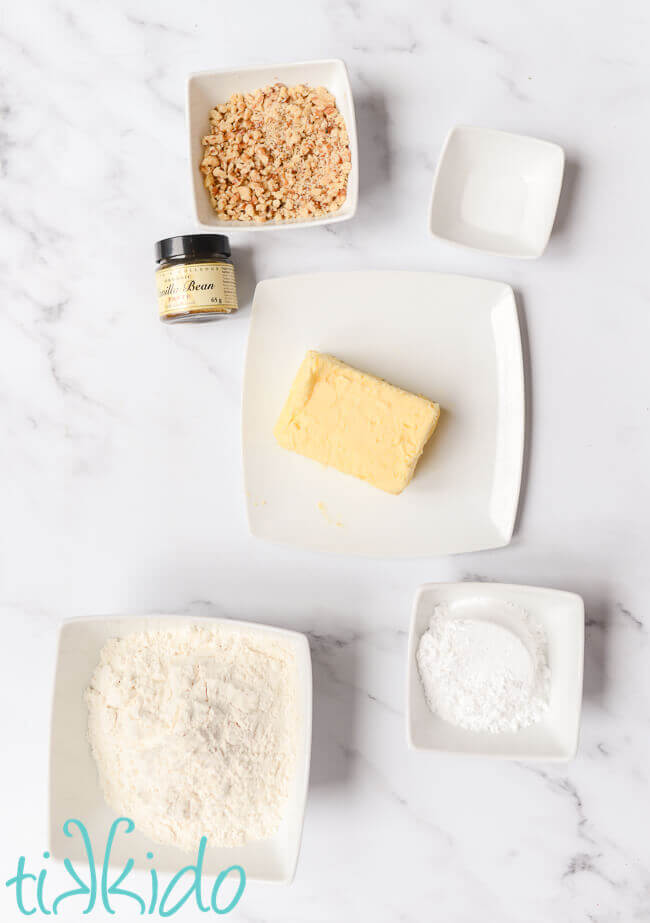 Russian Tea Cake Recipe ( aka Snowball, Mexican Wedding Cake, etc.)
1 cup (two sticks) butter, softened
1/2 cup sifted powdered sugar
1 t vanilla
1/4 t salt
2 1/4 cups flour
3/4 cup finely chopped nuts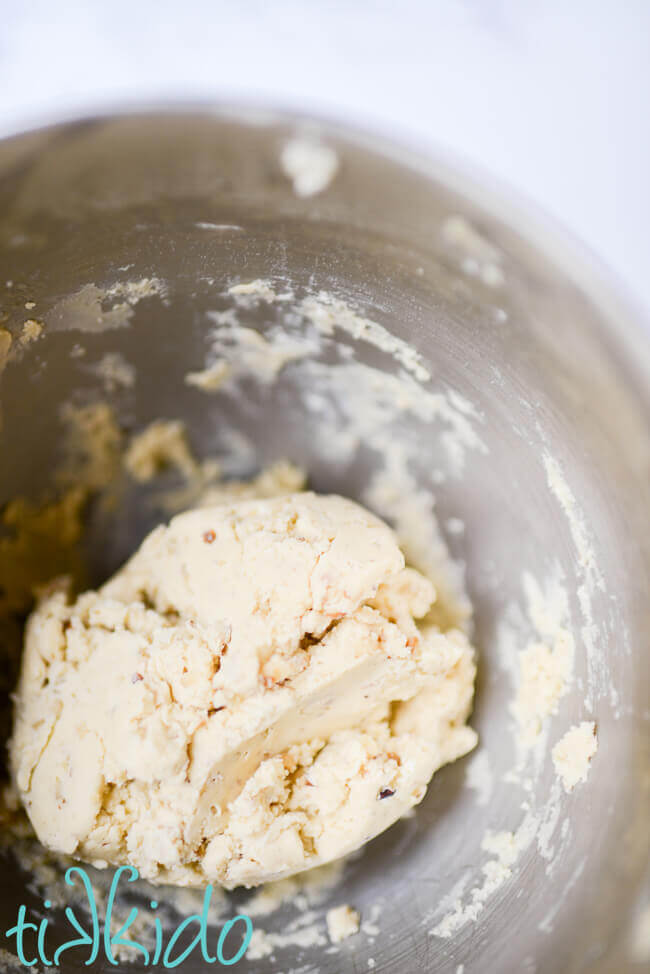 Heat oven to 400 degrees Fahrenheit.
Beat butter, sugar, and vanilla together thoroughly.  Stir flour, salt, and nuts in.  (I'm partial to chopped pecans, but it could be walnuts or really any other nut.  If you don't care for nuts or are allergic, there's no reason you can't leave the nuts out entirely, too.) 
Form into 1" balls. I'm partial to using cookie scoops.  I'm partial to using cookie scoops/melon ballers like these.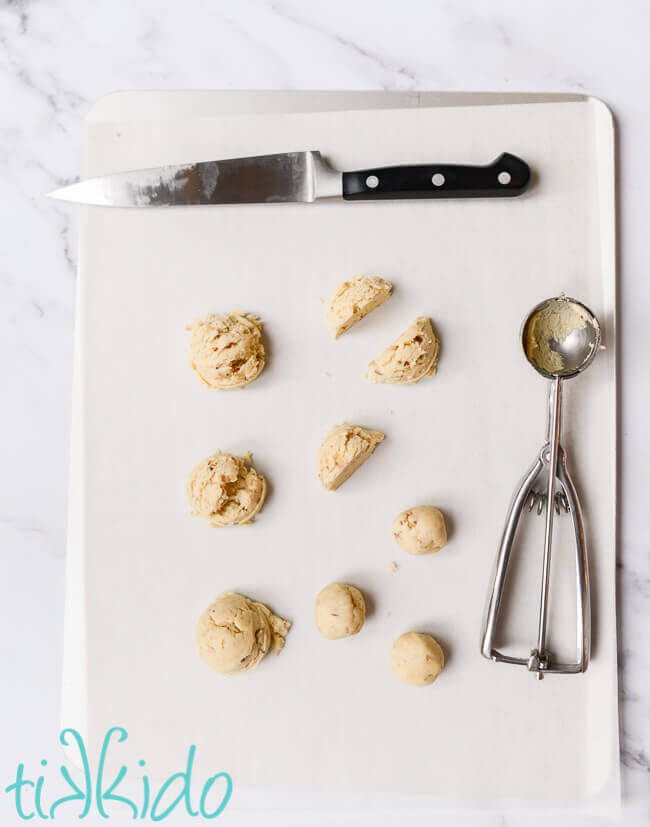 It's so easy to make uniform cookies quickly and easily.
If you don't have a small enough dough ball scoop (I only have one at the moment, since we downsized considerably for our move to the UK), you can use a larger scoop and just cut the dough balls in pieces like I did.  It's still the fastest and easiest way to get consistant sizes of cookies.
Bake on a greased or parchment-lined cookie sheet for 10-12 minutes.  The cookies will start to get ever so lightly golden on the bottom of the cookie only.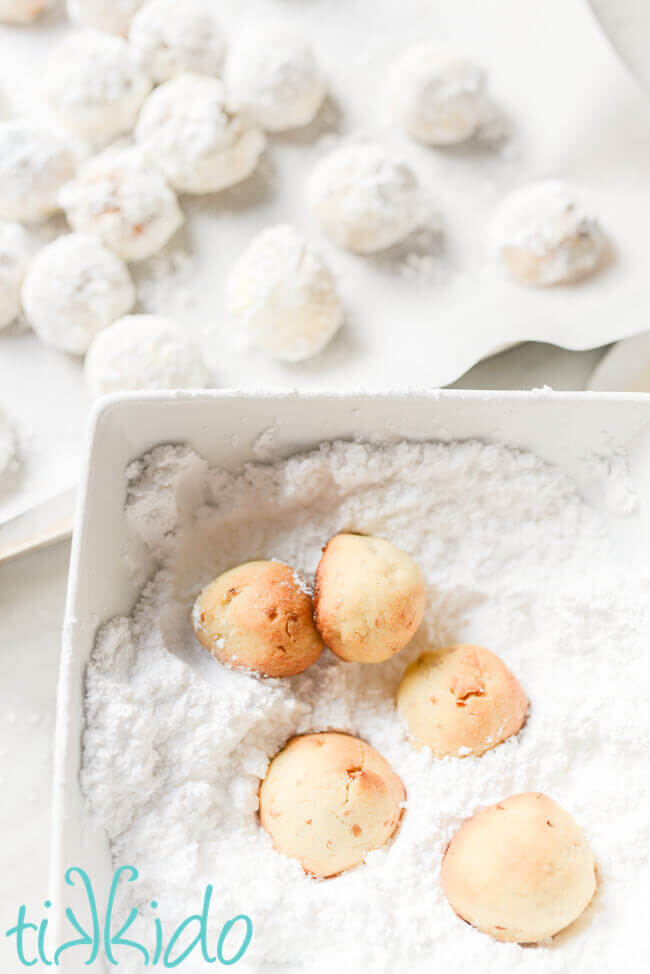 While still piping hot, roll in powdered sugar, and then set aside to cool completely.
How to Keep Russian Tea Cakes Snowy White
Here's the secret to perfect snowball cookies.  The first roll in powdered sugar is done while the cookie his piping hot.  This makes the powdered sugar stick nicely to the cookie.  But as it cools, it turns kind of gummy and splotchy.  Not a perfect snowball by any means.  Once the cookies have cooled completely, however, you can roll in powdered sugar a second time.  This second, powdery white coating will both stick to the cookie and remain perfect and snowy on a cookie tray.
Don't think these are just Christmas cookies however.  They're delicious in their classic form, but I've also adapted them to be other flavorful variations on the theme, like these pink lemonade tea cakes for the Secret Garden baby shower.  Would you like to see that recipe, too?
Printable, One Page PDF Russian Tea Cakes Recipe:
Other Christmas Cookie Recipes You Might Like: