Printer-friendly version
Have you ever had brigadeiros?  If you've never had brigadeiros before, you're missing out.  It's a Brazilian candy that's kind of like a cross between a caramel and fudge.  Plus, the brigadiero recipe only has three ingredients, and is SO easy to make.  Whou wouldn't love that?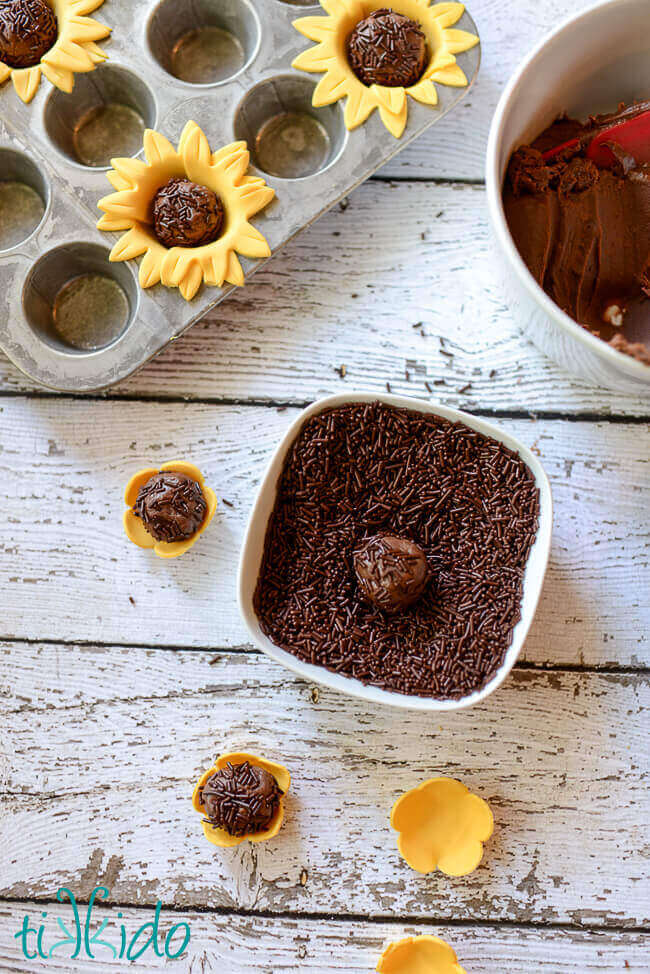 Brigadeiros are incredibly easy to make, and amazingly delicious.  Plus, they're traditionally covered in sprinkles, and sprinkles are always a good idea.  I first ran across brigadeiros when I was planning my daughter's Sprinkles themed birthday party a few years ago, and promptly fell in love with the sweet treat.  I knew they'd make the perfect candy centers for my edible sunflowers from the Doctor Who birthday party.
All covered in chocolate sprinkles, the brigadeiros were absolutely perfect sunflower centers!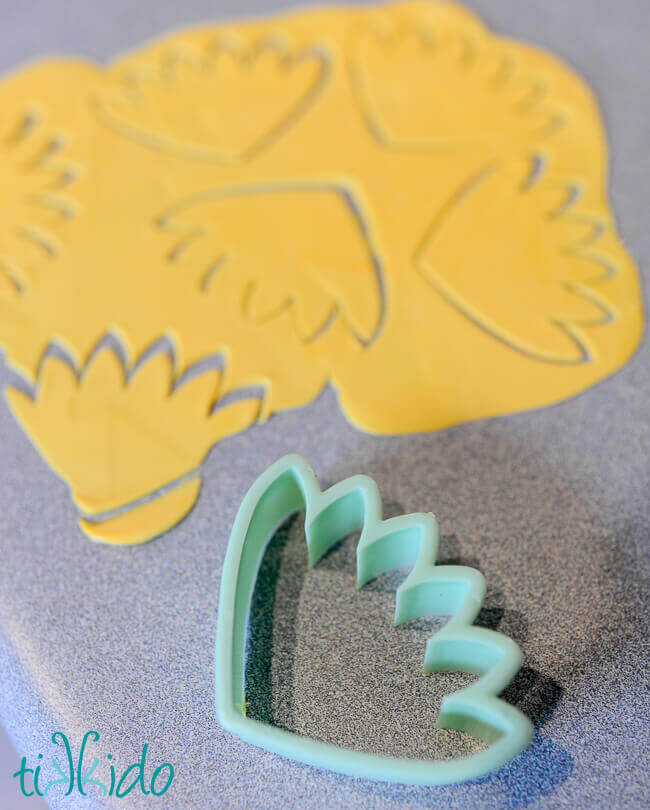 I made my edible sunflower petals out of gum paste colored with Egg Yellow Americolor food coloring (I love the warm, rich color of that shade!)  I didn't have specific sunflower cutter, but I did have this cutter from an old Wilton gum paste flower cutters starter set.  It looks like Wilton has changed their basic beginner set (this is the current version), but the daisy cutters in that set, layered, would made great sunflowers.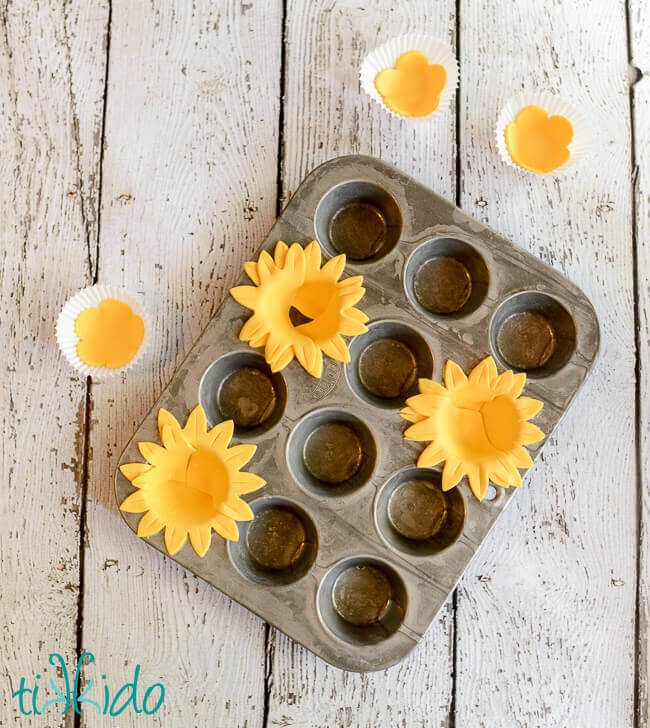 I let my edible gum paste sunflower cups dry in a mini muffin tin to give the petals support.  I made a few smaller gum paste flowers, too, with just a simple flower cutter.  They dried in very nice cupped shapes in mini muffin liners.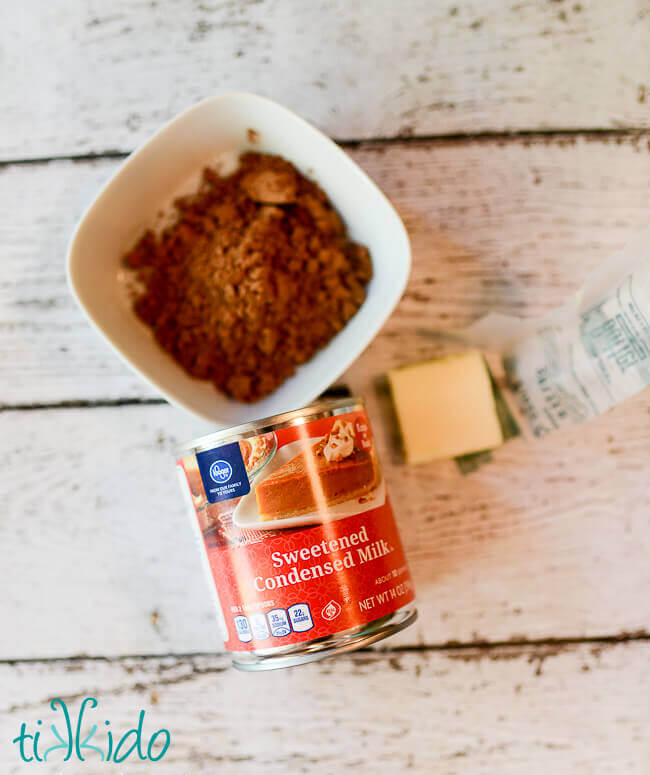 Brigadeiro Recipe Ingredients:
One 14oz can sweetened condensed milk
1 Tablespoon butter
3 Tablespoons cocoa powder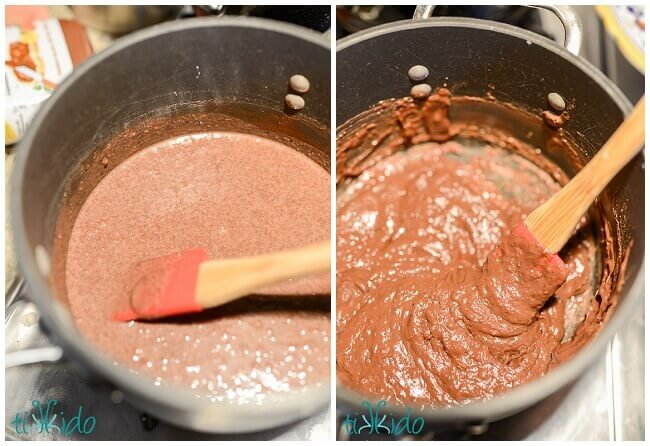 Combine all ingredients in a saucepan over medium heat.  Stir, and keep stirring constantly, for about 10 minutes, until the mixture thickens.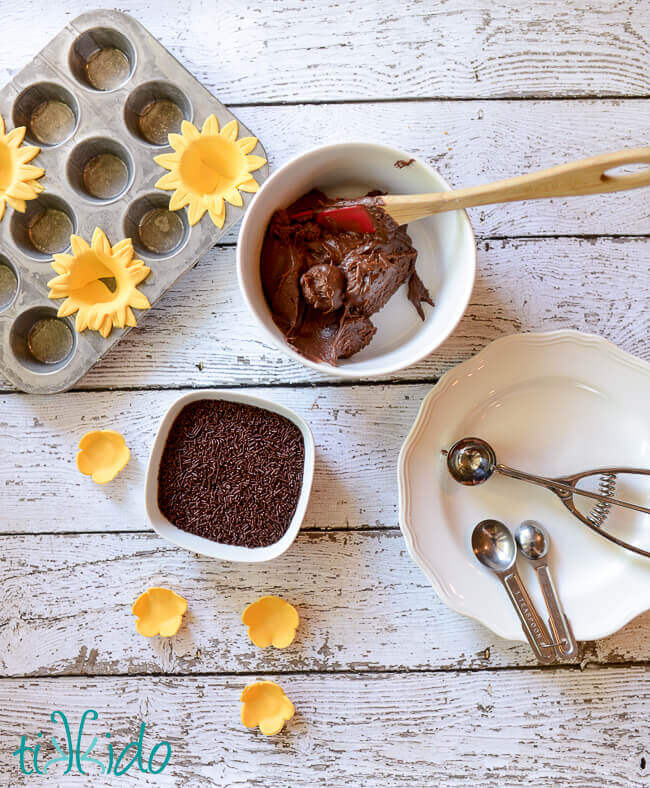 Let the mixture cool down until it's easy to handle, then scoop out small portions and roll into balls.  Roll the balls into the sprinkles of your choice.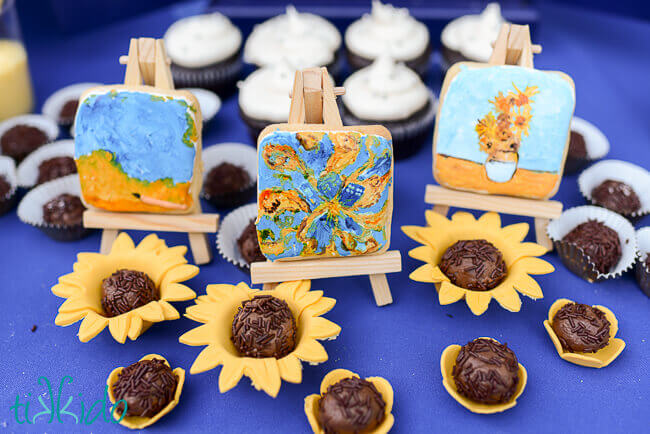 Place finished brigadeiros in the center of the gum paste flower-shaped cups, or just in mini muffin/candy/bon bon liners.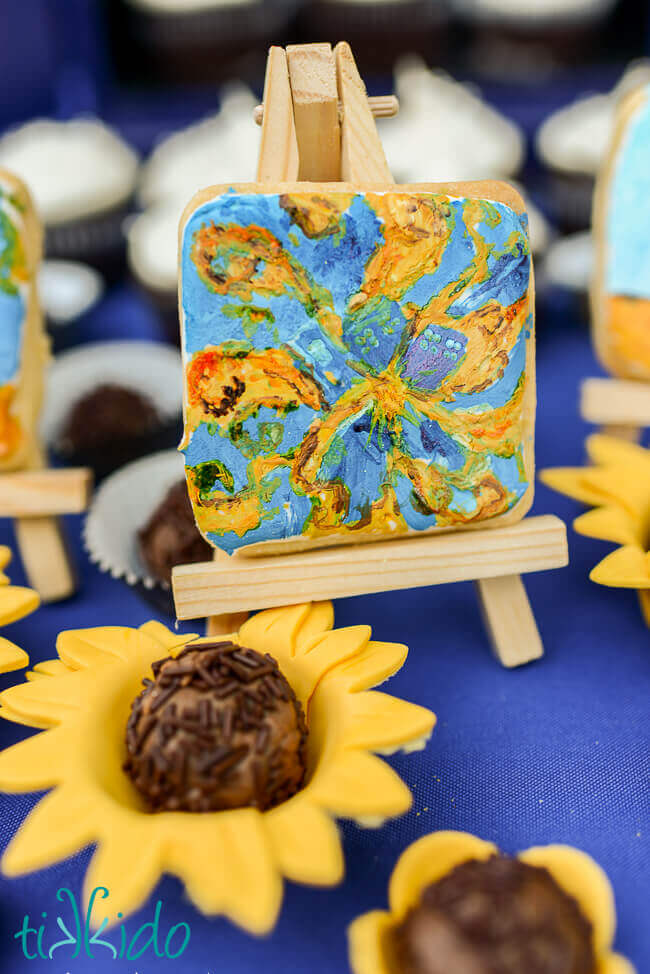 Other Doctor Who Crafts and Recipes You Might Like:
Other Candy Recipes You Might Like: