Printer-friendly version
Mix up an exotic margarita this Cinco de Mayo with this tropical tamarind margarita recipe. But what is tamarind, you ask?  It's a fruit grown in tropical and subtropical regions, and is used in cuisines in India, south Asia, Africa, Latin America, and more.  And the taste?  Ummm.  It's tangy, it's sweet, it's fruity, but it's its own thing, and is very difficult to describe.  But trust me, it's incredibly delicious, and is especially amazing in a tamarind margarita.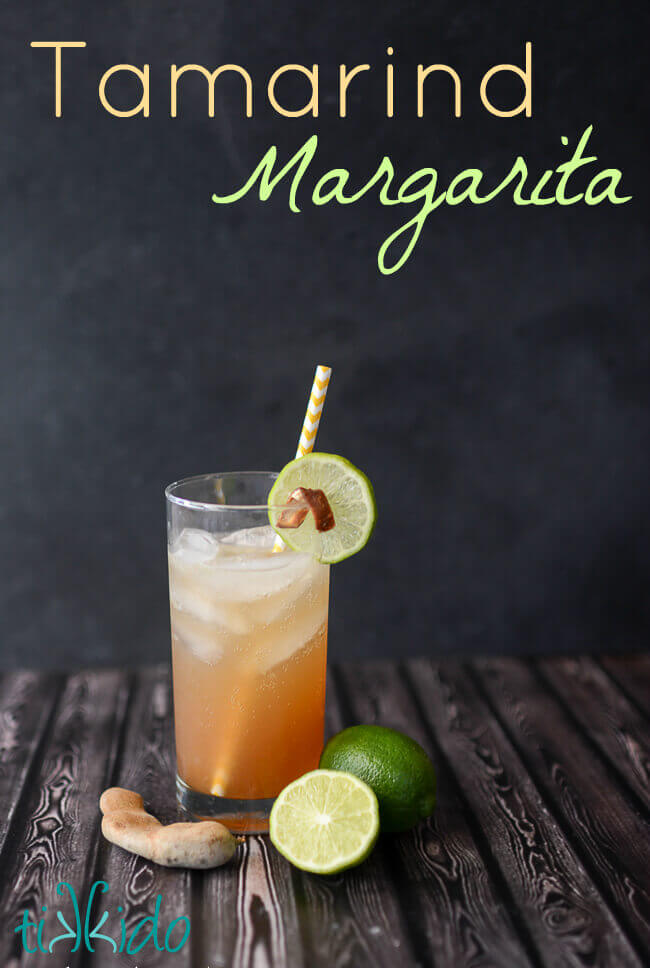 After yesterday's fun roundup of a rainbow of margarita flavors, I couldn't resist figuring out a recipe for one of my all time favorite exotic margaritas, the tamarind margarita.  Mmm, I love tamarind in any form.
Tamarind is the pod thing in the above picture in its original form, but you can buy tamarind concentrate, which makes this recipe incredibly easy to whip up.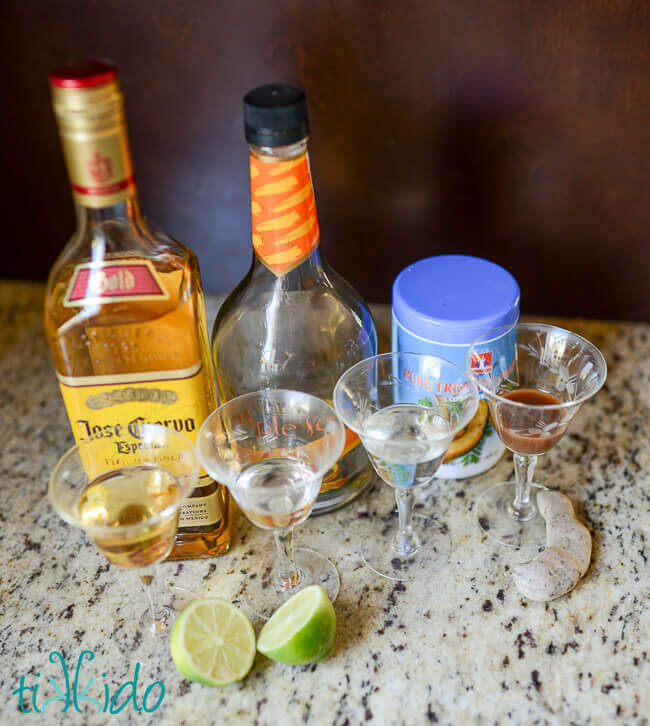 Tamarind Margarita Recipe Ingredients:
1.5 ounces tequila
.5 ounces triple sec
1-1.5 ounces (I prefer less sweet, and use 1oz) simple syrup (equal parts water and sugar, dissolved)
.5 ounces tamarind concentrate, approximately 1 Tablespoon
1 ounce fresh lime juice
sparkling water (optional)
ice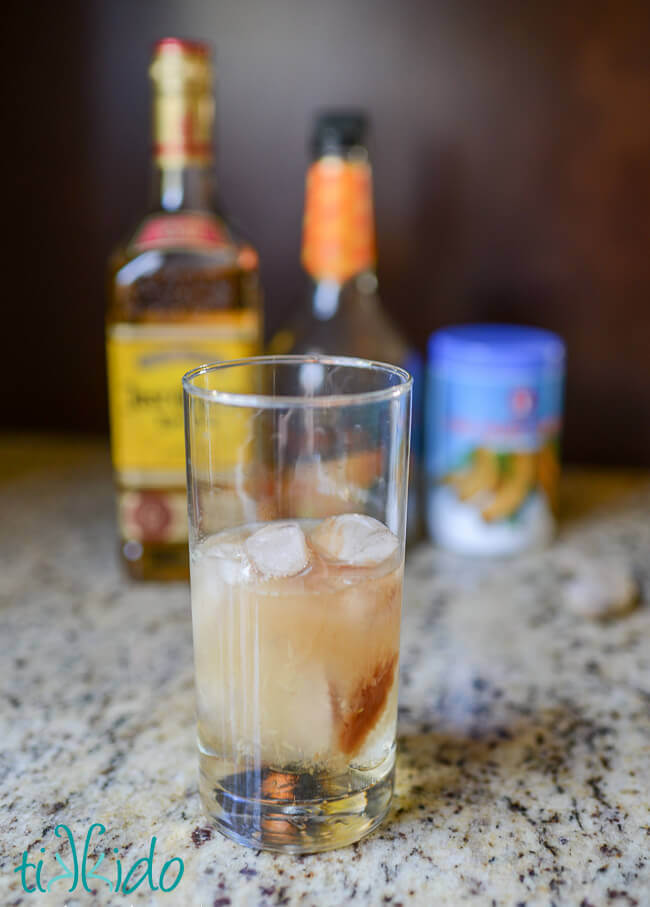 Combine the tequila, triple sec, tamarind concentrate, lime juice, and simple syrup.  Mix, and pour over ice.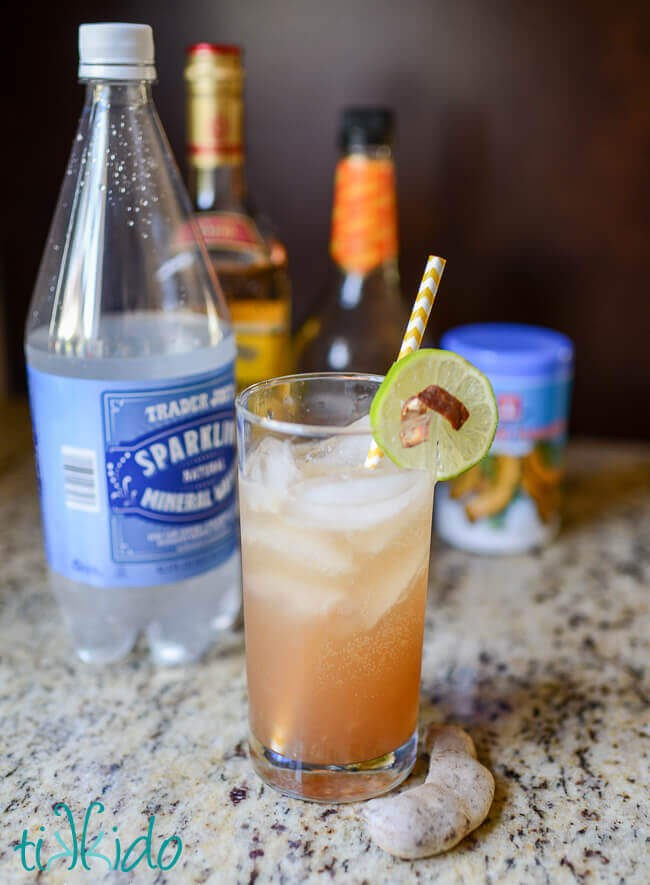 This would be sufficient to fill a lowball glass, and it's quite delicious at this stage.  But I prefer to lighten it up by adding enough sparkling water to fill a highball glass.  It adds the lightest bit of effervescence, and, for me, makes the flavor perfectly concentrated.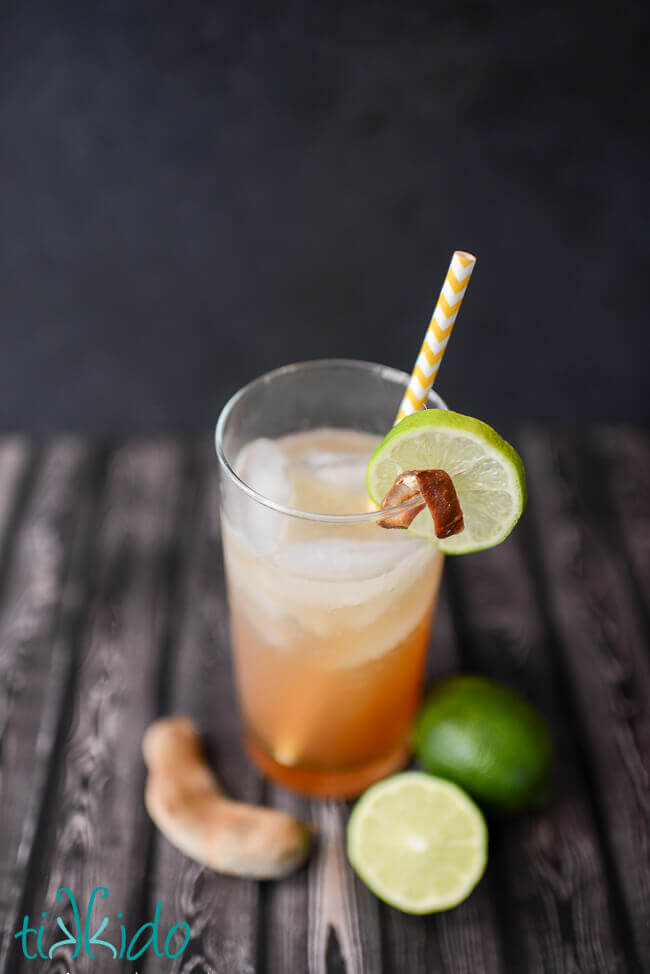 Spicy tamarind chile candies are popular in Mexico, so a fun twist on this recipe would be to add some spice to this cocktail.  I love Pulparindo spicy tamarind candy, but I'm not sure I'm brave enough to try it in drink form!  Let me know if you give it a try.