Printer-friendly version
What is GISH?  It's the Greatest International Scavenger Hunt, and it happens the first week of August each year.  Thousands of people from all around the world form groups that attempt to complete the strangest, funniest, most challenging scavenger hunt--and do a lot of good and raise money for amazing charities in the process.  This is the 10th anniversary of the hunt, and I have been playing with my team (Team Bangarang) for five years now.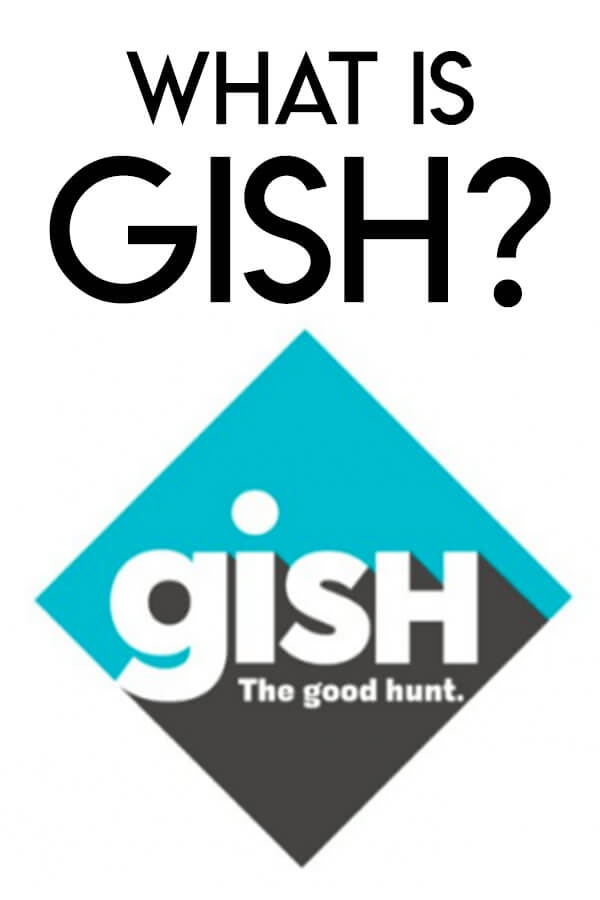 The GISH scavenger hunt is the brain-child of Supernatural actor Misha Collins, and is run under the auspices of the Random Acts charity.  
But what IS GISH exactly?  Maybe this commercial we made for the 2018 hunt will help:
Oh, so that didn't quite clear it up?  I'll elaborate.
There are over 200 items on the list each year, photos and videos, that team members capture.  Or attempt to capture.  There are always some items that are designed to be almost impossible...and attempting many items definitely includes unreasonable pain and suffering.  And yet we sign up for this willingly--enthusiastically--year after year.  Stretching ourselves, learning, attempting, creatively reaching, and all the while shouting the battle cry of Gishers everywhere, "Damnit, Misha!" and saying to bemused onlookers, "It seemed like a good idea at the time."
About half of the items are about doing good in the world:  raising money for amazing charities, organizing voter registration programs, attending anti-racism seminars, donating socks to homeless shelters, and so much more.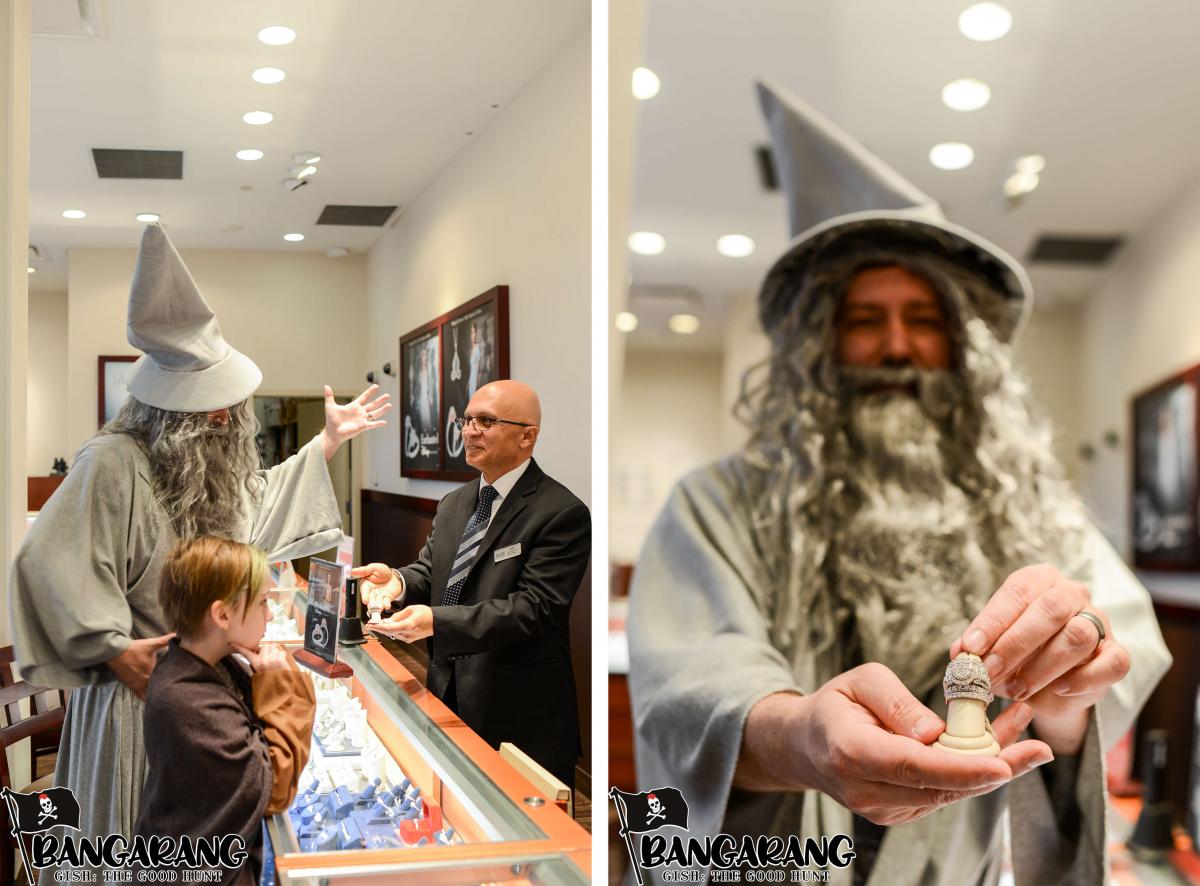 And the other half of the items are things that just make the world a more weird and wonderful place.  Things that, if you saw them happening in real life, you'd tell the story about it at parties for years to come.  Like when we had to dress up as Gandalf and go ring shopping in the mall.  I would LOVE to see something like that happening in real life some day!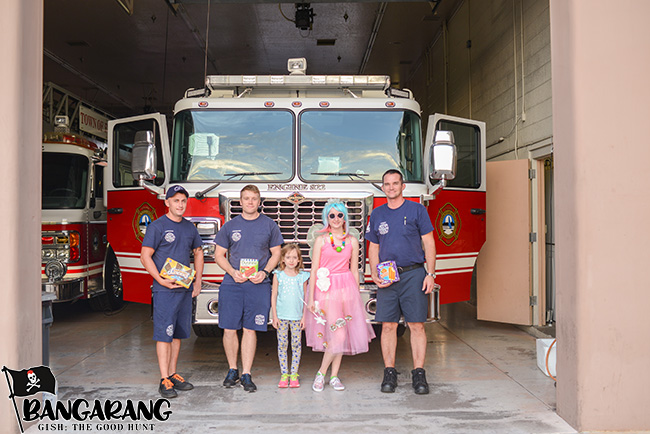 And many items combine the two elements:  do good while being silly and whimsical and making the world more weird and wonderful.  Like when we brough ice cream to fire fighters, while dressed as a dessert fairy.
Our small acts of kindness and silliness combine with an incredible synergy, and together, we do incredible good.  And laugh a lot along the way.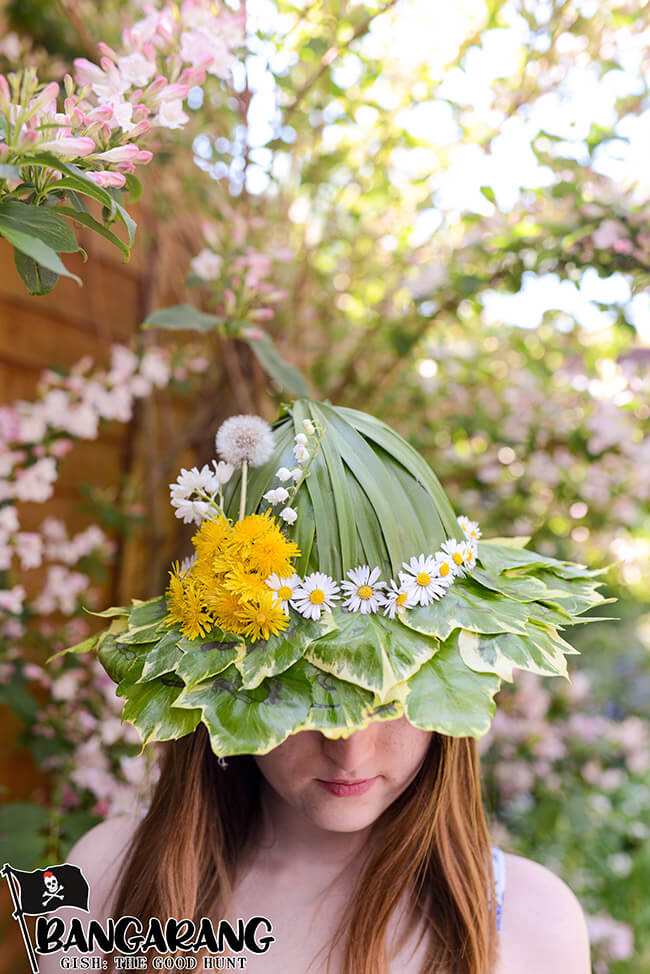 Because of the pandemic, since we're socially distancing, the hunt looks a little different this year.  But we're still doing a lot of weird and wacky and wonderful good.
So no cosplaying the Blue Angels, like my teammate Kirsty did a couple years ago.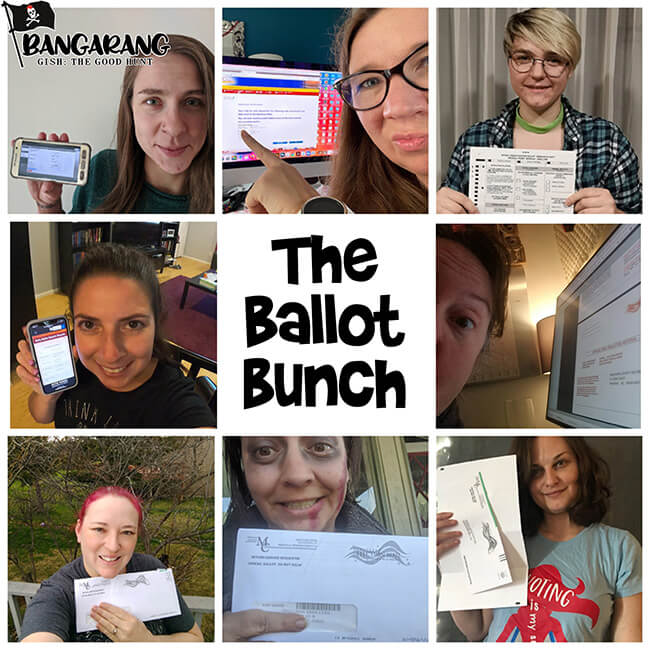 But we are registering to vote by mail (where legal).  And we've raised enough money to buy over a million meals for kids who would usually get free school lunches, but aren't because of the pandemic.  And we're raising money for the World Central Kitchen charity.  In past years, we've provided life-saving resources for Syrian refugees, cleared unexploded ordnance off farmland in Laos, and established a mobile prosthetics unit for children injured by landmines. The GISH community has also helped create a path out of poverty for South African dance students and provided hundreds of Rwandan female genocide survivors the foundation they needed to be self-sufficient, empowered providers for their families.  And that only scratches the surface of the good we do with our silly scavenger hunt.
Not quite convinced to join the fun yet?  Sometimes you get to rocket a real 3 layer cake at least six feet into the air, and it explodes.  What's not to love?
This year's hunt is in progress (we'll be uploading this year's items to our team's FB page on Monday), but watch for registration and join us in the delightful insanity next year!