Printer-friendly version
Regular Rice Krispie treats are always a delight, but did you know you can make Gingerbread Rice Krispie Treats for the holiday season?  These amazing rice krispie treats are just as easy as the originals, but are full of traditional gingerbread holiday flavor.  No baking necessary to make these gingerbread rice krispie treats, though.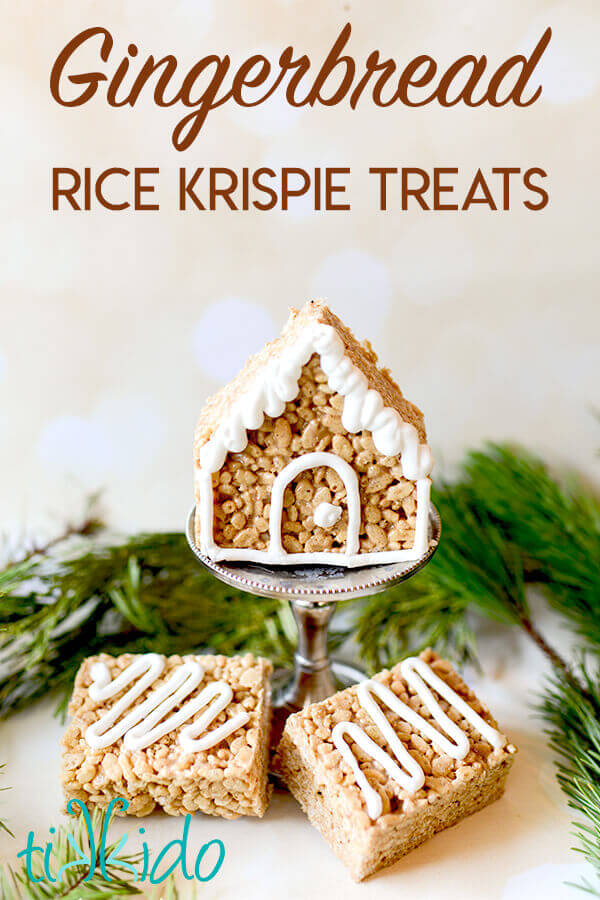 You can even cut the gingerbread flavored crispy cereal treats into little house shapes and decorate them with some royal icing, if you're so inclined.  How easy is that for a fun holiday treat?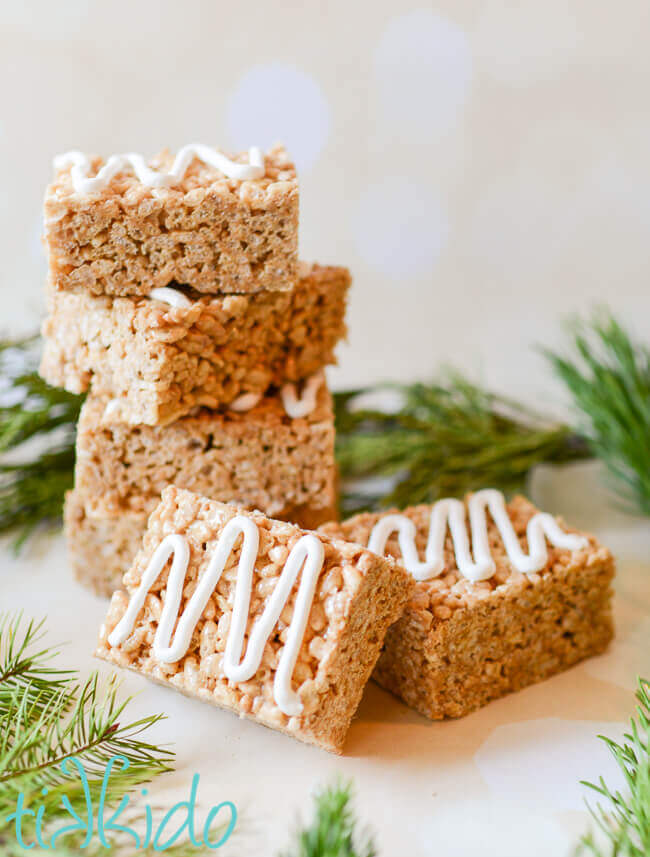 You know, if you're not interested in baking a gingerbread house, these blocks of gingerbread cereal treats  would make excellent building blocks for making a Gingerbread Rice Krispie house.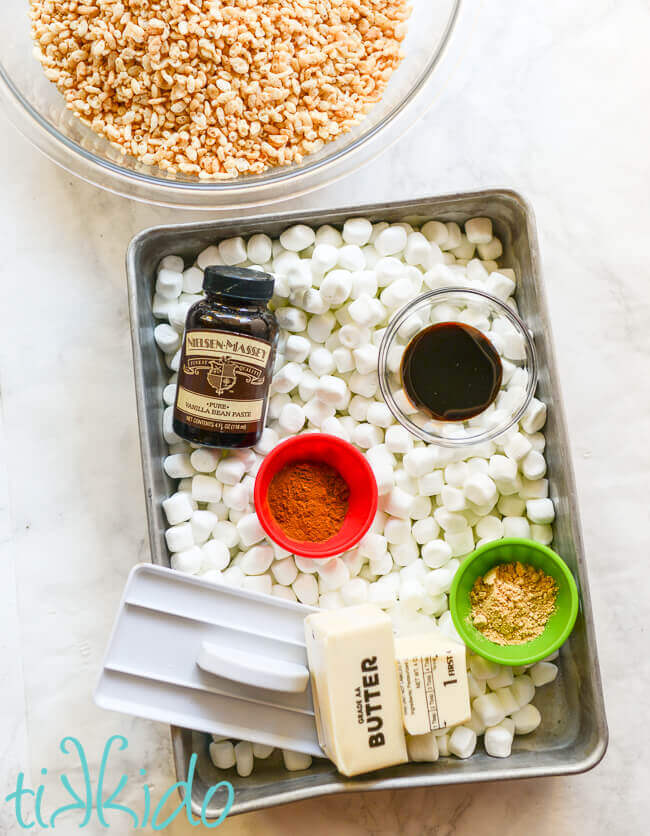 Ingredients for Gingerbread Rice Krispie Treats:
10 ounces crisp rice cereal (about 8 1/2 cups if you'd rather measure)
one bag of mini marshmallows (16 ounce bag size)
1 1/2 sticks butter (that's 12 Tablespoons of butter, or 6 ounces)
1 Tablespoon molasses
1 Tablespoon cinnamon
1 Tablespoon ginger
1/2 teaspoon salt
2 teaspoons vanilla bean paste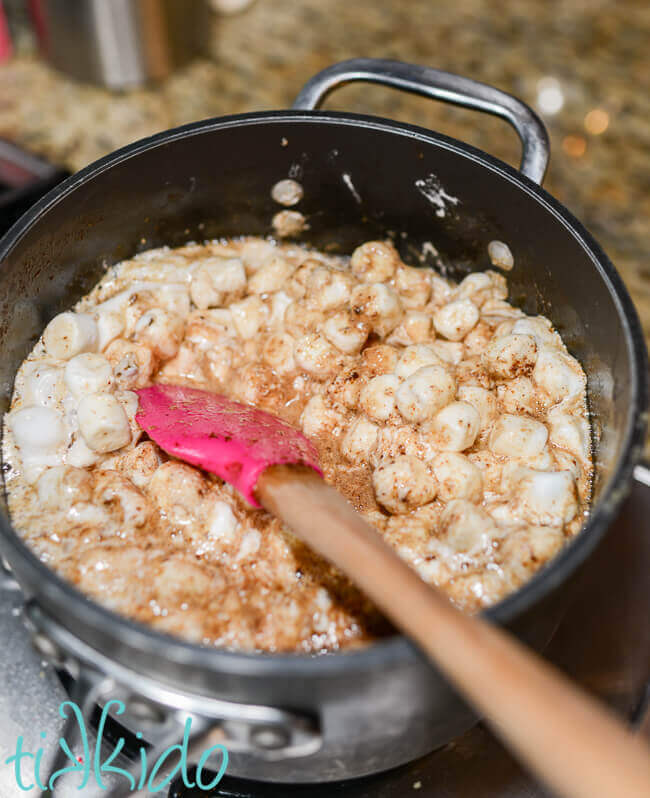 How to Make Gingerbread Rice Krispie Treats for Christmas
Start by melting butter in a large saucepan.  Cook the butter, stirring constantly, until the butter turns a golden brown color.  
Remove the pan from the heat.  Add the ginger, cinnamon, salt, molasses, vanilla bean paste, and marshmallows to the pot.  Stir, using the residual heat from the browned butter to melt the marshmallows.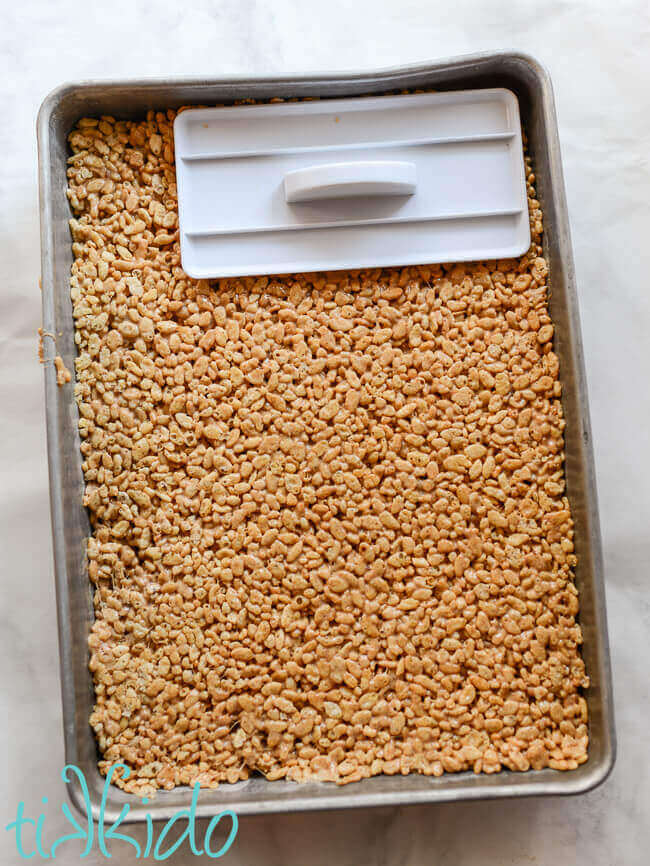 Pour the melted marshmallow mixture into the bowl full of crisp rice cereal.  Mix to combine, then press into a 9x13 pan.
Some recipes tell you to line the pan with something, or grease it, but I have never had any trouble getting my rice krispie treats out of a plain, untreated, unlined, ungreased pan.  So I don't bother.
Tip for Making Perfectly Shaped Rice Krispie Treats:
Scoop the mass of warm, melty rice krispie treats into the 9x13 pan with any tool you have on hand.  But to get an absolutely smooth, perfect top surface, and thus perfectly shaped rice krispie treats, use a fondant smoother (from cake decorating) coated with a little bit of oil (I used spray olive oil).  It applies even pressure so perfectly and easily.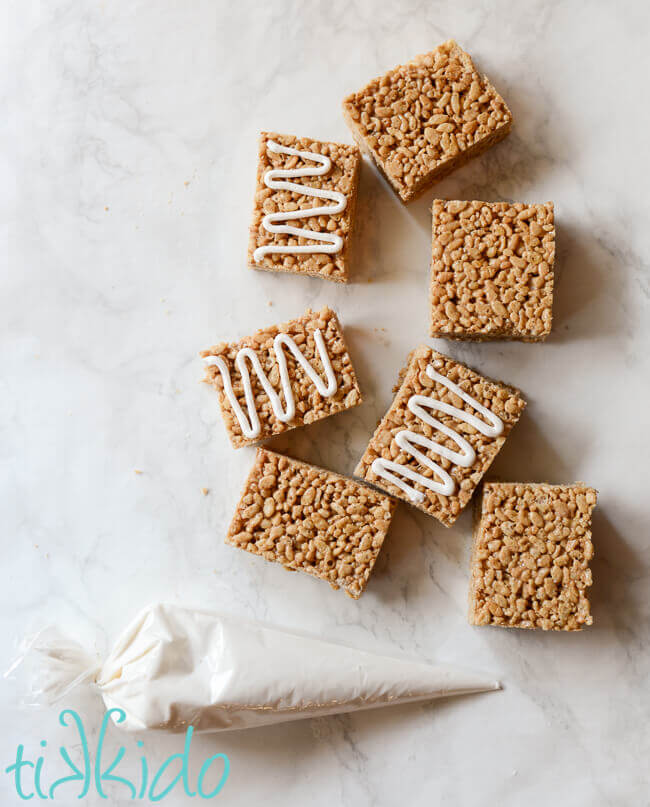 Top off with a drizzle of royal icing if you feel like really completing the whole gingerbread flavor palette.  It's not necessary, but I had extra royal icing in the fridge, so why not?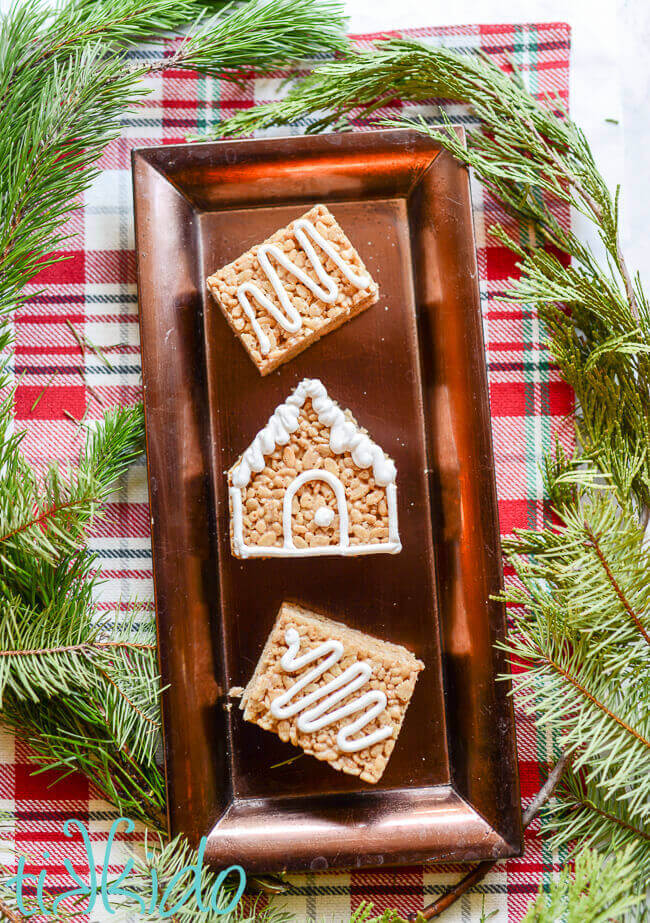 I'm kind of in love with how the little, very basic gingerbread house shaped rice krispie treat is.  I think I might make those for my daughter's class party.  
And I'd also have all these little trimmings left over from cutting the roof shape.  Oh darn.  I guess we'll just have to eat them.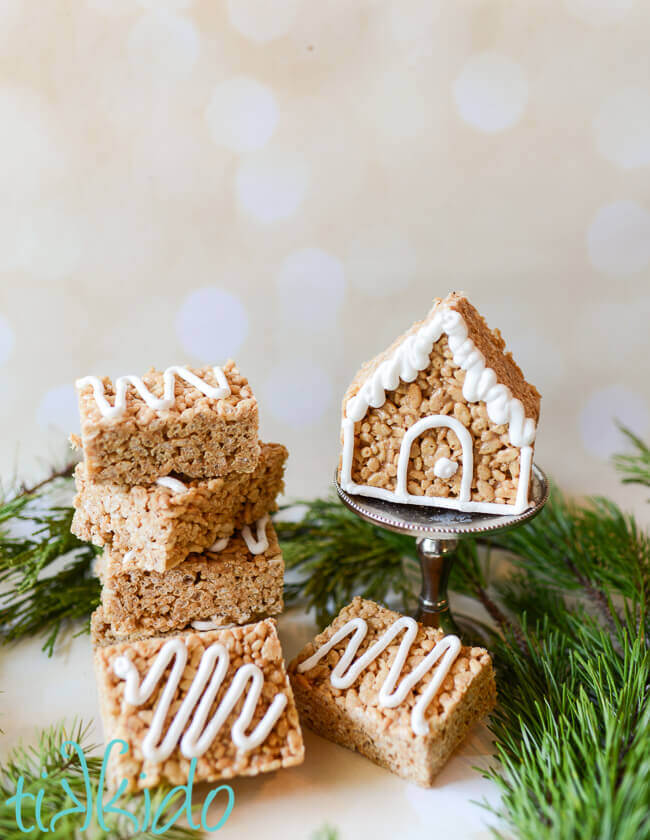 What's your favorite EASY holiday treat to whip up for Christmas entertaining?  Check out the other amazing party food ideas from the bloggers in the 12 Days of Christmas Blog Hop.
Other Gingerbread Recipes You Might Like: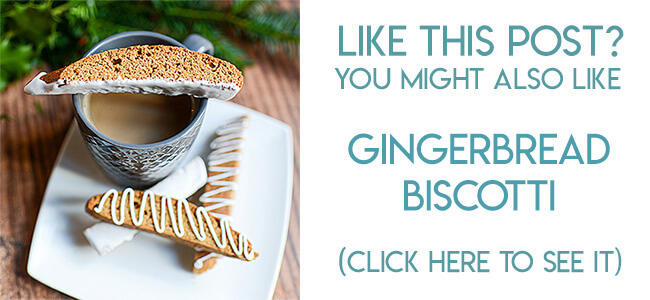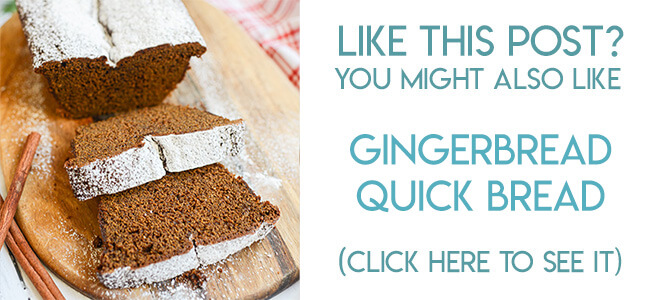 Other Cereal Treats Recipes You Might Like: