Printer-friendly version
Free Printable Gingerbread House Candle Holder Village Templates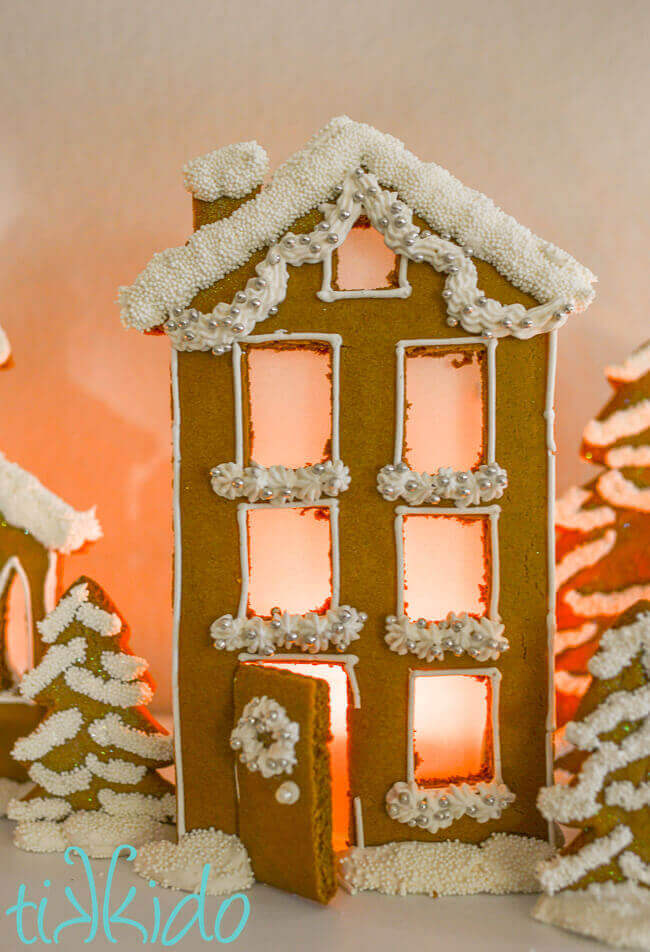 These are just pretty pictures of all of the elements in the templates.  Scroll all the way down to the bottom for the free downloadable ZIP file of all of the templates for these gingerbread houses.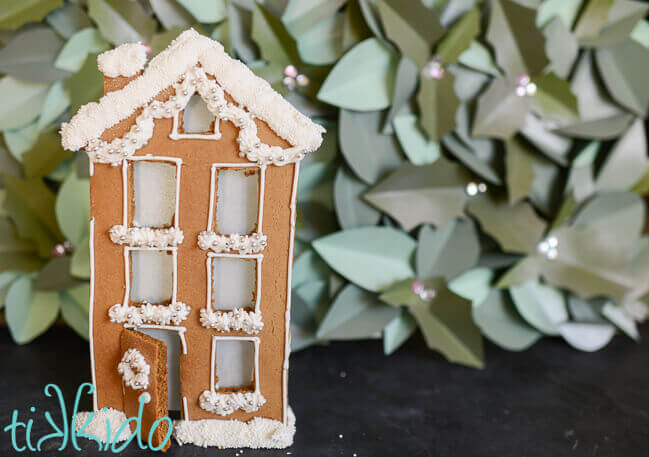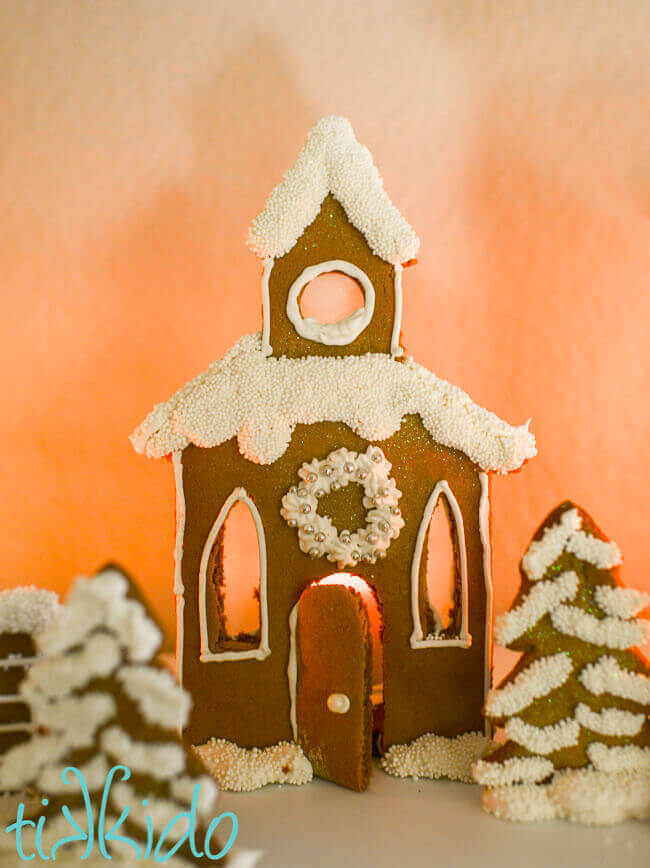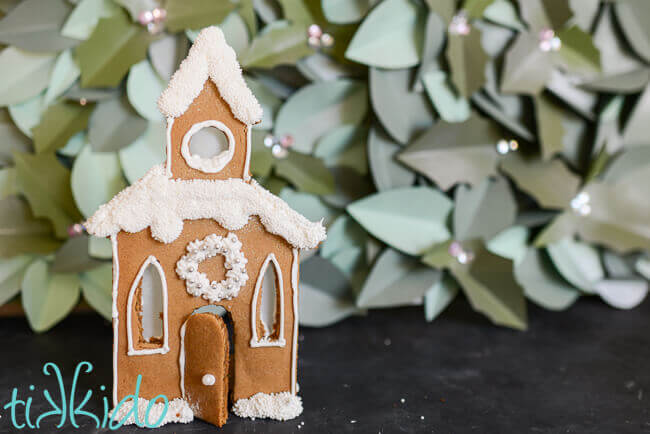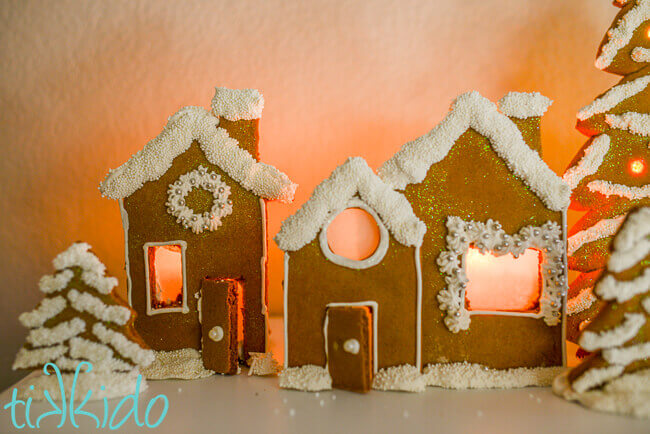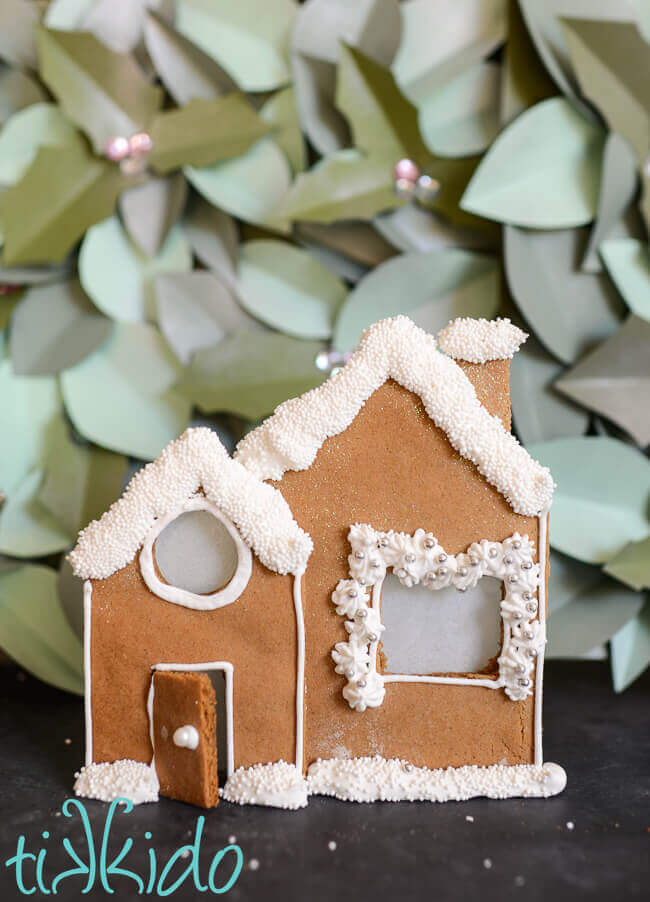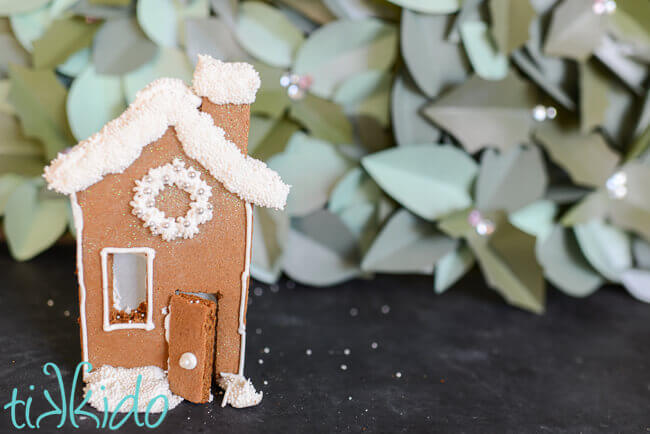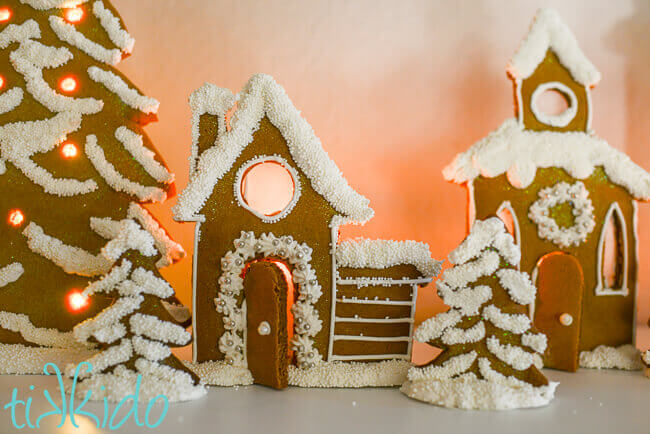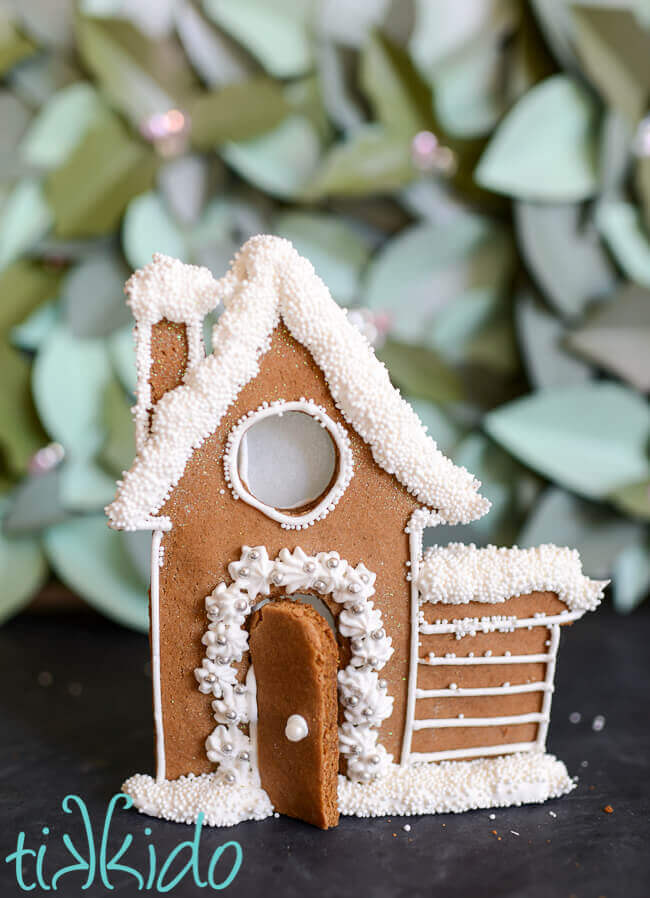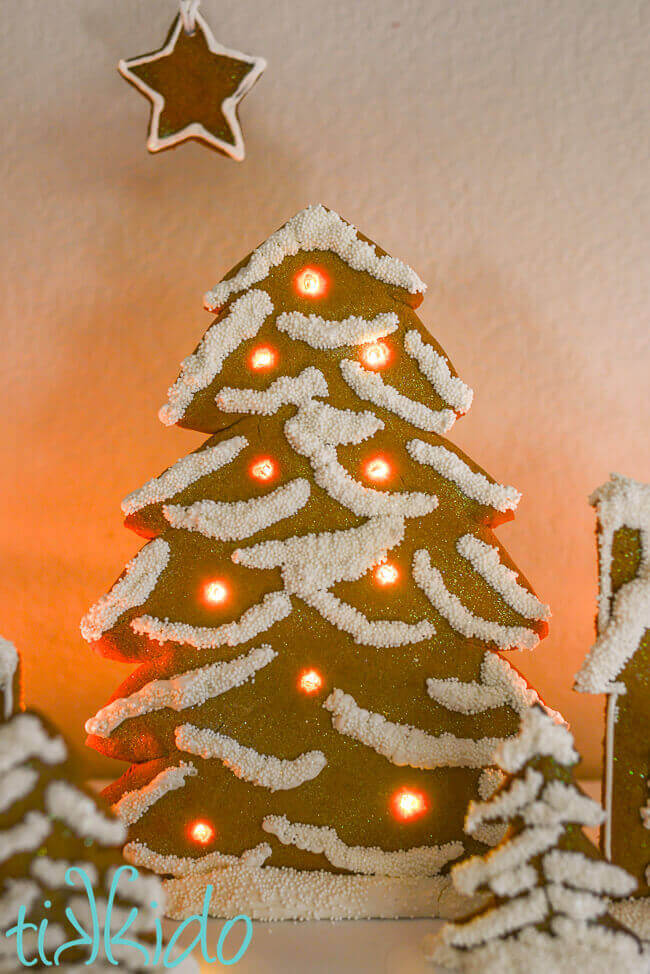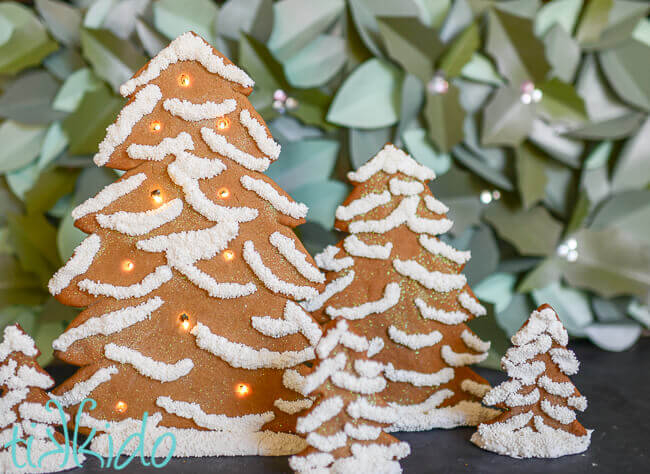 Ready to start baking?  Remember, here's the recipe for my favorite gingerbread house dough, and download the Free Printable Gingerbread House Village Candle Holder Templates in a zip file here.
Happy gingerbread season!!