These cute yarn pom pom wolves were the perfect cute and fluffy addition to our party decor at the wolf themed birthday party [1].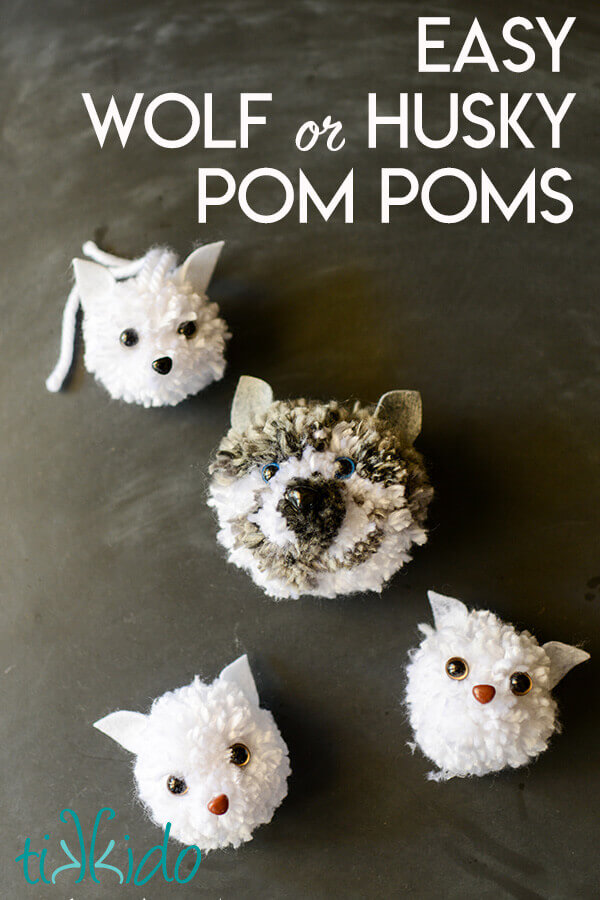 I haven't made yarn pom poms since I was a kid, but I'm hooked all over again.  How cute are these fluffy little pom pom puppies?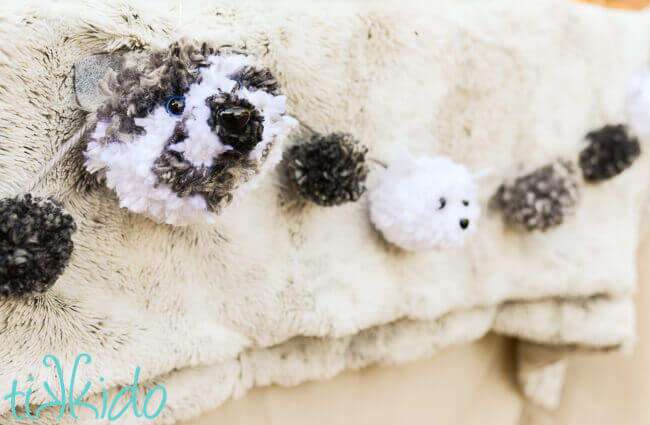 I'm a sucker for a good garland or bunting [2], and love coming up with custom party decor.  But this pom pom garland may be my favorite yet.  I just can't resist those furry yarn faces!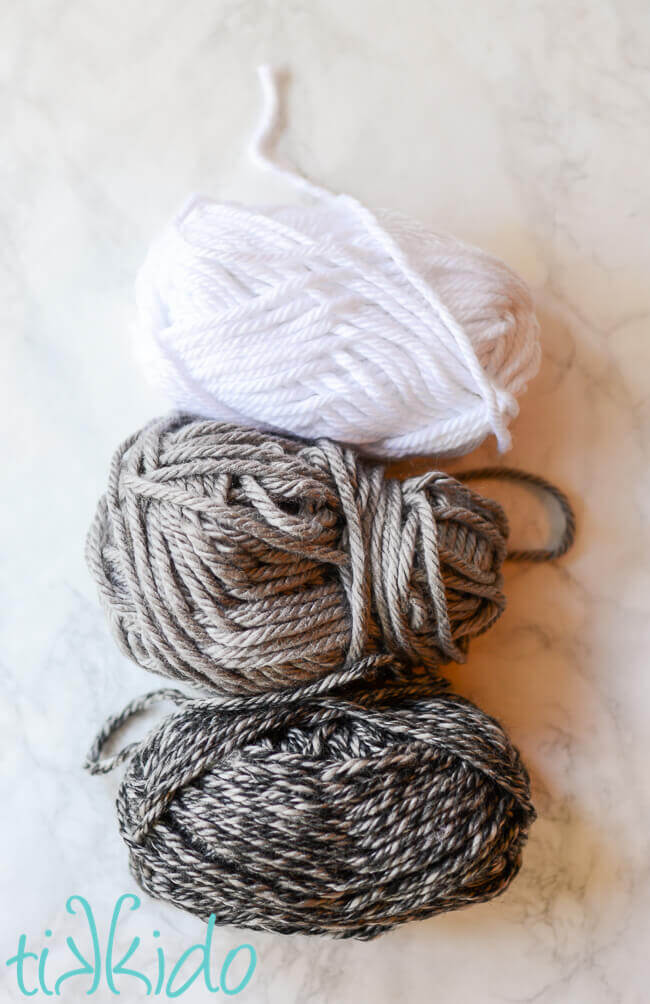 Materials for Yarn Dog Pom Poms: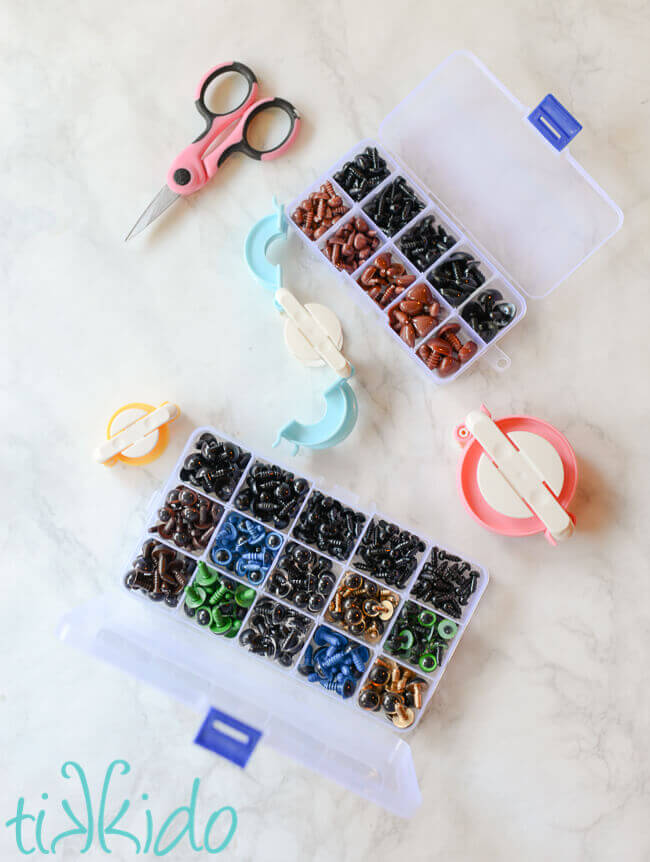 I'd never used a pom pom maker before working on these wolf pom poms.  I'd always just used my fingers [7], or a piece of cardboard.  But I have to say, now that I've used the pom pom maker forms [8], I'm completely hooked.  They make it so easy to make pom poms that are nice and full, and a consistent size.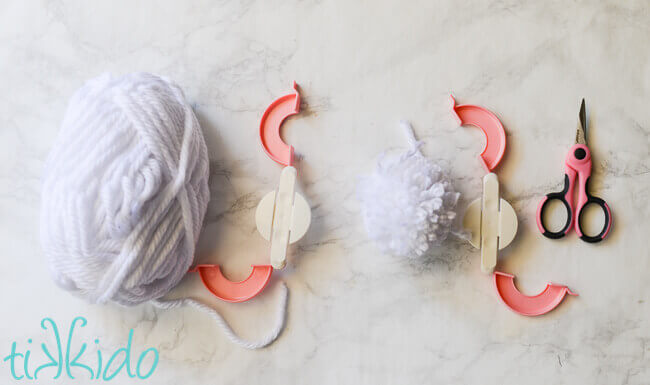 Use the yarn to make a basic round pom pom.  This is the beginning of the wolf pom pom.
A pair of embroidery scissors, with its narrow, pointed blades, is very helpful when using a pom pom maker to make pom poms.  Check out the video version of the tutorial to see how nicely the embroidery scissors help to cut the pom poms off of the pom pom maker form.
Use sharp scissors to give the pom pom a haircut--that is, trim it into a simple dog shape!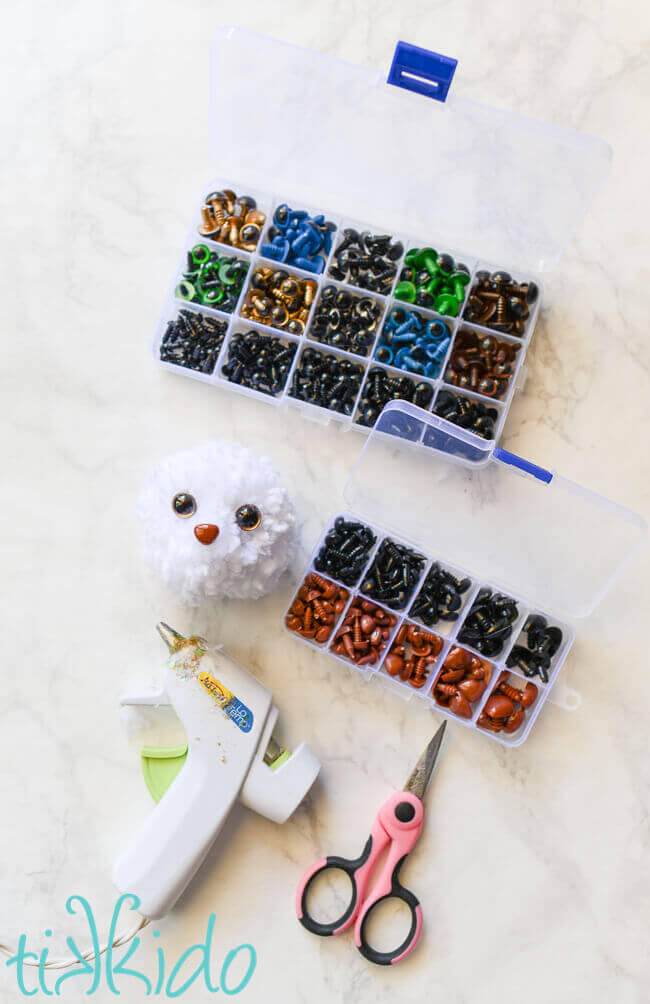 Use a low temperature hot glue gun to glue eyes, nose, and felt ears to the shaped pom pom.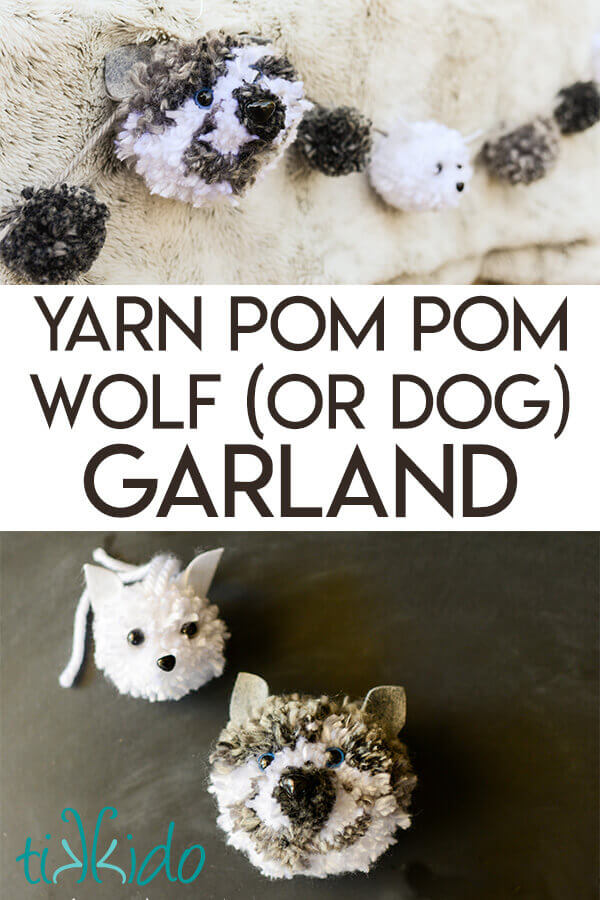 My daughter loved the wolf pom pom garland I made for her party so much that it's now hanging in her room.  That's what I call a successful party craft!  I love that it has a life beyond a few hours at a party.
Other Wolf Crafts You Might Like: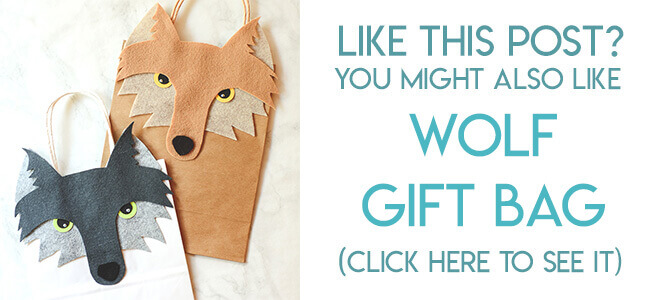 [9]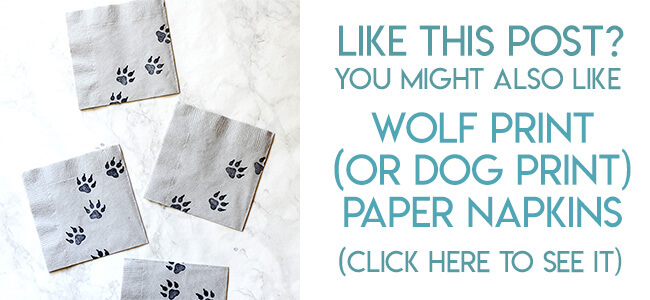 [10]
[11]
Other Pom Pom Crafts You Might Like: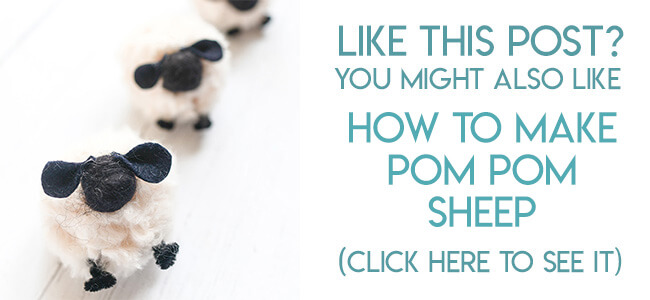 [12]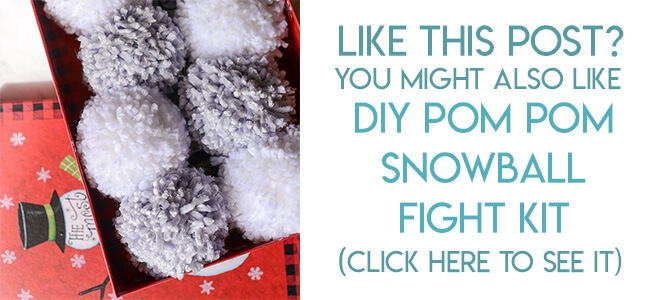 [13]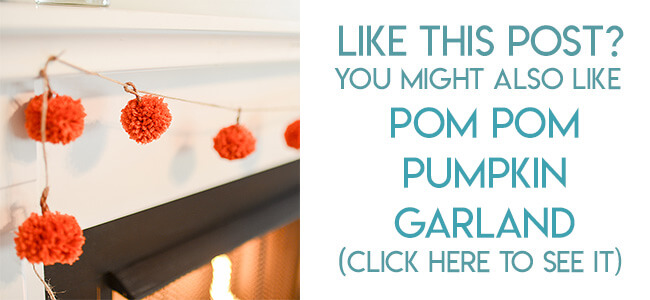 [14]