Printer-friendly version
I'm so excited that I get to participate in the #GiveAFriendACookie campaign, organized by Bridget from Bake at 350, and sponsored by Imperial Sugar.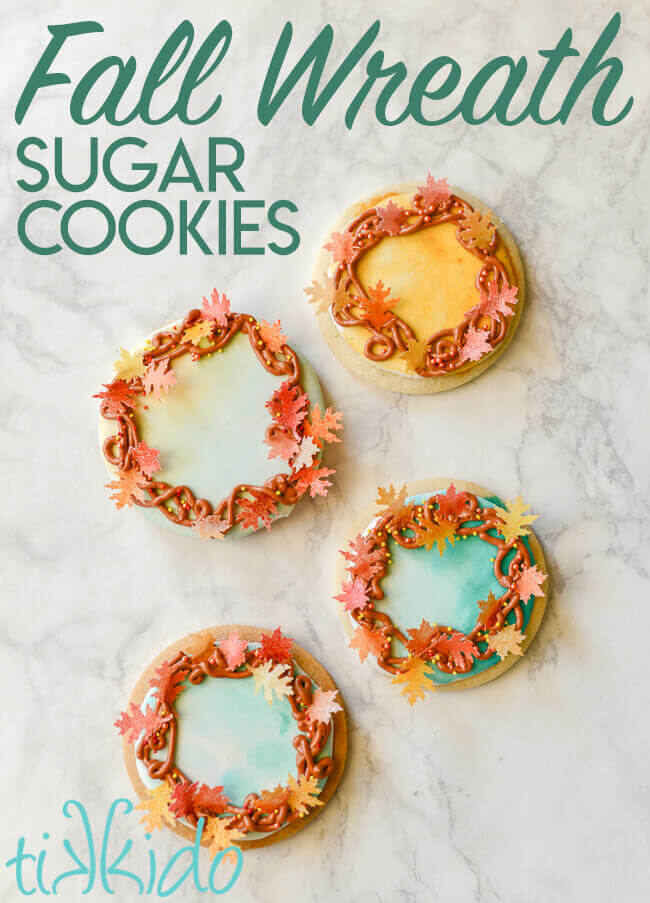 The idea is simple.  There has been so much heartache, tragedy, and disaster in our country and the world lately.  I can't save the world on my own, but I can help in small ways.  I've donated to hurricane victims, I've donated blood, what more can I do?  Sometimes the answer is as simple as baking cookies for a friend to brighten his or her day.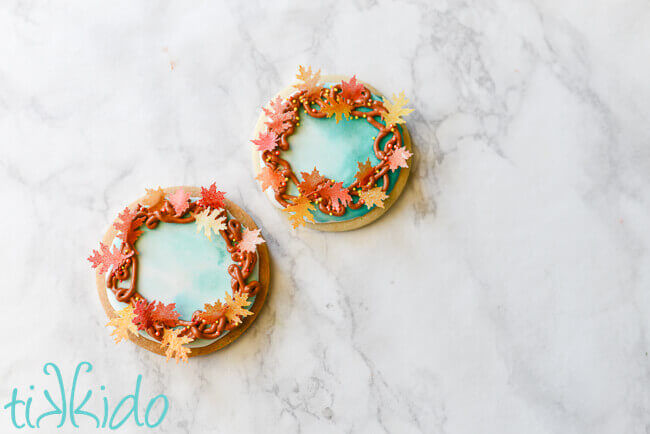 I decided to make something special for my friend Liz.  Let her know that I love her, and care for her, and think of her.  I'll never sell any of my baked goods, but I do love to give them to the people I love.  
Ready for the full tutorial and all the details?  Head to Page Two.