These amazing recipes for ice cream toppings are exactly what you need this summer.  Once you've tried these irresistable ice cream topping recipes, you'll never go back to the store bought versions.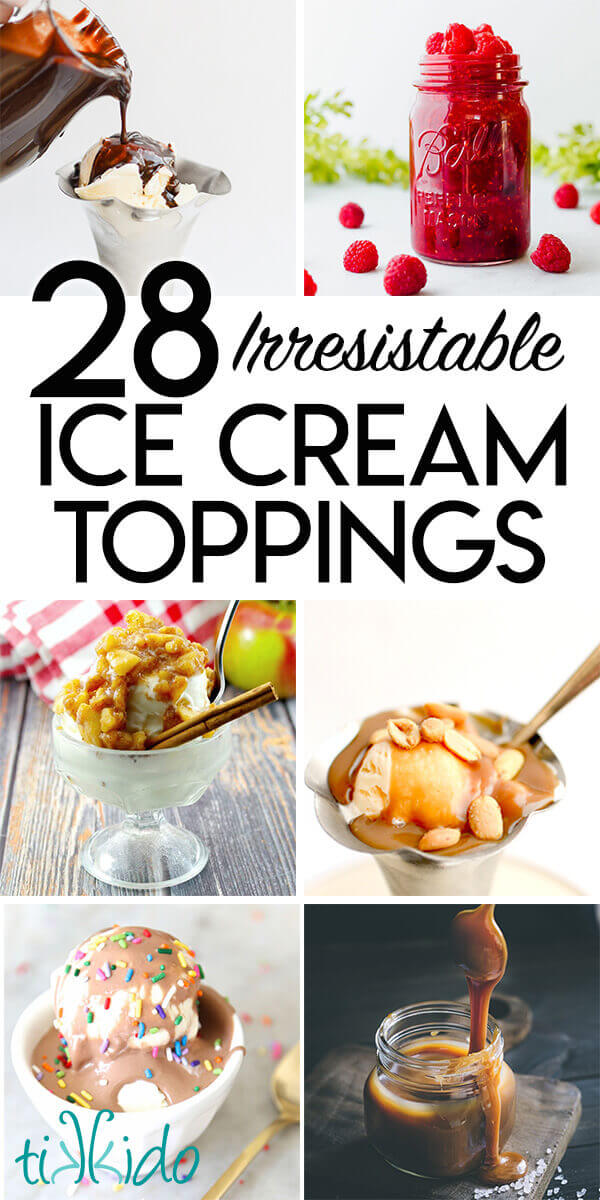 I had so many delectible ice cream topping recipes to share that I broke them down into different categories.  You can click on any of the links in this list and it will take you straight to that category of ice cream topping on the page.
Ice Cream Topping Recipe Index:  
Let's start with an absolutely classic: Homemade Dark Chocolate Hot Fudge Sauce [1] from Tikkido.  This hot fudge recipe beats the pants off of every other recipe I've tried.  If you love chocolate, you're going to love this.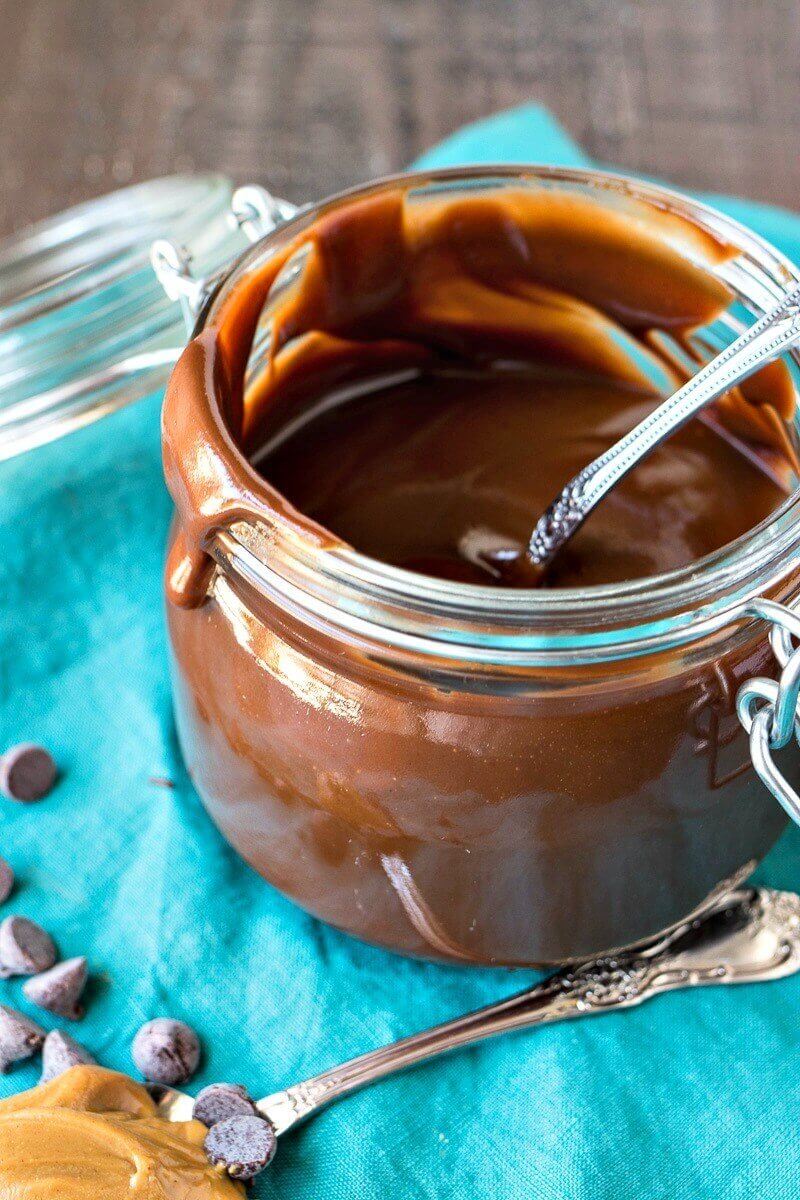 Who can resist the delicious combination of peanut butter and chocolate?  This Peanut Butter Hot Fudge [2] from Certified Pastry Afficianado sounds like an ice cream dream come true.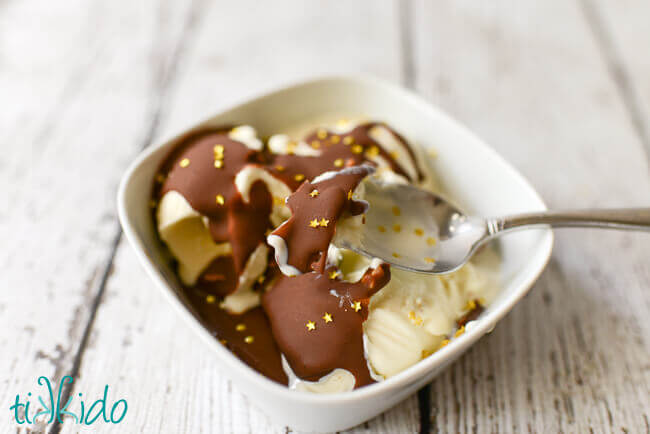 I used the same flavor combination in my Chocolate Peanut Butter Magic Shell [3], too.  It's incredibly delicious AND fun to eat.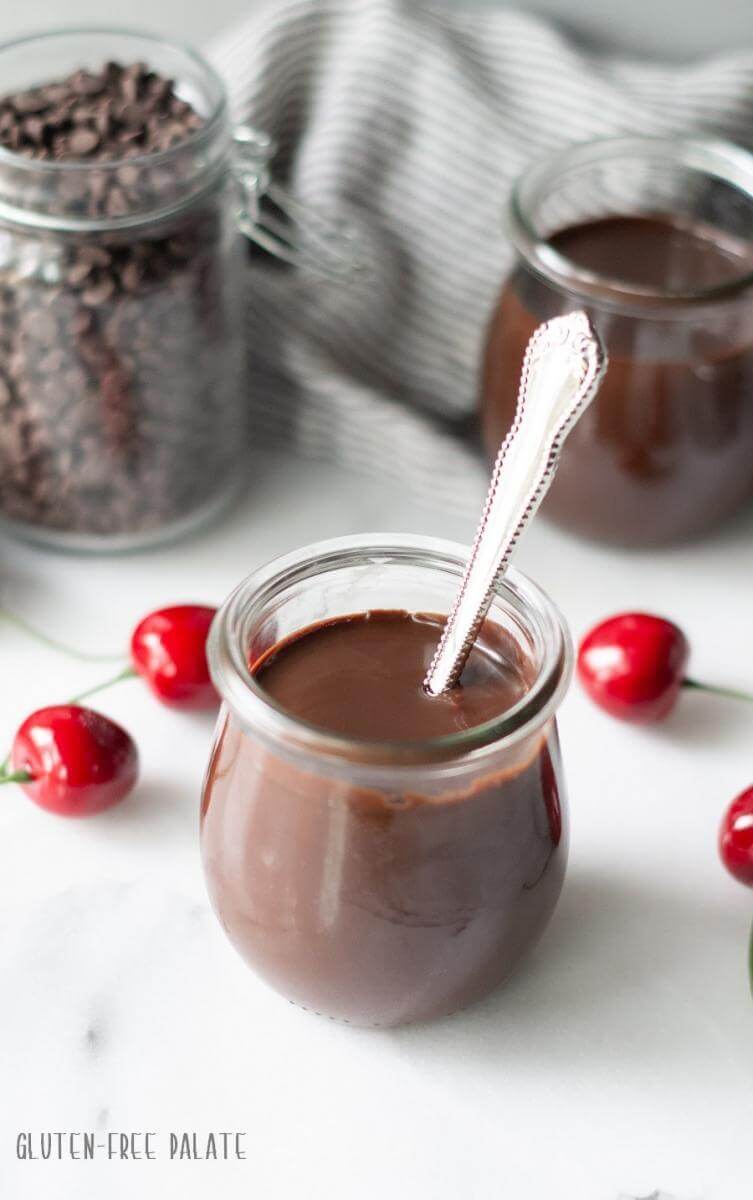 Need a vegan hot fudge option?  Check out this delicious Vegan Chocolate Sauce [4] from Gluten Free Palate.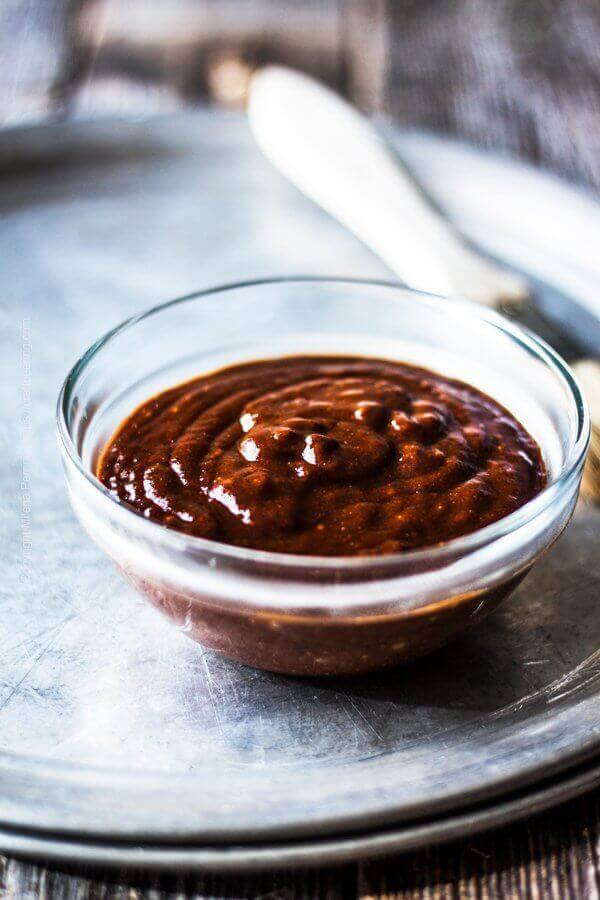 Or maybe you have a more adventurous palate, and crave more complex flavors.  If so, this Mole Sauce with Chocolate Stout [5] from Craft Beering is right up your alley.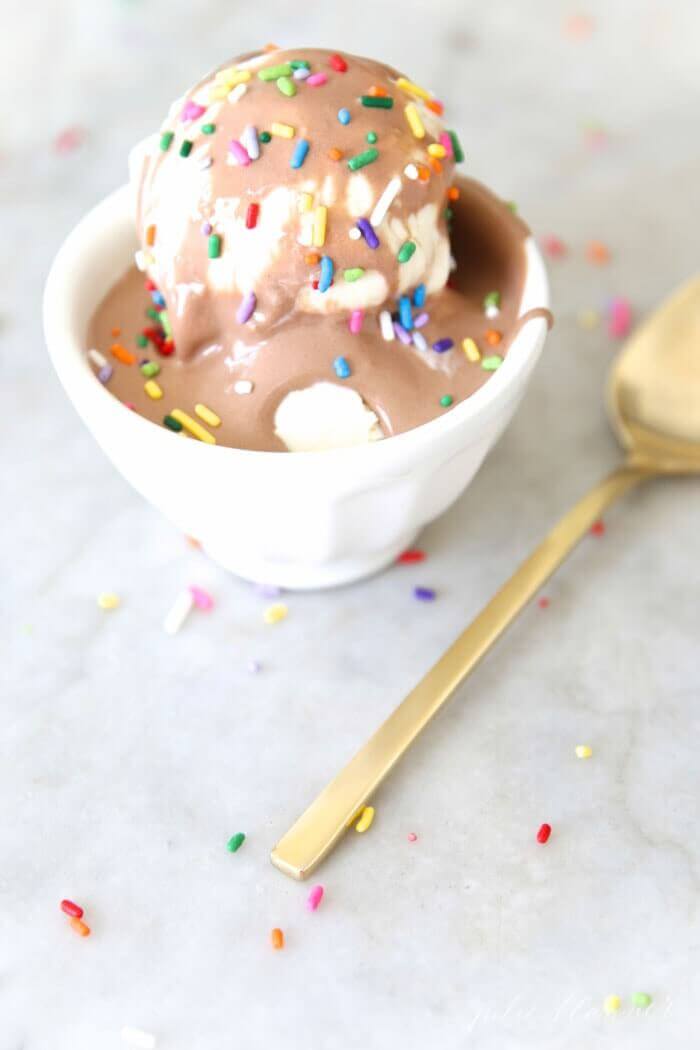 This Secret Chocolate Ice Cream Sauce [6] from Julie Blanner combines chocolate and marshmallow sauce to make the most amazing ice cream topping.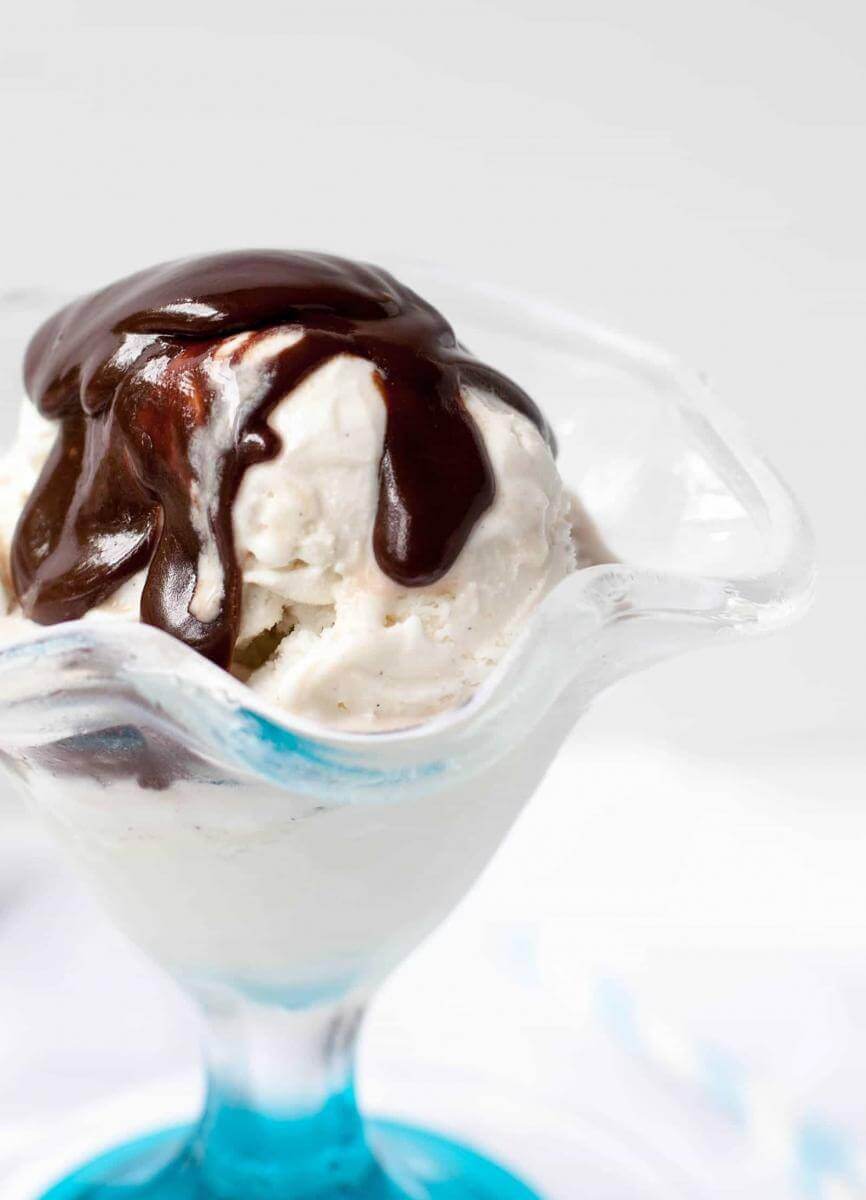 The Merchant Baker has this recipe for Chewy Hot Fudge Sauce [7].  Yes, chewy.  I'd never thought about that particular texture with hot fudge, but now it's all I can think about.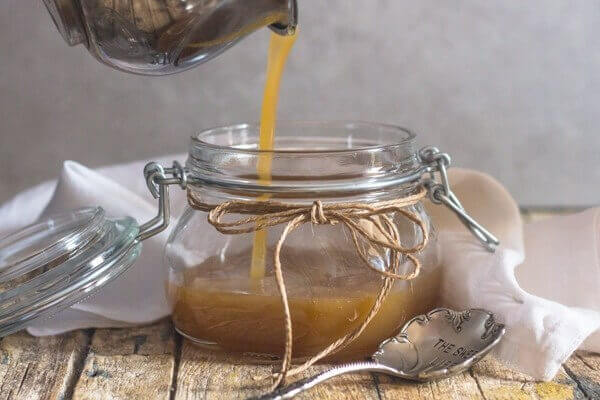 This Maple Caramel Sauce [8] from An Italian in my Kitchen takes regular caramel sauce (which is already amazing) and makes it more interesting and complex with maple syrup.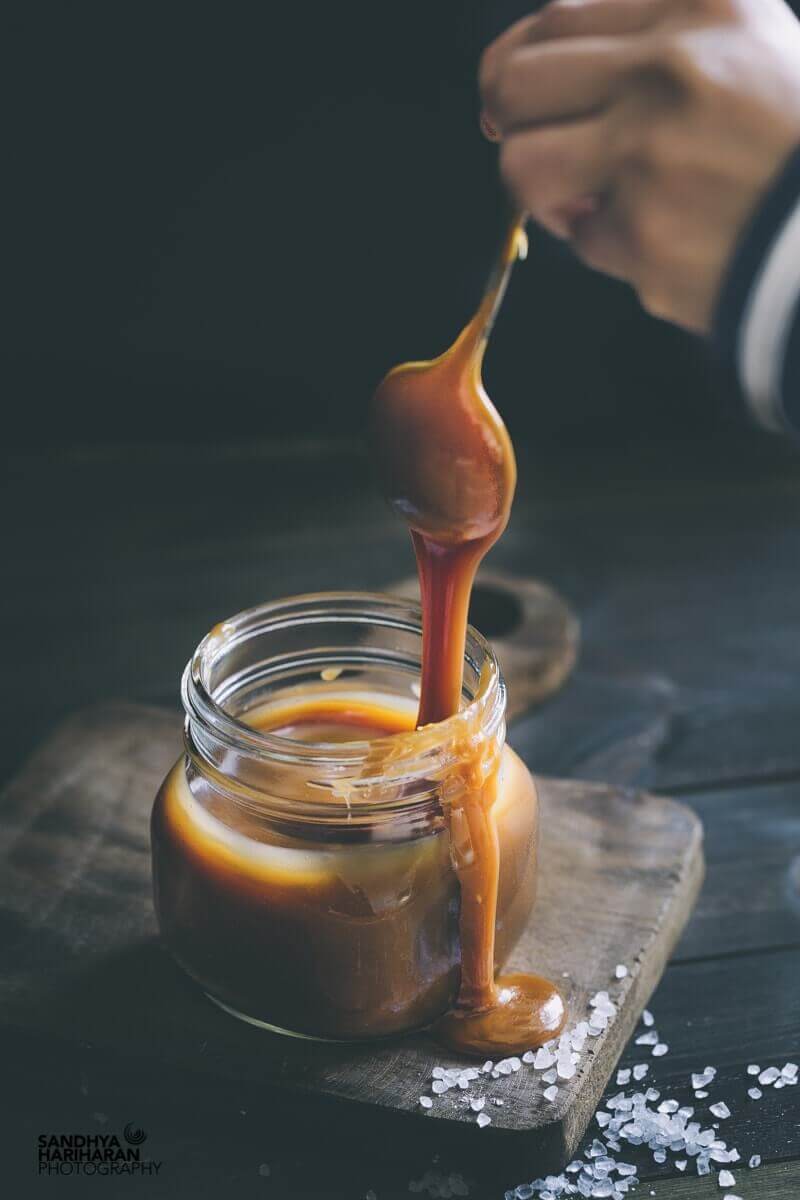 Salted Caramel Sauce [9] is pretty much my favorite thing ever.  Try this fabulous recipe from Sandhya's Kitchen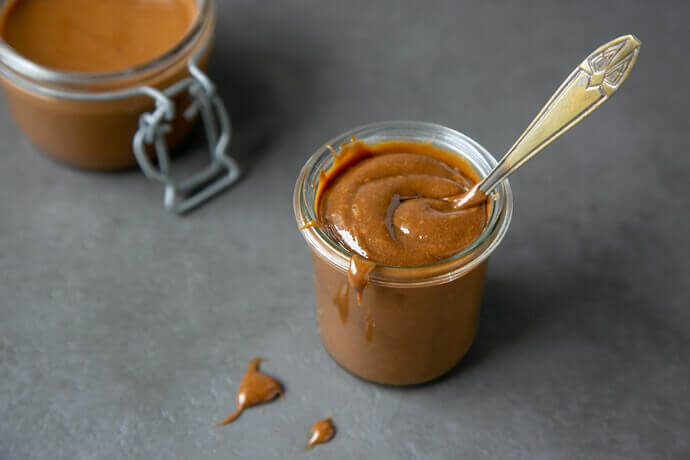 Homemade Dulce de Leche [10] is kind of like caramel, but is its own thing entirely.  Try this recipe from The Petite Cook on your next bowl of ice cream and your taste buds will sing.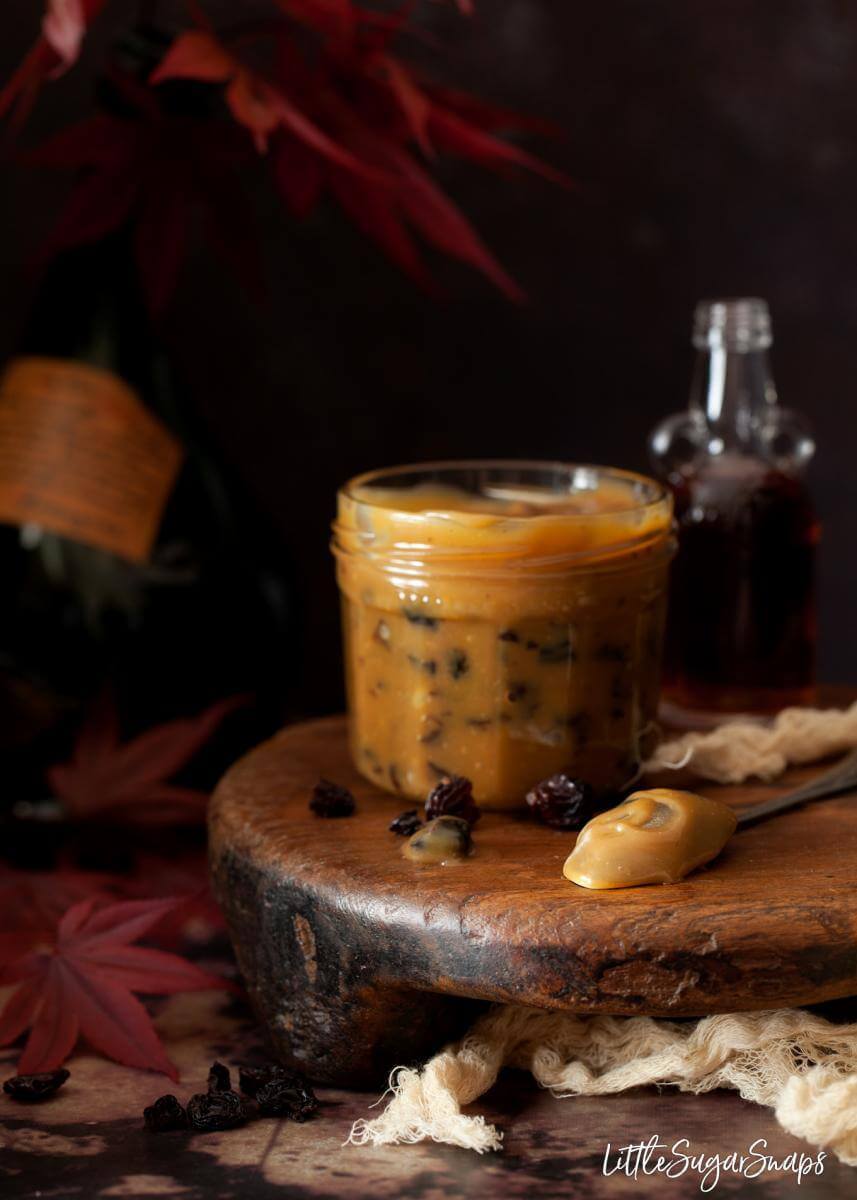 This Rum Raisin Caramel Sauce [11] from Little Sugar Snaps sounds like a fabulous combination of flavors.
Have you ever thought about combining peanut butter and caramel?  If not, you're missing out.  This Peanut Butter Caramel sauce [12] from Tikkido is AMAZING.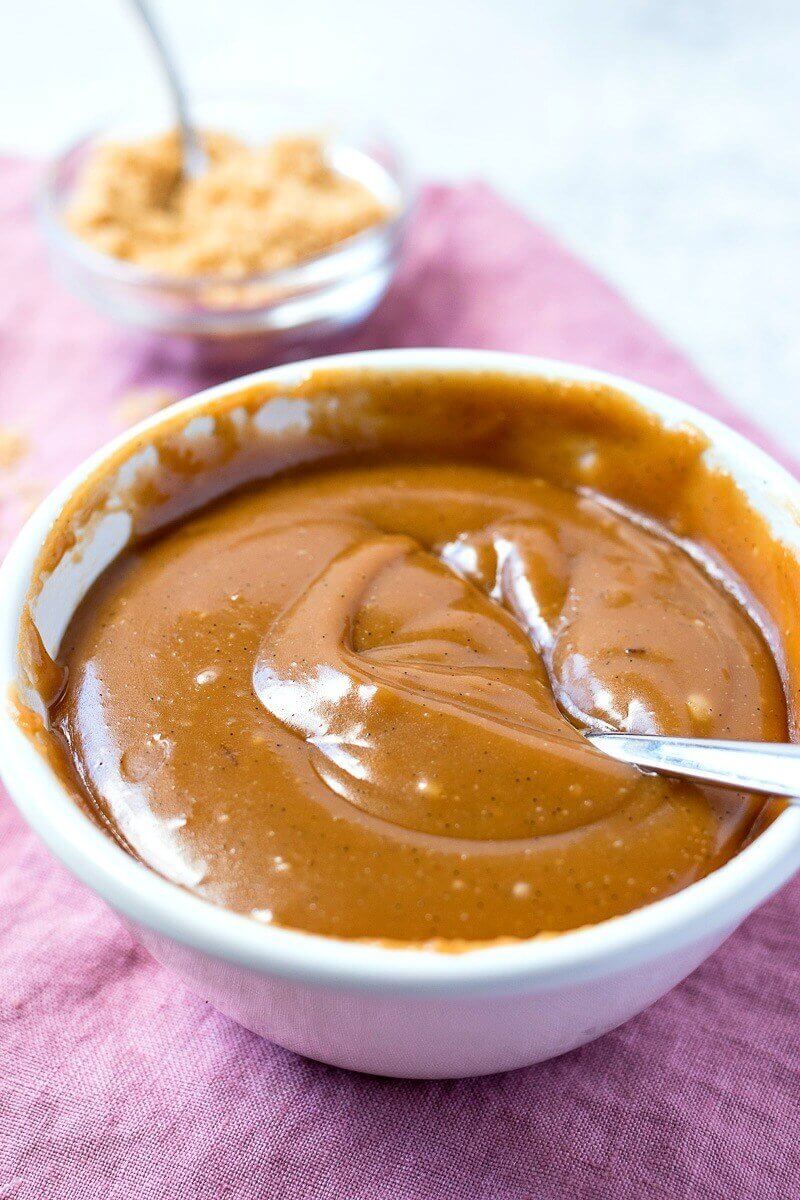 Butterscotch Vanilla Bean Sauce [13] from Certified Pastry Afficianado isn't strictly caramel, but it's a very close cousin, so I put it in the caramel category.  However you classify it, it's delicious!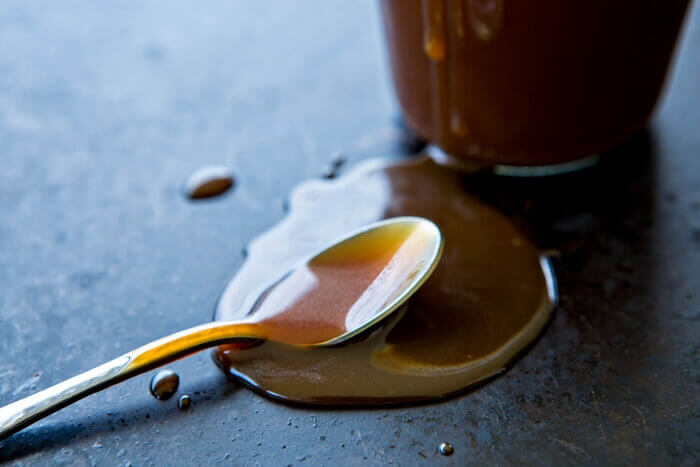 Caramel gets a grown up twist with this Vanilla Bourbon Caramel sauce [14] recipe from Good Life Eats.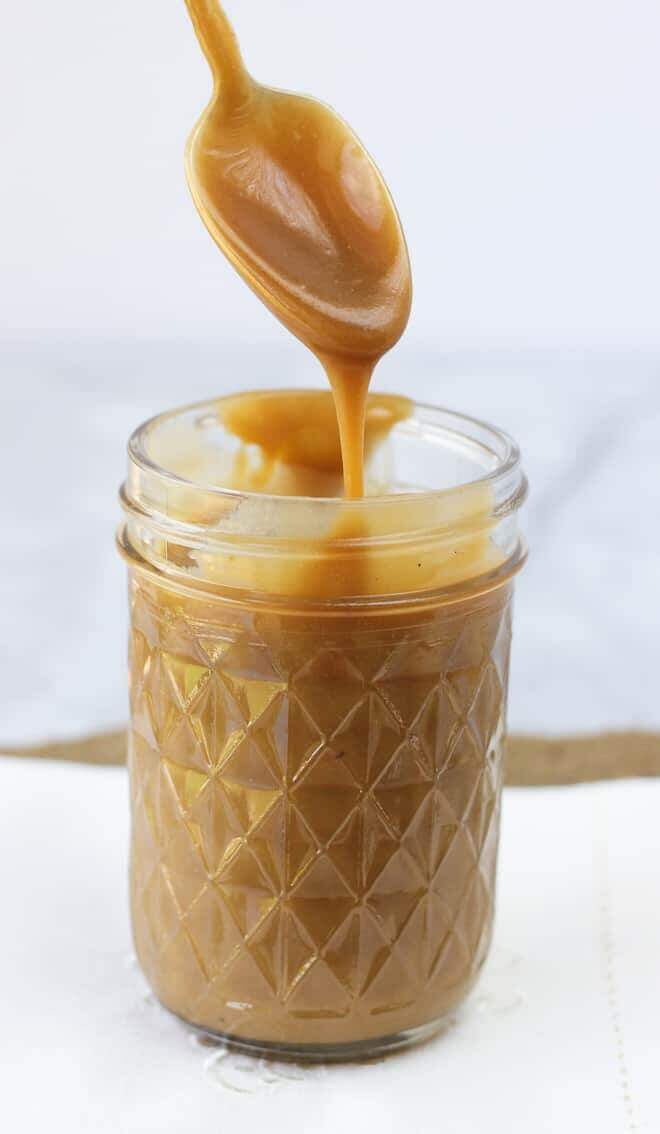 Dairy-free, gluten free, Paleo caramel sauce [15] from Meaningful Eats.  That's a lot of dietary qualifiers for an ice cream topping, but the recipe reads well and it looks absolutely delicious!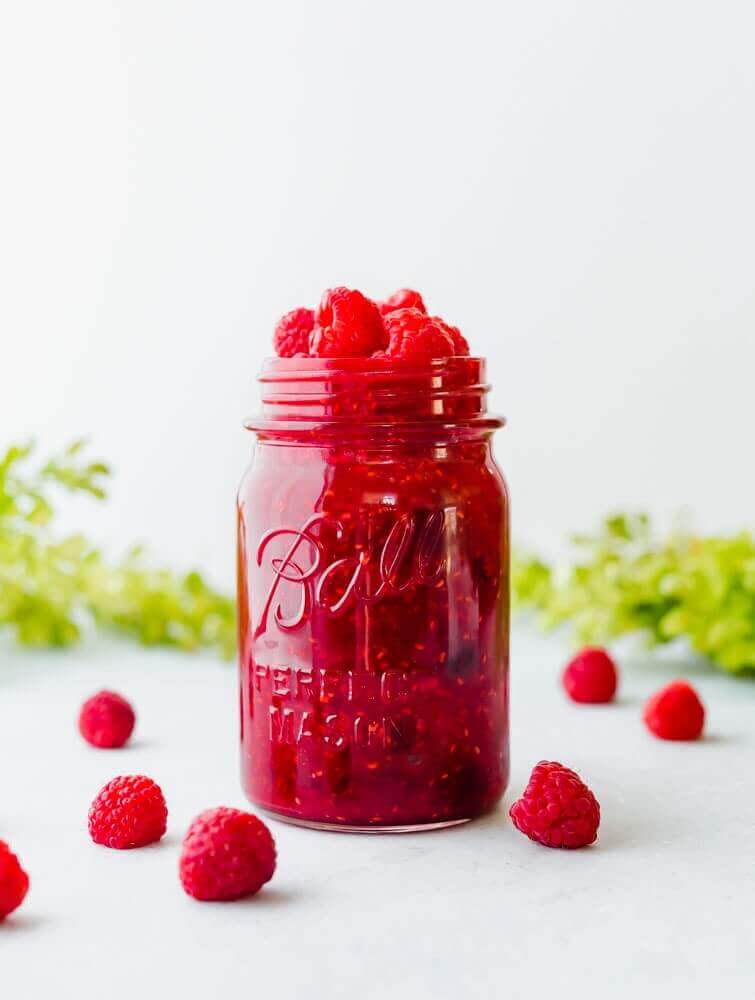 I adore anything made with raspberries, and I can practically taste this Raspberry sauce [16] from Salt and Baker already.  Give me a bowl of vanilla ice cream and a generous topping of this raspberry sauce and I'll be a very happy girl.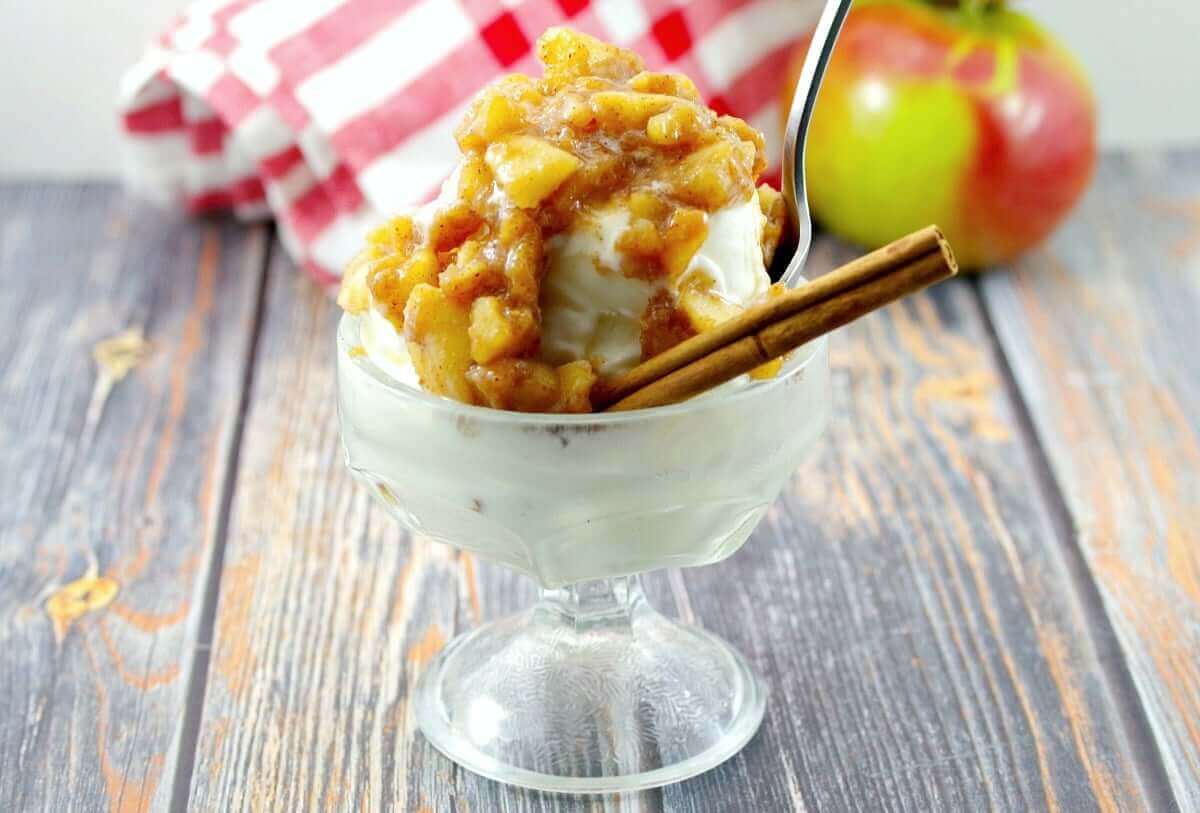 We all know that apple pie is great with a scoop of ice cream on top, so it makes sense that it would be delicious flipped upside down, too.  Check out this fabulous Apple Cinnamon Ice Cream Topping [17] from Food Meanderings.  It's even Weight Watchers friendly!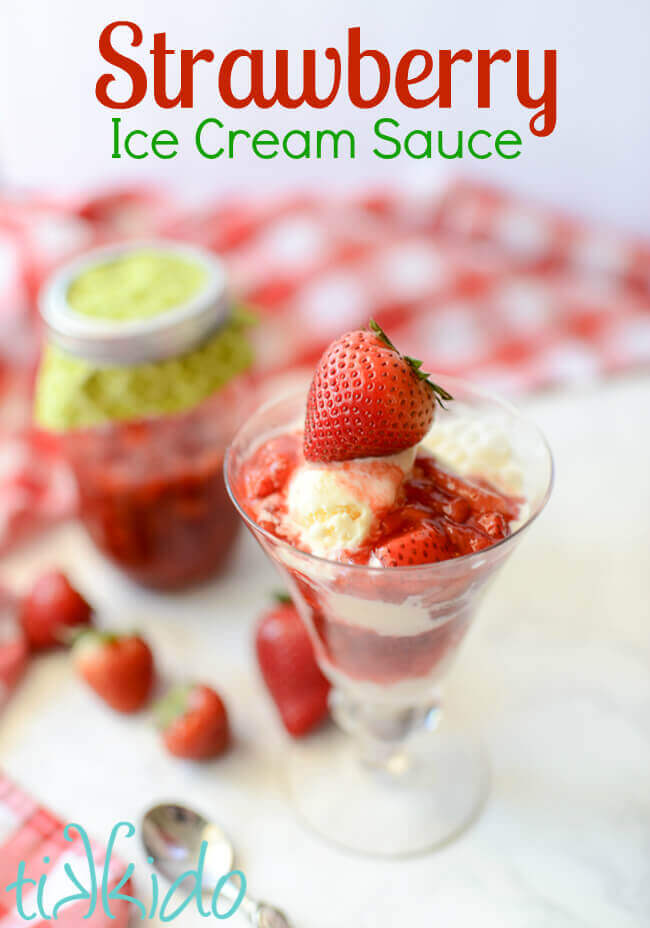 Use some bright and bountiful summer strawberries to make this amazing Strawberry Sauce [18] from Tikkido.  Put it over vanilla ice cream and you have the best summer dessert ever!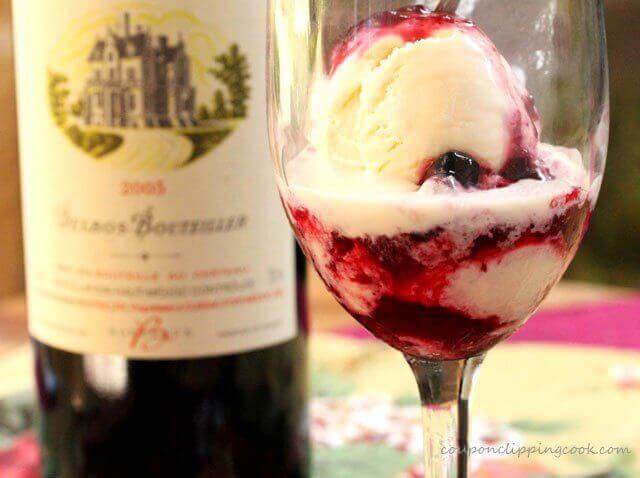 For a more grown up flavor for berry lovers, check out this Berry Red Wine ice cream sauce [19] from Coupon Clipping Cook.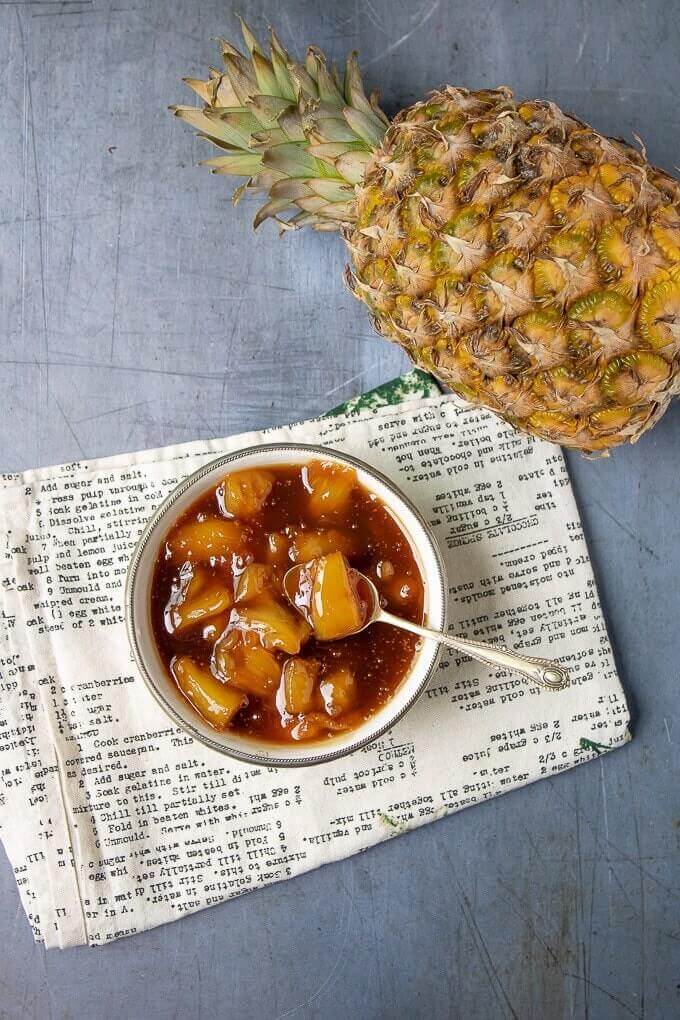 I think pineapple sauce is an underrated ice cream topping.  Try this Vanilla Pineapple Compote [20] from Veggie Desserts and I'm sure you'll agree.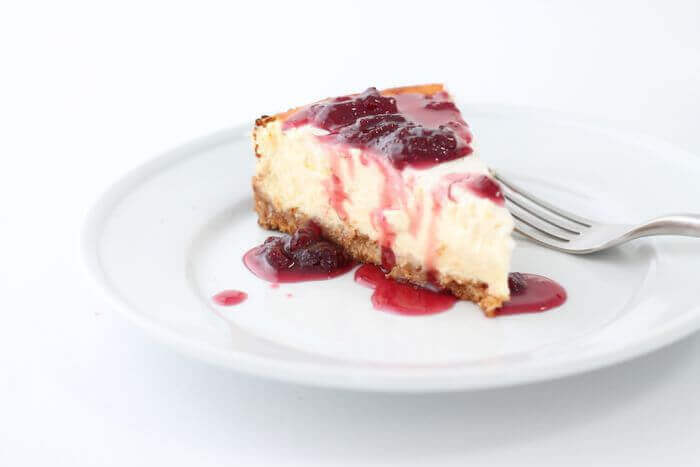 Here's another grown-up ice cream topping: Pino Strawberry Reduction [21] for ice cream (or cheesecake!) from Julie Blanner.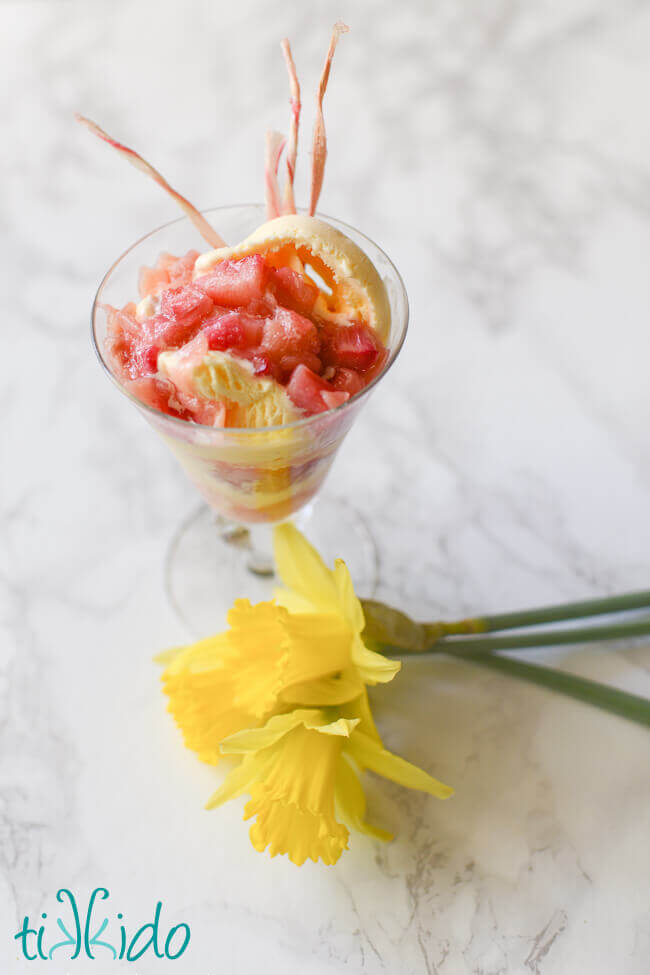 I adore rhubarb, and warm rhubarb sauce over ice cream is a favorite treat.  It's incredibly easy to make with this Roasted Rhubarb Sauce [22] recipe from Tikkido.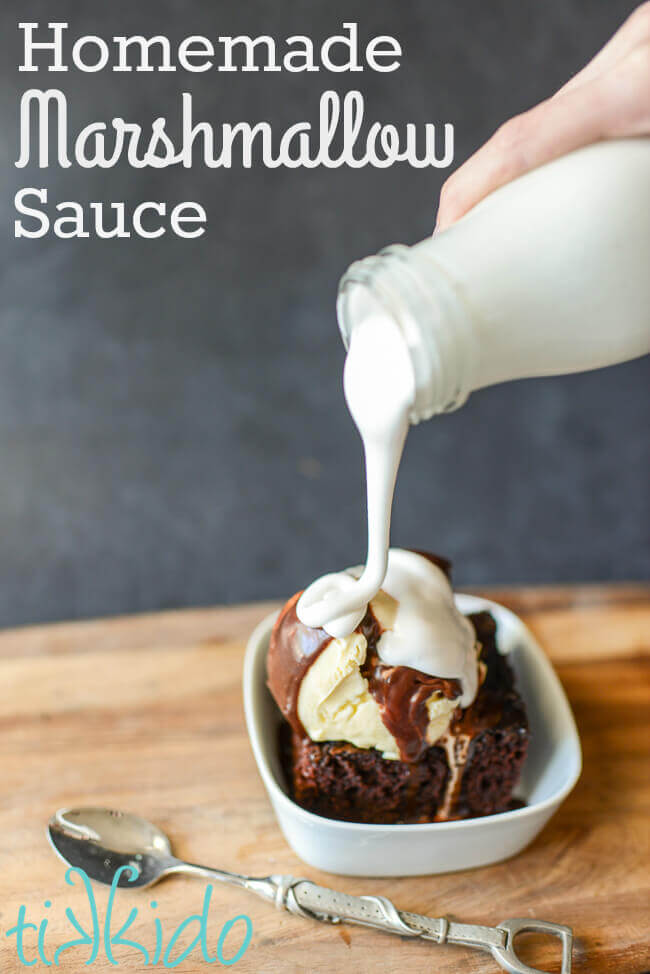 One of my favorite ice cream toppings EVER is Homemade Marshmallow Sauce [23] .  Click through to get my favorite homemade marshmallow sauce recipe, complete with a video tutorial. 
I love my peanut butter caramel ice cream topping sauce (above), but for lovers of pure peanut butter, this is the recipe for you.  Peanut Butter Sauce [20] ice cream topping from My Gluten Free Kitchen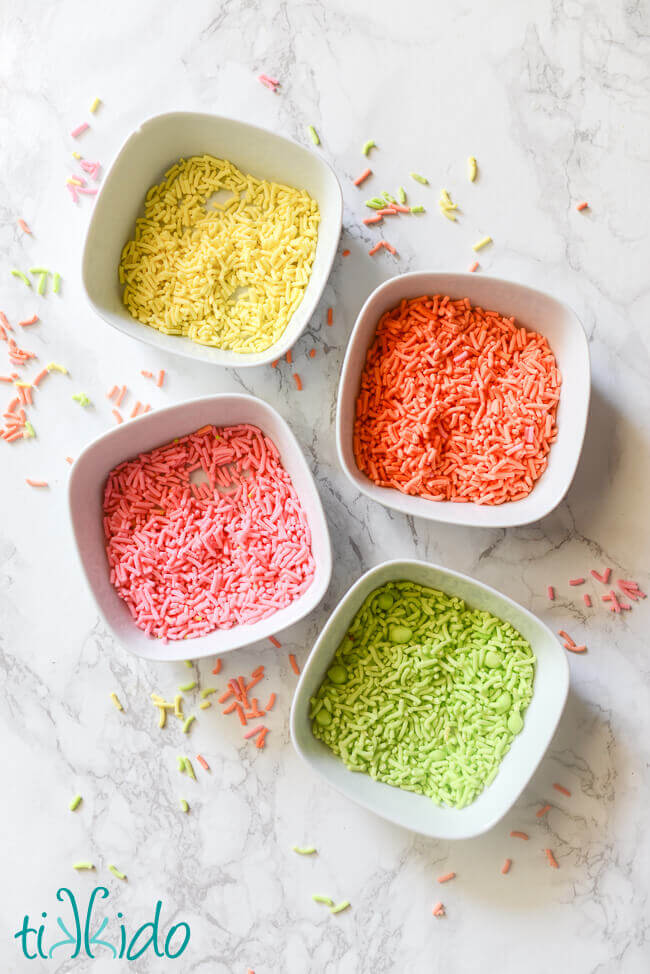 >My girls think that no bowl of ice cream is complete without sprinkles, but have you ever thought of making your own?  Check out how to make Homemade Sprinkles [24] from Tikkido.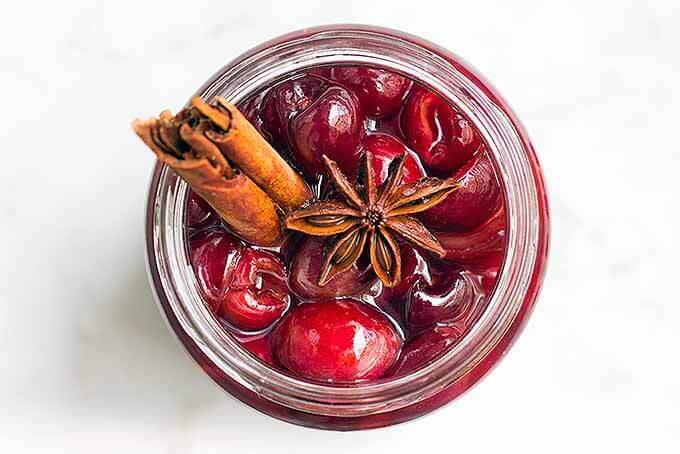 The cherry on top of your amazing ice cream sundae should definitely be these Homemade Maraschino cherries [25] from Foodal.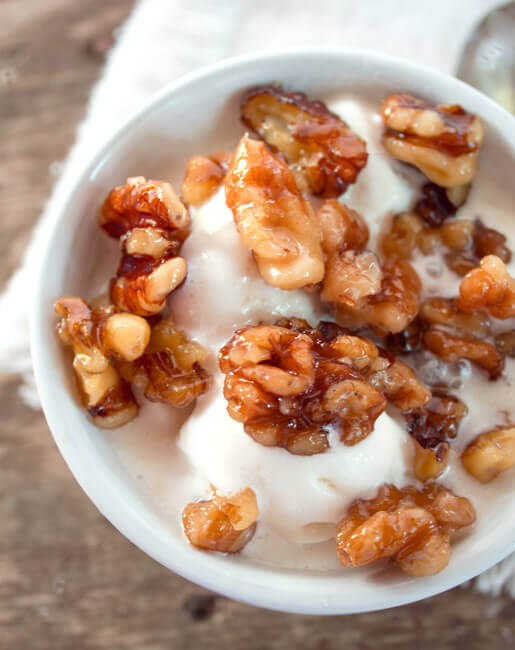 This Wet Walnuts ice cream topping [26] from Bunny's Warm Oven sounds like it would make plain vanilla ice cream taste like Prailines and Cream ice cream (my favorite!!)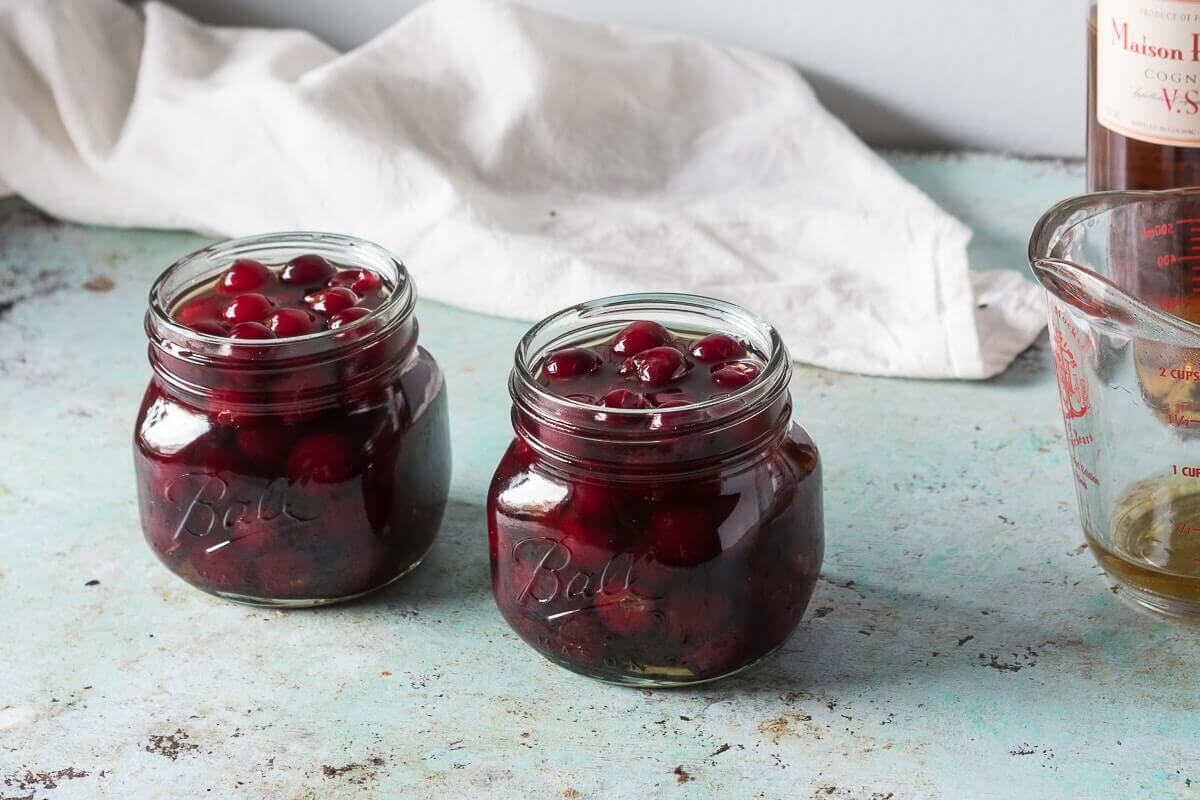 And for a more adult cherry on top of your bowl of ice cream, these Brandied Cherries [27] from Blossom to Stem look absolutely amazing!
What's your favorite topping for ice cream?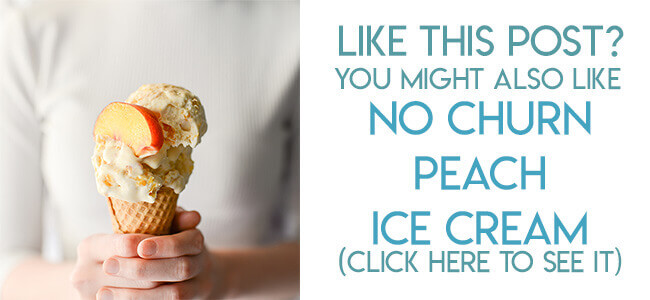 [28]