Printer-friendly version
Who can resist a good two ten list at the end of the year?  I certainly can't, so without further ado, here are the ten most popular parties and tutorials that I published on Tikkido in 2015.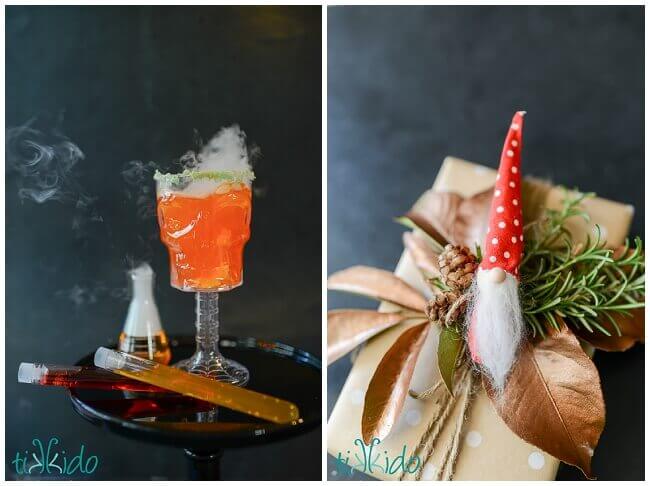 The Zombie Science Halloween Party
Scandinavian Tomte Christmas Ornament/Present Topper Tutorial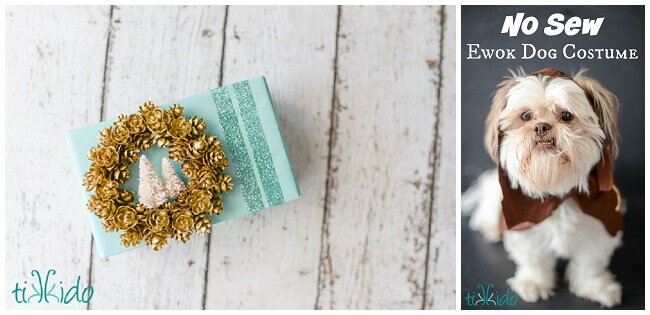 Easy Glitter Striped Wrapping Paper Tutorial
No Sew Eqok Dog Costume Tutorial
Ruffled Ribbon Gift Topper Tutorial
Doctor Who Gift Wrap and Printable Space Wrapping Paper Tutorial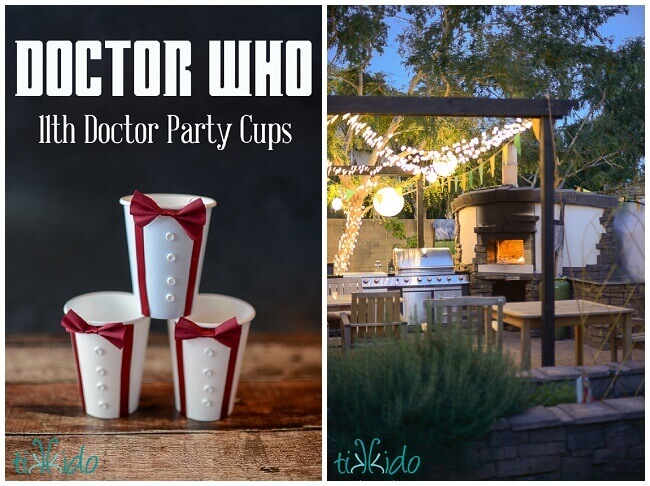 Doctor Who Matt Smith Bow Tie Party Cups Tutorial
How to Build a Wood Fired Pizza Oven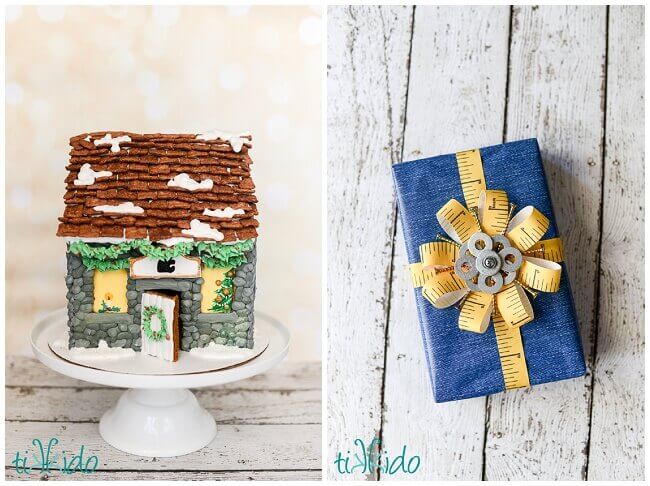 Royal Icing Stone Facade for a Gingerbread House
Hardware Store Gift Bow for Father's Day
Here's wishing you a very happy new year, full of more fabulous food and crafts and projects (or whatever makes you happy!).
And if you want to see my top ten recipes of 2015, they were posted yesterday!